In this post, we will show you a stunning Jibaro Siren Cosplay that will leave you in awe! Love Death + Robots Season 3 came out last month with thrilling and thought-provoking new episodes. We were yet again to thrilled to see how diverse the subjects and settings of the episodes were. While one was about Jupiter's moon, the other one was deep in Earth's cave with a mysterious being entrapped.
"Bad Travelling" in particular was a huge hit due to its well-written plot and protagonist. However, my personal favorite was the most bizarre entry in the series. Yes, it's Jibaro! We won't talk about as we have already discussed the episode in detail in another article.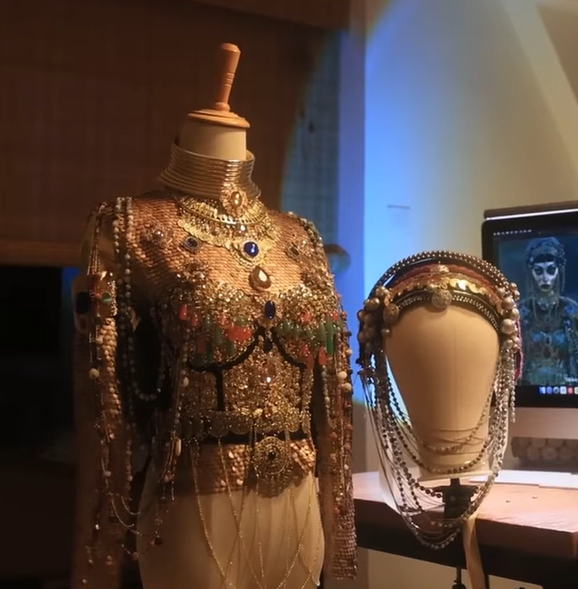 Before we show the actual cosplay, let's talk about the person who did it. 'Cosplayer' won't be the right word to define the creator, as reportedly, she is a Chinese makeup artist. And we can clearly see from the outfit she made and the makeup she did on herself that this Chinese TikToker is really good at what she does.
If we look at the image above, we see that she did her best to mimic the outfit of the golden woman from Love Death + Robots' Jibaro. The great attention to detail is very obvious when we see the artist's lips.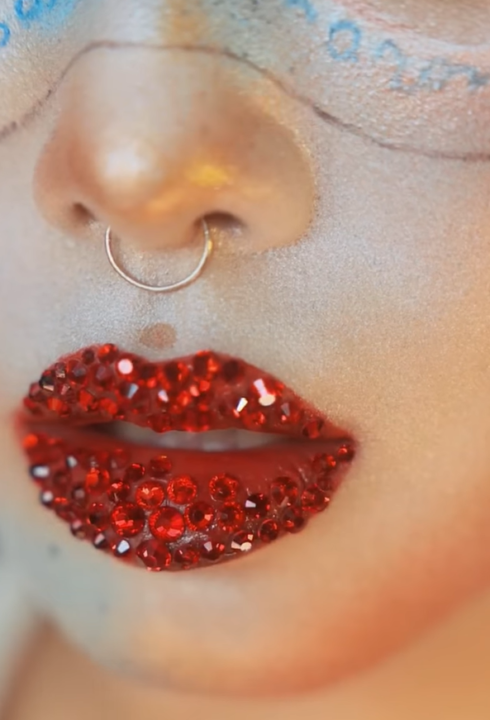 Now for the full-body cosplay, I must say that the artist has pretty much nailed the looks of Siren in Jibaro. The alluring looks, the glamorous outfit, and her facial expressions, all are complementing each other in order to make the best Siren cosplay.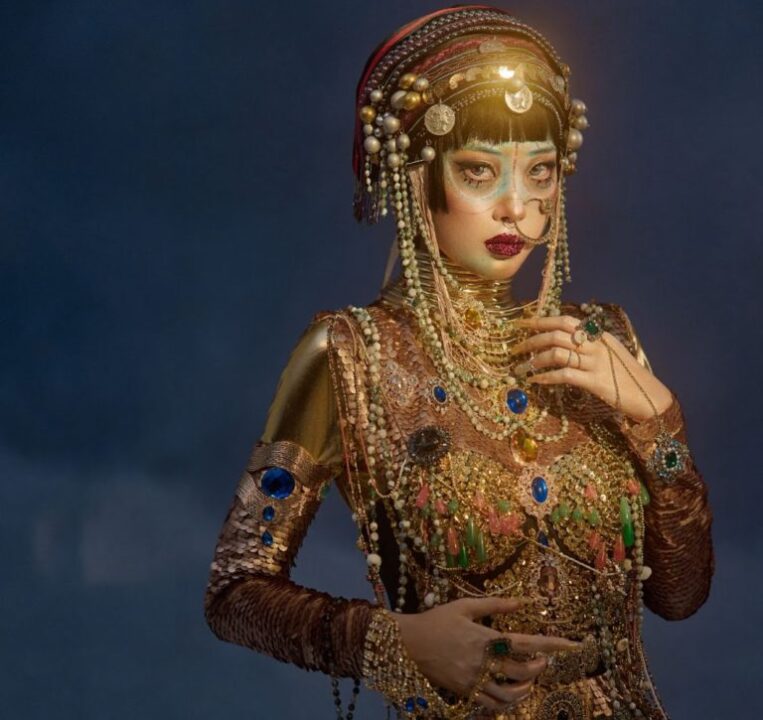 Following are more of her images as we can't get enough of Jibaro cosplay.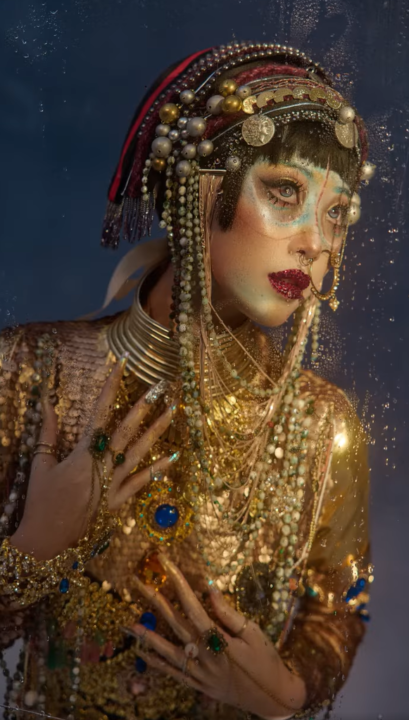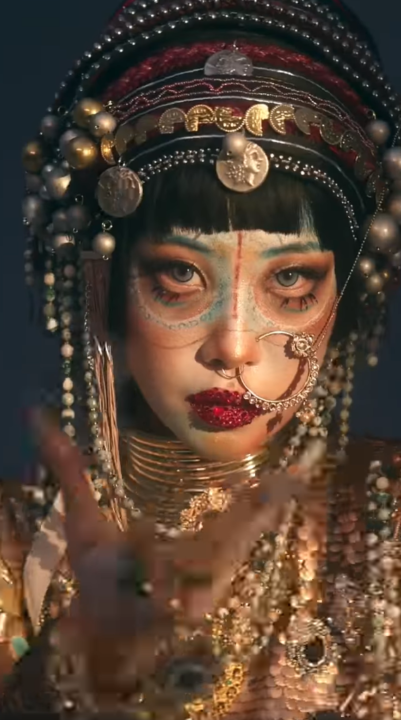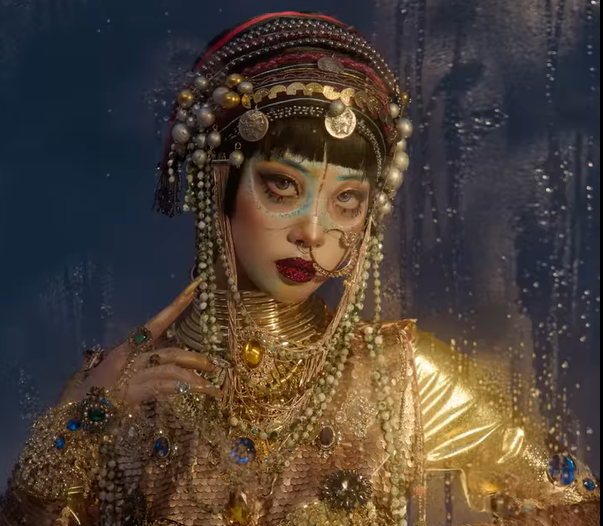 Last but not least, here is the complete video of the Chinese TikToker, in which you can see the whole process she went through to match Siren's looks. The language and text is in Chinese therefore, we can't tell what is she trying to say but nonetheless it is totally worth the watch.
That's all on Jibaro Siren Cosplay from Love Death + Robots. If you want us to cover more about Jibaro, or the cosplay of any other character that you like, then do let us know in the comments below.
We cover a lot of fan art and cosplay and write about anime, TV shows and games, so, don't forget to bookmark us and keep following Retrology. See you in the next post.