Released on 27th May 2022, Stranger Things Season 4 was definitely one of the most awaited TV shows of May. And if you are here, it means that you have already binged on all seven episodes of Stranger Things season 4 volume 1. The ending, by the way, wraps up on a gigantic cliffhanger, with a major reveal about the season's main villain Vecna, ultimately exposing Eleven's dark past as well as some backstory for the "Stranger Things" narrative as a whole.
If you're not sure how it all fits together, what it all means, or how it sets up the final two episodes (Volume 2), Here we have Stranger Things Season 4 Ending Explained in detail, so without any further ado, let's get into it.
All about Vecna
Vecna is quite different than all other monsters introduced in Stranger Things. Vecna uses his abilities to afflict his victims in the real world by showing them disturbing visions from their pasts before eventually possessing them and mutilating their bodies. His targets appeared to be dead in the most horrible way when he was finished.
Vecna's Origin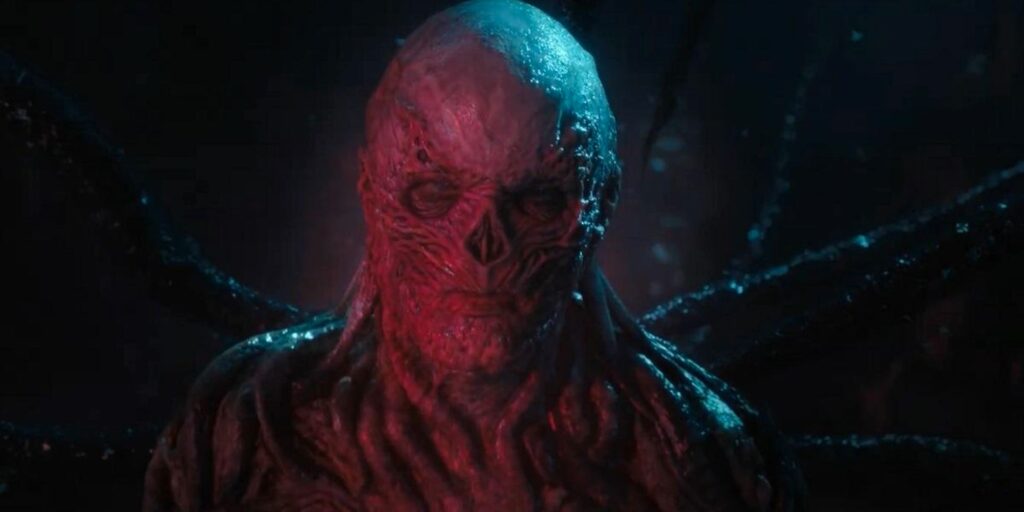 It appears that Vecna is Henry Creel, the son of Victor Creel. A youngster with all of Eleven's abilities but none of her remorse. Vitor Creel was imprisoned at the Pennhurst Mental Hospital after being accused of murdering his wife and daughter in 1959 when the actual murderer was his son Henry Creel. Had he not overextended himself and collapsed into a coma, he would have killed his father Victor as well. He then woke up under Dr. Martin Brenner's care and became Brenner's first test subject.
From Henry to Vecna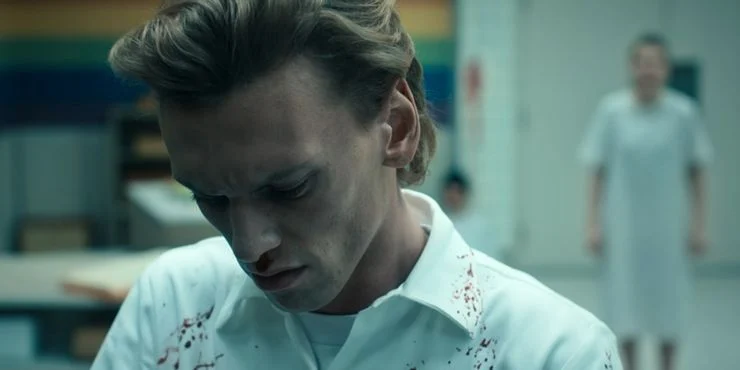 After Brenner realized that controlling Henry is not possible, he settled for finding a way to limit his abilities. Brenner worked hard to replicate Victor Creel, resulting in the creation of a lot of powerful children, one of which was Eleven. later on, we see that Henry duped Eleven into releasing him, then murdered the guards and other test victims at Hawkins Lab. He would've done the same to Eleven if she hadn't proven to be more powerful than him and defeated him.
This battle is what resulted in the very first window to the Upside down in Hawkins Lab with Henry blasting through it into the Upside Down. He joined with the Consciousness Flayer's Hive mind there, his body horribly mutilated by the event, and became Vecna. But what exactly is Vecna up to? Keep reading Stranger Things Season 4 ending explained to know more about him.
What Vecna is really up to?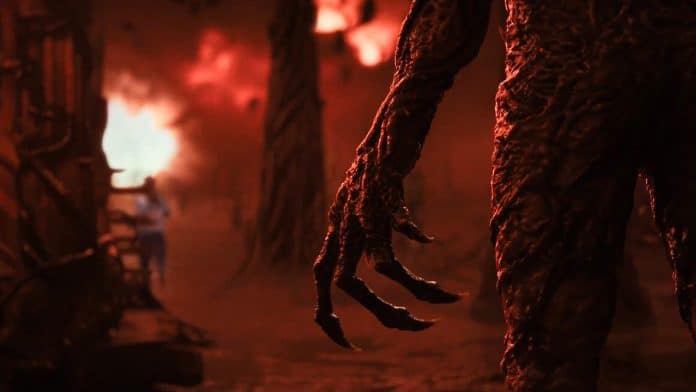 Vecna's past has now been disclosed, but his strategy is still unknown. It's likely that Vecna is attempting to bring Upside Down and the real world together or perhaps we can expect to see an army dispatched by the powerful Mind-Flayer into the real world. But, since it hasn't happened yet, implies that it's planning something more sinister than an invasion.
How did Eleven get her powers back?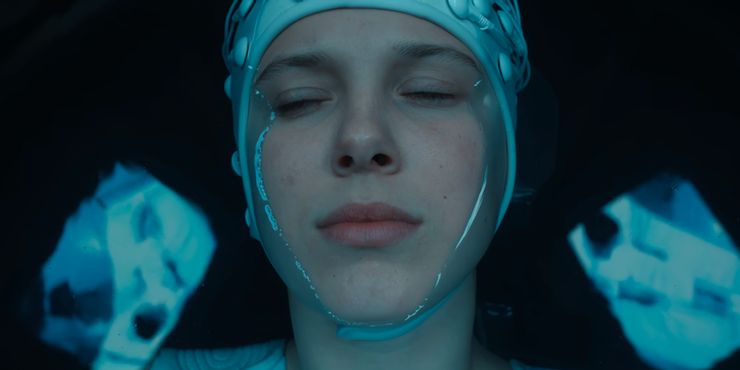 Sam Owens, a scientist who has previously aided the gang, feels that Eleven is the key to stopping Vecna. He persuades her to join forces with an old foe, Brenner nicknamed Papa, in order to reclaim the powers she lost following the Mind Flayer's defeat in season three. The key to reviving Eleven is through the Nina project. According to Brenner, they will have to make her relive the events (her battle with Vecna and the massacre at the Lab).
Nina is also a reference to a 1986 Opera in which a lover of a woman is killed in a duel. Although she knows that her lover is dead, she bears this hurtful memory and shows up at the train station daily thinking that her lover will return. Nevertheless, If Brenner's idea is right, Eleven will reclaim her powers, however, she isn't shown using them.
Hopper, Joyce & Murray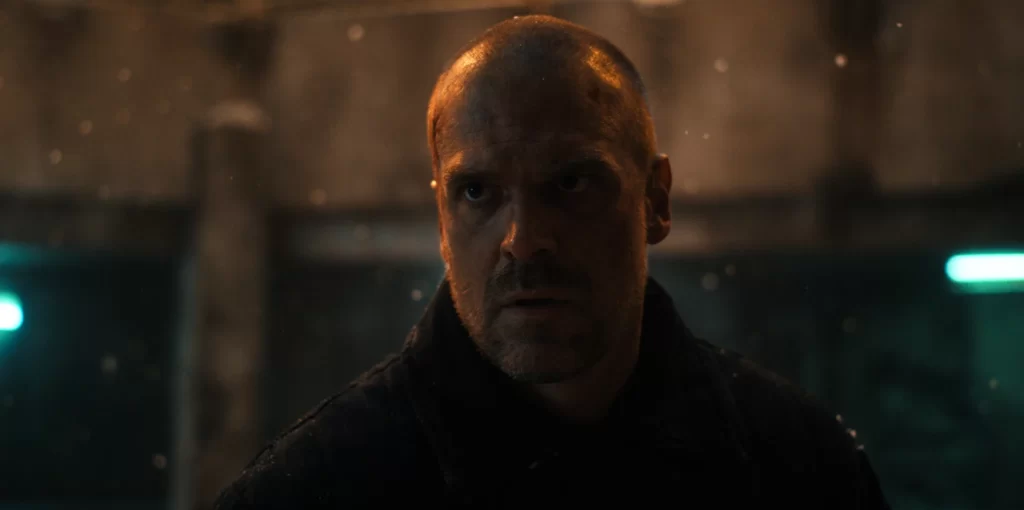 Probably one of the greatest cliffhangers from season 3 was what happened to Hopper. Season 4 reveals that he survived the blast and was taken by the Russians along with the Demogorgon. Later on, we see Joyce and Murray reuniting with Hopper and helping him to leave the improvised arena where he was fighting the creature. The trio must now find a way out of the Kamchatka prison and return to the United States.
Volume 2: Everything we know so far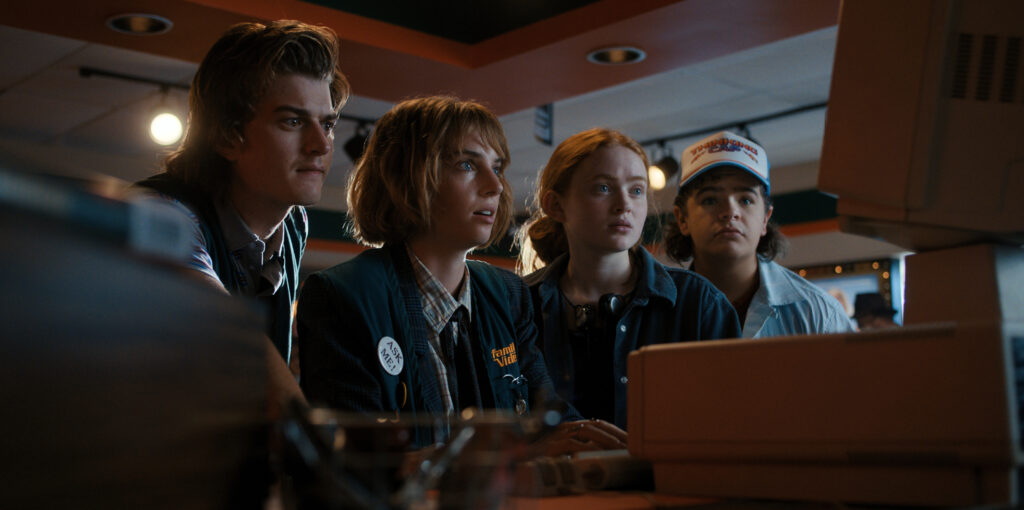 A lot of shots from the season 4 trailer have yet to appear in the series, implying that they'll appear in the final two episodes. There are a handful of blurry glimpses of Eleven and Vecna fighting in the Upside Down with Eleven using her powers again. We also see several troops attacking the Nina project and Eddie playing his electric guitar in the Upside Down in one humorous picture, possibly to assist Nancy to awaken from her trance.
There is nothing surprising about the fact that Episode 8 will be 1 hour and 25 minutes long, with the final episode clocking in at 2 hours and 30 minutes when there is so much going on in Volume 1 already.
Ending Remarks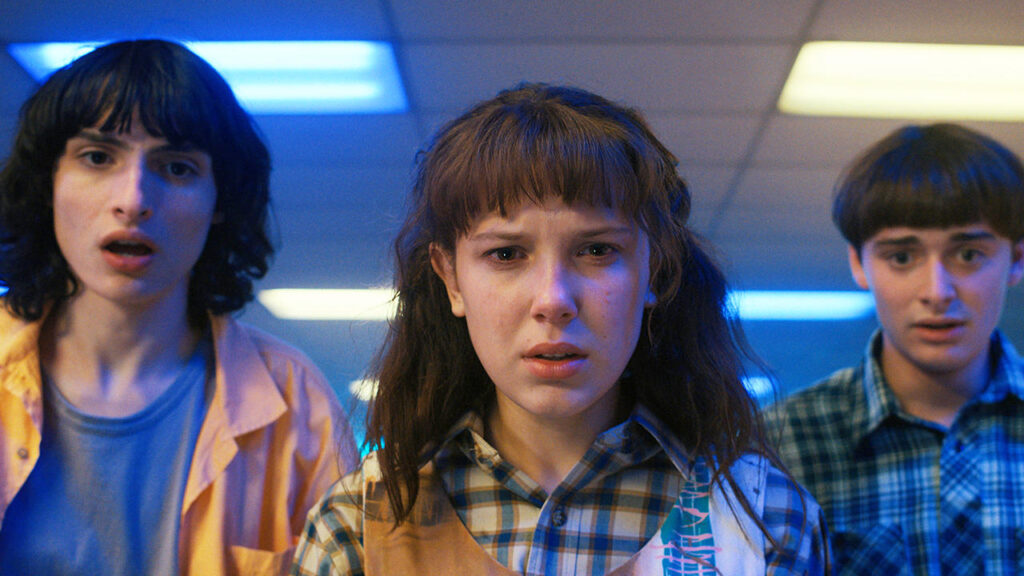 Need some time to digest all this? I can't say I blame you. Season 4 volume one was definitely quite heavy for all of us. All of our characters are pretty much scattered all around the world or we can even say outside the world in Upside down.
Eleven and Vecna will almost certainly square off again, and will our Hawkins gang ultimately uncover the truth about the town's cursed past? Let me know what you think about Stranger Things Season 4 Volume 1 in the comment section below.
That is all on Stranger Things Season 4 Ending Explained in Detail. To know about Love, Death & Robots episode Jibaro or for more entertainment, keep following Retrology.