Cyberpunk EdgeRunners is standalone anime series with 10 episodes. As soon as it was released, it became increasingly popular and has already gathered a considerable fandom for itself. Within the fandom, there are many talented artists so let's look into what they perceive Lucy, as in their Cyberpunk Edgerunners Lucy Fanart.
We recently covered the overall Cyberpunk Edgerunner fanart one along with a solo one for Rebecca. Check them out if interested. Apart from that, let's get on with Lucy's Fanarts.
Domicofo
the art style of @Domicofo is different from than usual anime feel making it a unique but mature feel. Good use of muted colors which go well with her character.
Inhoso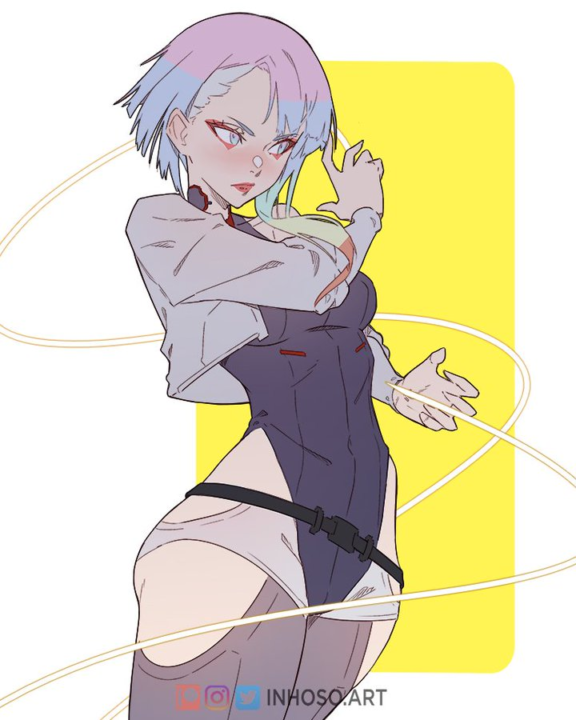 A solo art of Lucy by @Inhoso_art. This clearly shows off her character design well so a good effort by the artist.
Shiren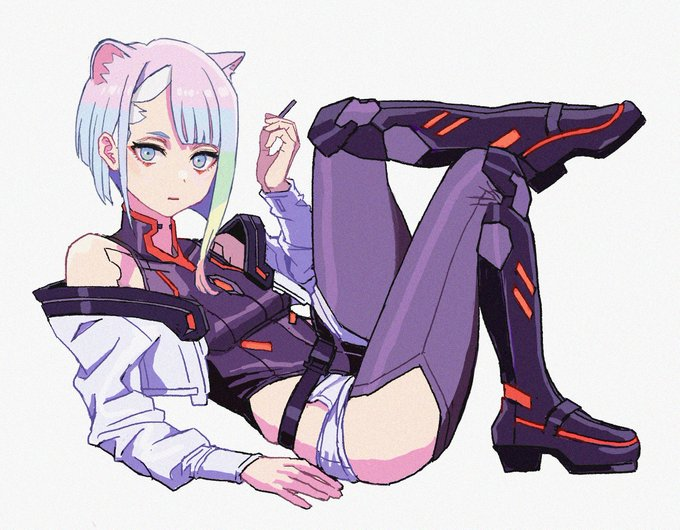 Wanted to see Lucy as a cat-girl? Here it is! The Twitter user @ourboy83 made this drawing portraying Lucy as a cat-girl without taking out her charm.
FM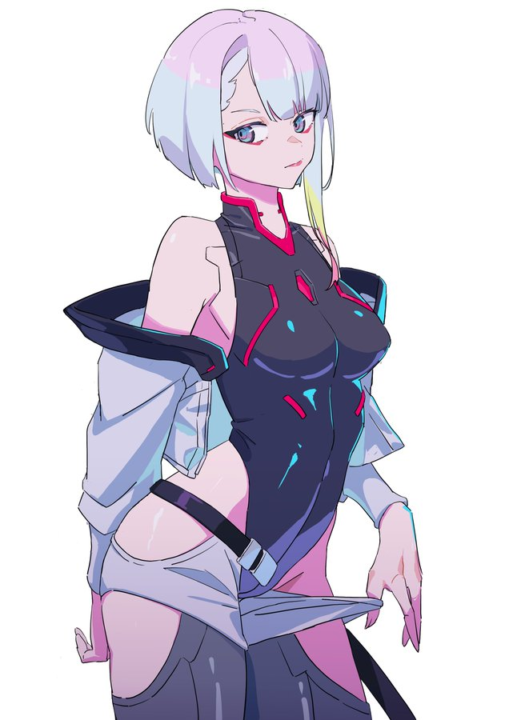 A more true-to-its-roots art by @FuMeng0 showcasing a detailed version of the anime animation we see throughout the series.
Keke
Add a little more pink to the background than yellow and you'll get a softer portrayal of Lucy. A noteworthy simple illustration by @kekeiv4.
Bryuen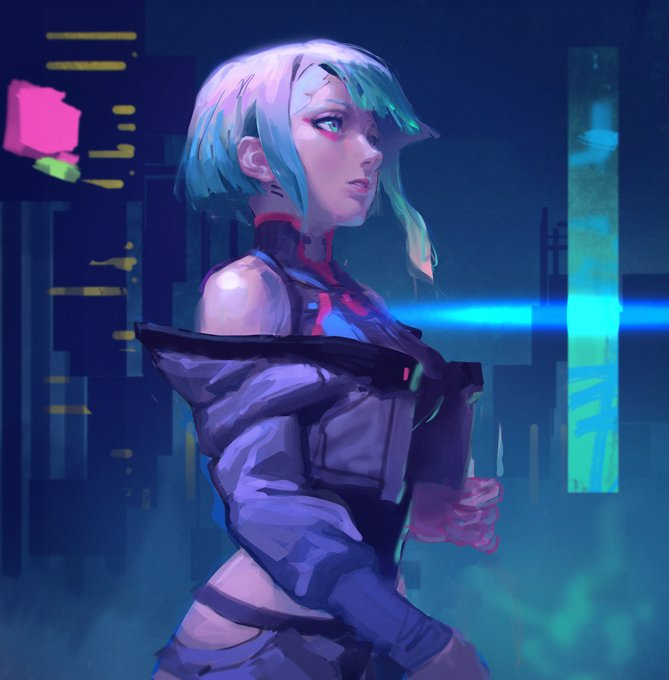 This fanart is drawn by @Bryuenart who used watercolor style shading to the next level. The optional blurring of some parts brings focus to another. A beautiful drawing indeed.
Dai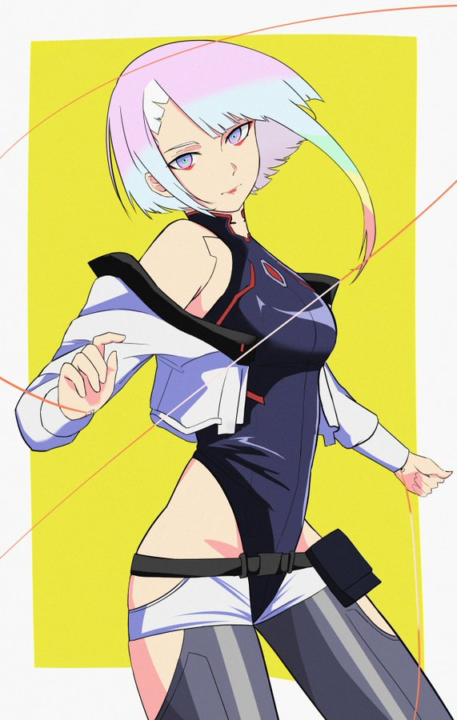 Another drawing of Lucy in her comfort profile, this time by @TDaitw. The clean lines and shading so make it stand out.
Das Man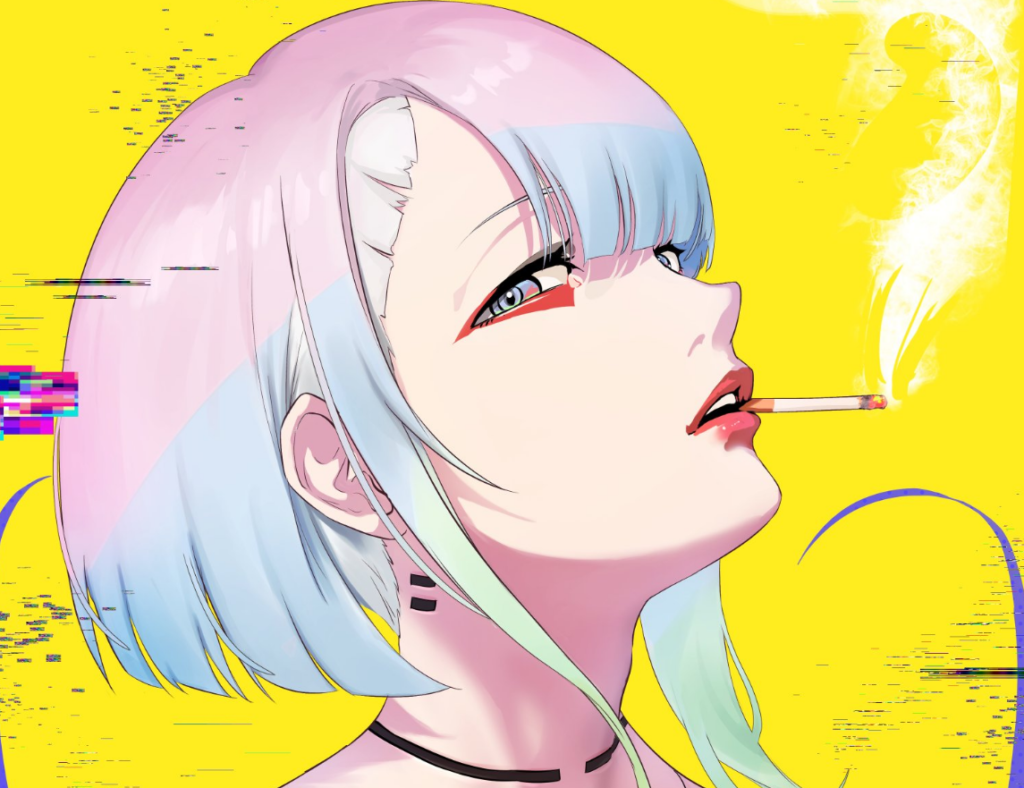 A close up art by @DasMan21272223. This art piece is so good to look at, from the extreme detailing to the beautiful expression chosen by the artist are all very well portrayed here. Well done!
Calciuml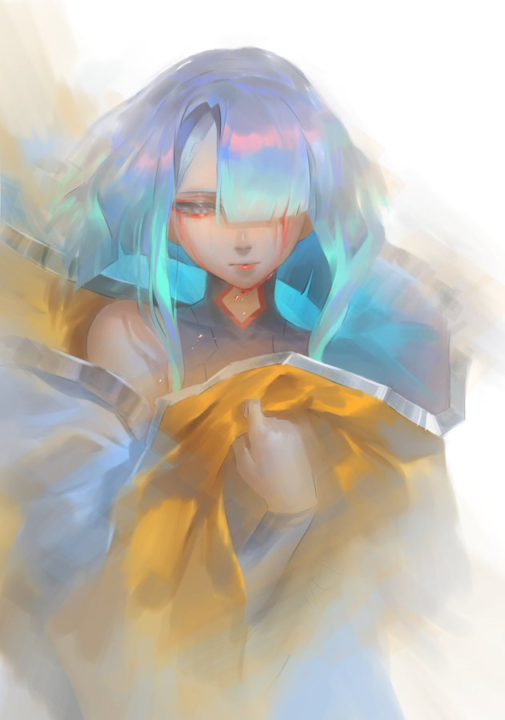 There is only one thing you can say about this, Unique. The drawing style of @cal_119 is unique and beautiful in its own way. It looks like Lucy drawing but through a prism!
万有理论
A dark and moody piece by @boogieLeo5 sets a contrasting image apart from all other bright and neon looks. Lucy looks fierce here too; going well with the aesthetic.
WLOP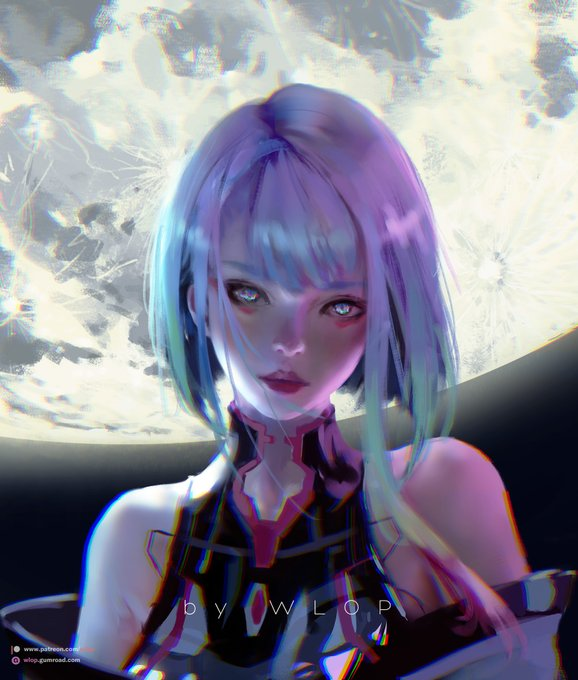 Are there any words to describe how beautiful this art is? This just radiated "talent" with the color palette and art style. Good work @wlopwangling!
JoJourney.乔旅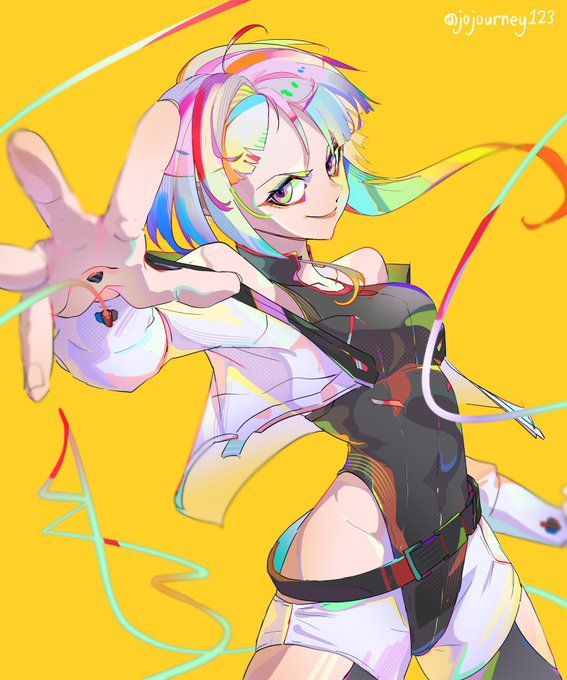 A rainbow highlighted Lucy by @jojourney123. This is such a fun take on using the neon in the anime to make it look like she is surrounded by colors and how those are reflecting like highlights.
l u c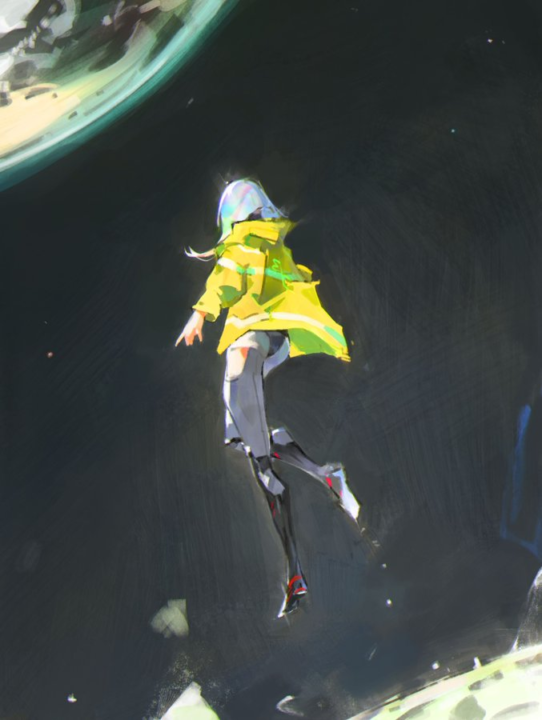 Back profile of Lucy drawn by @lucadark_art. Honestly, this looks gloomy but in a good way. Like you can stare it it for hours because it looks like an oil painting but it's not.
Windwalker_zero
So this is what a confident and cocky Lucy would look like? Noted. This fun expression is portrayed by @HJzero_art in this modern fanart.
Kamrin
This could be cover photo for any album or movie and would surely grab a lot of attention. This looks "expensive" and high class for sure. Amazing work by @kamrinwebby.
Styles Q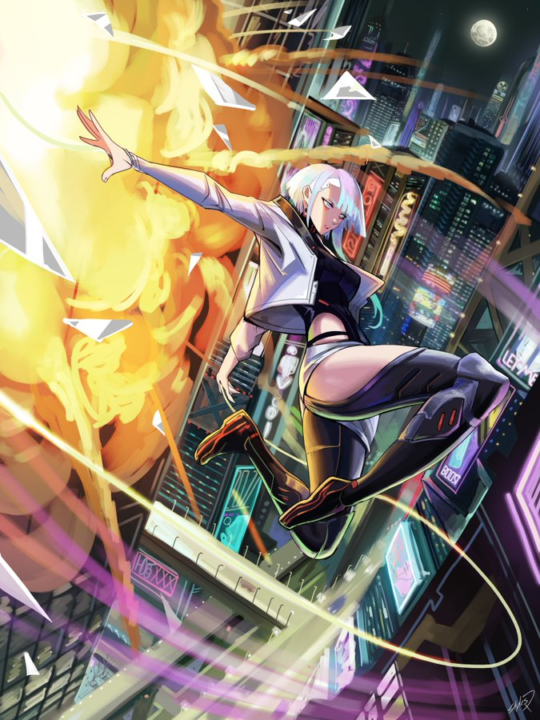 A perfect fanart to end this article by @StylesQ10. It truly is amazing with its scaling to its detailing showcasing buildings in the background to the main frontal figure.
That takes us to the end of Cyberpunk Edgerunners Lucy Fanart article. Let us know in the comment section below which one you liked the most. To know about All Cyberpunk Edgerunners Fanart you have to see or for more Fanart articles, keep following Retrology.