From Exhilarating battle fights and hidden interconnected parts to missions like Asterigos: Curse of the Stars Mercy Maiden Keys Locations, the game is totally packed with all the exciting stuff. Here is how the developer's Acme Gamestudio has described the game:
"Embark on a journey full of danger in this action RPG, inspired by Greek and Roman mythologies. Explore the breathtaking city of Aphes and forge your way through legions of unique foes and mythical bosses to discover the truth behind the city's curse."
As you embark on a journey full of danger you will obviously come across quite a few challenges and Missions. One such mission is to find all 4 keys so for that reason, in this guide, we will be helping you with everything you need to know about all 4 Mercy Maiden Keys Locations in Asterigos: Curse of the Stars. But before running into it, you might also want to check out:
That said, now without any further ado, let's locate some keys.
Mercy Maiden Keys Locations
There are in total 4 Mery Maiden Keys and fortunately, all of them are at the Sunken Outskirts. Here are all 4 Mercy Maiden Keys, along with their exact locations.
Key #1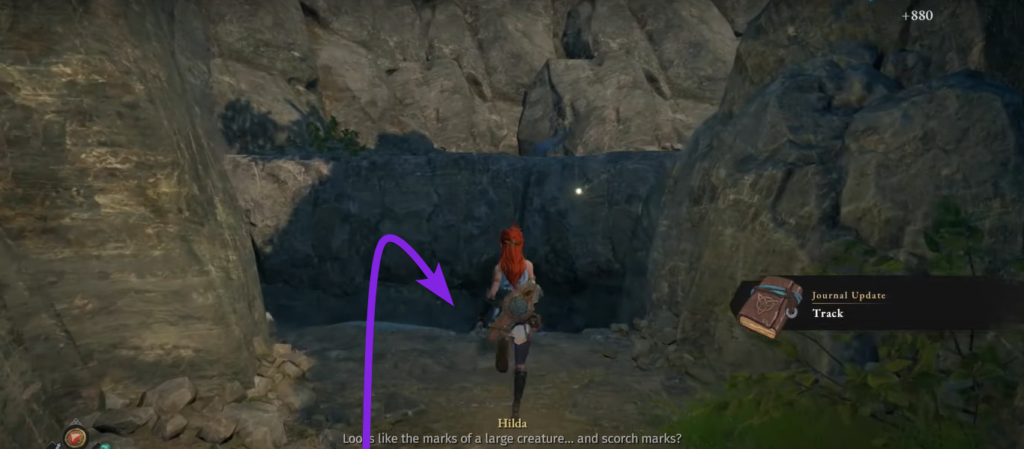 For the very first one make your way to the path and then right inside the small. There will be a few creatures ready to attack you in the small cave, so watch out for those. After you've made it out alive from the cave, you will find yourself with rocky hills surrounding you with a huge stone in the middle. Make your way on top of that stone and that's where your very first key is located.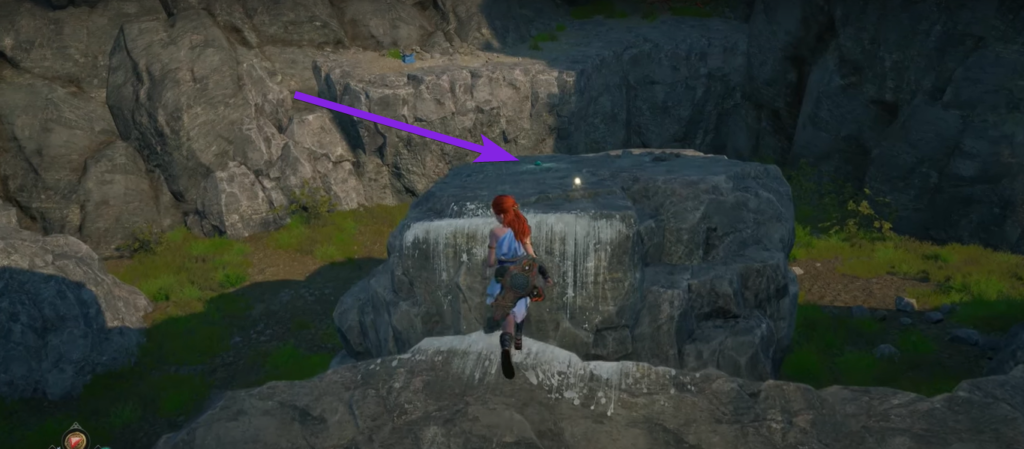 Key #2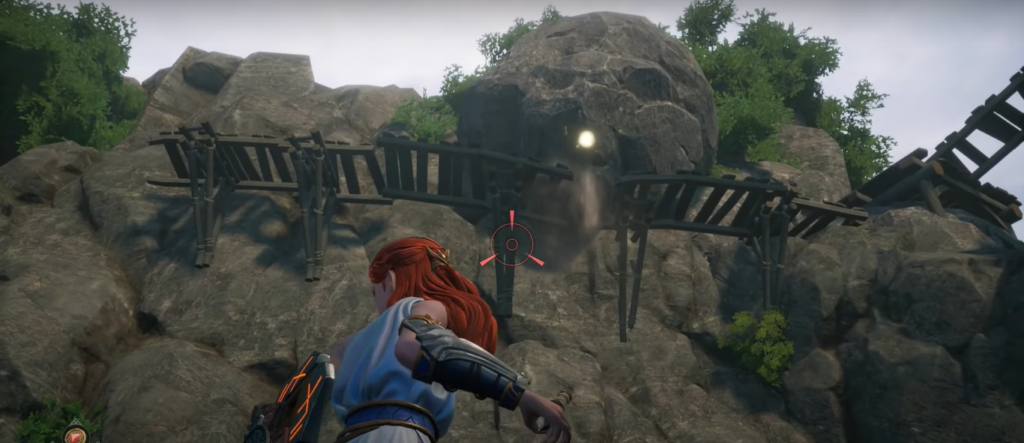 Right after collecting Key #1, you will be able to find a wooden bridge above. Take out your dagger and throw it at the wooden bridge to landslide some rocks that will make a way for you to proceed further.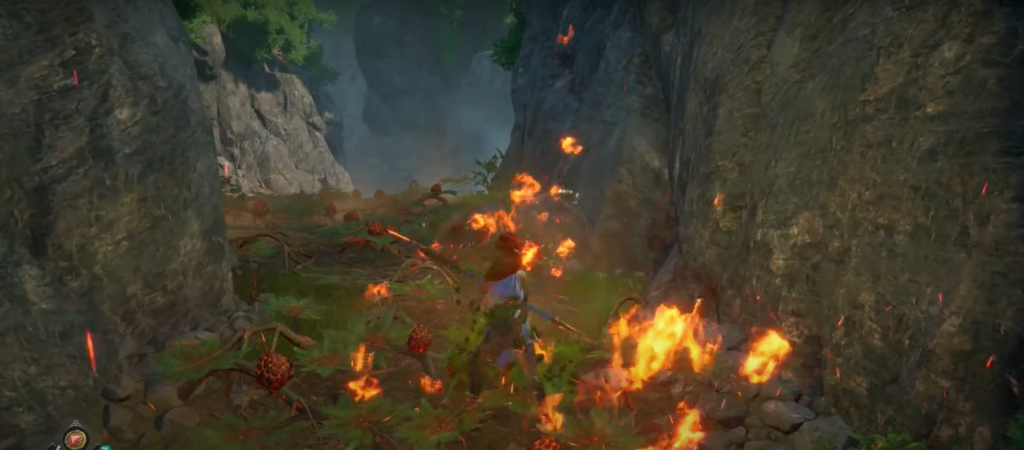 After that, you will encounter some vines, use Fire Enchantites to burn them away, and proceed further (beware of the enemy afterward). You will also be able to locate a magic chest, use your Astral or Magic Enchantites to open up the chest.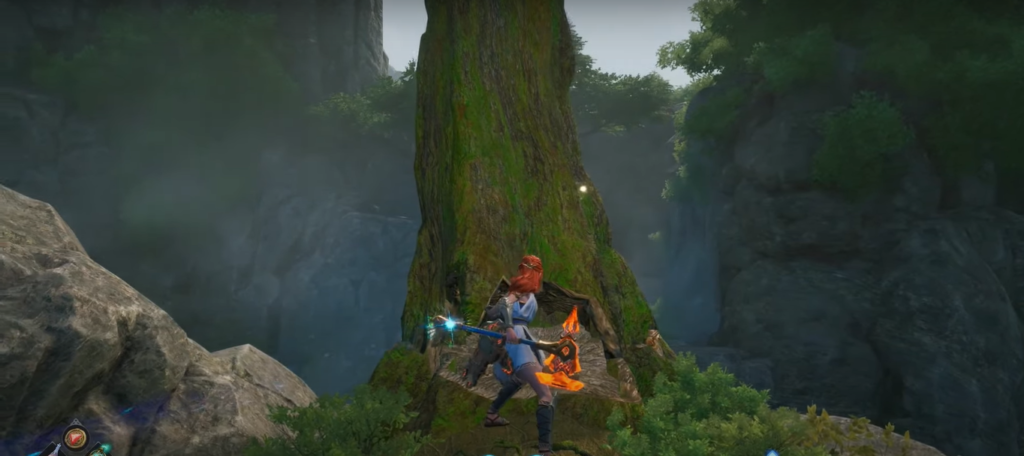 Now, once again you will encounter some veins, burn them up and make your way up the ladder. Then you will end up in an area where you will have to break a tree to make a way to proceed further. The path will then lead you to a closed gate with a guard standing next to it (this is where you have to come after collecting all the keys)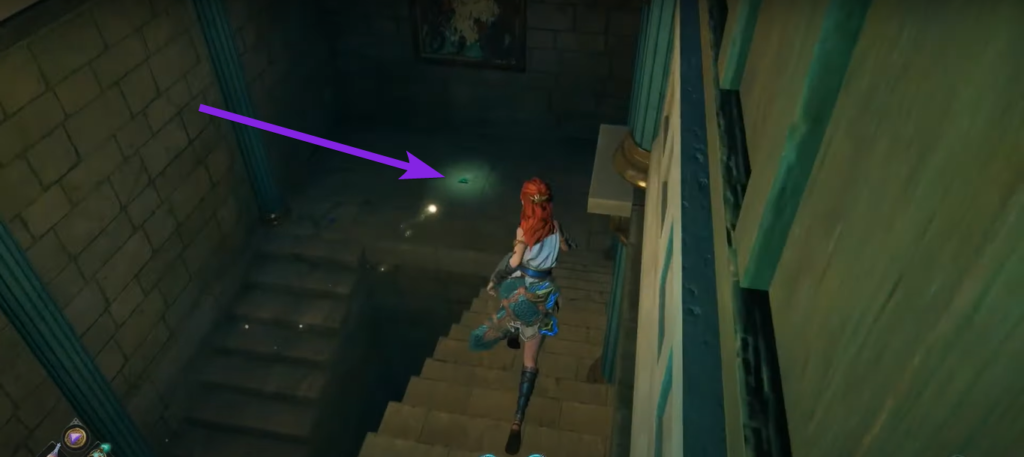 Proceed further and you will find yourself in an open area with a shrine. Make your way inside the shrine from its right and head downstairs. Key #2 will be in the middle of the stairs.
Key #3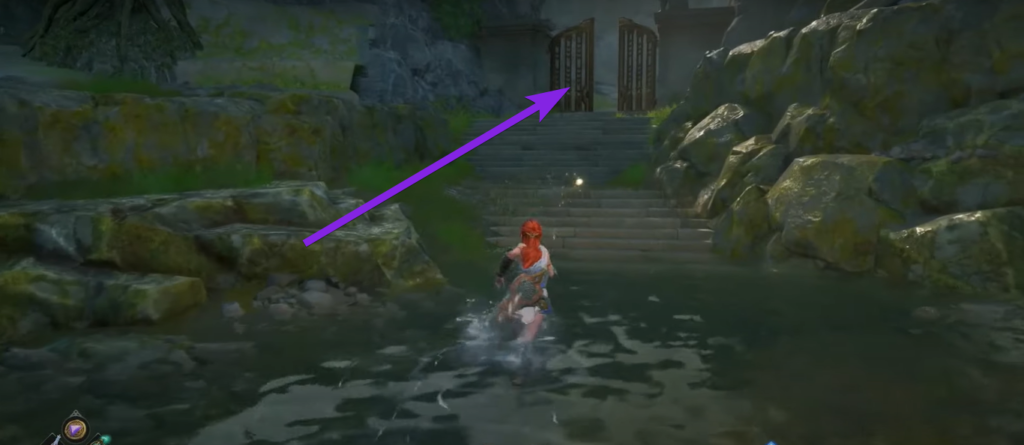 In the same open area where you located the shrine, you will find an open gate. Make your way through it and defeat the energy, after that, you will find a stone wall that you can climb. Once you reach the top there will be yet another wooden platform that you can break to landslide some rocks.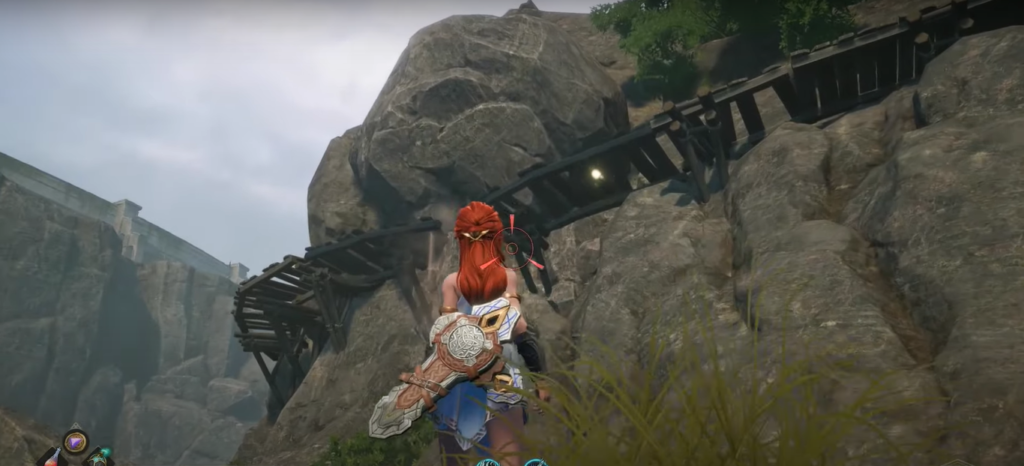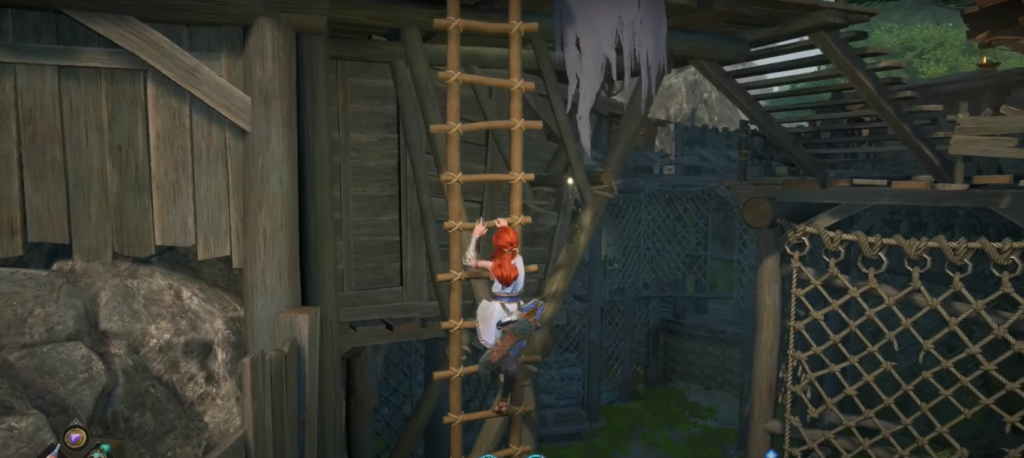 After that, take the path on your right and you will end up at the Hunter Camp. Here, make your way to the top of the Hunter Camp and you will be able to locate Odysseus who will give you some quests to complete. Complete all of the quests that he gives you and that's how you will be able to get your hand on the third key.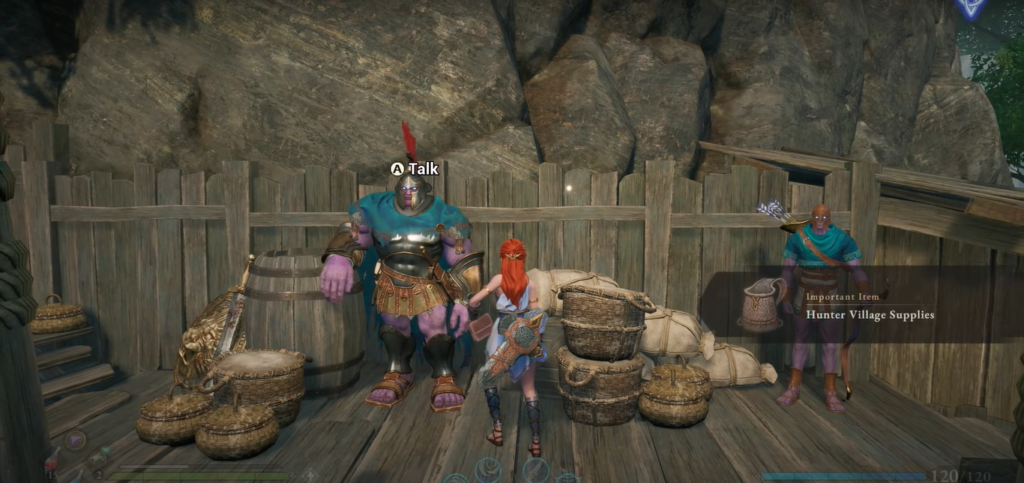 Key #4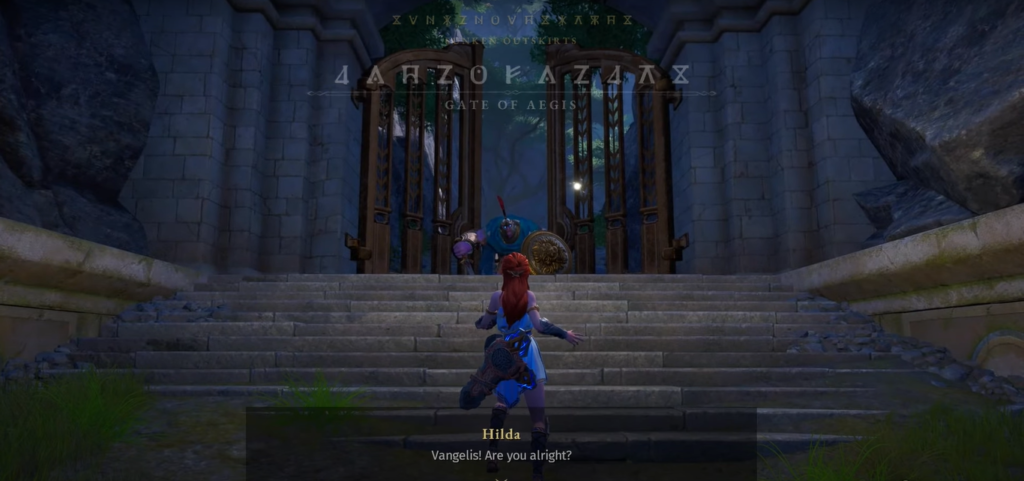 Once you've got the third key, head back to the Gate of Aegis and this time the gate will be open and the guard will be on his knees. Proceed further and defeat some enemies in order to get your hands on the very last key.
That takes us to the end of Guide to Asterigos: Curse of the Stars all 4 Mercy Maiden Keys Locations. Let us know in the comment section below which guide you want us to cover next. For more guides, keep following Retrology.