Released on the 12th of October 2022, Undecember has already made its way to the screens of many players, and quite deservedly so. The game is available on Microsoft Windows, Android, and iOS and can be easily purchased from Steam. Here is how developers Needs Games have described the game:
"UNDECEMBER is a Hack & Slash Action RPG in which players are able to surpass the conventional limits of skills by endlessly combining variety of Skill and Link Runes. Become a Rune Hunter and experience the joy of farming and growth!"
Undecember is undeniably one of the most distinctive games out there, packed with numerous enemies, powerful bosses, and quests to complete. One such quest is the Patrol's Location which can be quite strenuous for some players to complete. So, for that reason in this guide, we will be helping you with everything you need to know about Undecember Patrol's Location Quest.
But before we run into it, you might also want to check out:
With that being said, now without any further ado, let's begin with the quest.
Patrol's Location Quest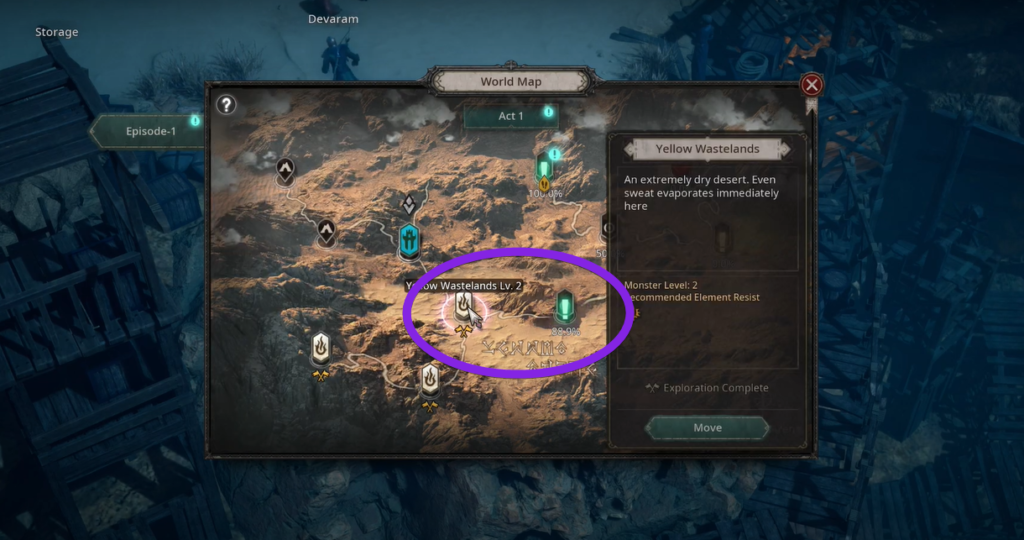 The very first thing you will have to do is make your way to the Ancient Castle Ruins Level 5. However, since you cannot go there directly make your way to the closest waypoint which is the Yellow Wastelands level 2.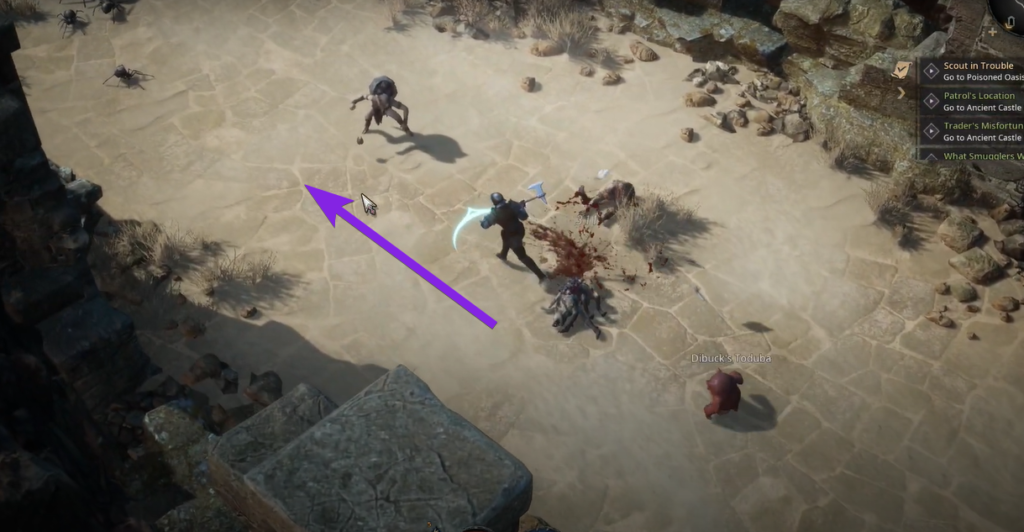 Once you have reached the Yellow Wastelands, move to the northwest side of the map. Be aware of enemies because there will be quite a few of them and be sure to be equipped well. It's highly recommended to kill those enemies which will be quite easy. However, you can also ignore them and just keep moving through, totally up to you.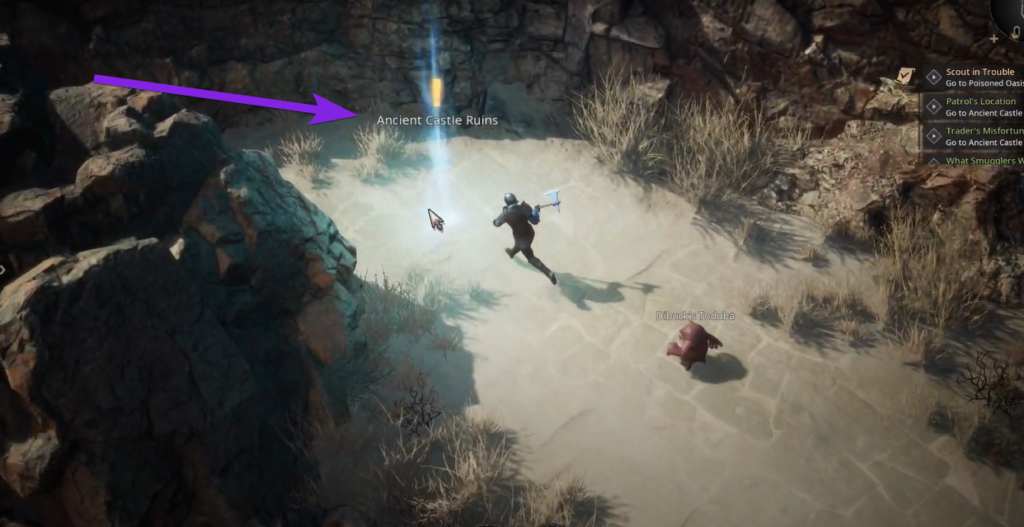 Now once you get to the end of the side, you will find a sparkle with the name Ancient Castle Ruins that will take you to the Ancient Castle Ruins. Once you're at the location, you can now click on the quest on your top right to start the Patrol's location Quest.
As soon as you click it, the quest will start and the map will be showing you a location where you basically have to go. Follow the arrow on the map, which will disappear after a while. So be sure to keep clicking on the quest, again and again, to know if you're going in the right direction. Once again the location is filled with enemies so make sure to be equipped well.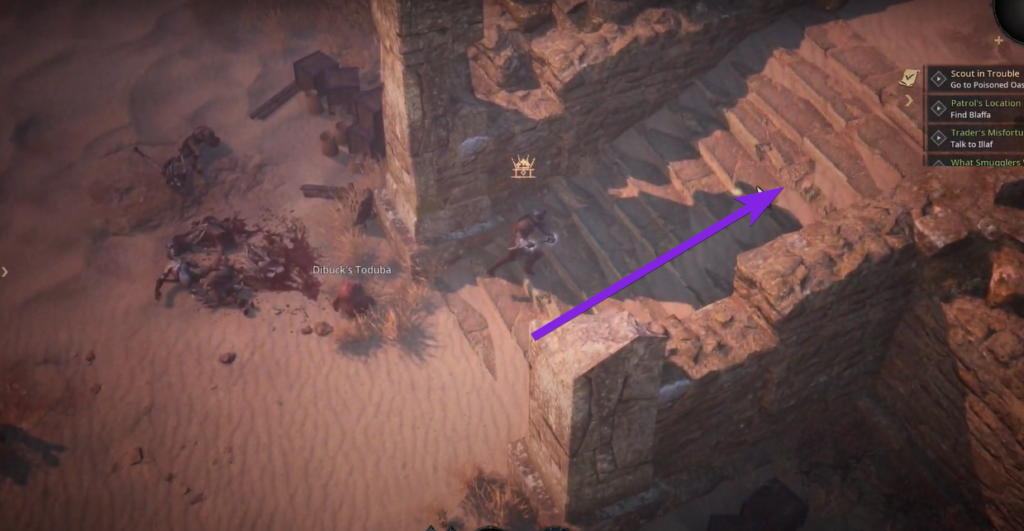 After roaming around and following the arrow for a while, you will come across some stairs so that you know you're going the right path. Head up the stairs to find another set of stairs, and after making it to the top, here you will find Scout Blaffa's body. Get close to the body to get the necklace from it and the next task of the quest will be given.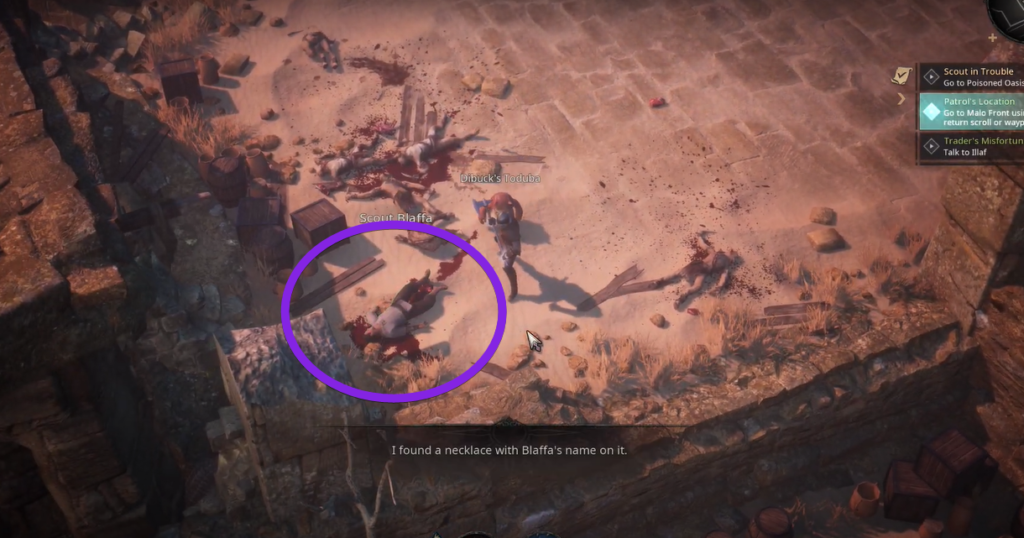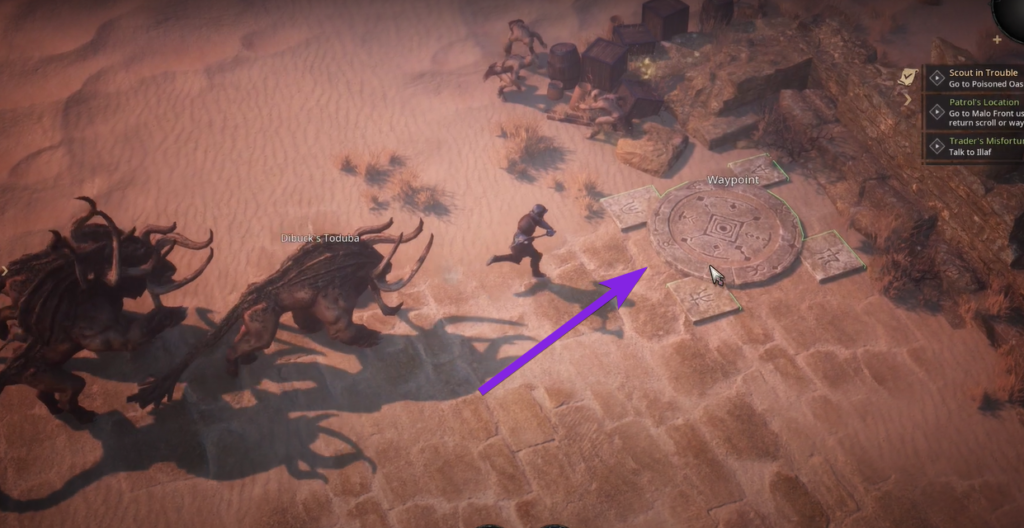 Now you basically have to go to the Malo Front. In order to do so, move downstairs and then head to the right or northeast to find a waypoint that will take you to the Malo Front. Once you're there, look for Lilly who will be standing next to the waypoint.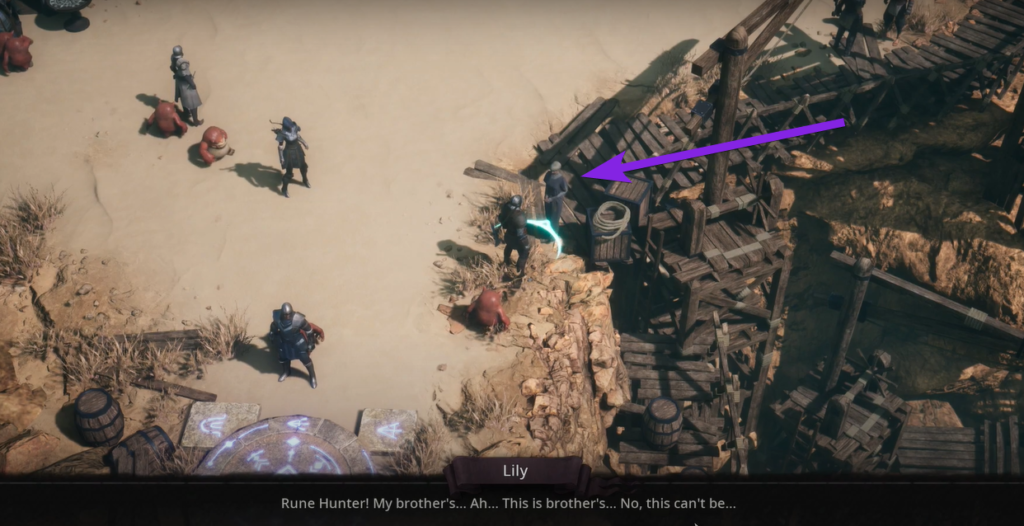 Lilly is basically Blaffa's sister to whom you will have to inform about the bad news. Once you're done with that, your Patrol's Location Quest will now be successfully completed and you will receive your reward.
That is all about Undecember Patrol's Location Quest Guide. Let us know in the comment section below which guide you want us to cover next. To know bout Fixing Undecember Low FPS Issue, Stuttering And Frame Drops or for more guides, keep following Retrology.