Tower of Fantasy has grown in popularity since its global release for almost everything, including a variety of tasks and puzzles for Wanderers to solve. There is a total of eleven Smart Telescopes placed around Navia, Crown Mines, and Warren in Tower of Fantasy. This guide covers all of the Navia Telescope Puzzles Tower of Fantasy locations. Wanderers must solve the problems, which this article will also cover, after finding each Smart Telescope to obtain extraordinary prizes.
Telescope # 1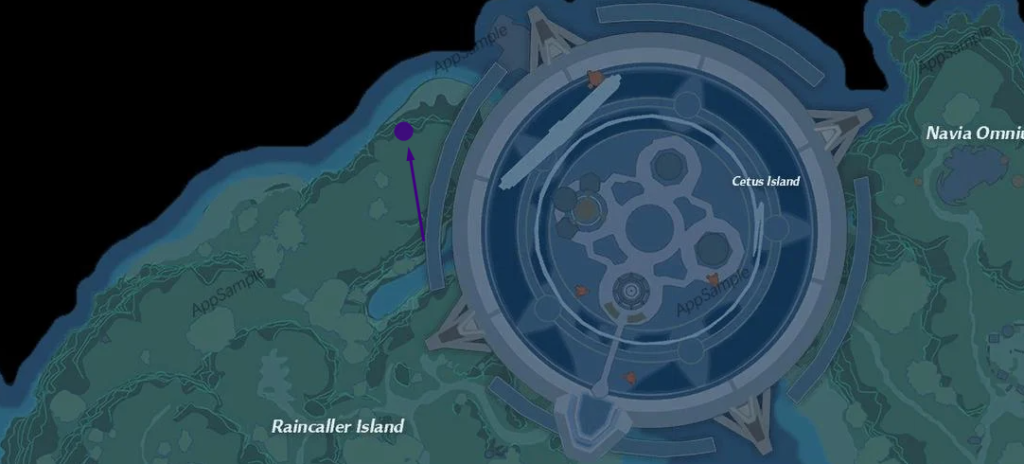 This telescope can be found on a cliff's edge, behind a large tower housing a satellite. Keep an eye out for two level 30 Harlequin opponents nearby. They won't see you if you stroll around the tower on the right side. This telescope is quite easy to spot as it's above eye level and can be spotted from afar.
The minigame of this telescope has the constellation of Bootes. Here's how to solve it.
Connect the topmost point to the point next to it.
Then keep the line going from one blue point to another
After that, connect the blue point to the biggest yellow star (the fourth one if we count from the top going down).
Next move to the lower ones and connect the same bigger star (to which the previous one was connected) to the one present in the bottom left.
Lastly, connect the bottom right star to the bottom right yellow star, the last one in yellow ones.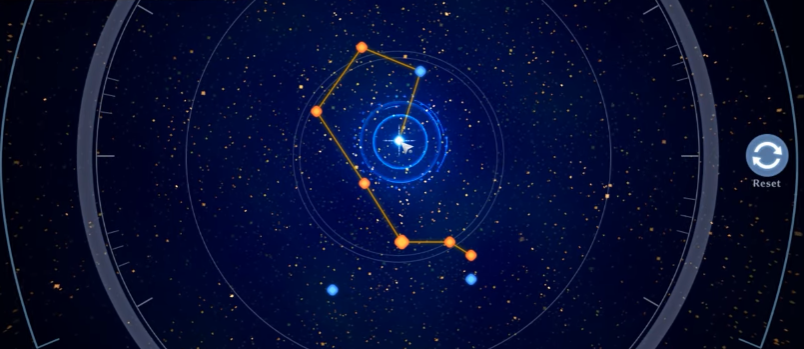 Telescope # 2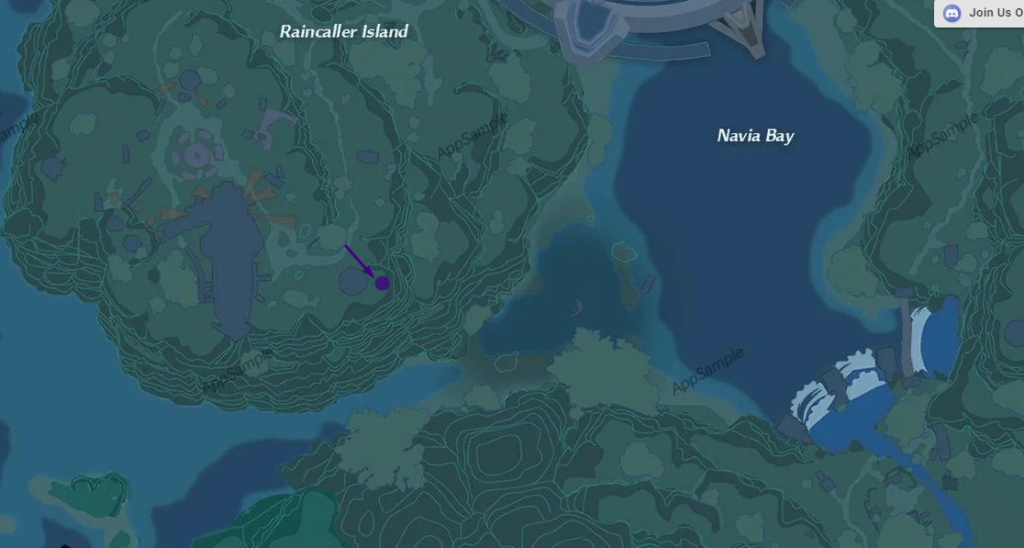 Look for the second telescope on top of a steep cliff, near another enormous tower topped with a satellite. This is on the edge of the land, facing the water from the top.
Now that you've reached the telescope, interact with it to open the Draco constellation.
Make a box with the two yellow and two blue stars present at the top of the constellation. The box would be crooked a bit.
Next, connect the blue star present in the middle with both of its nearest stars. This would help in connecting the two separate star structures.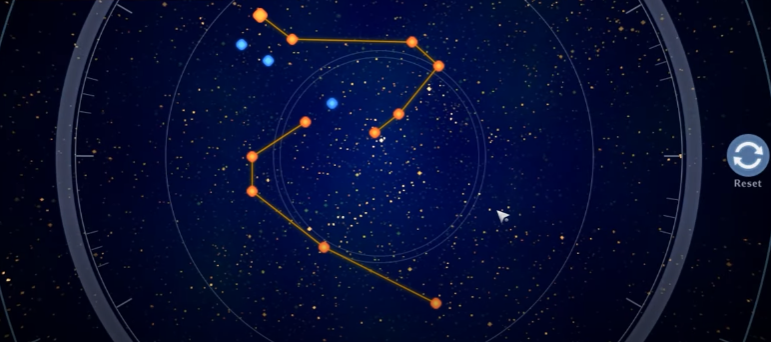 Telescope # 3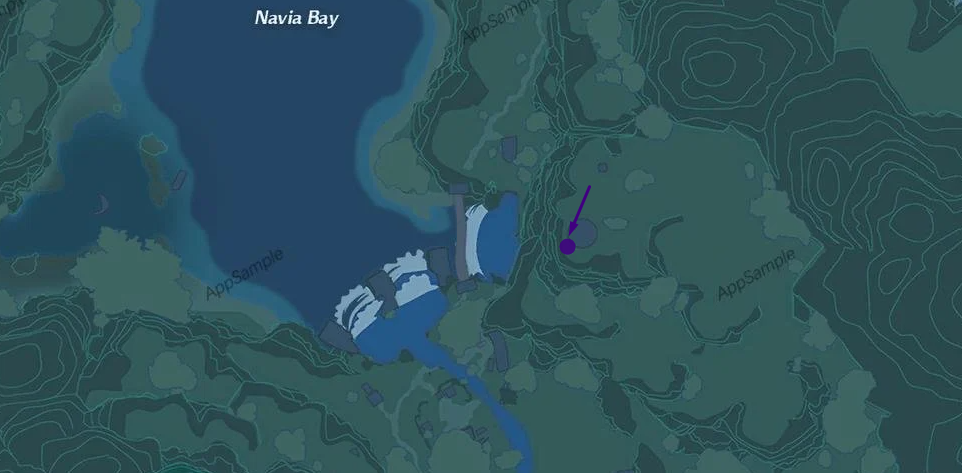 Similar to the last one, this third and last telescope of the Navia region is also perched on top of a slanted cliff. This one is also overlooking the sea.
Lepus is the last constellation; the puzzle of the third telescope. Here's how to solve it.
Connect the three singular points with the one nearest to them.
For the bottom one, connect it to the one star which is out of the triangle.
For the other two stars, connect both to the star nearest to them too.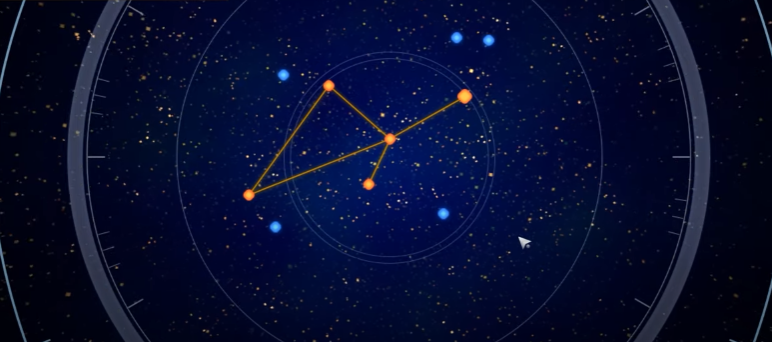 And now you are done with all three Navia Telescope Puzzles in Tower of Fantasy. Hopefully, the location and the solution to solve these puzzles have been helpful. We've also covered other puzzles present in the game which include: