In Tower Of Fantasy, along with other exciting adventures and missions, you can anticipate a slew of mini-games, such as gathering recipes to create delectable meals that will aid you in a fight. These minigames are a fun touch to the storyline as they are just present to give a more exciting play than the usual one. It's good to have minigames in long adventure games to keep the people going and not get frustrated with the basic storyline all the time. Today, we will discuss Tower Of Fantasy Mogden Minigame Locations in this article.
Tower Of Fantasy Mogden Minigame Locations
One of the minigames is collecting six flying orbs by jumping in the sky. These orbs can be captured by destroying them with a weapon being used by the player. If you don't know where to find these minigames, here are all Tower of Fantasy Mogden Minigame Locations:
Location # 1
You can find the first Mogden Minigame Location at the location given below. The coordinates are 700.4 and 701.4.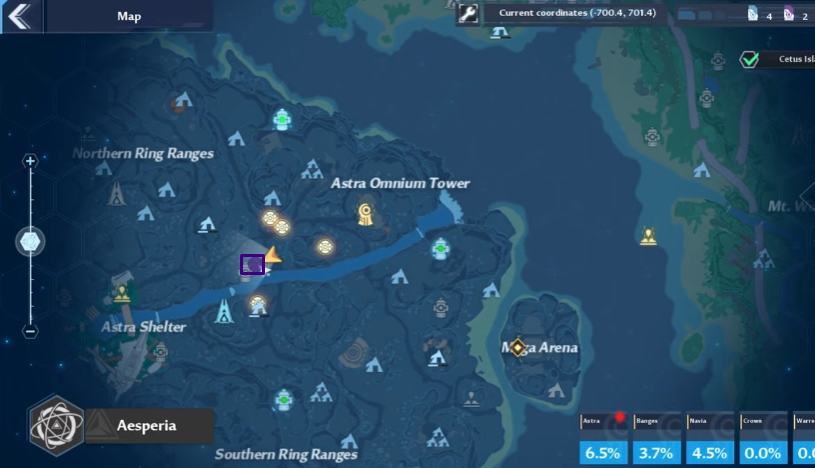 Once you reach there, you will find a big red mushroom with a face on it. Go up to him and interact. He will talk a bit and offer you the choice of "Play" and Don't Play". Choose play to start the minigame.
Location # 2
The second location is near Barrenstown at the exact coordinates of 484.0 and 917.8. Do the same as above to start the minigame.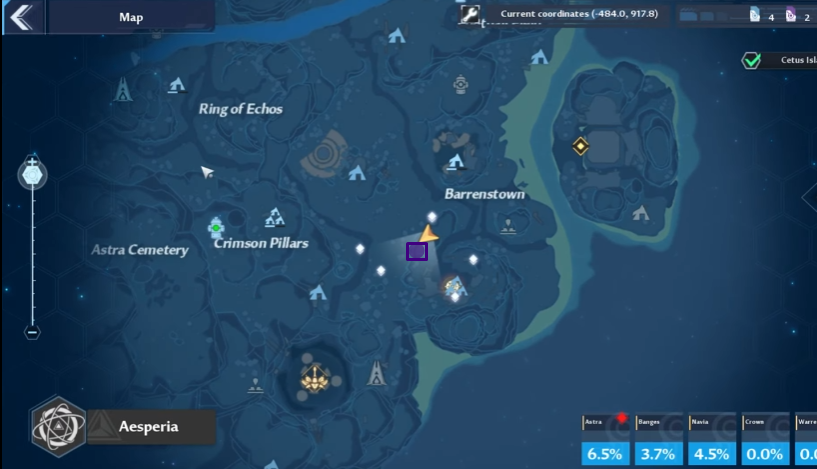 Location # 3
The third location is on the same island on the coordinates of 800.3 and 389.5. Press play to be done with the third minigame location and move towards the fourth.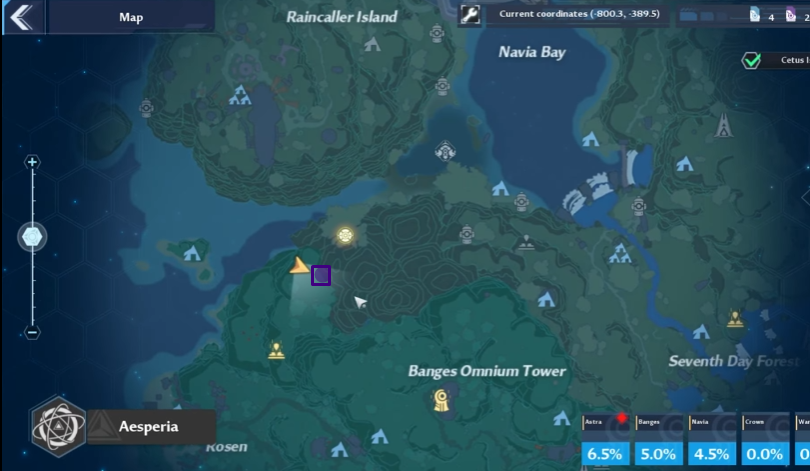 Location # 4
You will find the fourth location of the Mogden Minigame Mushroom near the black market. The coordinates would be 483.3 and 51.0. Repeat the process for the minigame to start this area's minigame too.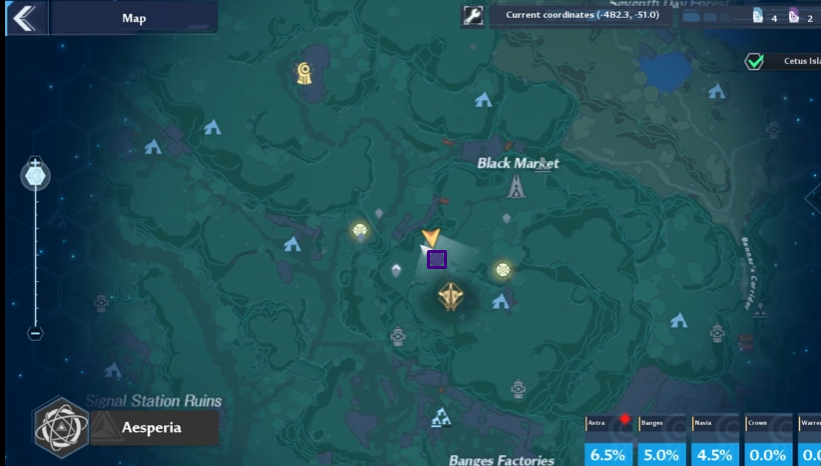 Location # 5
This is the fifth and last location of the minigame. The coordinates read 119.6 and 31.9. Complete this minigame and you will be done with all the Mogden minigames.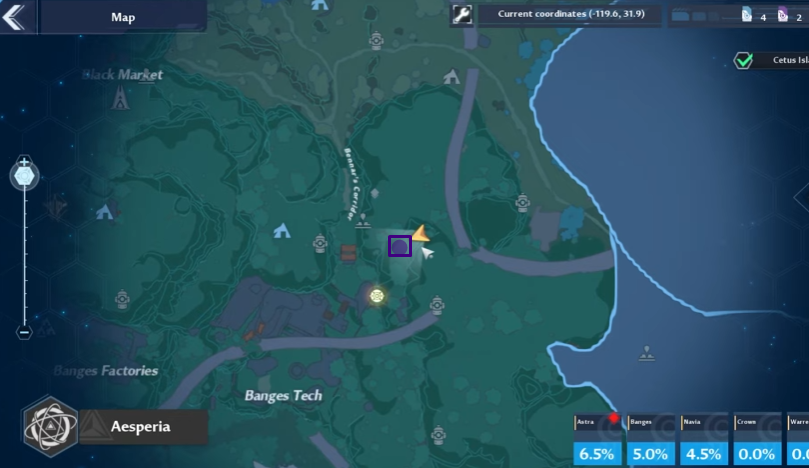 The Minigame: How to play it
Now that all five Tower Of Fantasy Mogden Minigame Locations are revealed, here's how to activate and play the minigame.
Once you press Play, the minigame will start automatically. Once begun, you can jump on nearby mushrooms to have access to the flying orbs present around the area. There is a total of six orbs you need to collect to finish the minigame. The method to collect them is by slashing or destroying them with your weapon of choice.
There are many other minigames or crafts you can do in Tower of fantasy. One of them is cooking and for that, the Tower of Fantasy Food Crafting Guide may come in handy.