The multitalented James Wan is not just a director but a producer, screenwriter, and comic book writer as well. James Wan rose to prominence after his contribution to many projects linked with the horror genre. Be it the film Saw, the whole Insidious and The Conjuring franchise, or creating Billy the Puppet you name it, he's been everywhere.
When we say that he's multitalented we don't just stop at the horror genre. After the success of Insidious and The Conjuring franchise, he made his way to make Aquaman and Fast and Furious 7 which also became a major hits. As his success continues to bloom with upcoming projects, here are some of the best James Wan movies that you gotta watch.
But running into it, you might also want to check out:
That said, now without any further ado, let's jump right in.
The Conjuring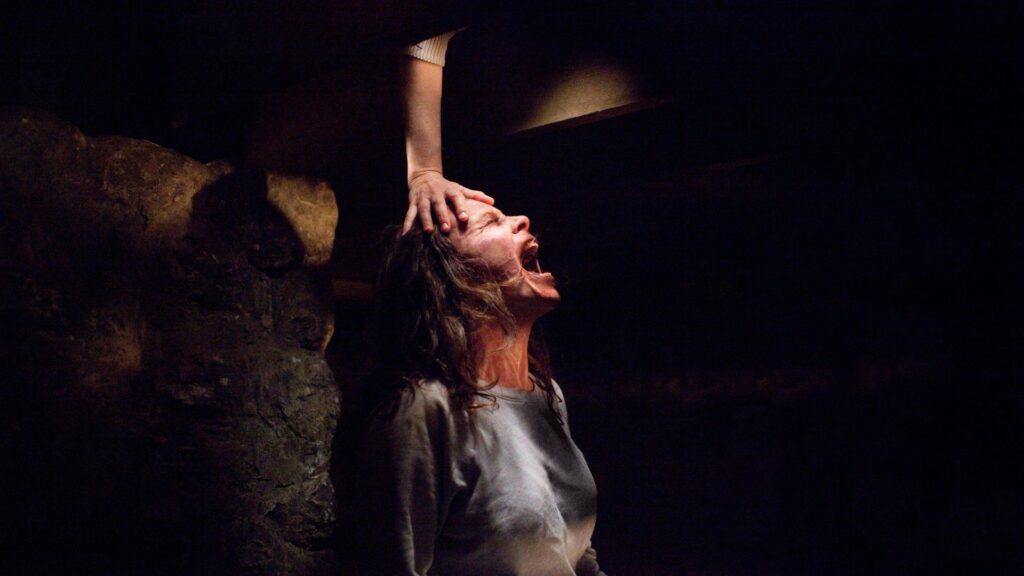 IMDb: 7.5/10
Release Date: July 19, 2013
The Conjuring is all set up in 1971 and it follows the story of a family who has recently moved to a farmhouse away from populated cities when suddenly they encounter some strange paranormal activities happening at the farmhouse. In a state of horror, Carylon calls Ed and Lorraine Warren, the paranormal investigators, to examine the house.
The Conjuring is definitely James Wan's one of the strongest films to date from the very start of his career. The direction was something totally remarkable that somehow still manages to make fans feel every emotion in the movie.
The Conjuring 2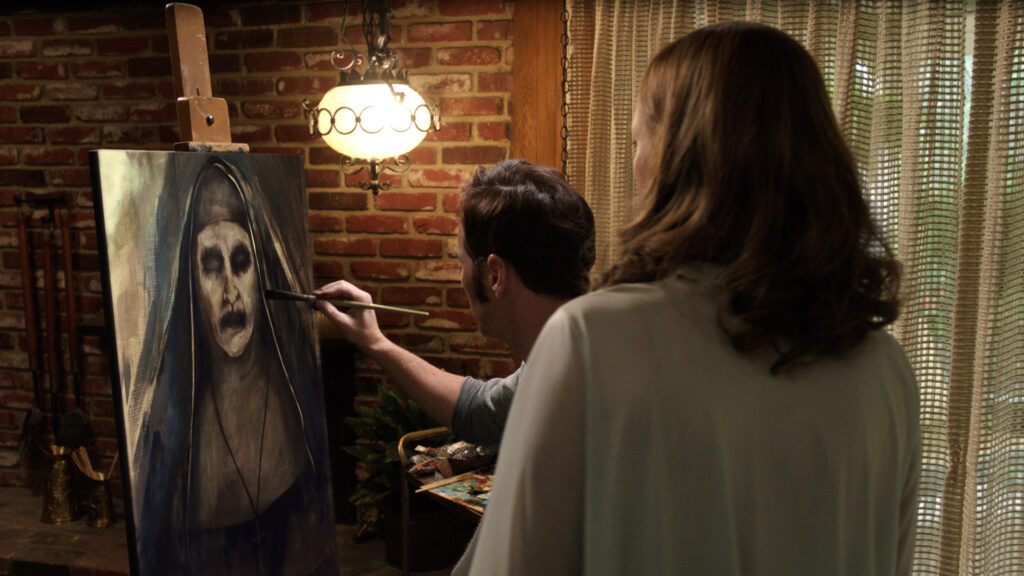 IMDb: 7.3/10
Release Date: July 10, 2016
After the huge success of The Conjuring, making a sequel to it became absolutely mandatory after all the noise from the fans. James Wan didn't make fans wait for long and released yet another hit The Conjuring 2. This time we see Ed and Lorraine Warren has traveled all the way to London where Peggy Hodgson a mother of four has started experiencing some paranormal activities. The monster Valak introduced in the film absolutely stole the show.
Insidious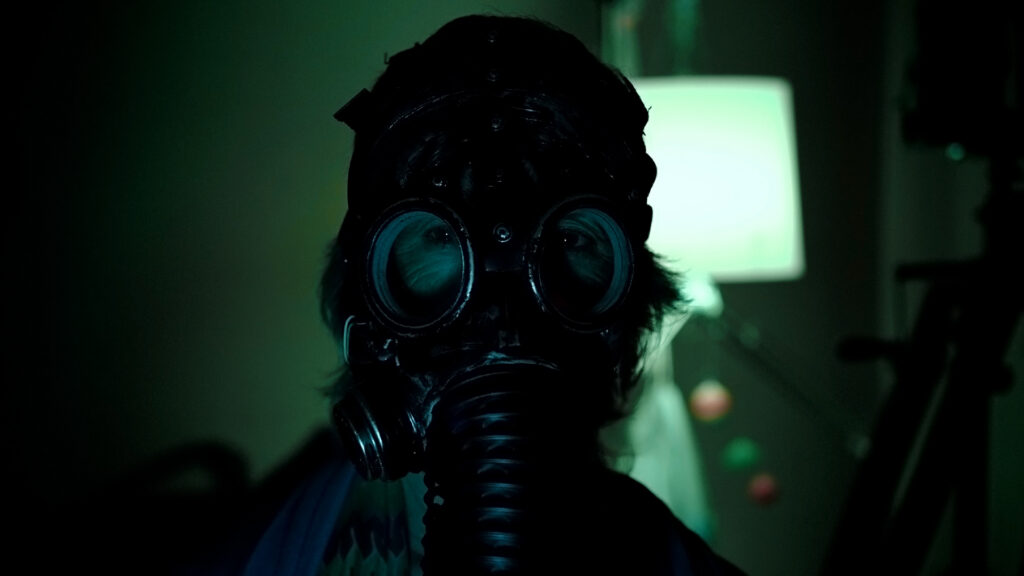 IMDb: 6.8/10
Release Date: April 1, 2011
Fusing various horror subgenres with a family drama plot, Insidious is definitely one of the most unique horror films out there, directed by none other than James Wan. It follows the story of a family whose son has fallen into a coma because of some mysterious reasons. Later on, they also experience some paranormal activities in the house and they come to know that "It's not your house that's haunted, it's your son."
Saw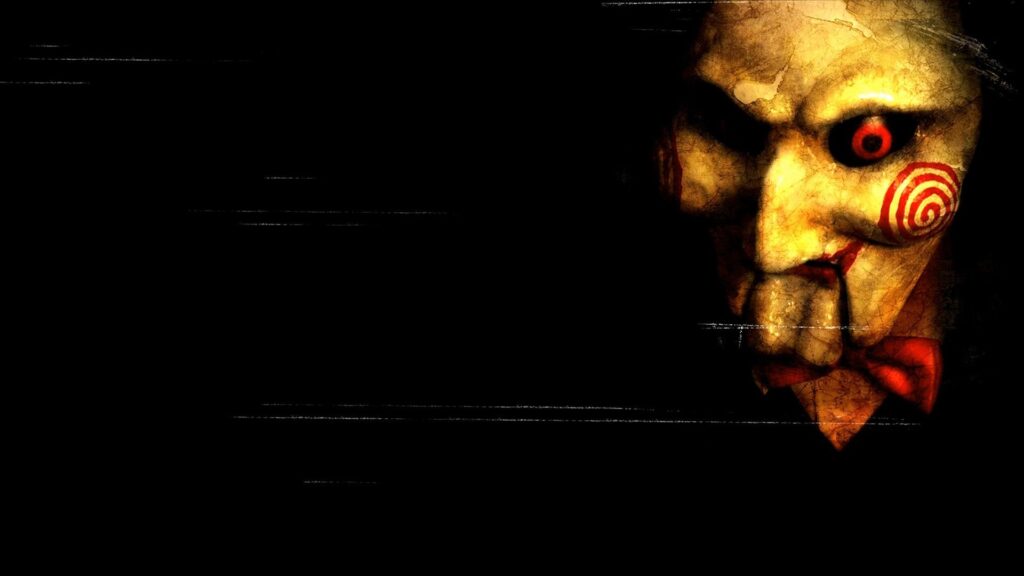 IMDb: 7.6/10
Release Date: October 29, 2004
You can tell that Wan really knows what he's doing by knowing the fact that Saw was a low budget movie and was given just 1.2 million dollars and was shot in just 18 days. Saw follows the story of two men Adam and Dr. Lawrence Gordon, when they become conscious inside a bathroom they find out that they have been kidnapped by the Jigsaw Killer. Now both of them have to figure out how to escape in order to avoid the torture before the time runs out.
Aquaman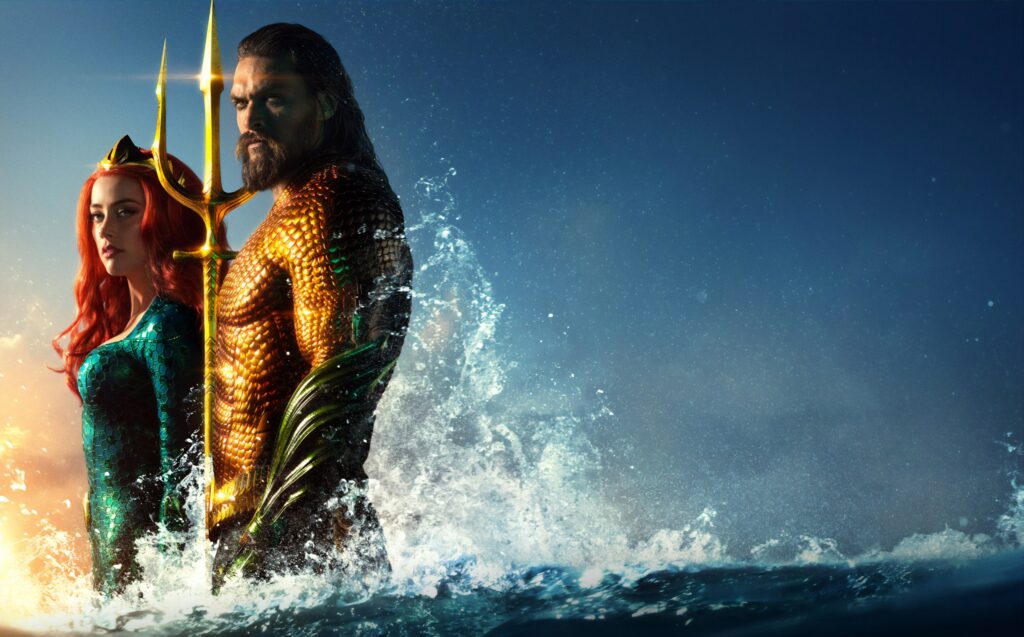 IMDb: 6.8/10
Release Date: December 21, 2018
After dealing with the horror genre, James Wan has totally nailed the action, and adventure genres too with Aquaman. The film centers around Arthur Curry, who has just discovered that he's half-human and half of his blood is of Atlantean descent. Later in the movie, he finds out that his other brother rules the kingdom of Atlantis and is planning to unite all seven undersurface kingdoms and start a war against the people on the surface.
Fast & Furious 7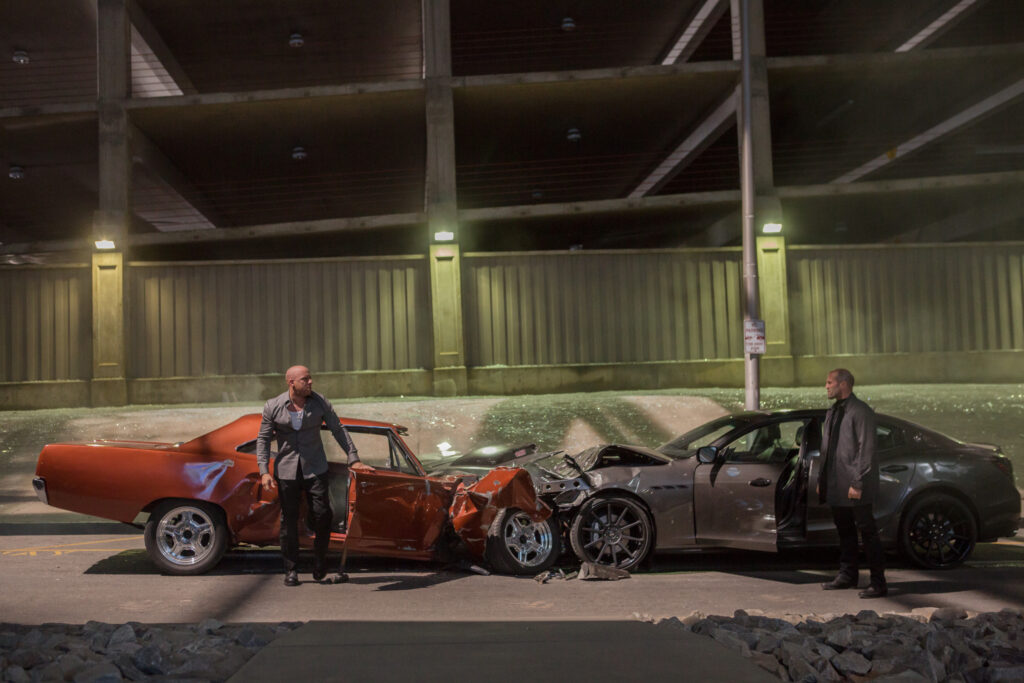 IMDb: 7.1/10
Release Date: April 3, 2015
James Wan did a wonderful job in maintaining the aura of the Fast & Furious franchise after the death of Paul Walker. After the death of Shaw, his brother Deckard Shaw is out seeking revenge from Dominic and threatening his family. But Deckard Shaw is not the only thing Dominic has to deal with, God's eye is a computer terrorism program that can turn any modern equipment into a weapon is yet another threat to Domonic.
Dead Silence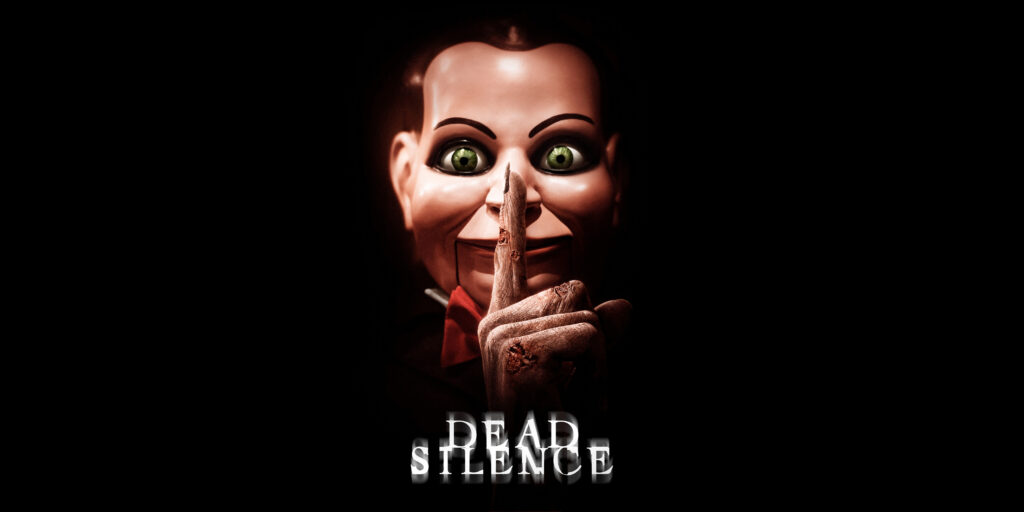 IMDb: 6.1/10
Release Date: March 16, 2007
Dead Silence was not well received by critics and did poorly at the box office but despite its terrible reputation it's still one of the best works of James Wan and also contributed to his success. Dead Silence follows the story of Marry Shaw who is out for vengeance against a town that showed no respect to her and her dummies.
Malignant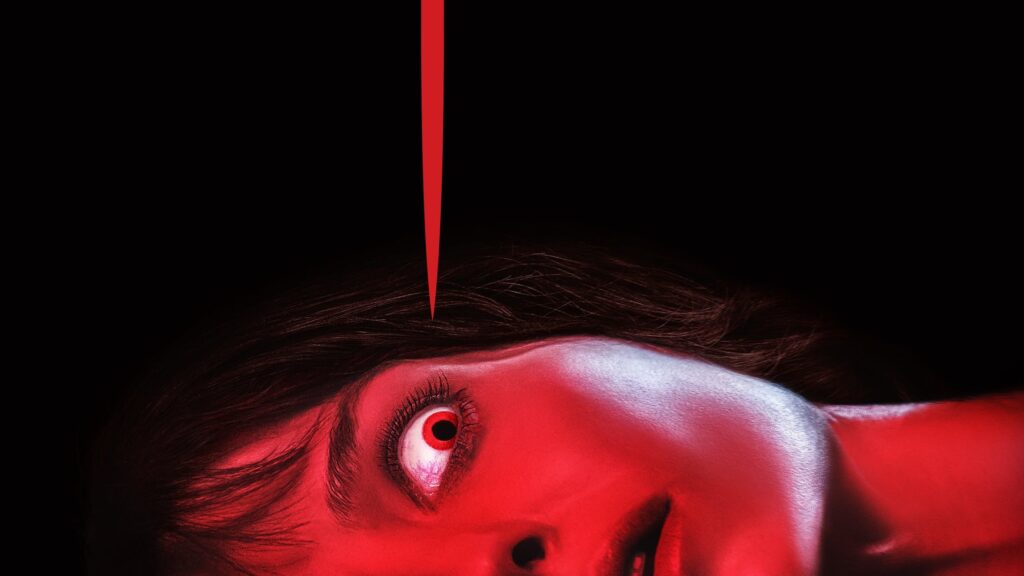 IMDb: 6.2/10
Release Date: September 10, 2021
Malignant follows the story of Madison, a woman who's experiencing dreams of bloody murders and has no idea how to stop herself. Later on, she comes to know that her dreams are not just dreams but are actually real events. It's one of those movies by James Wan that is filled with some terrific graphics and some viewers might not be able to bear it for long.
That is all on the best James Wan movies that you gotta watch. To know about Léa Seydoux movies list that is totally worth watching or for more entertainment, keep following Retrology.