Léa Seydoux mentions that when she was younger, she studied music at the Conservatoire de Paris with the goal of becoming an opera singer, but she eventually gave up the dream due to her shyness, she didn't decide to pursue acting until she was 18 years old.
The French actress managed to become the center of attention of many people after her role in The Beautiful Person, for which she was nominated for a César Award and even won the Trophée Chopard (2008). As her success continues to bloom with the upcoming feature projects, here we have a Léa Seydoux movies list that is totally worth watching.
However, before that you might also want to check out:
Now without any further ado, let's jump right in.
No Time to Die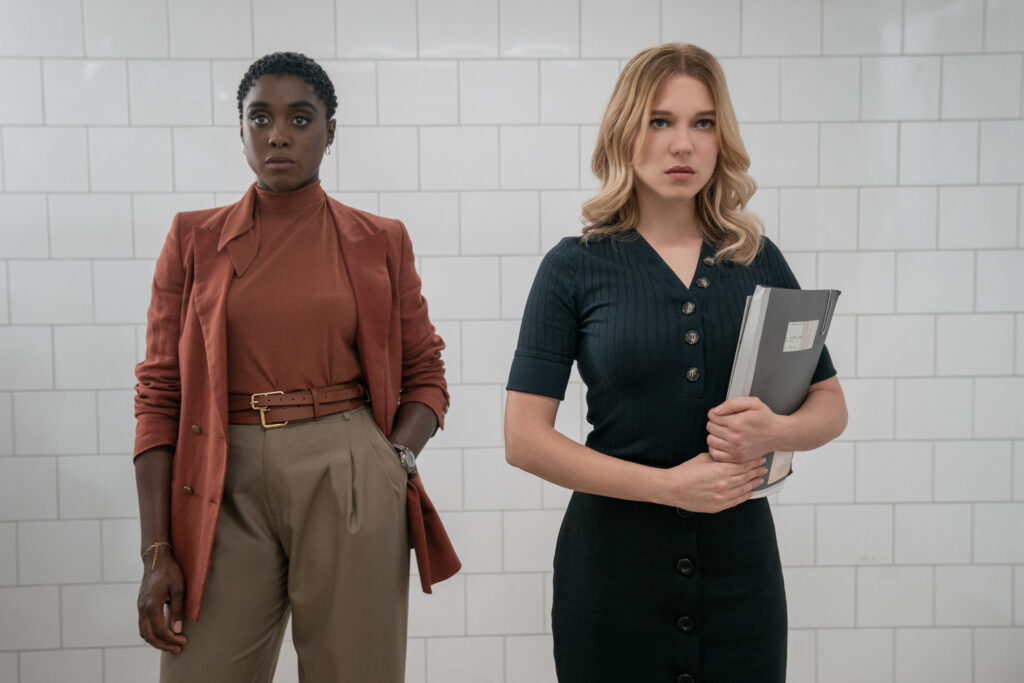 IMDb: 7.3/10
Release Date: October 8, 2021
No Time to Die follows the story of James Bond who has been living peacefully in Jamacia after his retirement from active duty. When out of the blue his old acquaintance Felix Leiter from the CIA shows up and asks for assistance. Little did he know that this mission to save an abducted scientist will turn out to be far riskier than Bond had anticipated.
Apart from all the action, No Time to Die also features an emotionally compelling side story with Madeleine Swann, played by none other than Lea Seydoux.
Blue Is the Warmest Colour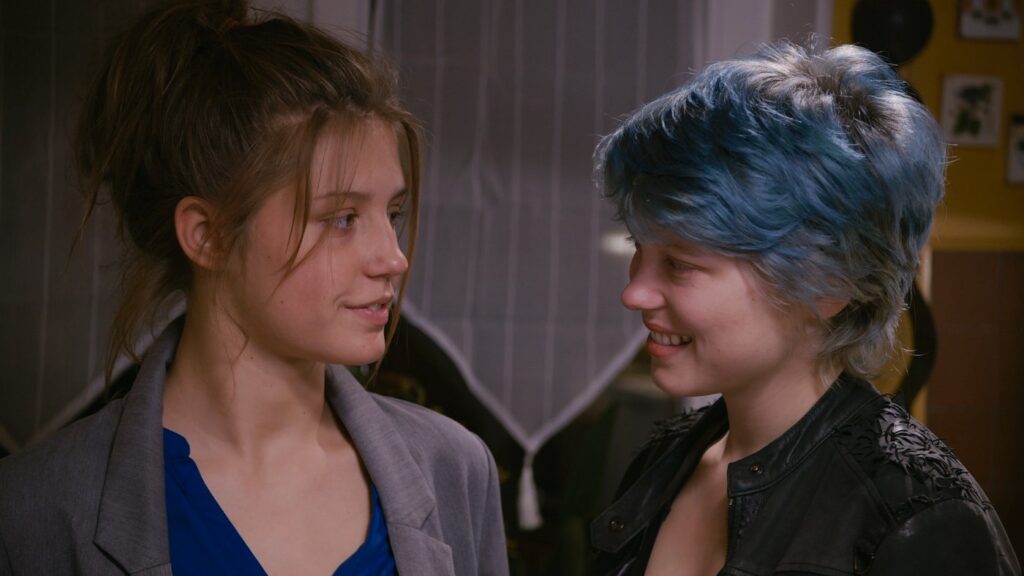 IMDb: 7.7/10
Release Date: October 9, 2013
The movie looks into the sexual, romantic, and interpersonal inner struggles of its main characters. Blue is the Warmest Colour follows the story of Adèle, a high school student who struggles with exploring herself as a woman despite having numerous affairs with men. Until she meets Emma after which the whole plot takes a turn.
Since Seydoux is required to express a wide range of feelings toward both herself and her character's girlfriend. Seydoux's role as Emma in this movie is considered one of the best performances given by her to date, which is also one of the reasons why this film is on the best Léa Seydoux movies list.
Zoe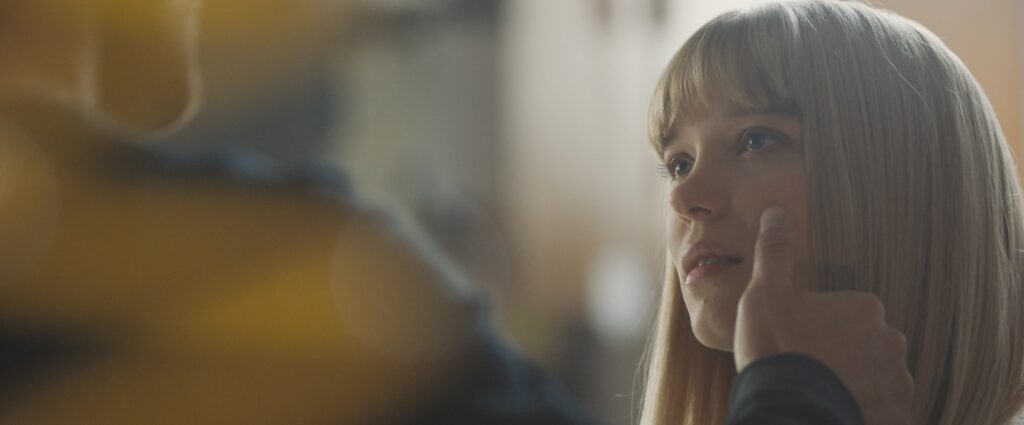 IMDb: 6.0/10
Release Date: July 20, 2018
The trailer of this unique sci fi film is actually enough to make you watch it. The film Zoe challenges the notion that a machine could ever be considered human while presenting some incredibly compelling arguments in its favour. With a thought provoking story and an incredible performance by Léa Seydoux, the movie will definitely keep you engaged the whole time.
My Wife's Romance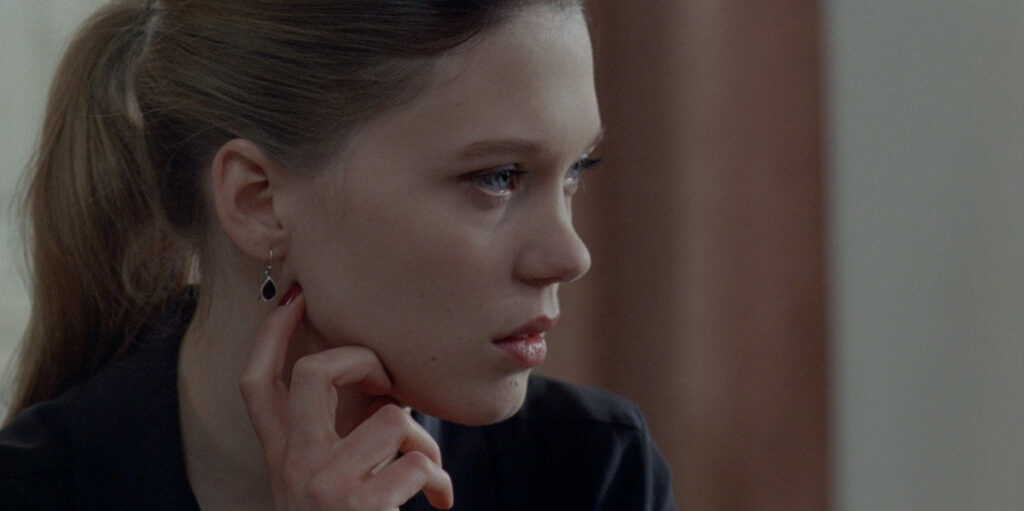 IMDb: 5.7/10
Release Date: March 2, 2011
Directed by Jamshed Usmonov, My Wife's Romance follows the story of Eve, whose husband Paul has disappeared out of the blue and leaves behind a huge debt. Upon which the former business partner of Paul, Chollet offers help to Eve. The plot takes a sharp turn when a little late Chollet becomes the prime suspect in this case as the police further investigate.
My Wife's Romance was a major hit in France and one of the movies that truly propelled Seydoux into the spotlight, despite the fact that it isn't one of her most popular movies overall.
Midnight in Paris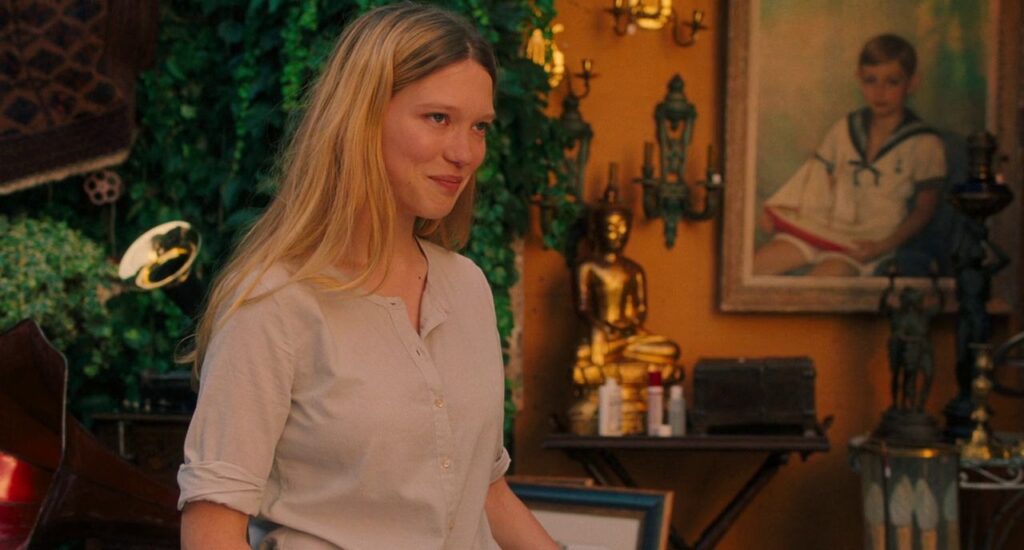 IMDb: 7.7/10
Release Date: June 10, 2011
Midnight in Paris follows the story of a renowned Hollywood screenwriter who is having trouble finishing his debut book. While vacationing in Paris with the family of his fiancée, he falls in love with the city which keeps on growing with every midnight walk he takes in Paris, which may take him farther away from the woman he is supposed to marry.
Dolls and Angels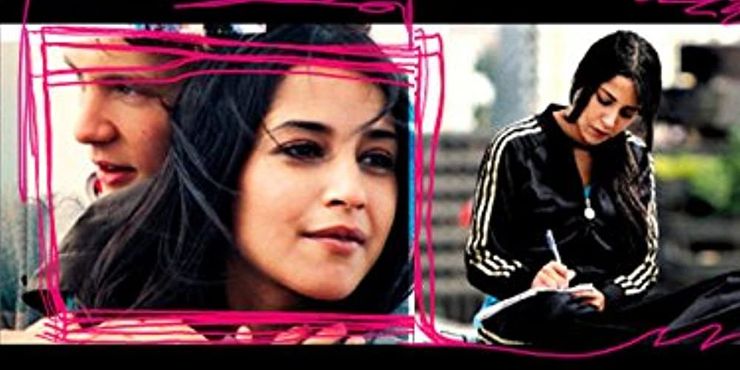 IMDb: 5.2/10
Release Date: June 25, 2008
Dolls and Angels follows a fascinating tale of a teenage girl who wishes to become a model in an effort to get away from her challenging upbringing in a suburb of Paris. Dolls and Angels is yet another one of Seydoux's most well-known and adored French films. Despite the fact that the film is not so well known outside France, it's still one of the most liked films of Seydoux and also one of the projects that helped build her career.
Farewell, My Queen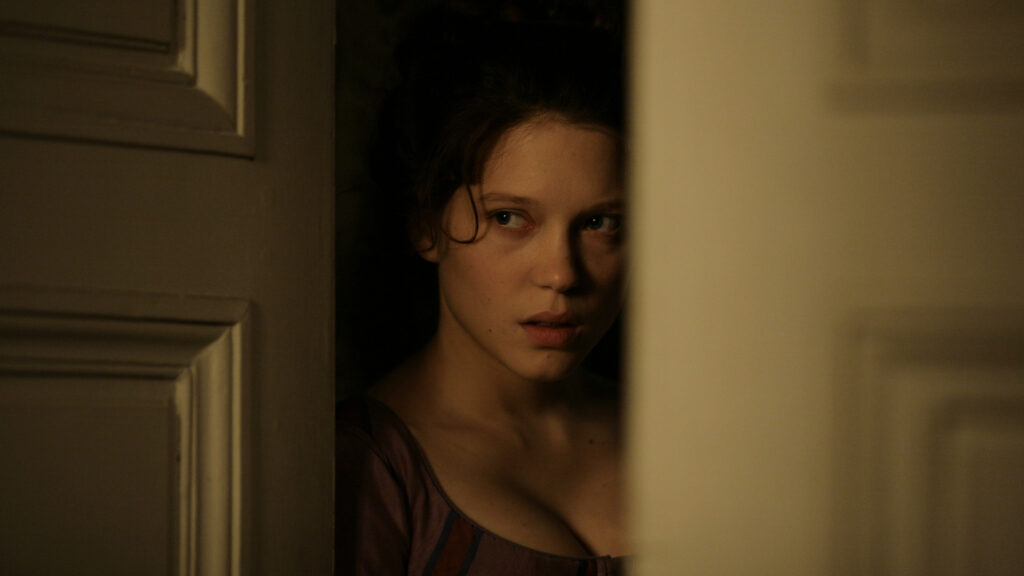 IMDb: 6.2/10
Release Date: March 21, 2012
Based on the novel by Chantal Thomas, Farewell, My Queen is a 2012 French drama film directed by Benoît Jacquot that takes you back to the French revolution. The film centers around Marie Antoinette's platonic relationship with one of her female readers Sidonie Laborde, in the early stages of the French Revolution.
The Grand Budapest Hotel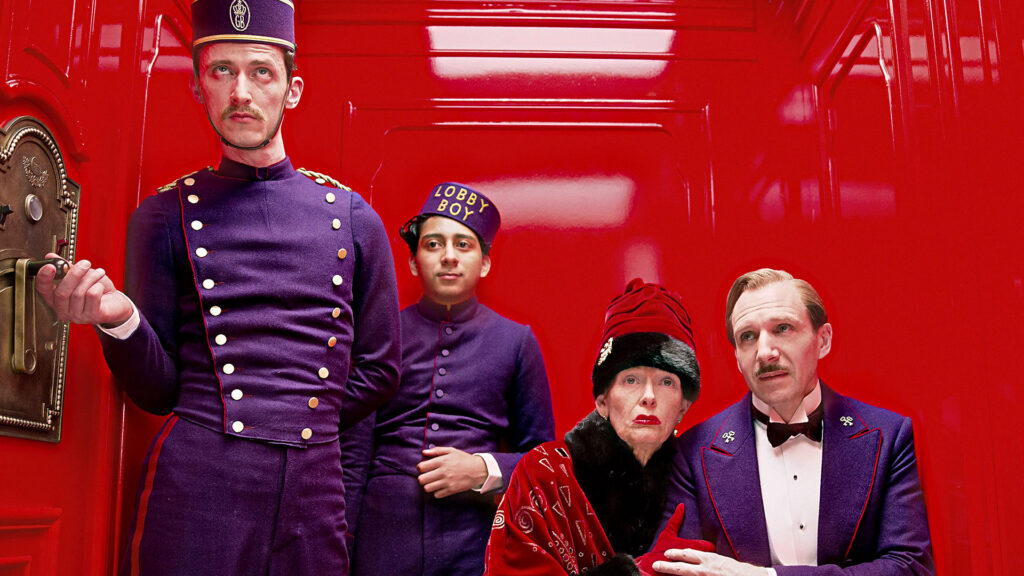 IMDb: 8.1/10
Release Date: March 28, 2014
written and directed by Wes Anderson, The Grand Budapest Hotel is a 2014 comedy-drama film that centers around the adventures of M. Gustave who is a legendary concierge at a renowned European hotel between the wars, he eventually meets a lobby boy that later on becomes his most trusted companion. The plot centers on the murder at the hotel as well as theft and recovery of a precious Renaissance painting and the battle for a vast family inheritance.
That is all on Léa Seydoux movies list that is totally worth watching. To know about Top June 2022 movies or for more entertainment, keep following Retrology.