This Kentaro Miura Memorial Manga – One-Shot by Kouji Mori has a whole story behind it. Two best friends who have been writing Manga together since they were students, Kouji Mori and Kentaro Miura are known for their dark fantasy manga series.
It is not so easy to estimate the amount of impact both friends have made not just in the manga but as well as in the world of games, film, anime, and even literature. Let alone the Berserk manga series by Kentaro Miura is the best-selling manga series, with over 50 million copies sold. This manga series began in 1989 and continued until the death of Kenta Miura on the 6th of May 2021.
However, the legacy of Kenta Miura continues to grow. As his closest friend Kouji Mori supervises the development of the Berserk Manga series. Recently Kouji Mori has come up with a Berserk one-shot manga as a memorial to his closest friend, which is enough to make any grown person cry. Here we have the complete Kentaro Miura Memorial Manga – One-Shot by Kouji Mori, just for you.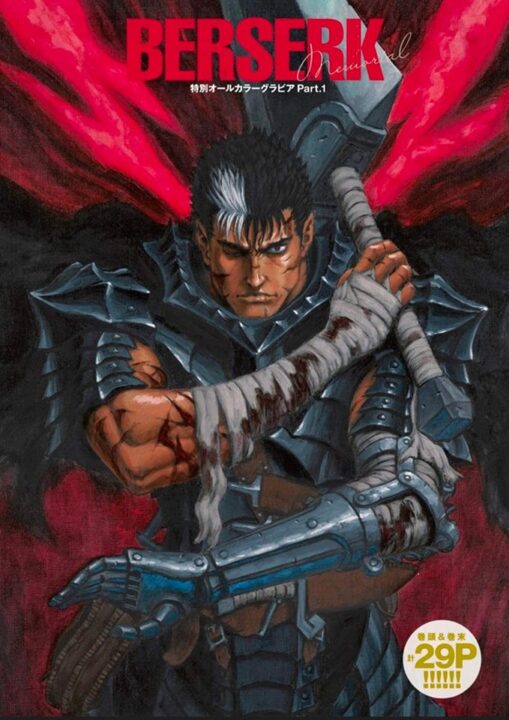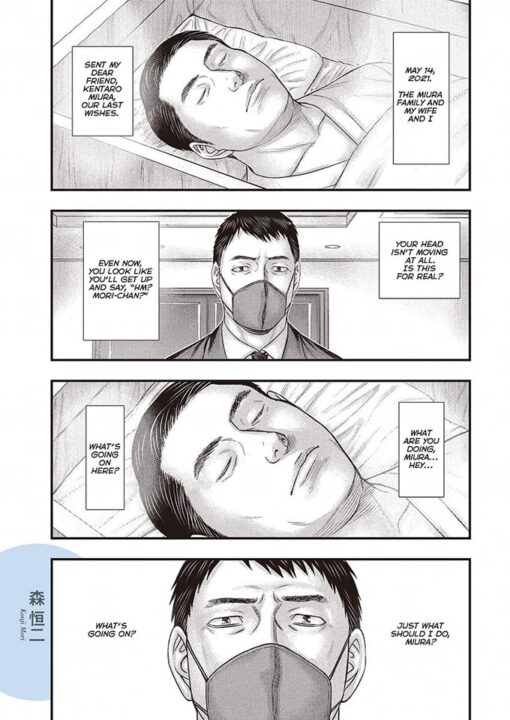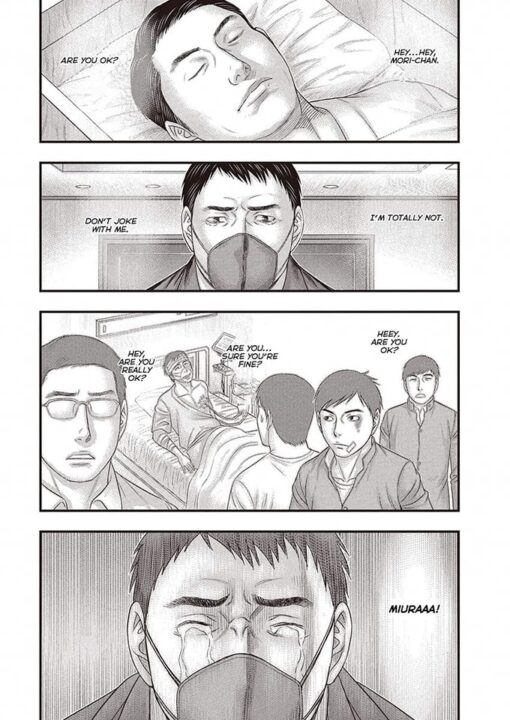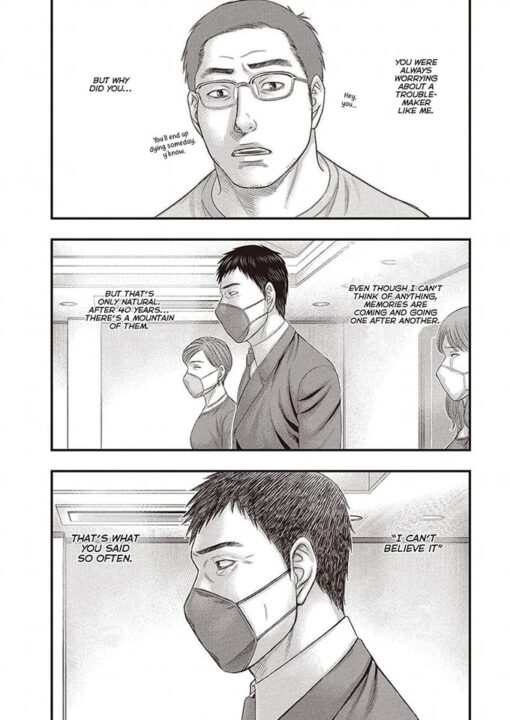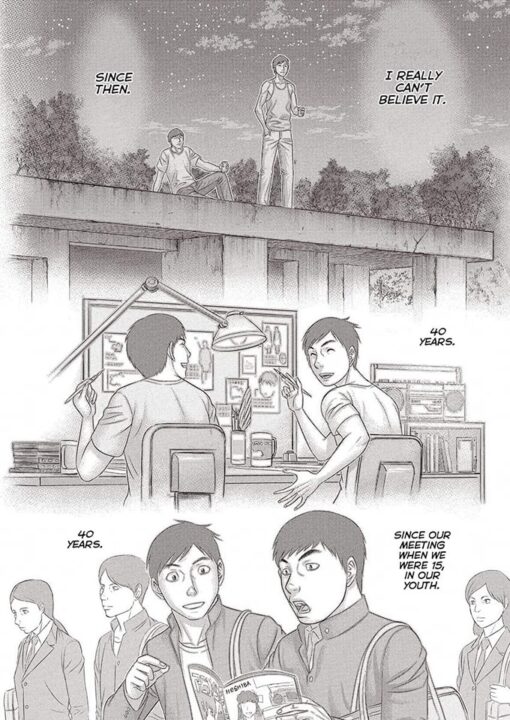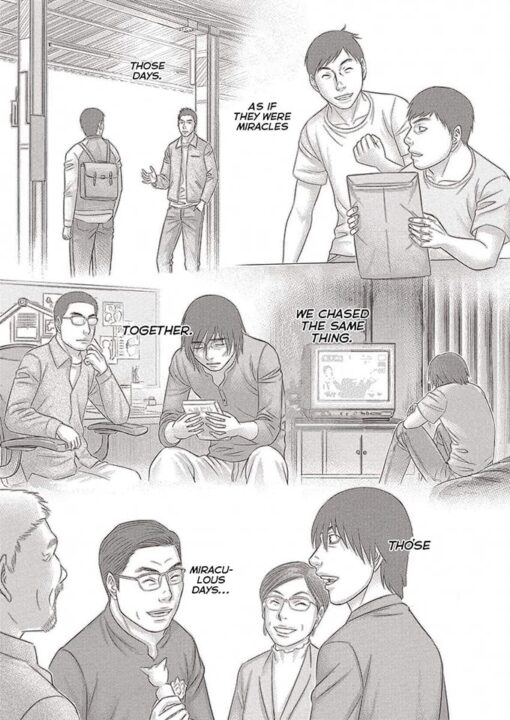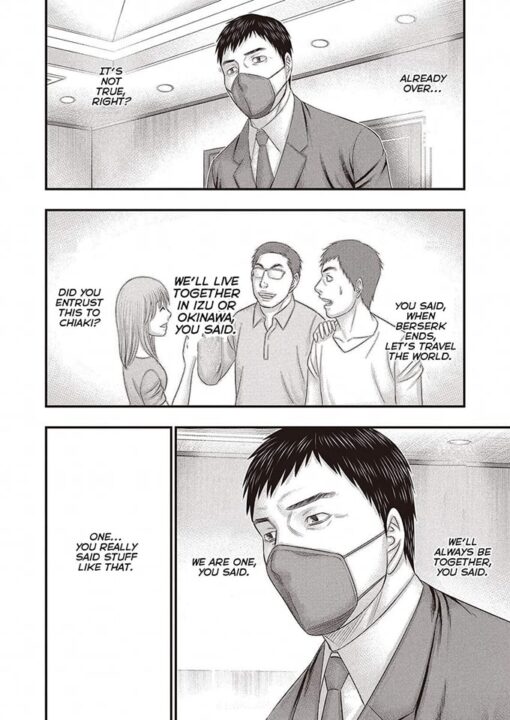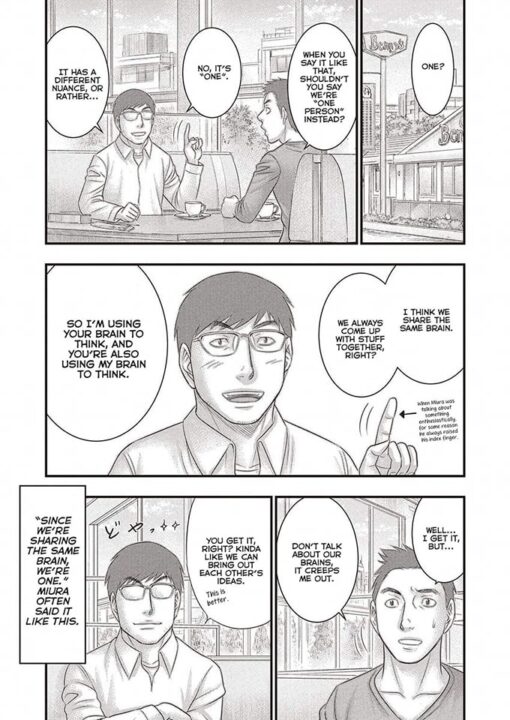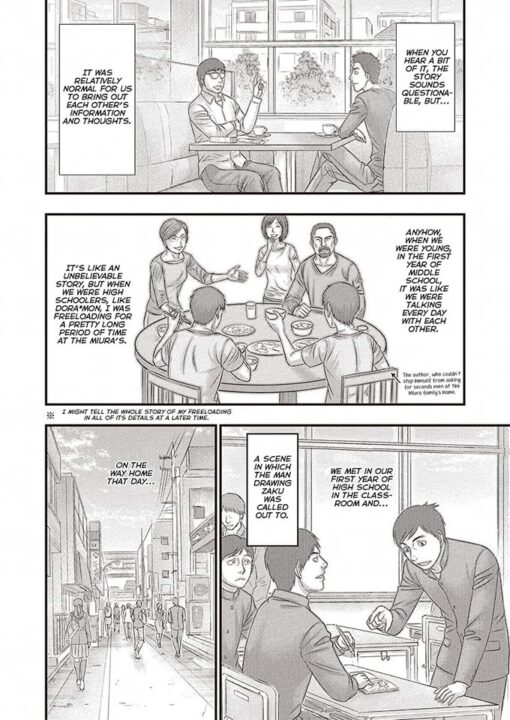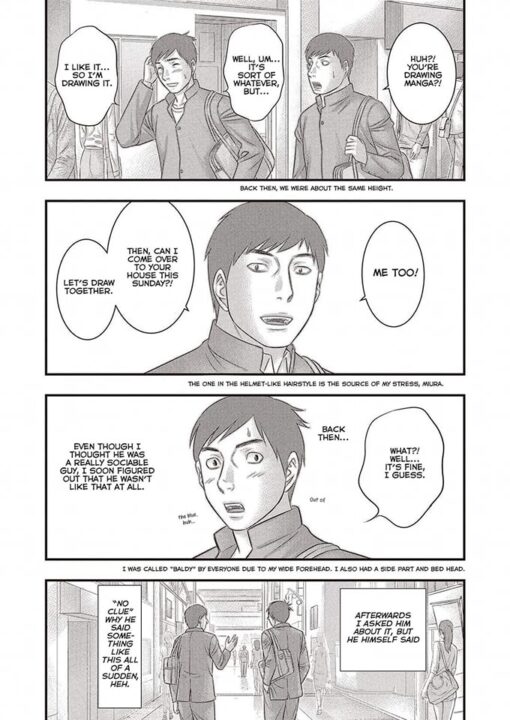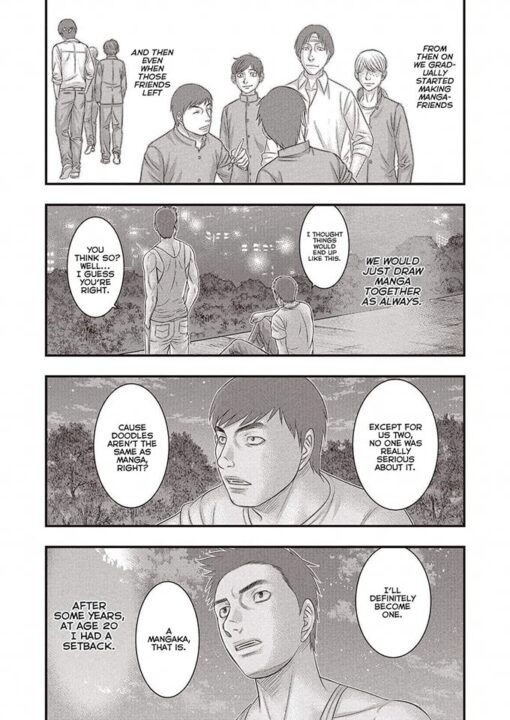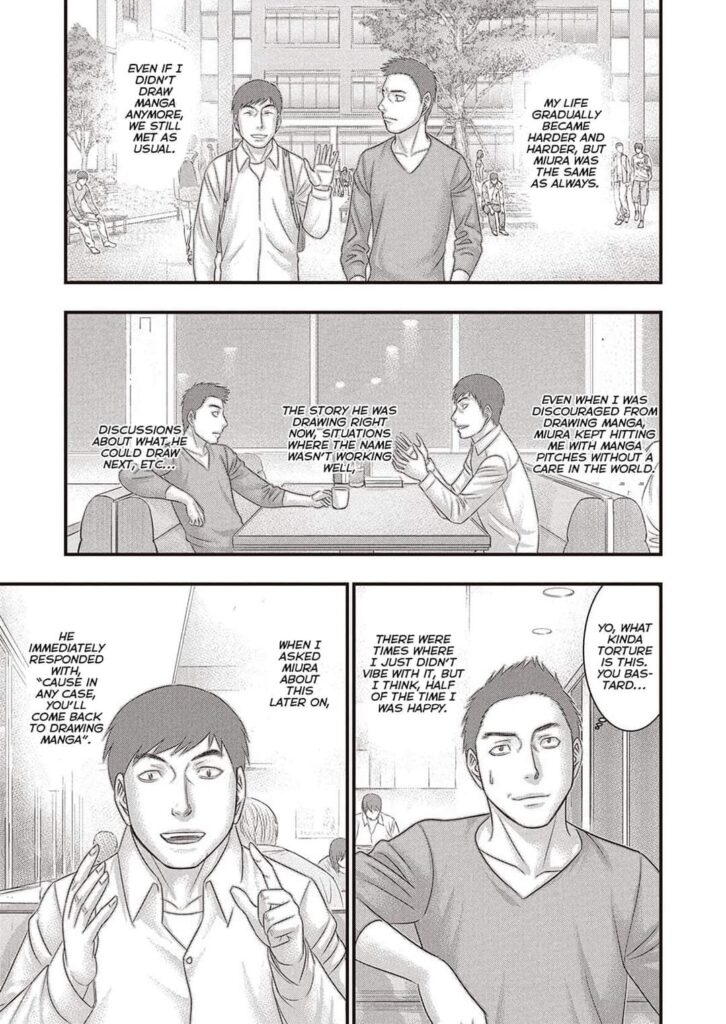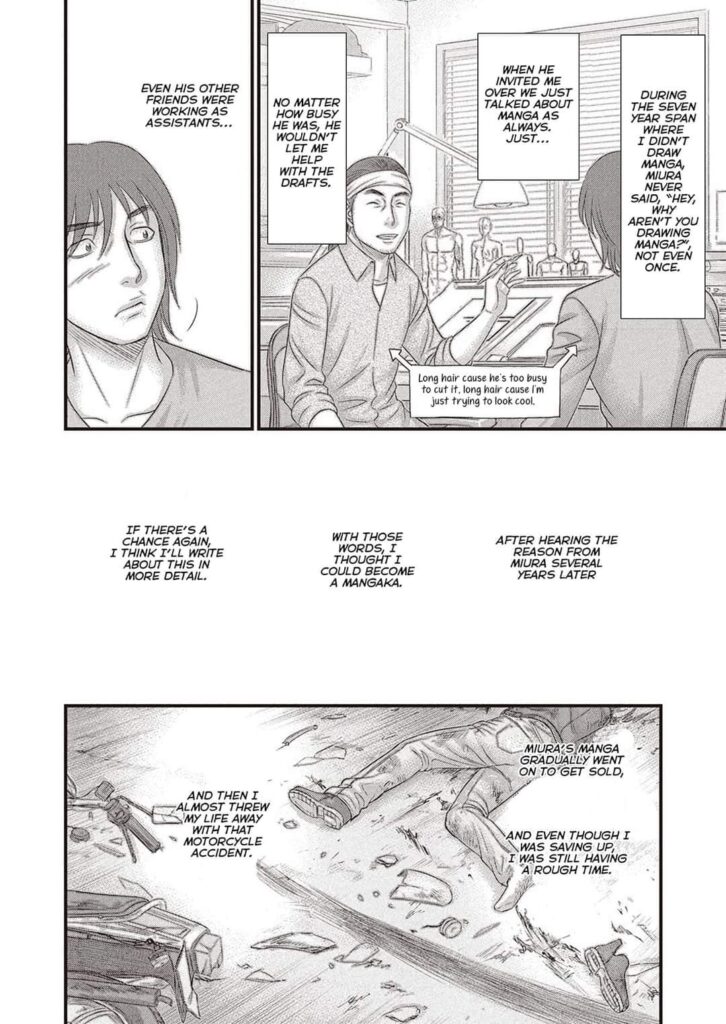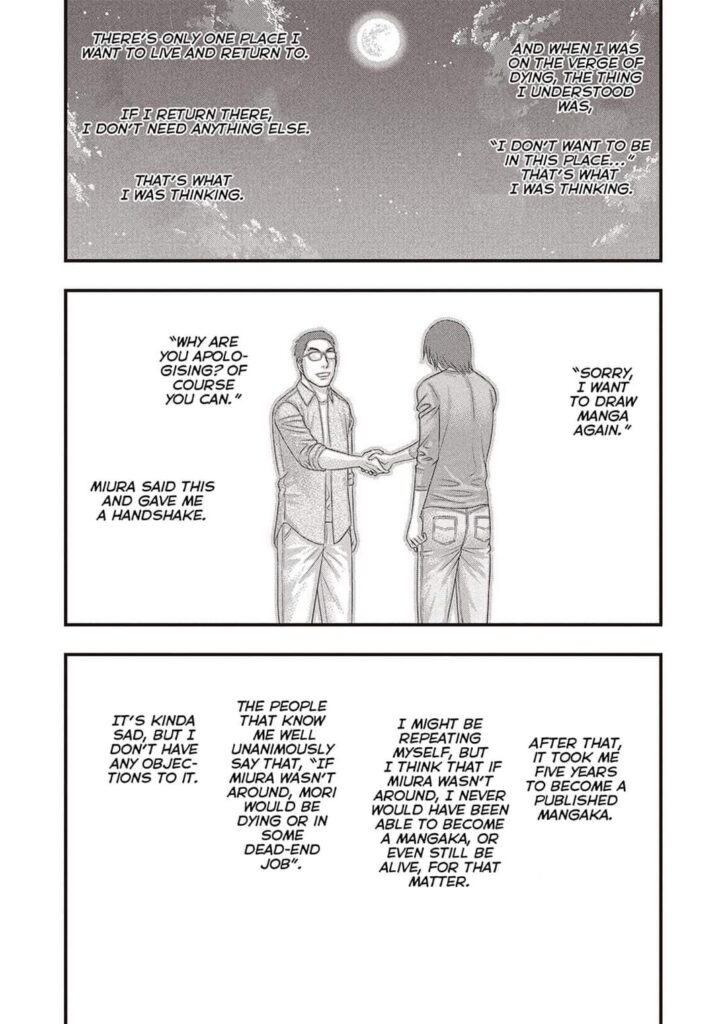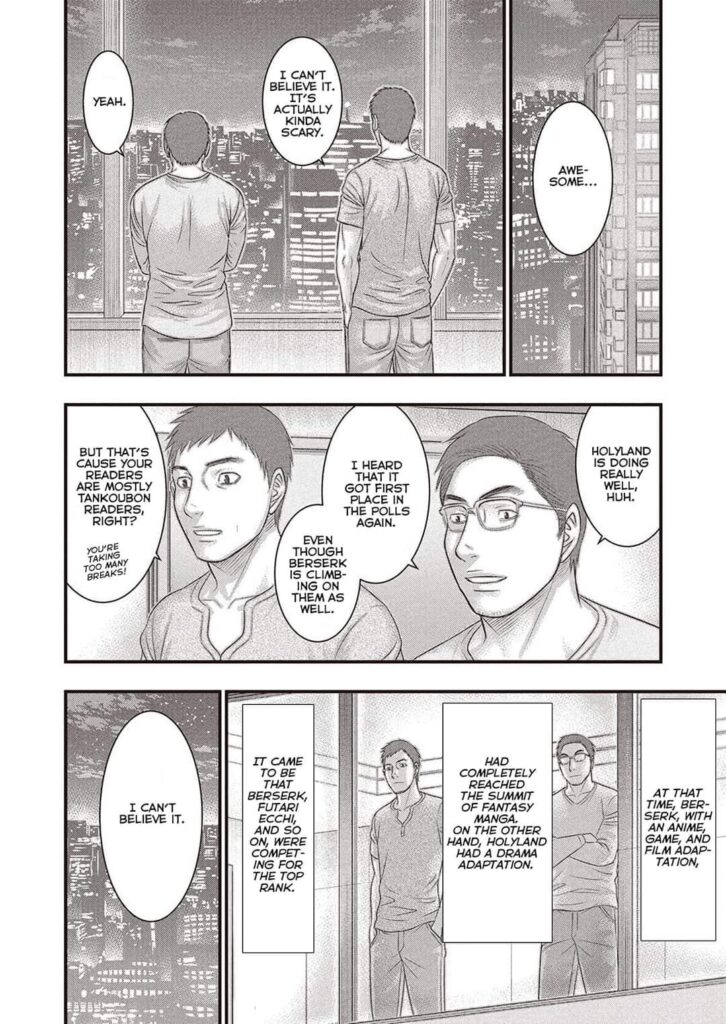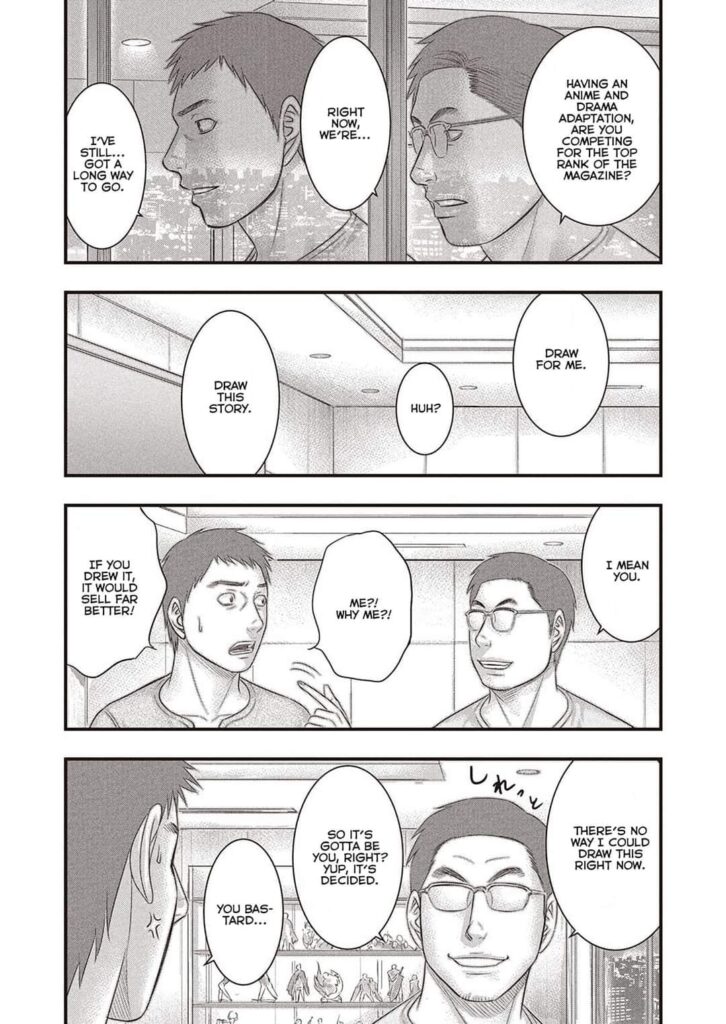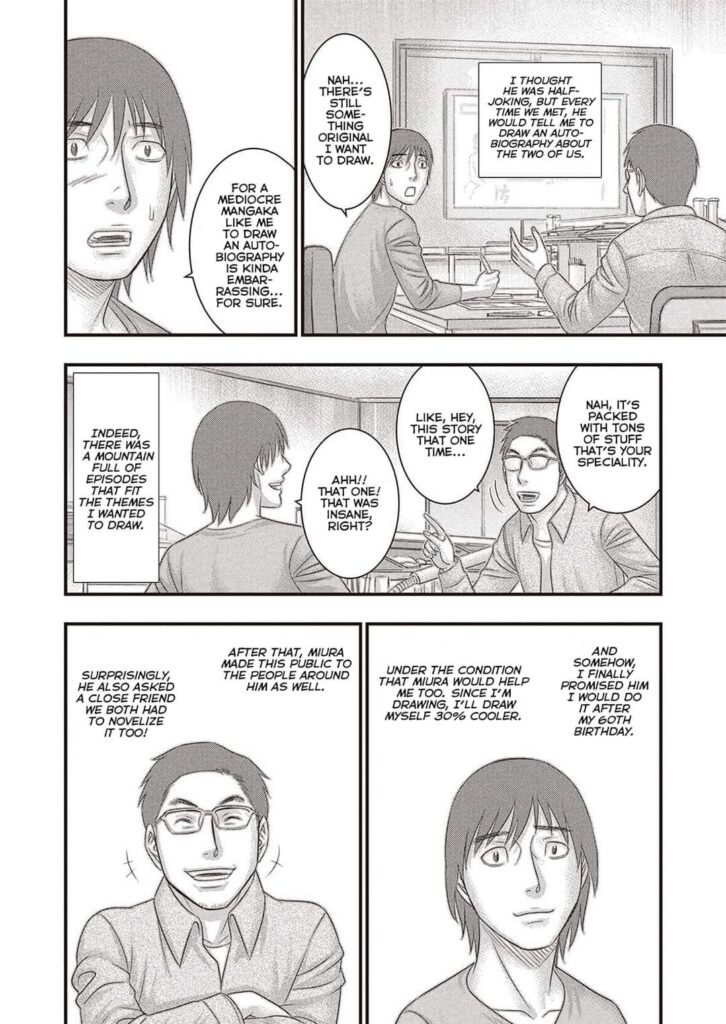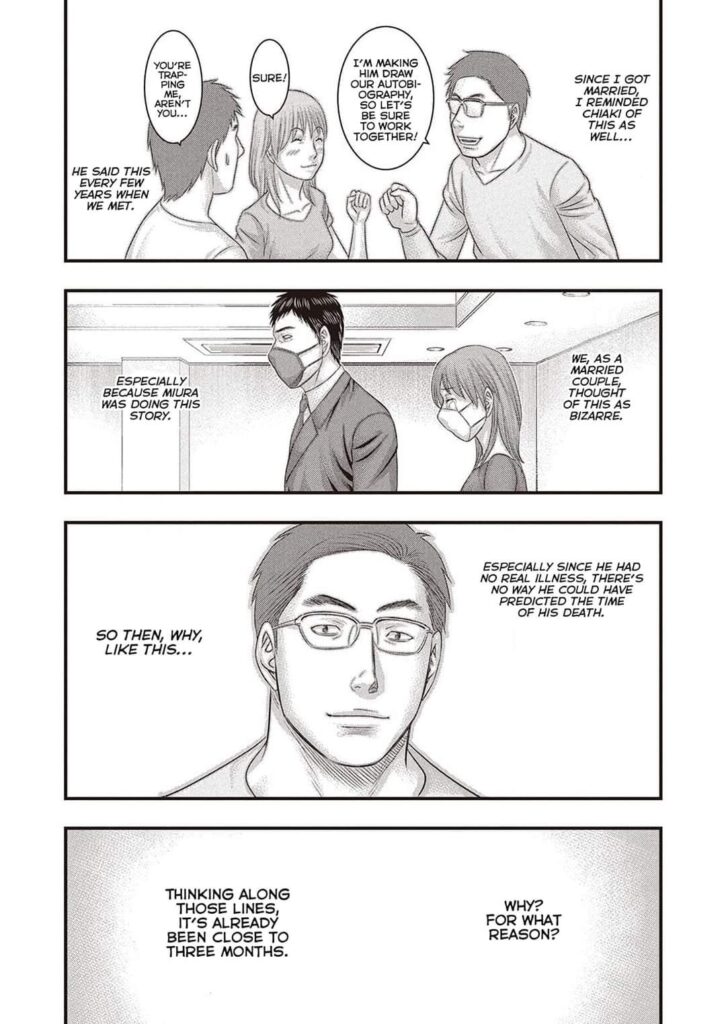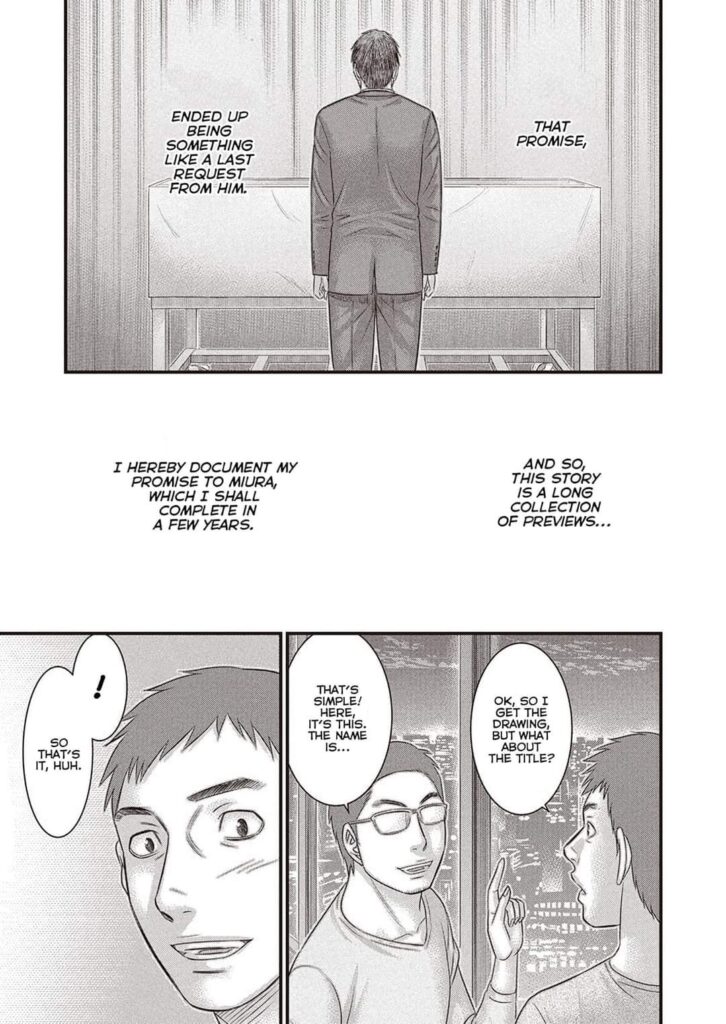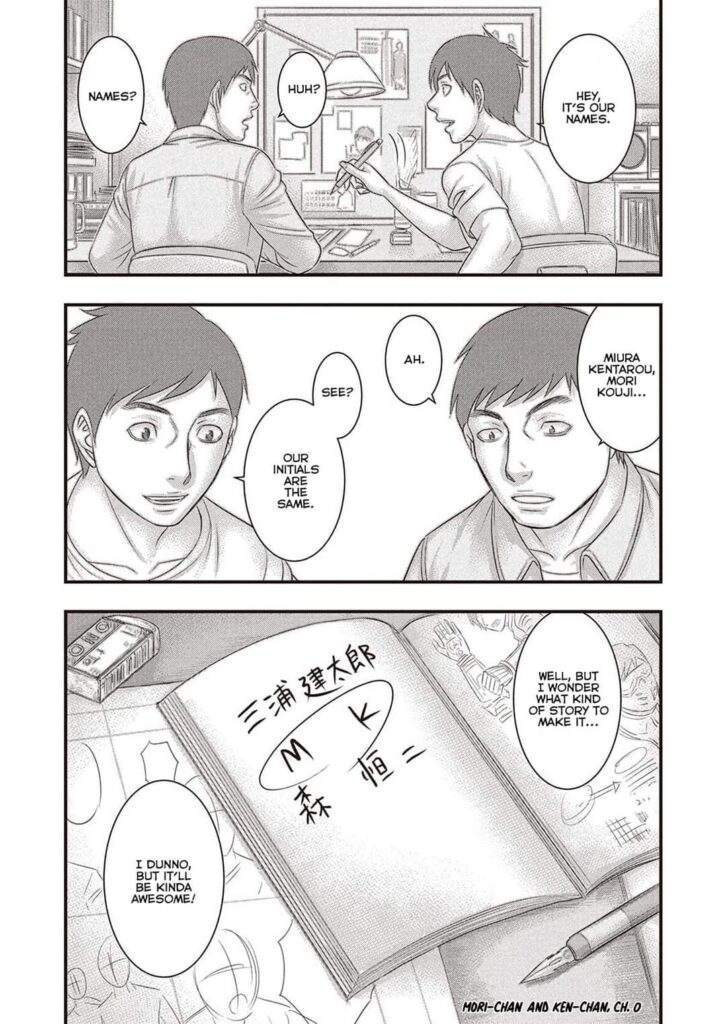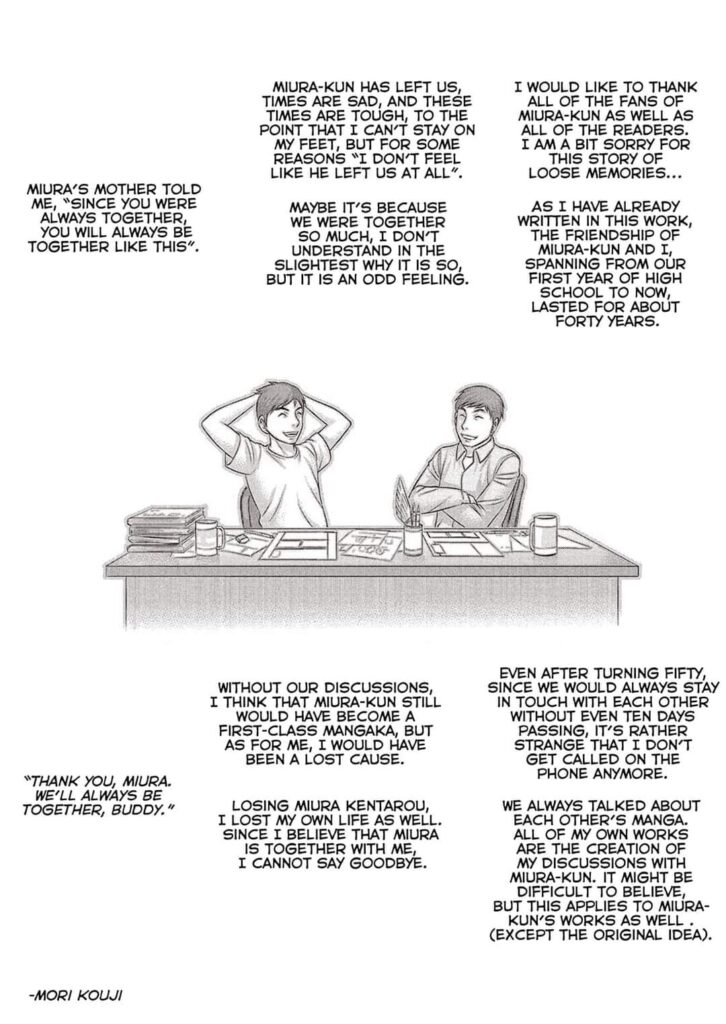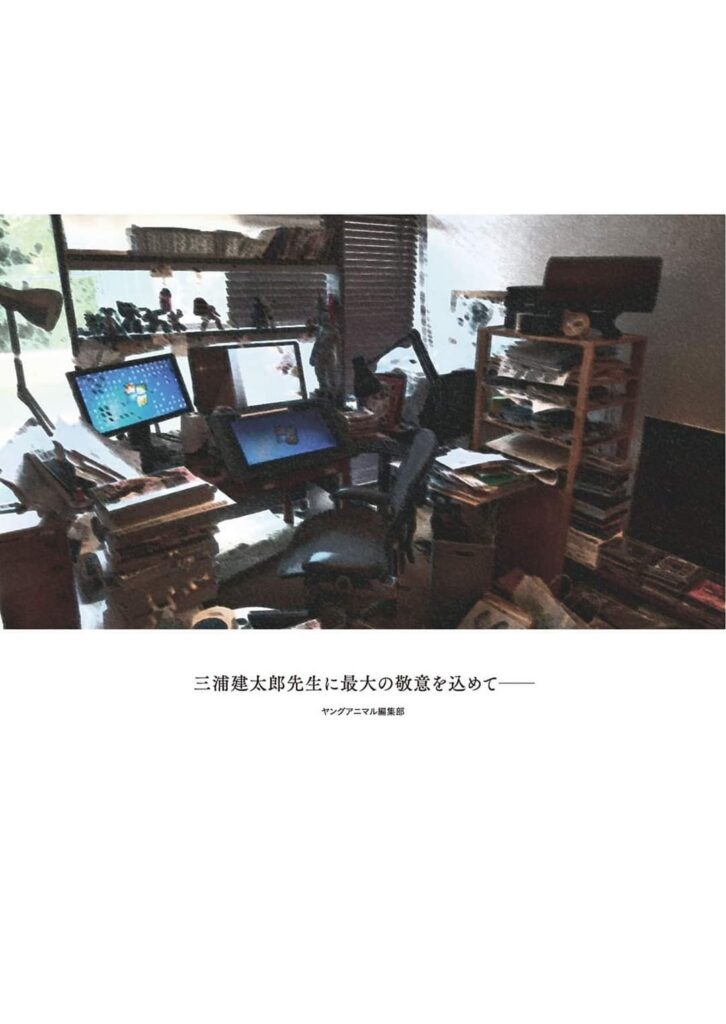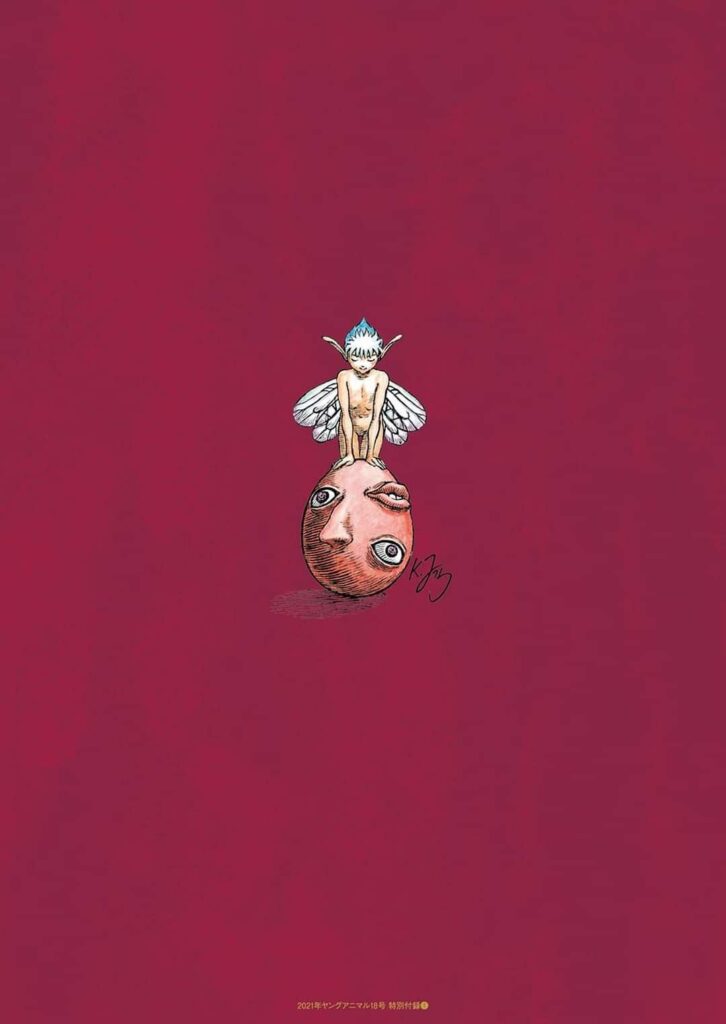 Berserk Wiki Synopsis
"Berserk is a Japanese manga series written and illustrated by Kentaro Miura. Set in a medieval Europe-inspired dark fantasy world, the story centers on the characters of Guts, a lone swordsman, and Griffith, the leader of a mercenary band called the "Band of the Hawk". Miura premiered a prototype of Berserk in 1988.
The series began the following year in the Hakusensha's now-defunct magazine Monthly Animal House, which was replaced in 1992 by the semimonthly magazine Young Animal, where Berserk has continued its publication.
Following Miura's death in May 2021, the final chapter that he wrote and illustrated was published posthumously in September of the same year; the series resumed in June 2022, under supervision of Miura's fellow manga artist and childhood friend Kouji Mori [ja] and Miura's group of assistants and apprentices from Studio Gaga."
That takes us to the end of this One-Shot manga by Kouji Mori. Let us know in the comments what are your feelings about this remarkable manga. To know about Vagabond's final chapter that fans have been waiting for or for more manga-related content, keep following Retrology.