It seems like God of War's Kratos made his way into Elden Ring when an Elden Ring player took advantage of the game's character creator to recreate the classic character from the iconic franchise. Here's what we know about Kratos' character in the game.
The new character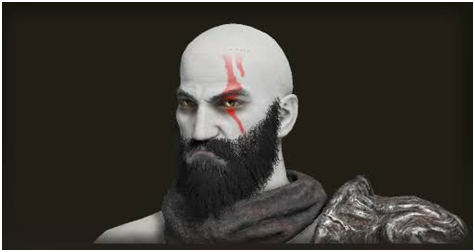 Even though this isn't the first time Elden Ring players have recreated characters from existing franchisees in the game's character creator, this one seems to be one of the most accurate attempts!
Reddit user Wildy8 shared a screenshot of their customized Elden Ring character that seemed to hold an uncanny resemblance to the original God of War character.
Resemblance to the original character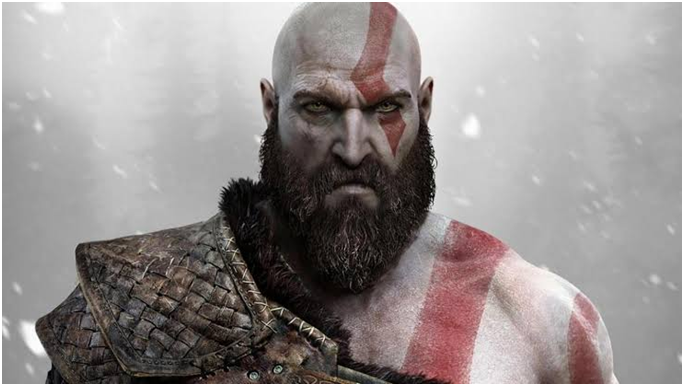 The God of War protagonist and the Ghost of Sparta is accurately molded in character creation.
The latest installment by the franchise retained his iconic red tattoo and pale ashen skin and to add the effect of an aging warrior, a large beard and a warm armor were added.
The Reddit user's version too retained the beard and a greek style skirt is seen to cloak his body. However, his signature red tattoo seems to be sadly missing from his body.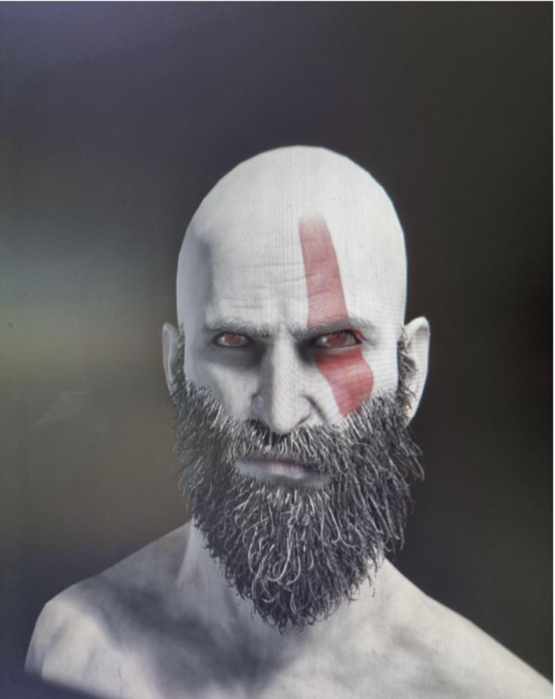 Also judging by the user's accompanying text, it can be assumed that Elden Ring currently does not allow users to add more than one facial tattoo layer to their characters.
Response
Fans are intrigued by the potential of the creator and blown away by the uncanny resemblance. Even though that is the prevailing opinion, some users were agitated and concerned about the greater emphasis on character creation.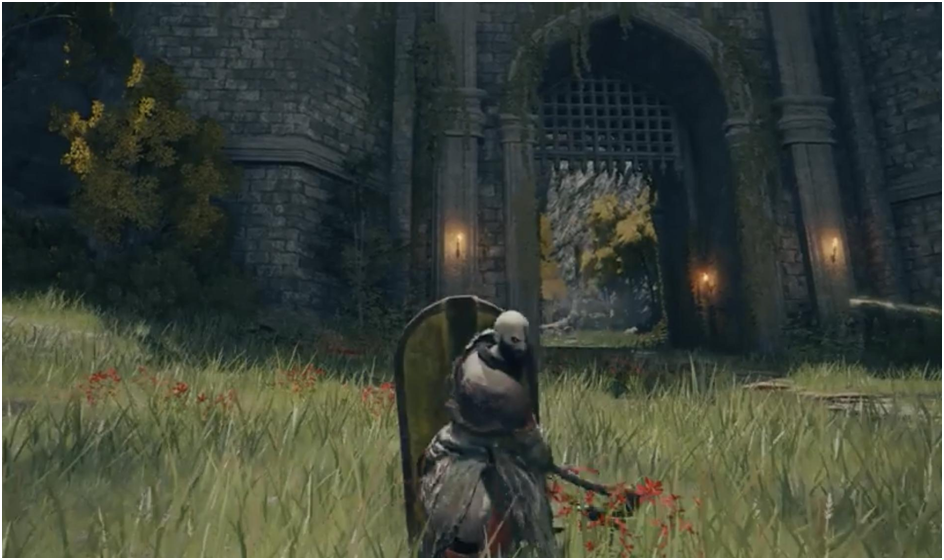 Elden Ring gives room to gamers to flaunt their creativity via character creations and the recent appearance of Kratos in the game has gamers thrilled!
This is all we know for now about the Elden Ring build bringing Kratos' character to the game. For more Elden Ring guides, keep following Retrology.