The upcoming latest game Saints Row welcomes you to the world of crime, action, power, and constant rifts. The vibrant color scheme of the game as well as the exceptional character customization features has set a high benchmark for the upcoming game releases all around the world. The city, Santo Ileso, located in southwest America is eagerly waiting for you to come and enjoy the amazing gameplay. This article will tell you about the new Saints Row character customization features.
Criminal ventures, side hustles, planning, and plotting to perform shootouts to acquire power. However, this game has come up with numerous customization features. These features enable you to develop a character according to your own mood and situation. In the upcoming game, the Saints Row's new features have taken this game to another level. Let's see some of the cool character customization features.
Customize your character with multiple styles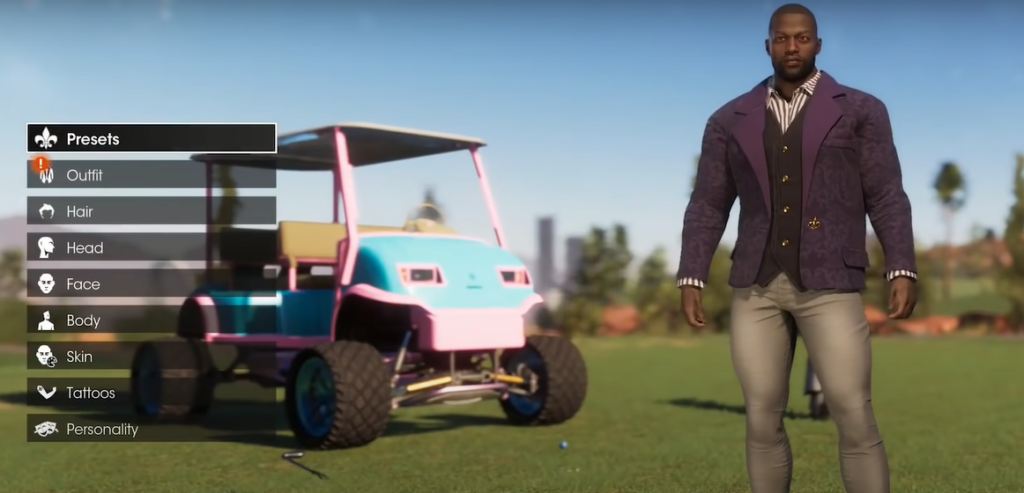 This game allows you to express yourself in various wild ways, such as by dressing, riding, carrying weapons, and much more. Everyone in Saints Row is a boss himself. Several options are available for you to customize your character as you wish. Once you enter the game, you can change or update your look even in a fraction of a second.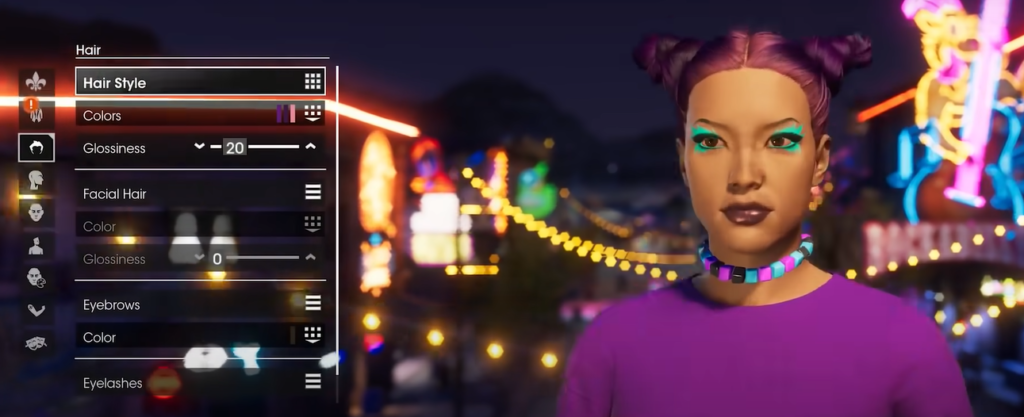 Moreover, you can customize your character from top to bottom. Select an option from multiple hairstyles, eyebrows, facial hair, and eyelashes.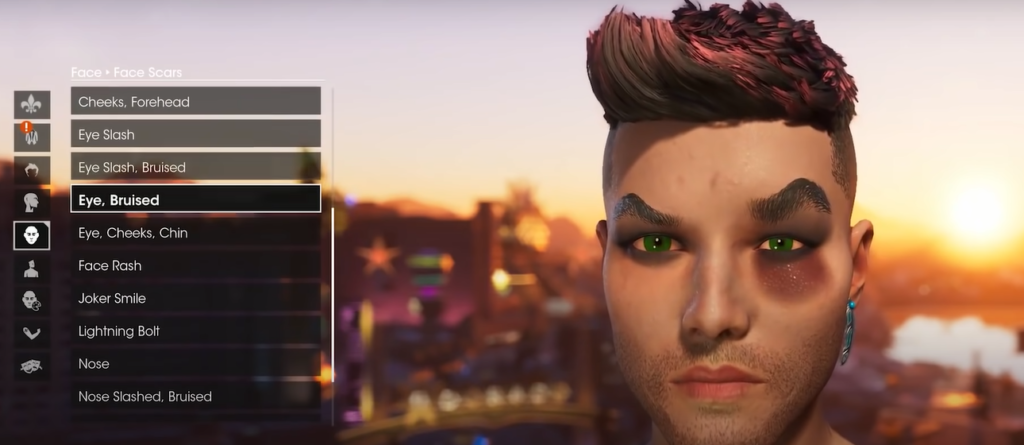 Other than the dressing and hairstyle features, you can also cover your character with tattoos all over the body or on specific parts of the body. Changing skin tone, multi-color teeth, drawing scars, aging, and even selecting the body type are some flawless character customization features.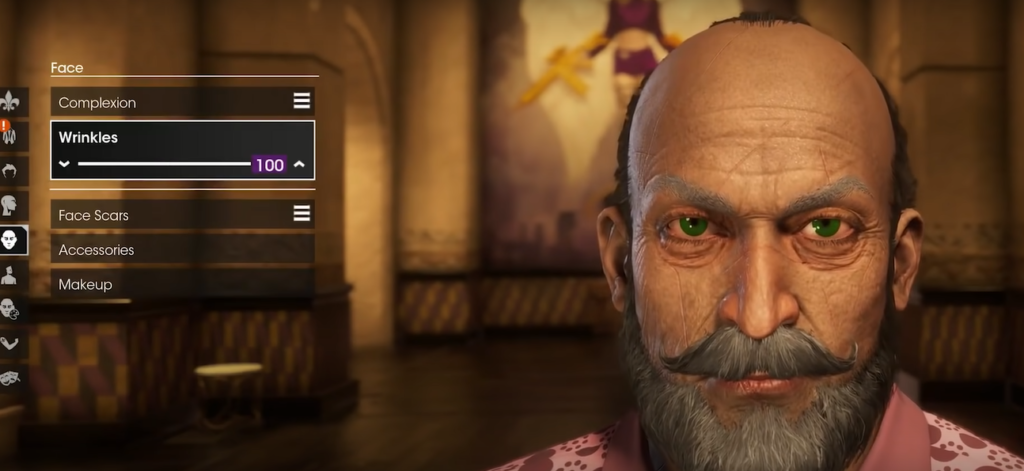 Customize your rides
This game also allows you to customize or modernize your transport into something special. You can easily customize your rides the way you want either on a car, bike, jeep, or even helicopter.

Customize your weapon
You must have a perfect weapon in the city of death. Change your weapon material from color to its overall shape. Even you are able to swap the whole model into something unique.

Customize your empire
Moreover, this game helps you to customize an entire area for your criminal activities and meetings. Choose any building in the town and make it your base camp for planning and plotting.
The upcoming game Saints Row is going to smash many records of previous games with its unique game style. This level of customization that Saints Row character customization provides has never been experienced by anyone. Just jump into the game, customize your character, ride, weapon, and roam around the city like a boss. For more, latest news and updates, keep following Retrology.