While, in the manga, the Wano arc is almost finished, in anime the action is going in full swing. The recent episodes have finally initiated Nico Robin vs Black Maria fight – both deadly in strength and charm. Speaking of the huge female villain, Black Maria's design is very different from other Tobiroppo members. Her alluring design has made various artists online to do her cosplay and how can we miss that? In this article, we bring you the latest Black Maria Cosplay form the anime One Piece.
Also Read: Momonosuke adult form is among the best looking character designs in One Piece
First up, we have the gorgeous looking Black Maria cosplay by the artist @azubises. You can see that she has quite nailed the looks of the Beast Pirate.
Next we have Kirinz00. Judging from other cosplays, it seems that she rocks every One Piece cosplay that she does. This time, she has cosplayed Black Maria and as always the get up is on point!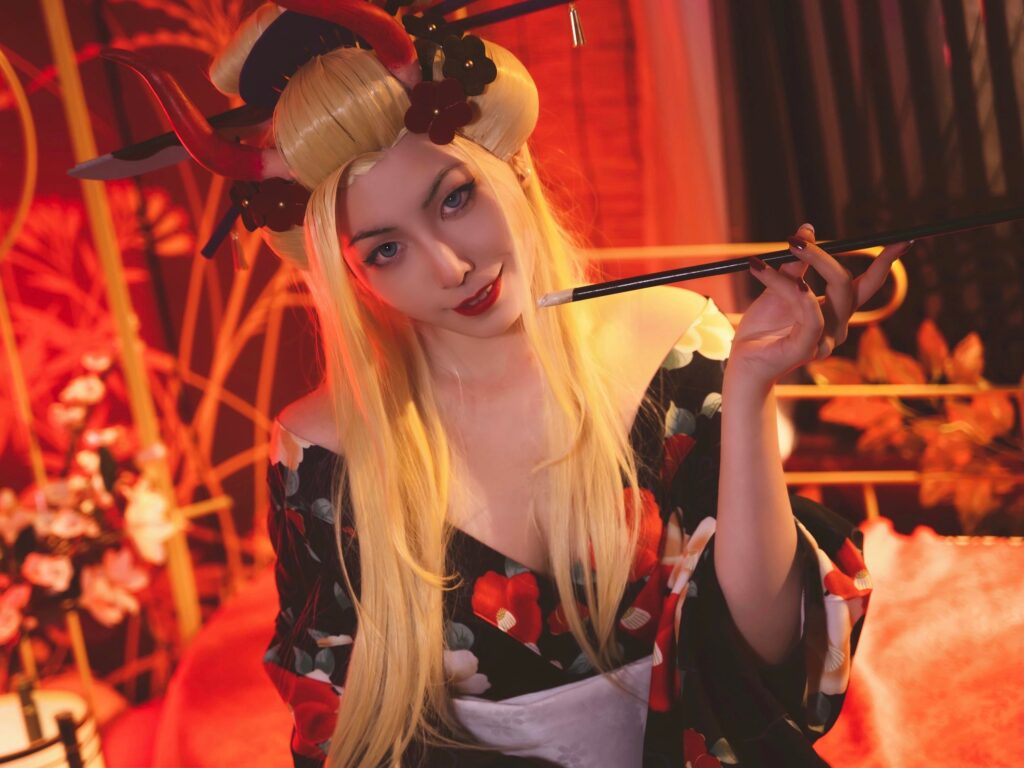 Following is another image from the same cosplayer but in her slightly different pose.
In terms of setting up the background and capturing the actual look of Black Maria, the cosplayer @love1loooomy has a remarkable job. Not only is her cosplay so great, but the photography also deserves the same respect.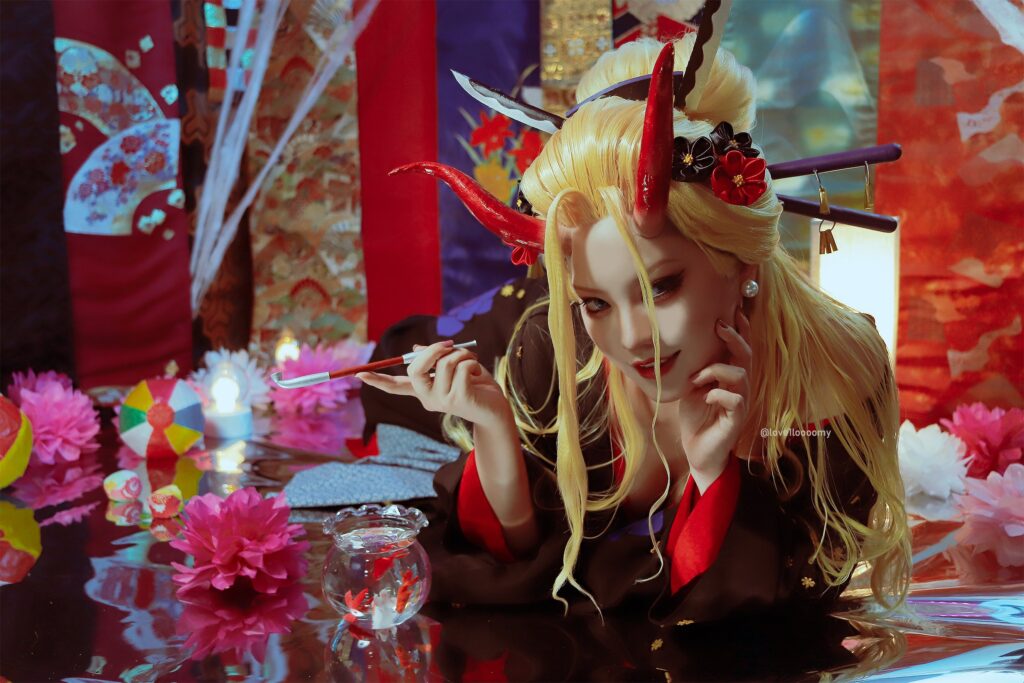 In the second picture, the model poses as Black Maria with rather innocent expressions.
Last but not least, we bring you a video to feast your eyes of the above Black Maria cosplay by @love1loooomy.
That's all on today's cosplay article. We have a separate section on Cosplays and Anime, so, before you go, don't forget to check those out. We frequently cover content about anime, manga and a ton more, therefore, be sure to bookmark Retrology and keep visiting us.
What was your favorite Black Maria cosplay? Let us know in the comments section. Or if you are a cosplayer yourself and want to get featured in this post or other cosplay articles, you can react out to us via our Contact information.