The fourth season of the popular show, Stranger Things, has passed the 1 billion-hour views mark for Netflix shows. It has been one of the most anticipated shows of May 2022. The nine episodes of the season have been watched by viewers for a total of 1.15 billion hours since the first episode debuted on May 27th, including 301 million hours only this past weekend.
This places the Netflix series second only to Squid Game, which received 1.65 billion hours of viewing in its first 28 days and is now the most-watched show ever. Given that the last two episodes have just been available for a short while, it may even surpass the Korean success.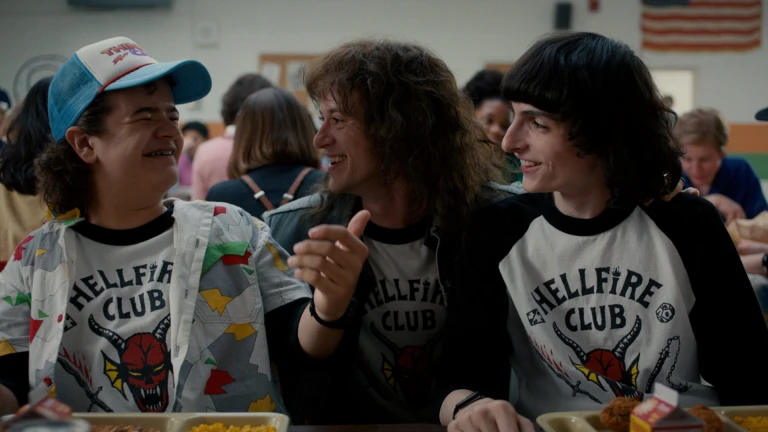 After Squid Game in 2021, Stranger Things 4 is now the second-most-watched Netflix season of all time. According to the business, it was among the Top 10 on Netflix this past weekend in 93 different countries. Only The Umbrella Academy could keep up with all four seasons of Stranger Things, which were among Netflix's six most-watched shows over the weekend due to the show's current surge in popularity.
Stranger Things 4 is hours longer than Squid Game and had a months-long marketing effort, but Squid Game still outperformed it with 1.65 billion hours viewed, supporting the argument that its success only serves to highlight how amazing it truly was.
The method used by Netflix to track viewership is infamously strange and perplexing. The service monitors how many times a show is watched in the first 28 days following its debut, but these figures vary greatly depending on the manner in which the episodes are published, their length, and a variety of other criteria.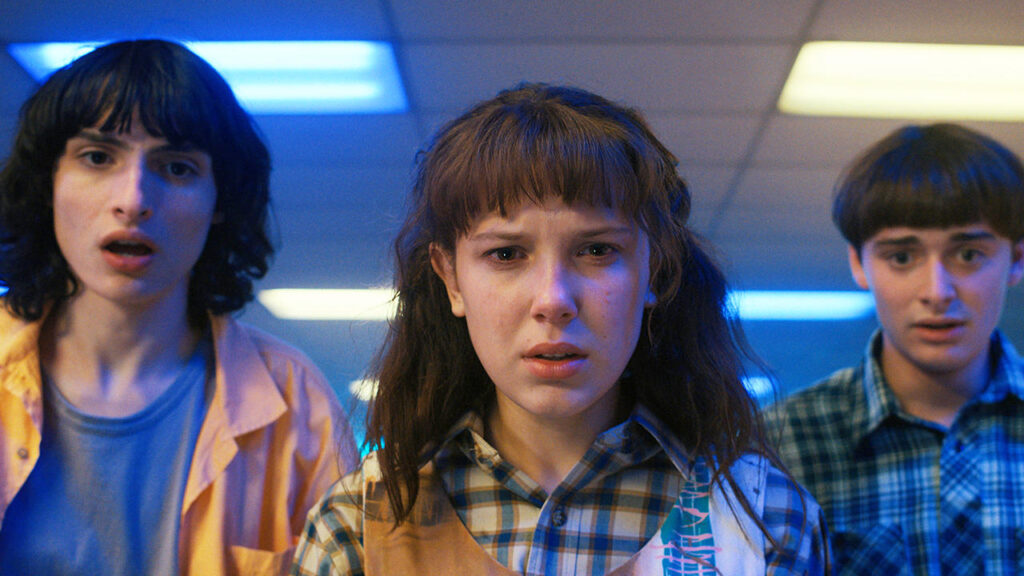 The current season of Stranger Things is fairly well-liked, so you shouldn't read too much into the details beyond that. Additionally, it's excellent and primes the program for a major conclusion the next season. Additionally, it's the kind of enduring brand Netflix has been eager to establish recently, so you can anticipate that the business will continue to make every effort to make viewers care about what happens in the series.
Therefore, it stands to reason that Stranger Things 5 will without a doubt be a tremendous success and will help the series surpass its 1 billion views mark. For more news on your favorite shows be sure to check out Retrology.