In an effort to make sure that the subscribers are being recommended the right content on their feed Netflix introduces the "Double Thumbs Up" button. It will assist Netflix to know what their subscribers like-like, not just like. The new button will sit right next to the previous Thumbs up and Thumbs down buttons.
Netflix's Director of Product Innovation Christine Doig-Cardet claims that after testing many new reactions to increase the accuracy of recommended content they have decided to opt for the double thumbs up button. According to Netflix the double thumbs up button has also been a highly requested feature "We've been hearing from members that it's important for them to distinguish [between] shows they liked and the shows that they really loved — and that distinction was important to them," – Christine Doig-Cardet.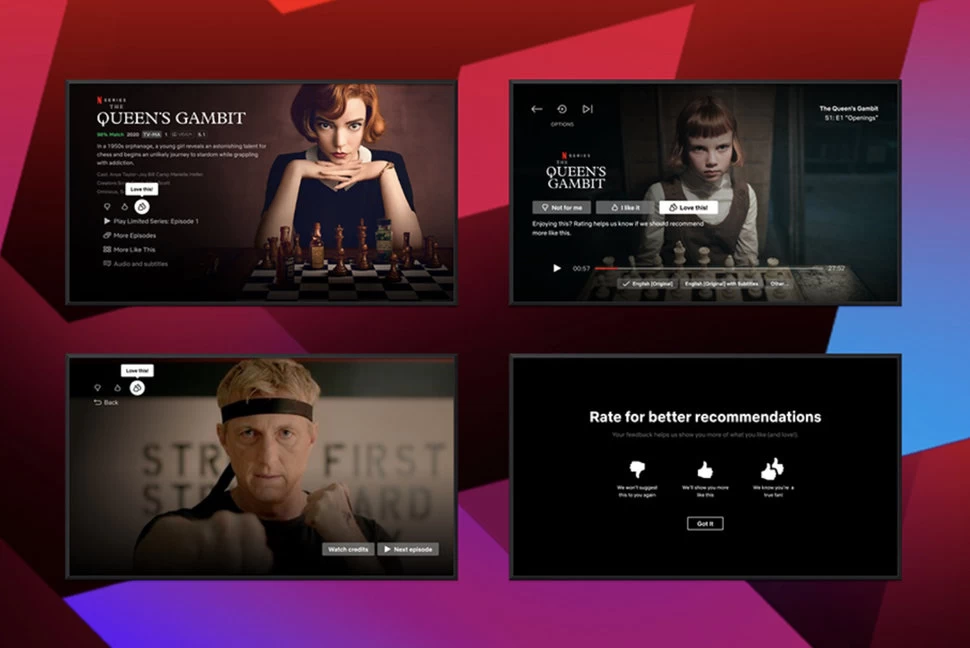 The company also claims that the main objective is to limit the scrolling for users and to make Netflix a place where it's easiest to choose something to watch. Netflix also had a "Heart Button" on their list but the tests showed that users responded best to the double thumbs up button, which also seemed like more of a natural extension to the Netflix existing rating system.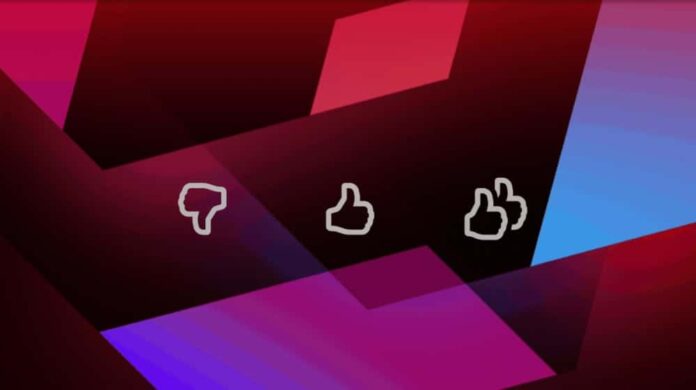 Previously Netflix was using the five-star rating system till 2017 when it decided to switch to a simpler rating system, the Thumbs Up and Thumbs down buttons. And according to Netflix since then, the users didn't feel that only indicating what shows they like or dislike was not enough, hence Netflix introduces the "Double Thumbs Up" button.
Now since Netflix has introduced the Double Thumbs Up button, will it introduce a Double Thumbs Down button anytime in the future as well? To stay updated on the latest news, keep following Retrology.