Love Death + Robots, a clever and eclectic animated anthology series, recipient of two 2022 Emmys nominations have just been renewed at Netflix and will return for its fourth volume. 
The third volume premiered on Netflix on May 20th, 2022, and was an incredible continuation of Love Death + Robot's earlier success. Like they say, "third time's the charm".
The viewers are thrilled to find out if the fourth volume can actually top the love and praise hoarded by the previous season. So here is a breakdown of what we know about the Love Death + Robots Volume 4 so far:
Announcement by Netflix
Netflix, on the 12th of August, confirmed the renewal for the fourth volume followed by some inciting key details about the new season. Let's check out what they actually are:
Synopsis
Netflix shared the exhilarating synopsis for the fourth volume in the following words:
"Terror, imagination and beauty combine in nine new episodes which stretch from uncovering an ancient evil to a comedic apocalypse, telling startling short stories of fantasy, horror and science-fiction with trademark wit and visual invention."
Sure does the trick, doesn't it?
Episodes
According to the press release, volume 4 will consist of nine action-packed episodes that are supposed to range from stories about ancient evils to a comedic apocalypse.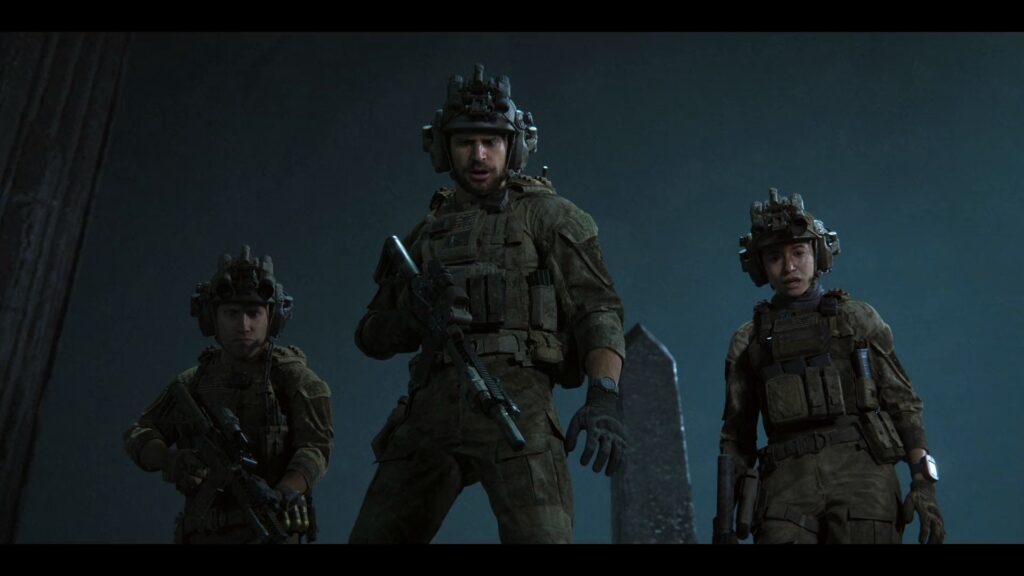 Production and Direction
Jennifer Yuh Nelson, who previously took over the show running duties from David Fincher after volume 1, continues to stay involved in the show, going into volume 4 as the show's supervising director.
Tim Miller, David Fincher, Jennifer Miller, and Joshua Donen will continue as executive producers in the fourth volume.
Studios Involved
No studios have currently been confirmed for volume 4. But it is predicted that Miller's own Blur Studio, which has worked on 8 episodes so far, will return to produce the next episodes as well.
Release Predictions
Unfortunately, we won't be seeing Love, Death and Robots vol. 4 on Netflix in 2022 most likely but judging by the release history of the series, fans should expect new episodes sometime in 2023.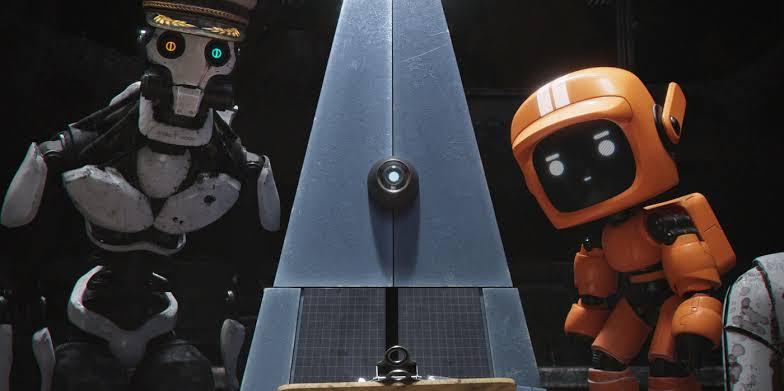 The first volume made its entry in March 2019, but the next two were both released in the month of May 2021 and 2022.
So we might get a little ahead of ourselves and suggest volume 4 could release sometime in May 2023. Hey, just a wild guess alright? It is also predicted to release anytime from Summer to Fall of 2023.
However, these are just our speculations and nothing official has been announced by Netflix.
So this is all we know about the Love Death + Robots volume 4 till now. While we wait for the new installment, you might want to have a recap of season 3 so make sure to check out: