The space fantasy experience along with the galaxy's infinite wonders, Honkai: Star Rails is undeniably one of its own kind. Released on the 26th of April 2023, the game has received much attention from the gaming community as a whole. Honkai: Star Rail is currently available for free on the Epic Games Stores which is also one of the reasons for this much popularity of the game. However, that seems to be the topic of discussion for some other day. Today what we are anchoring on is this well-known collectible from Honkai: Star Rail named Exalting Sanctum Chests.
There are in total seven of these chests in Exalting Sanctum and locating all of them is a hustle of its own. So for that very reason, in this guide, we will be helping you with all the exact locations of these chests. So without any further ado, let's find some chests.
Exalting Sanctum Chests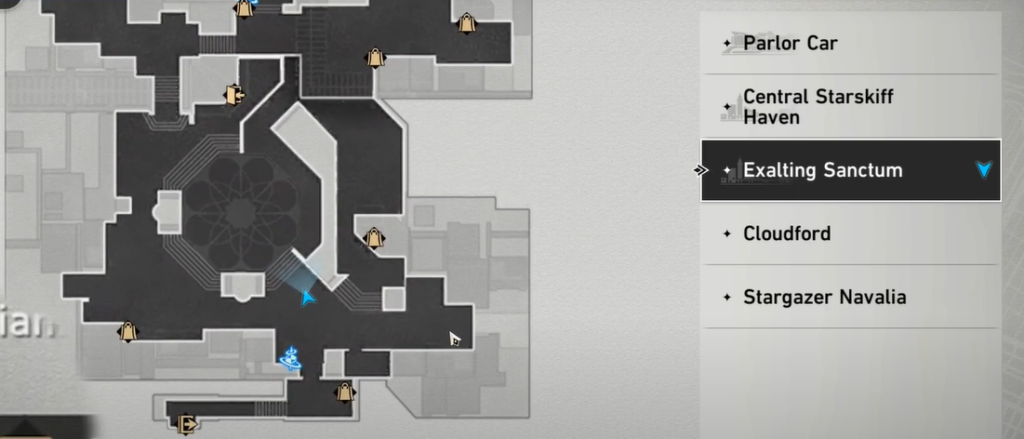 As discussed earlier there are in total 7 of these chests located in Exalting Sanctum. The location itself is not that hard, considering the fact that it does not have any puzzles. However, the treasure chests at this location are well hidden. Hence read along and get your hands on all seven of them.
Chest #1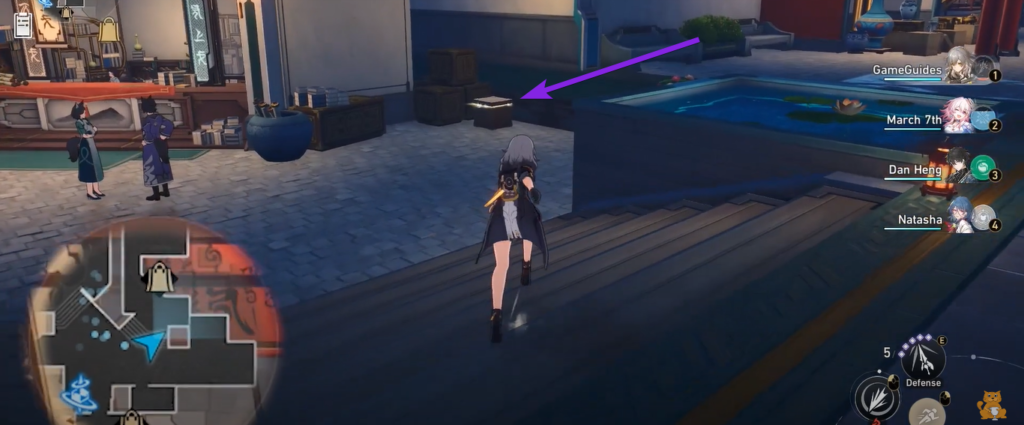 As soon as you spawn at the Court of Tranquility space anchor, take a look at your northeast where you will find a shop. Right next to that shop, you will be able to spot a few boxes with your treasure chest right in front of them. Interact with the chest to collect it. Easy so far right?
Chest #2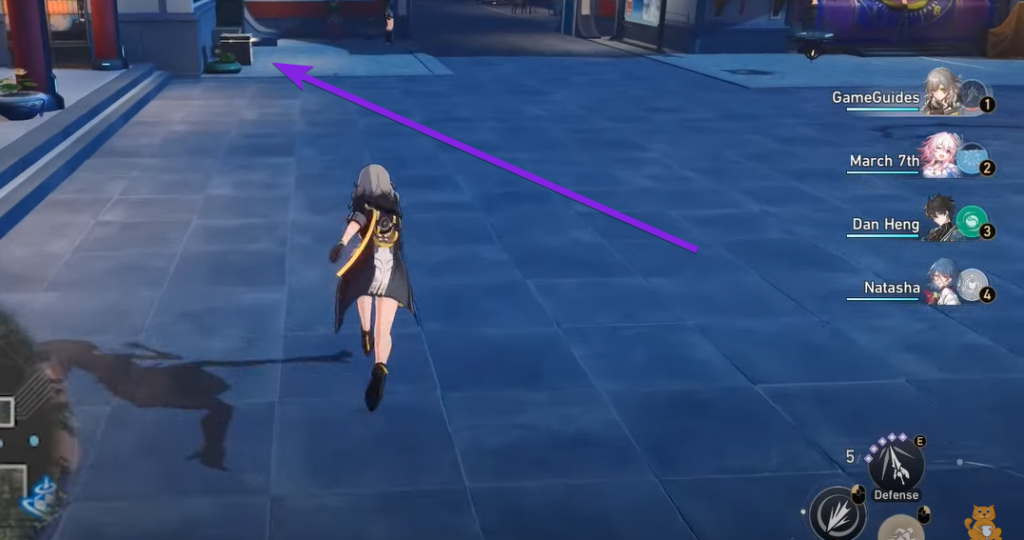 Now, for this one, from where you spotted the very first chest head to the north side. Just to the other side of the shop, you will find an area with a few benches. On the corner of this area right in between the 2 benches, you will be able to spot chest #2.
Chest #3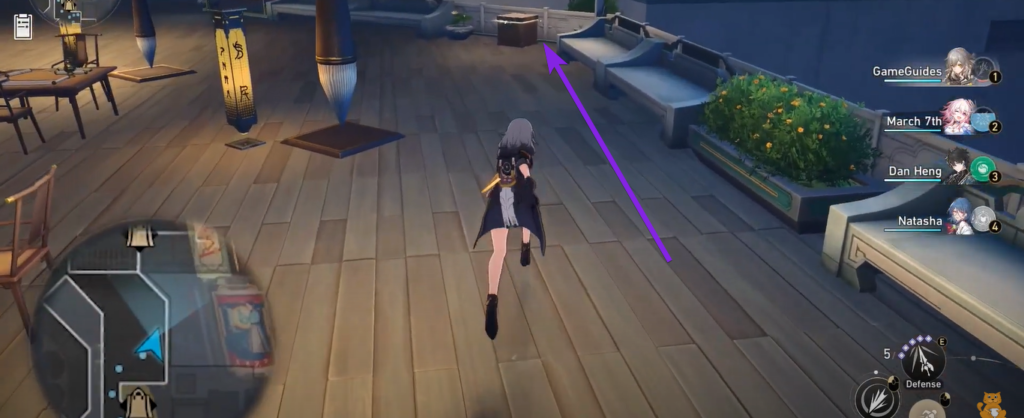 Make your way back to the location where you initially spawned (Court of Tranquility space anchor) but this time head left. To your left, you will find a building right in front of which is your chest #3 located.
Chest #4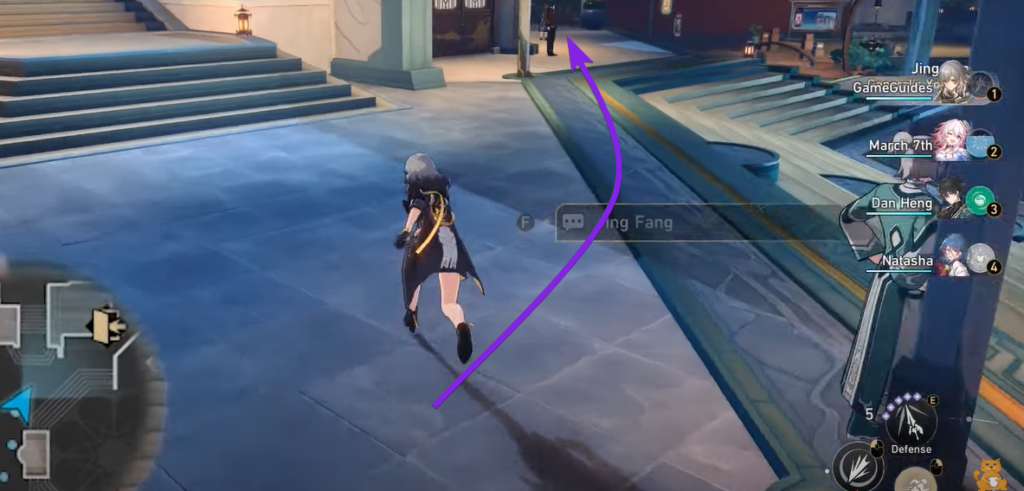 From where you located chest #3 head towards your north side and take a right just before the stairs. Head right past the two ladies and in the corner you will be able to spot chest #4.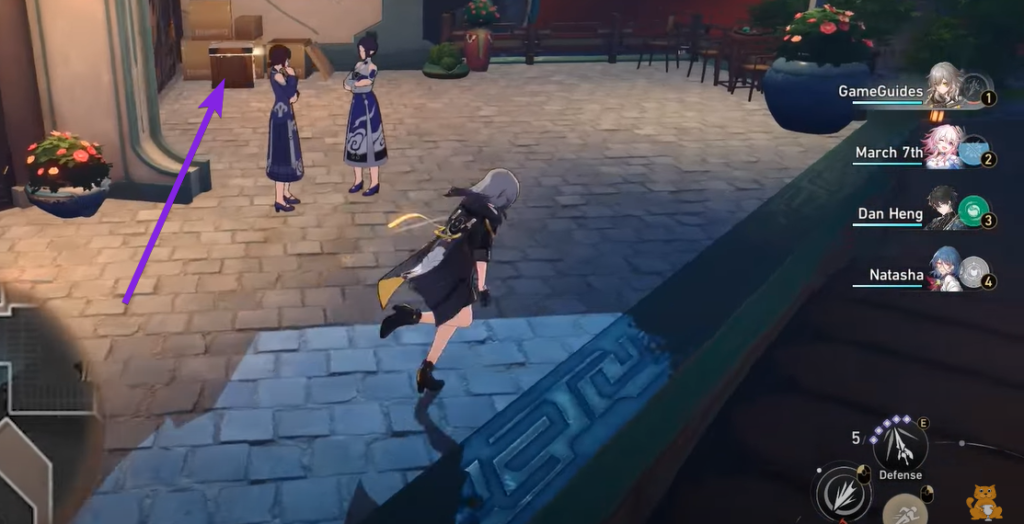 Chest #5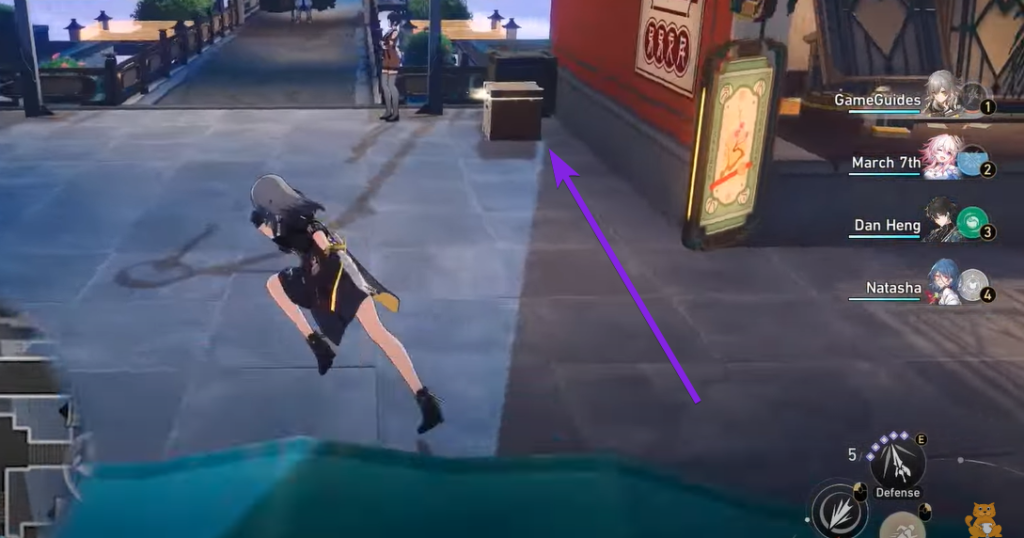 For this one, make your way up the stairs from where you took a right for chest #4. After that head left and then immediately to the right your will a bridge. At the start of the bridge you will find Shumiao standing there, right behind her is your chest #5.
Chest #6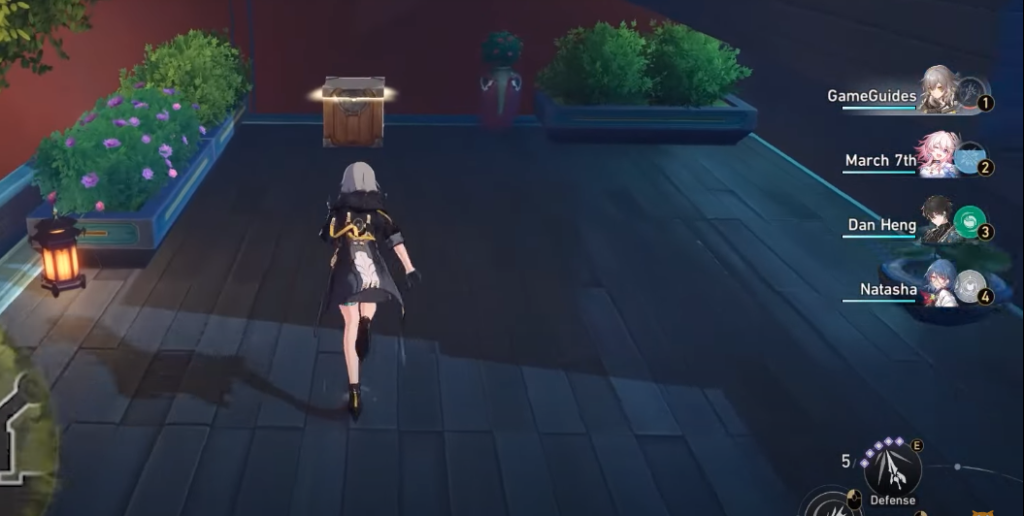 Head back to the stairs that you used for chest #5 and this time move to your right side and head up some more stairs there. Then move to your left to head up some more stairs. Here you will find the space anchor, now make your way to the path next to it. At the end of this path is where your chest #6 is located.
Chest #7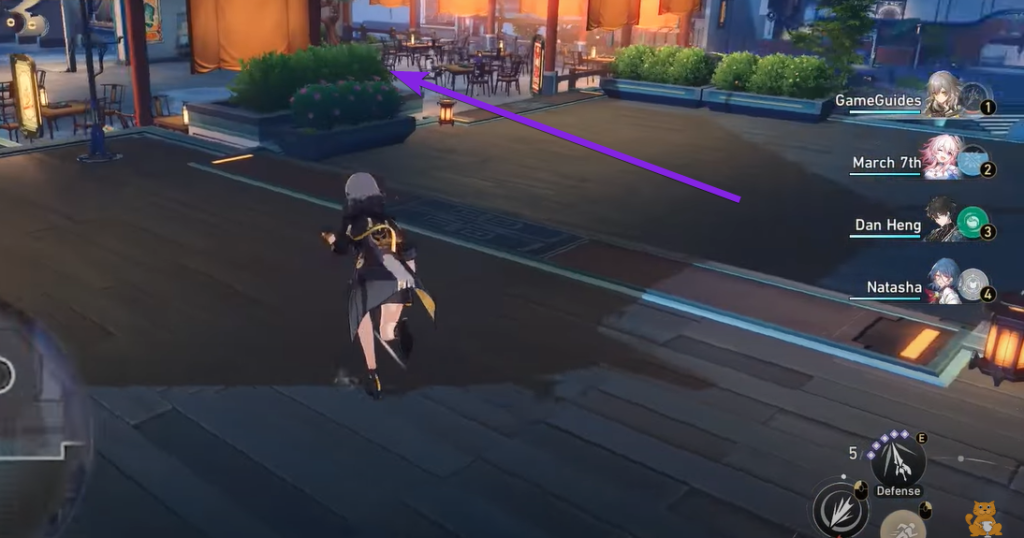 From where you located chest #6, head back to the space anchor, and to your right will be a restaurant like area. Head straight through that restaurant like area and soon after to your right you will spot a plant pot. Right behind this plant pot is where your final chest is located.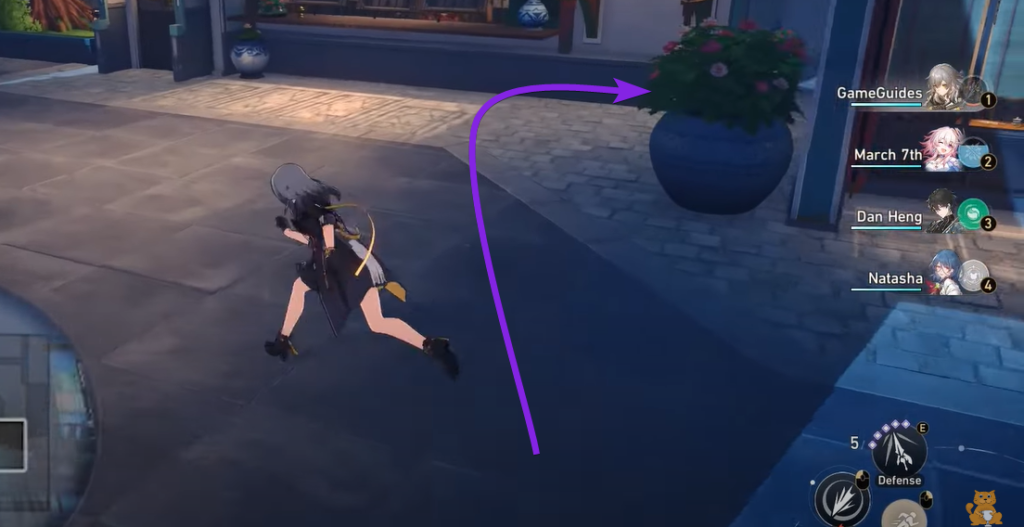 That's about it, congratulations on getting your hands on all of Honkai: Star Rail all Exalting Sanctum chests. You now hold the knowledge of all of their exact locations, so cheers to that as well. Do let us know in the comment section below which guide should consider covering next. To know about Honkai: Star Rail – Hide And Seek Quest Guide or for more guides like these, stay tuned to Retrology.