In addition to adding the new Sumeru region as part of the significant Genshin Impact 3.0 update, Genshin Impact has added nine new Radiant Spincrystals to the game. These objects can be found at a number of locations in the Sumeru region. These Radiant Spincrystals are necessary for unlocking soundtracks.
Also check:
We'll provide you with their locations so you can discover them much more easily if you want to gather all nine of them.
Radiant Spincrystals Locations in Sumeru
Here are the locations of the new Sumeru region's nine Radiant Spincrystals:
Radiant Spincrystal 73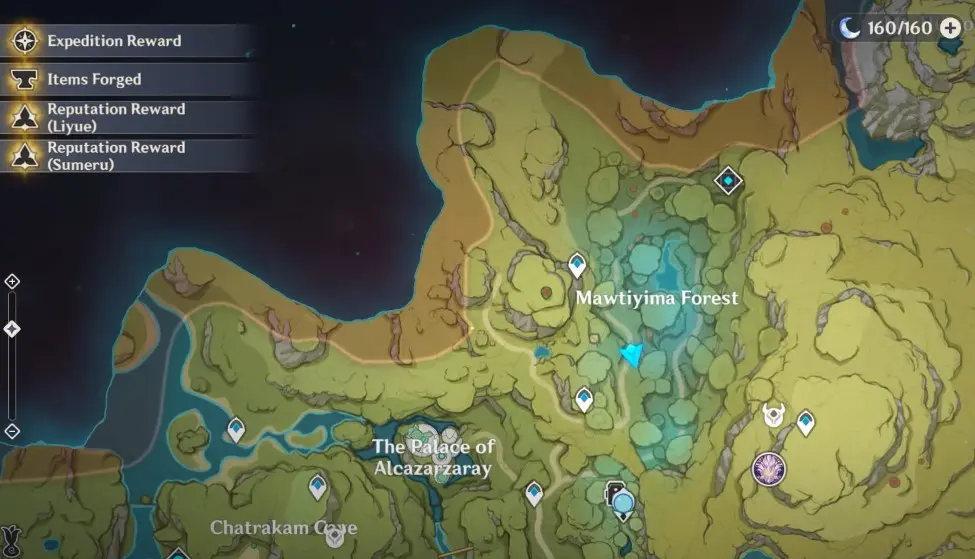 You must teleport to the Mawtiyima Forest's west waypoint for this one. After that, turn southeast and descend beneath the large mushroom-shaped building. The item can be discovered on top of some boxes near to a hut.
Radiant Spincrystal 74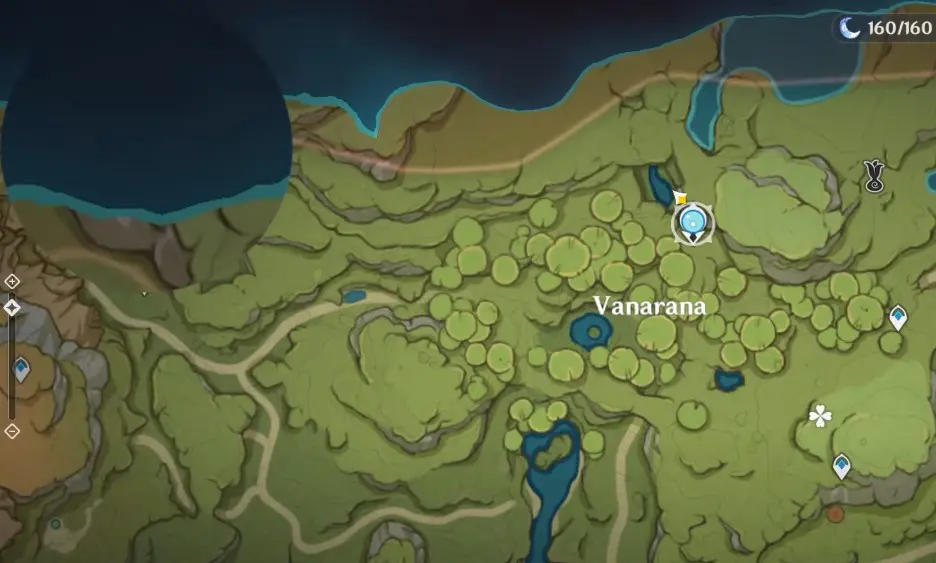 You need to teleport to the Statue of the Seven in Vanarana for this one. Then turn south and a gigantic plant will be on your right. Simply use the four-leaf sigils to ascend all the way to the summit. The item can be found at the tallest leaf, where there are opponents around it.
Radiant Spincrystal 75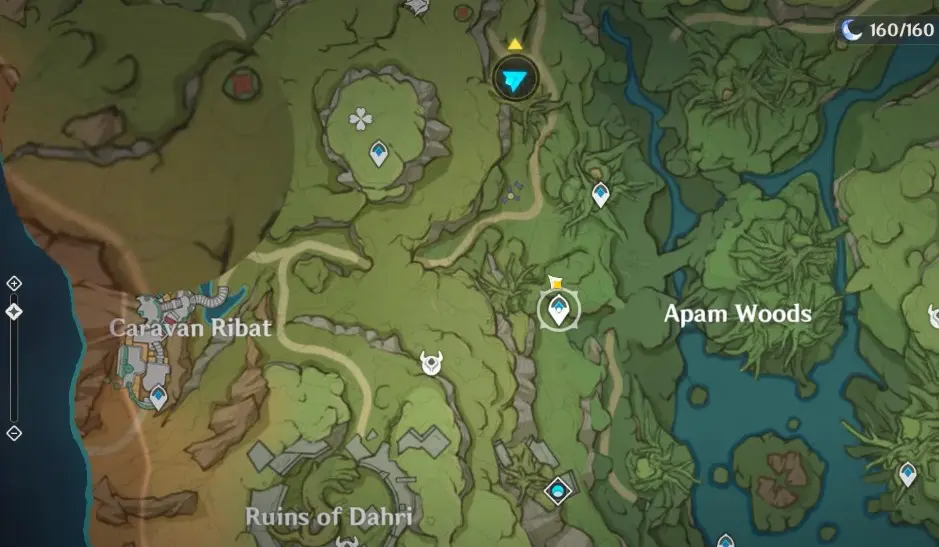 Teleport to the west waypoint in Apam Woods. After passing a hut that appears to be made of plants on the left, turn southeast. Enter the room and collect the item off the shelf above some pots.
Radiant Spincrystal 76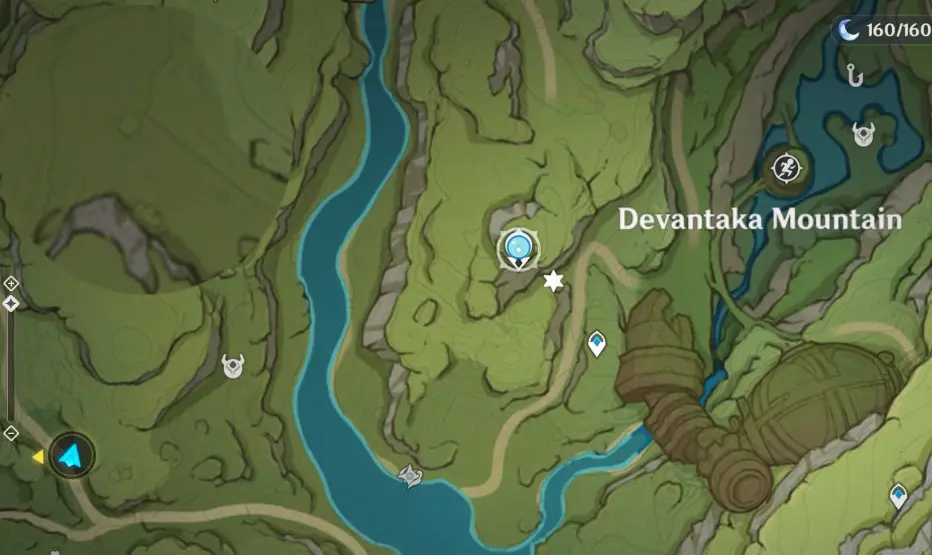 Teleport to Devantaka Mountain, where you can unlock the Statue of the Seven. After that, head southeast and descend to the location of the Ruin Guard. The item is positioned on top of its hand when you drop down on it.
Radiant Spincrystal 77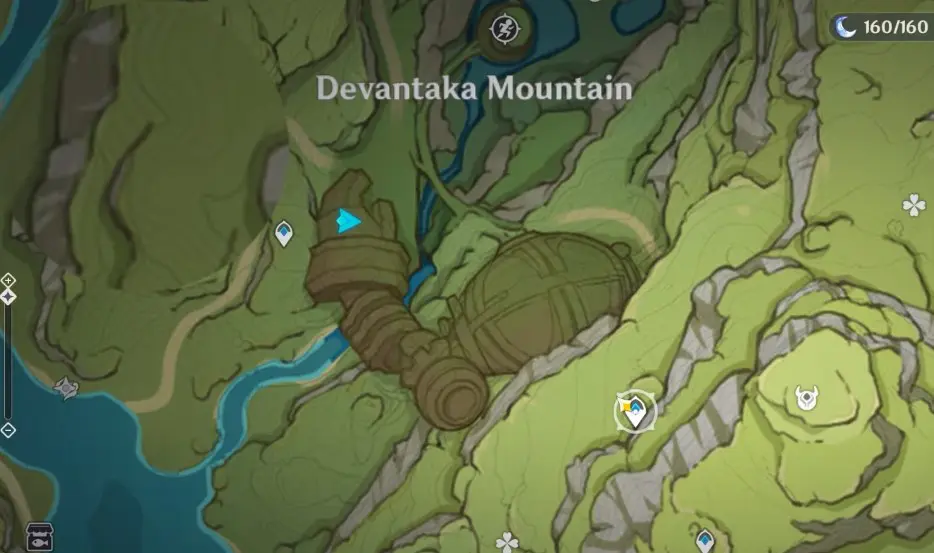 The distance between this item and the one before is short, Teleport to the southeast waypoint. Turn southwest and fall to the bottom. The item is located on top of some enormous constructions that resemble gears.
Radiant Spincrystal 78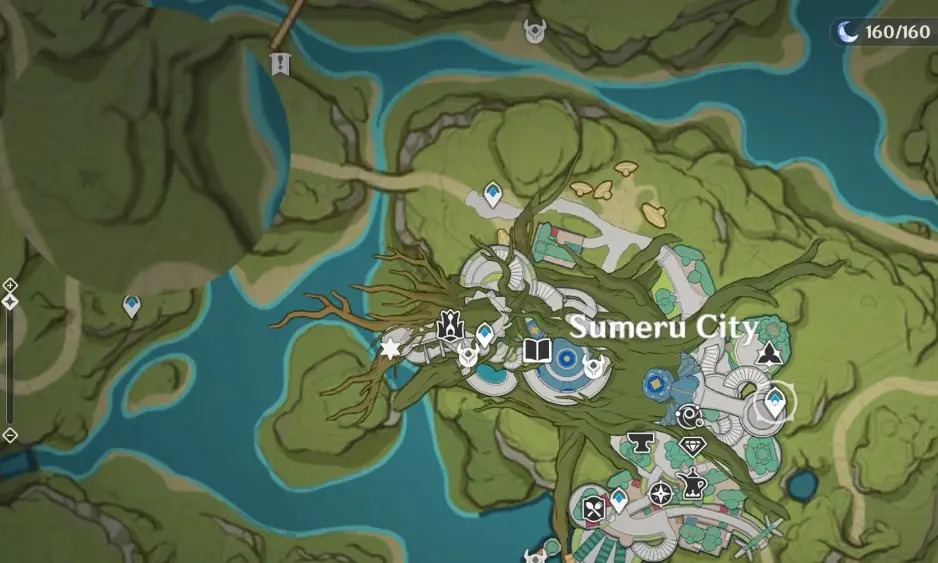 Teleport to Sumeru City's eastern waypoint for this one. Then turn north and glide across the chasm toward the pointed building. To pick up the item, make sure to land on the upper level of the building.
Radiant Spincrystal 79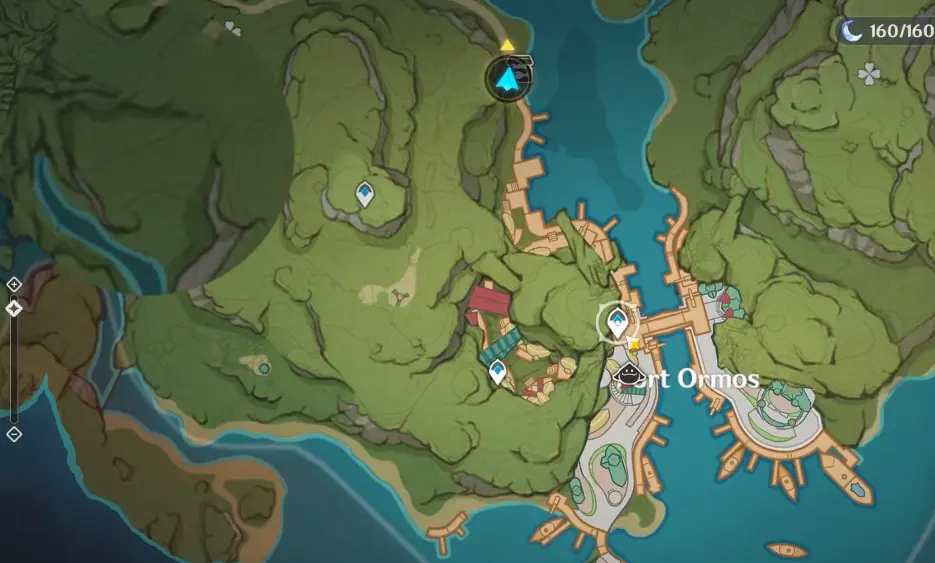 Go to Port Ormos' northern waypoint. From there, descend the stairs and go straight rather than through the spiral. The object will be sitting on top of some crates adjacent to a hut.
Radiant Spincrystal 80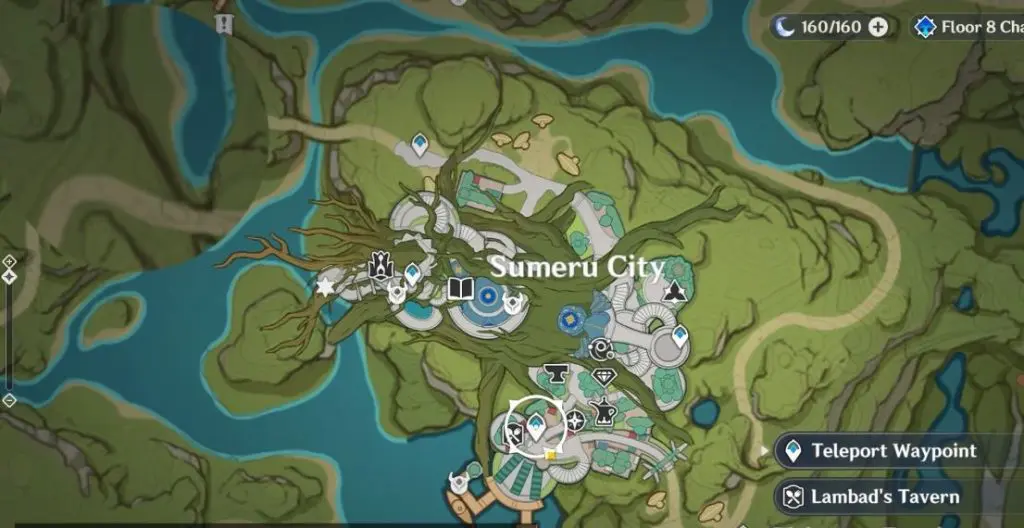 Teleport to Sumeru City's southern waypoint. When you arrive, move toward the southwest-facing cooking area. The item will be placed on top of several crates.
Radiant Spincrystal 81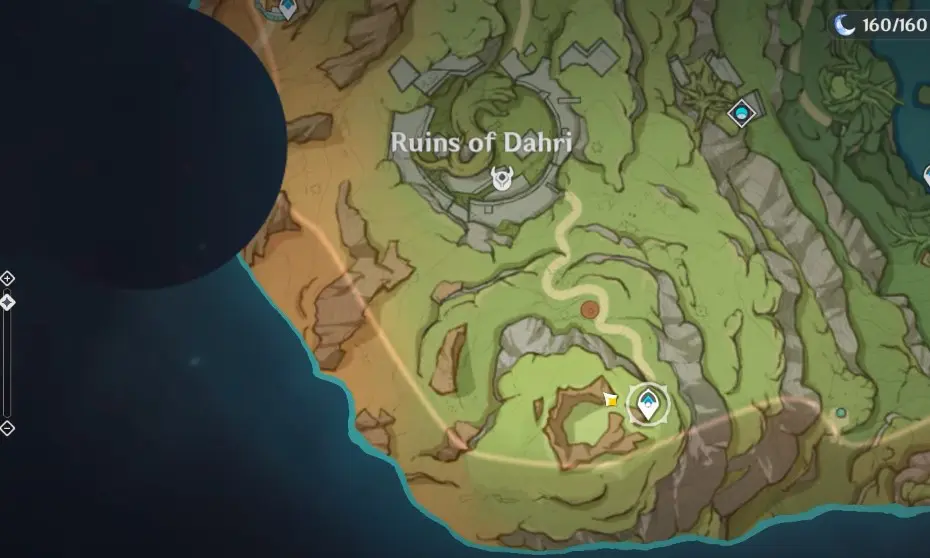 You should proceed to the southern waypoint on the Ruins of Dahri for the final one. Then turn northeast and drop till you come across a little cabin directly beneath the cliff. To obtain the final spincrystal, make sure to land on the hut's roof.