From publisher Raw Fury and developer Brainwash Gang, this chaotic deckbuilding FPS game has remained among the wishlist of indie game lovers right after its announcement back in August 2022 at the Gamescom 2022 event. Friends vs Friends stands out from every other shooter game in numerous ways and having smaller lobbies of 1v1 and 2v2 is just one such example.
Friends vs Friends – Release Date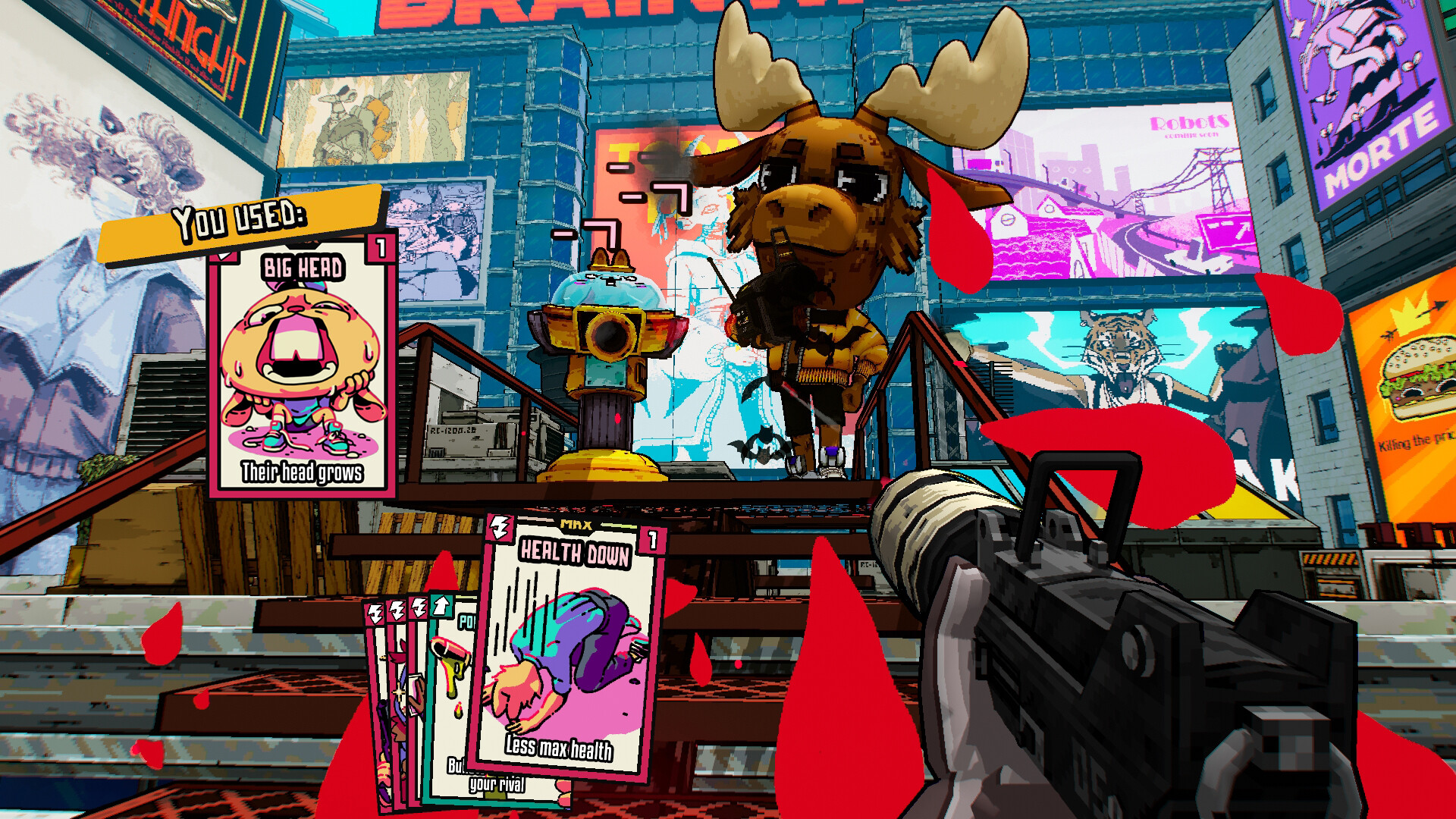 However, the wait seems to be almost over. Raw Furry has announced that Friends vs Friends will officially release by the end of this month on the 30th of May 2023 on PC. As for the consoles, we know that Friends vs Friends will be released on consoles later this year but the official release date is yet to be announced.
The brightly-colored, fast-paced shooter will be made available on Steam for $9.99/Є9.99/£8.50. An additional discount of 40% will also be available at its launch.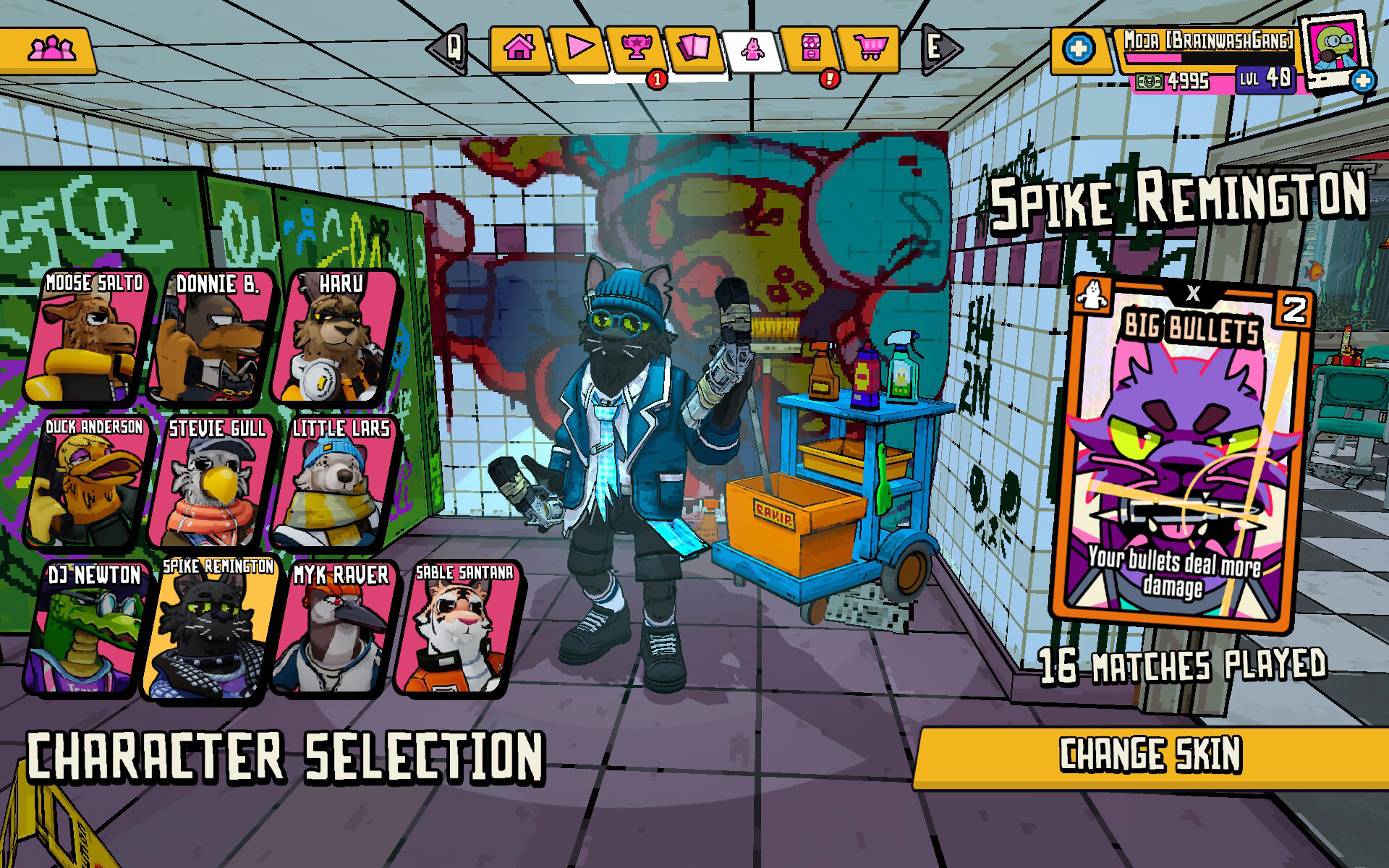 Apart from traditional gun combat, stylish character, and numerous weapons, the most alluring thing about Friend vs Friends is none other than its ability cards. The twist here is that all your powers, debuffs, and weapons are played with these cards.
These cards can do almost everything that is needed in combat. Whether creating different walls to deflect the bullets of enemies or you may want to enlarge the head of your enemy to easily take headshots. We know it sounds weird but as I said, cards can do everything that's essential in combat. Additionally, you can even get new cards and can upgrade them as well.
Seems like much laughter and good memories are awaiting us ahead as Freinds vs Friends also allows players to get into both Custom PVP combats and Online matchmaking as well. The combination of combat and deck-building is also something that adds to the impressiveness of this game.
Nevertheless, while we wait for Friends vs Friends to release, you may want to check out how Darkest Dungeon 2 evolved to be darker than its original. Also, do consider writing your thoughts on this game in the comment section below. We personally love discussing indie games, so for more news, guides, and the latest updates, keep following Retrology.