The highly awaited action role-playing game Xenoblade Chronicles 3 has been released, and players have a plethora of treasures and mysteries to discover. In Xenoblade Chronicles 3, Nopon Coins are utilized as money. Today we will talk about Xenoblade Chronicles 3 Nopon Coins Farming tips:
Nopon Coins, which are available in Silver and Gold, originate from a number of sources and serve a variety of functions to aid players on their trip. This money is essential since it is needed for producing, obtaining goods, and even raising your heroes' class level.
Ways for Nopon Coins Farming in Xenoblade Chronicles 3
Here are several ways Nopon Coins can be farmed during your Xenoblade Chronicles journey.
Killing Monsters
The famous and widely known method to get enough Nopon Coins in Xenoblade Chronicles 3 is to defeat special enemies. These monsters are rough cookies, so be sure you're up to the task. When you beat them, you will receive some Nopon Coins, but only once, thus farming coins by killing the same creature again is out of the question.
Complete as many Quests as possible
Clearing major plot quests and secondary tasks wins you considerable Nopon Coins. Certain side missions are only available for a limited time, therefore it is worth deviating from the game's main plot missions to complete them whenever possible. Some of these may even have bigger rewards so do consider them.
Look for Containers
Throughout your journey, you will come across different containers that can be opened to get various things and collectibles. This is one of the most easiest methods to get Nopon Coins, so keep an eye out for these containers in the overworld or on your mini-map.
Monster Confrontations
In Monster battles, you may help end some confrontations of two monsters. By selecting the right side to assist, you can get your hands on some Nopon Coins. Other prizes may be obtained from ordinary fights so always select Coin.
Uses of Napon Coins in Xenoblade Chronicles 3
Leveling up and Unlock Classes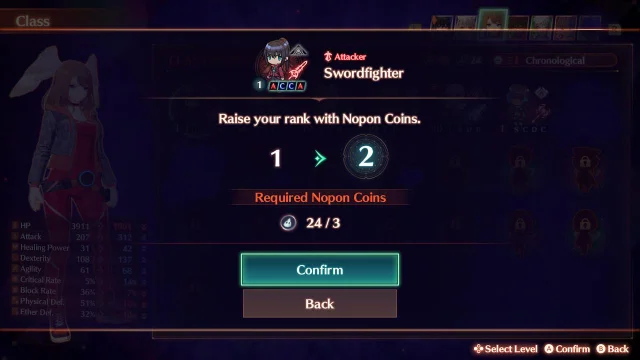 Classes are archetypes of characters that dictate their responsibilities in the squad as well as the arts, talents, and weapons they employ. Certain Classes will be temporarily unavailable to users, but with enough Nopon Coins, they can be unlocked. You can level up and unlock new progressing classes as you go up the ladder.
Cooking
If you become hungry, you can always utilize some money. You can prepare meals even if you don't have all of the components by tossing some Silver Nopon Coins into the food.
Gem Crafting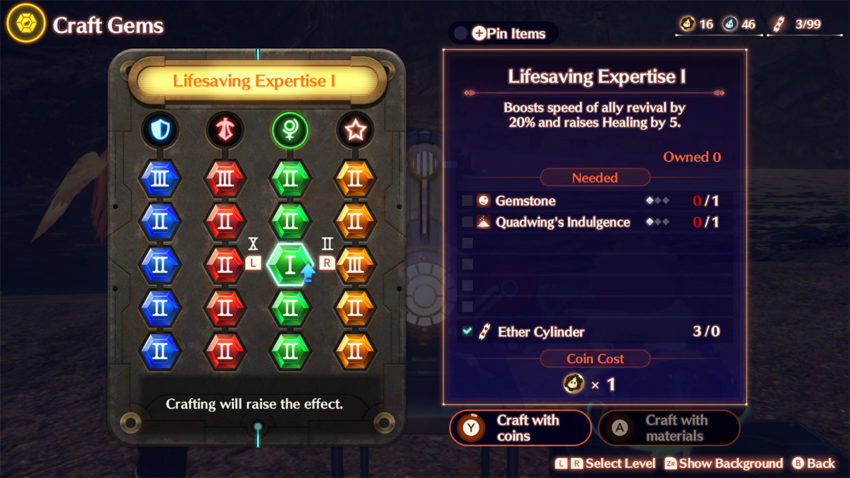 In addition to cooking, players can use Nopon Coins for Gem Crafting. The alternatives for Gem Crafting include Craft with coins or Craft with materials, offering players with enough Nopon Coins the option of a faster and quicker way to craft.
Trade items for coins
Once you reach the limit, you can utilize the coins by trading different items for the coins. You can get boasts and better items this way which can help you for a long time.
Collectopaedia requests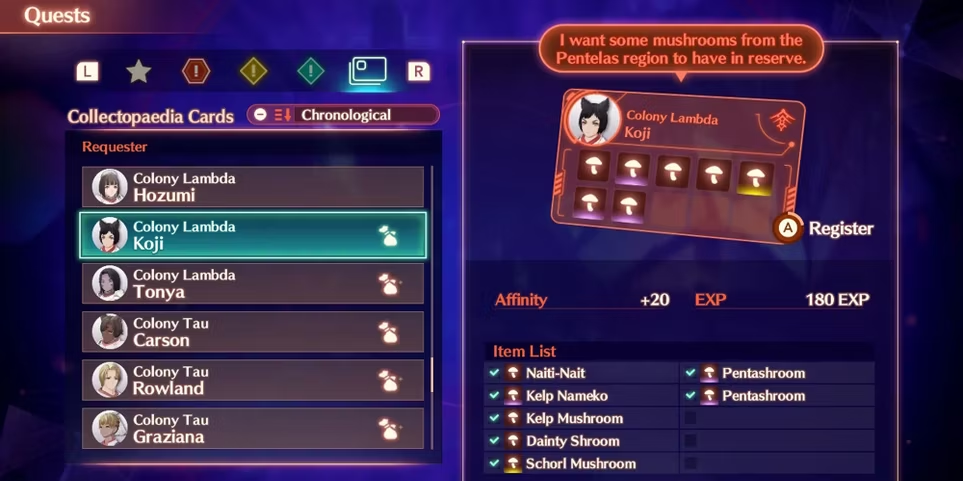 The quests on the Collectopaedia Cards need you to provide specified goods that can be cleared instantaneously by paying with Nopon Coins instead. It is preferable, however, to seek the goal item stated on the Collectopaedia card and conserve your Nopon Coins for use at the Exchange Shop.
Nopon Coins may be sold automatically
When you achieve 99 items, the next Nopon Coins you receive will be automatically sold for gold. This is not an acceptable circumstance because these coins cannot be successfully farmed, so be ready to use those Nopon Coins before you reach the item limit.
Hopefully, everything is covered in this guide. If you are having trouble in Xenoblade Chronicles 3, here are all the guides.