Street Fighter V: Champions Edition is an action arcade game developed and published by Capcom. It is a part of the Street Fighter franchise which is well known one on one competitive fighting game. Street Fighter V: Champions Edition is available on Steam and can be played on PC and PlayStation 4. These mods turn all your favorite Street Fighter V male characters into females.
A talented artist, The JAMK, made these mods which are available on their Patreon. Although the moveset and voice-overs are the same as the original characters, the artist designed different clothes for these mods. The designs are all unique and amazing. The artist did an amazing job of making these while also staying loyal to the original designs.
In videos by Sadece Kaan, the mods are properly compared with the original character on the right and the mod version on the left. Below, we are adding a few of our favorite characters whose mods are available.
Urien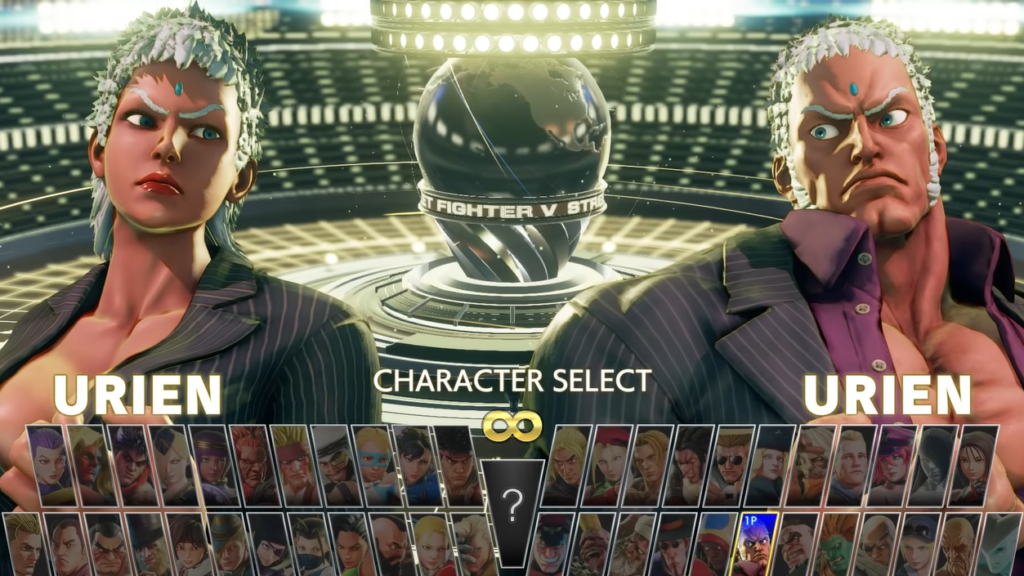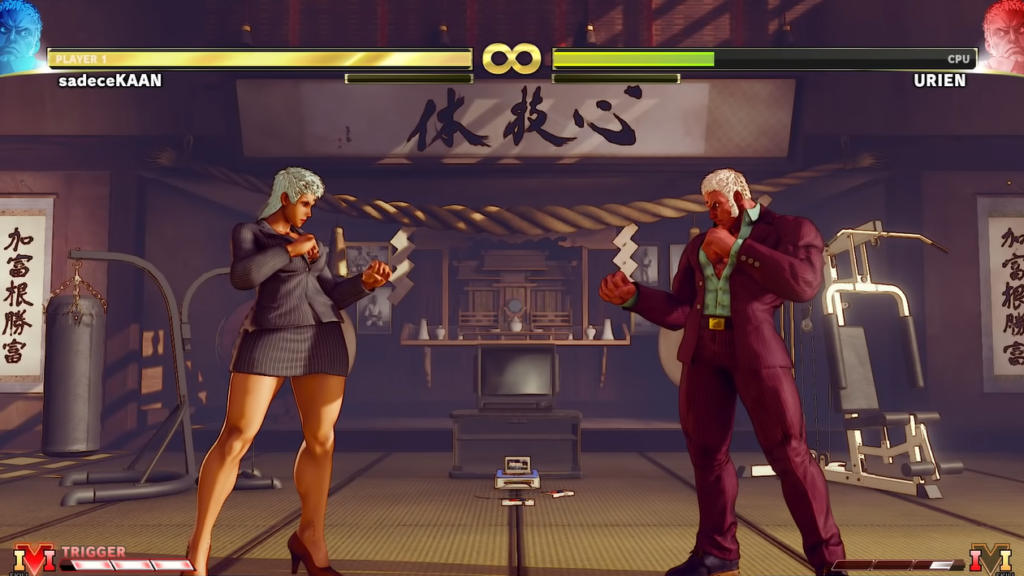 This female Urien mod changes Urien's hair slightly, while she sticks with a suit and wears high heels.
Birdie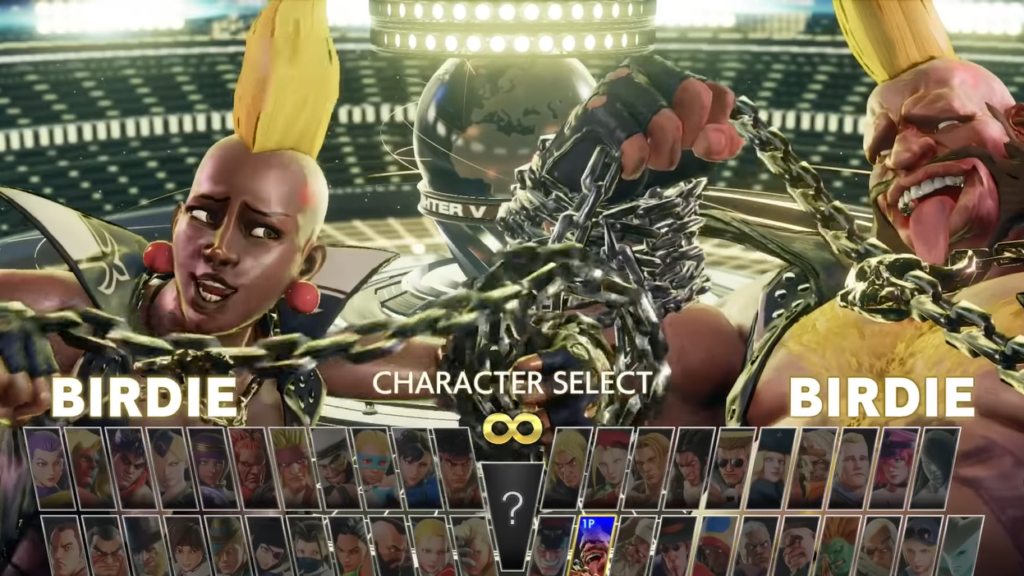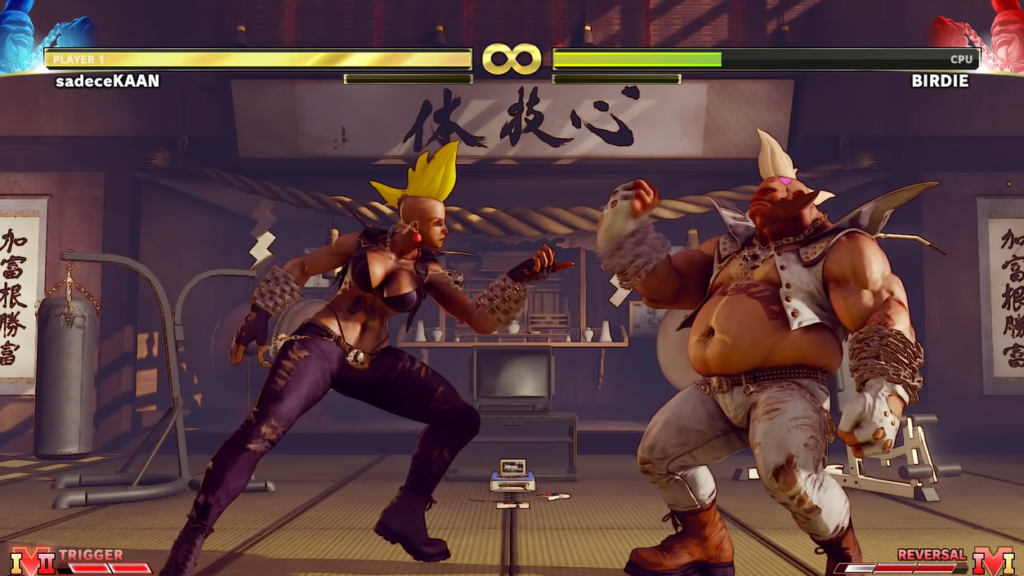 The Birdie mod has the same colors as the original Birdie but has a different attire.
Vega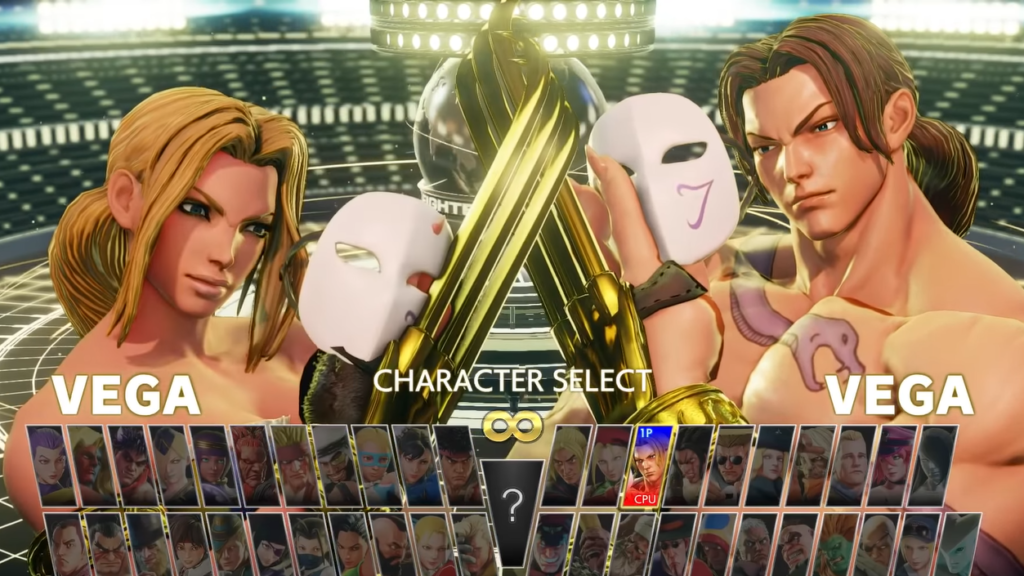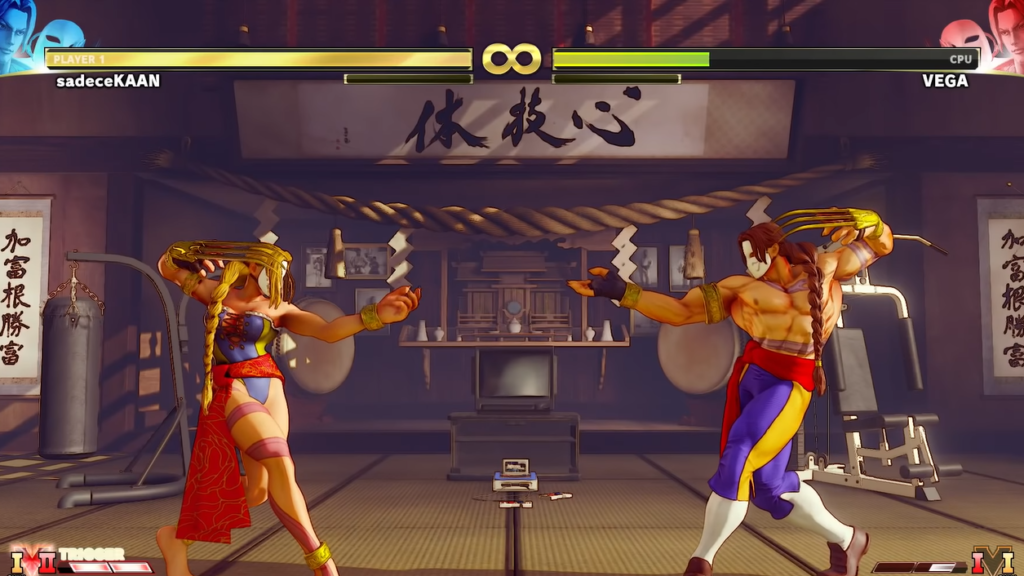 The Vega mod has very similar colors to the original Vega. However, her hair is blonde while Vega's is brown. Additionally, she also has a tattoo that goes around her right leg and a thick golden anklet.
Sagat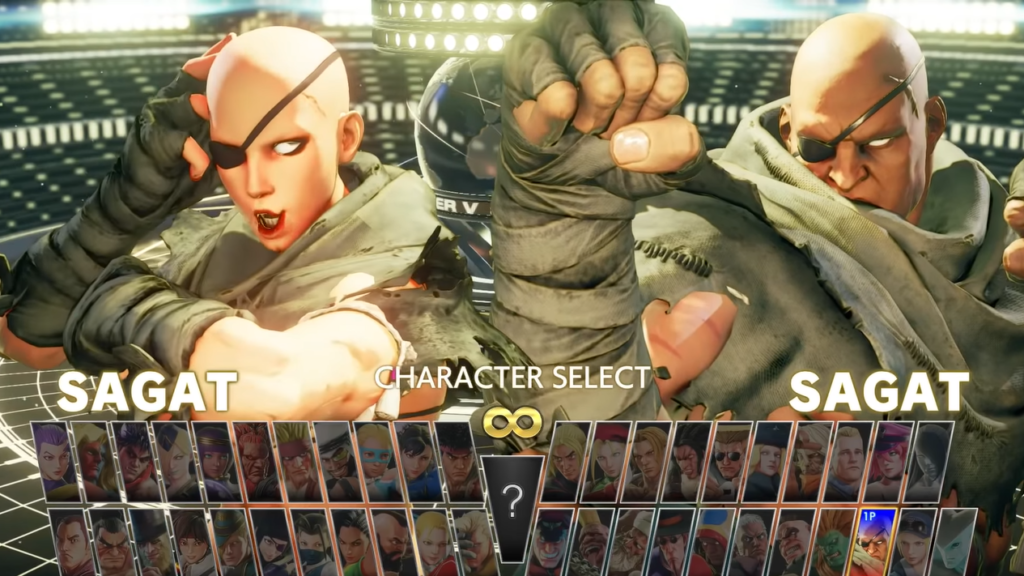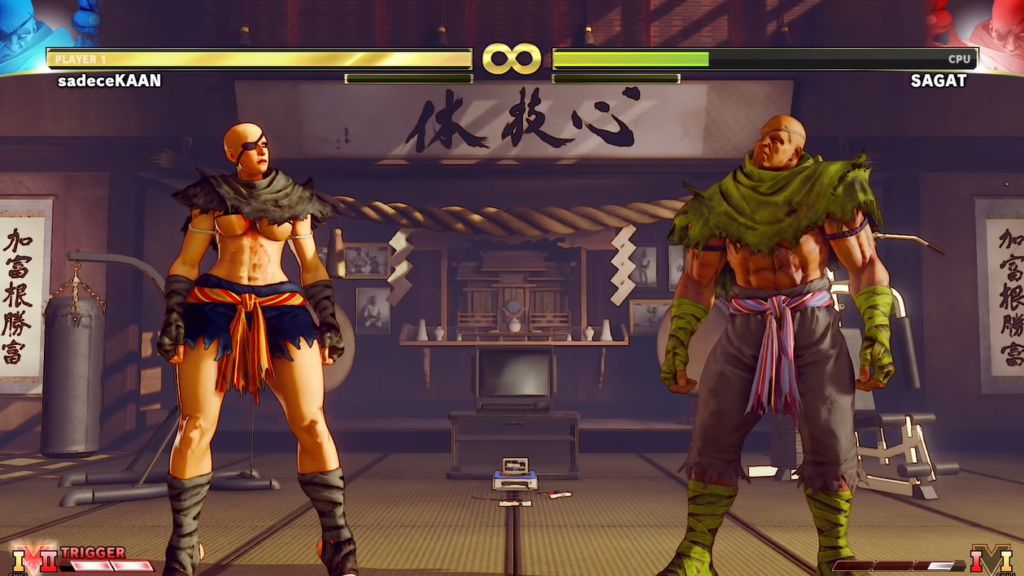 The Female Sangat mod design is rather simple, yet cool. Changing his long trousers to ragged shorts and keeping the bald head with the eye patch.
M. Bison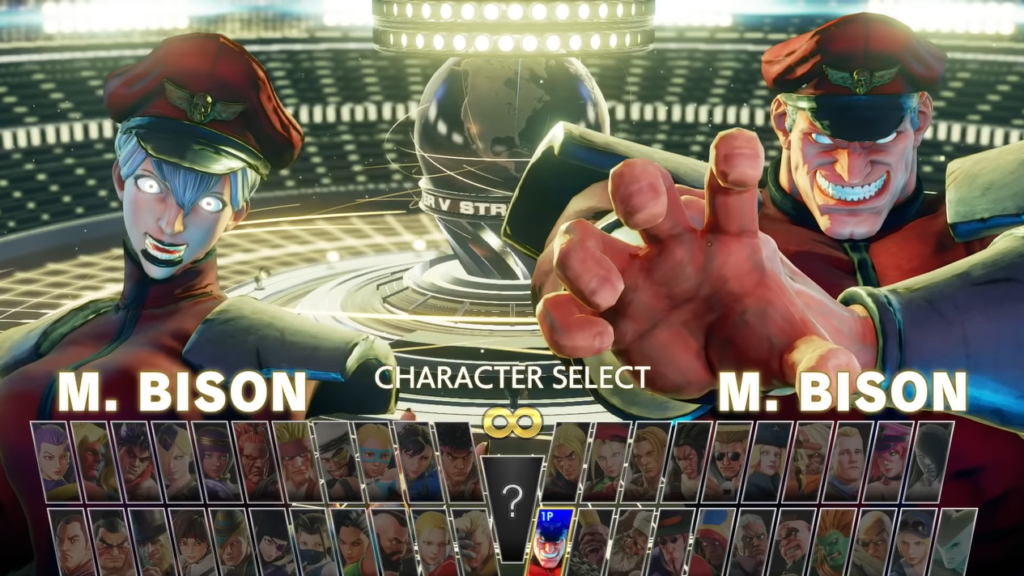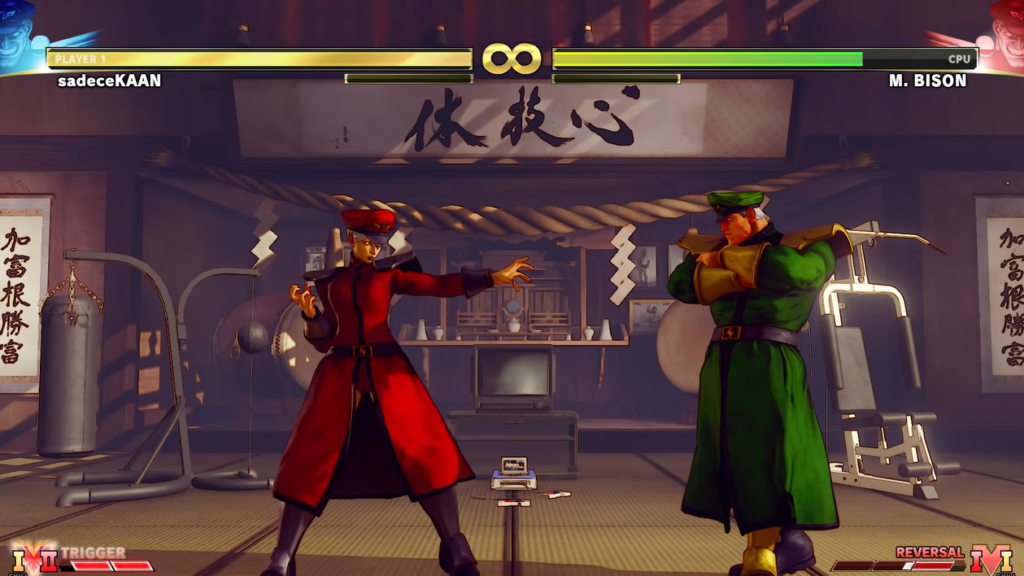 Although the female mod wears the same clothes as the original M. Bison, we can't help but feel the design of M. Bison suits her really well.
Ken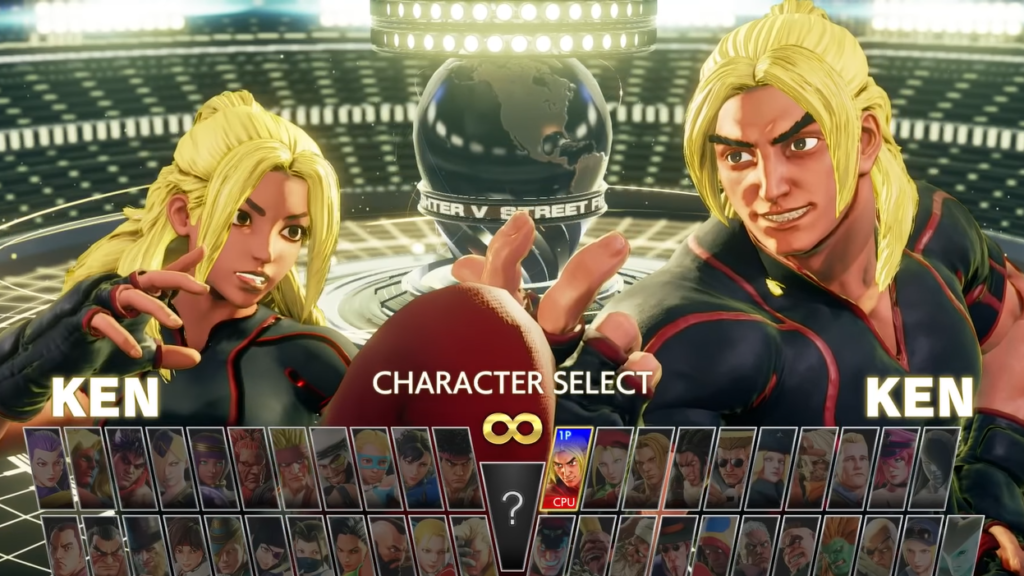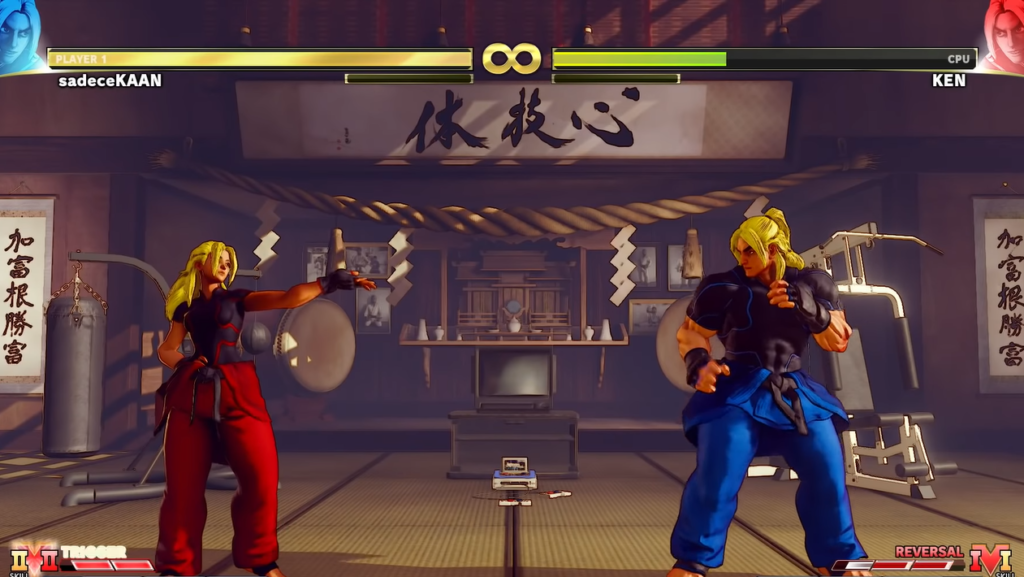 Now, the Female Ken wears pretty much the same clothes as Ken and has the same hair as him too. The only visible difference is her hair style, her up-do being a bit lower than original Ken's.
Rashid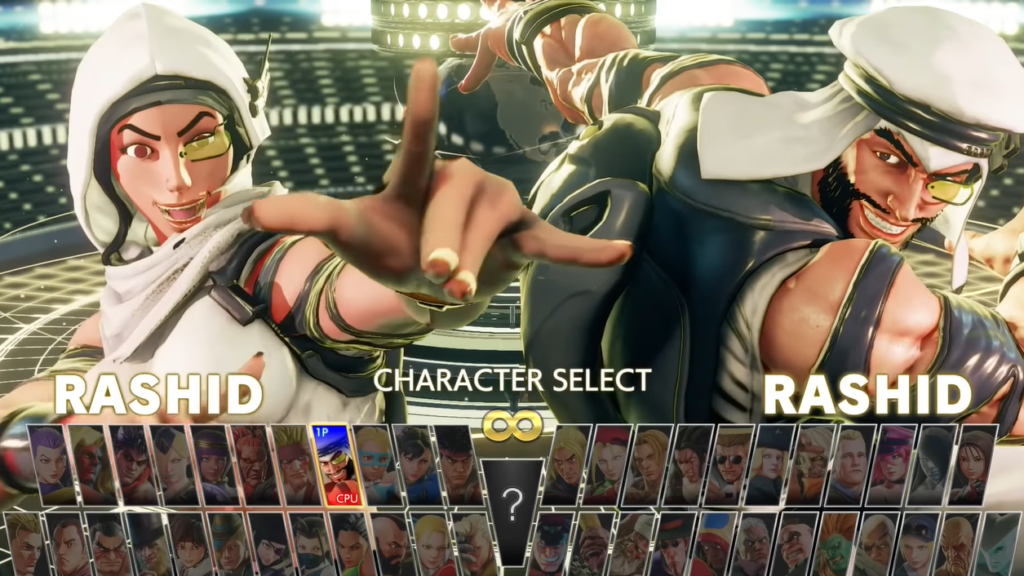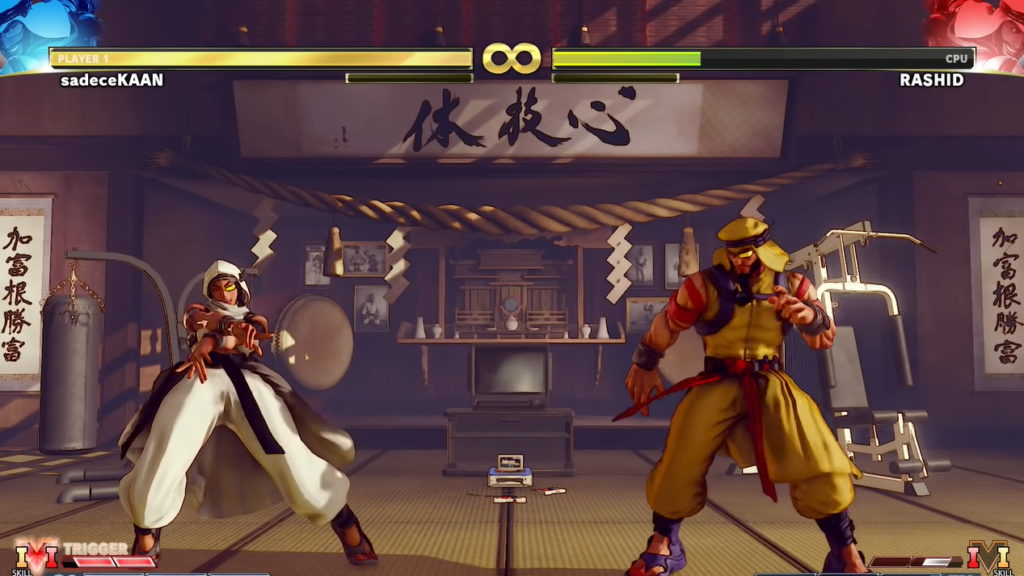 The female Rashid mod seems very different from the original Rashid but the designs used are very similar.
This is the entire list of the characters with female mods:
Gill
Urien
Abigail
Birdie
Alex
Vega
Sagat
Balrog
M. Bison
F.A.N.G
Dhalsim
Zangief
E. Honda
Blanka
Guile
Ken
Ryu
Necalli
Rashid
Do keep in mind that the artist is still actively making more Street Fighter V: Champions Edition mods. If you liked these, consider purchasing their Midnight Bliss mods from their Patreon or support them on Twitter.
That's all for how Street Fighter V male characters would be as females. Moreover, you can also check out Monster Hunt Rise: Sunbreak subcamp locations if you play the other Capcom game, Monster Hunt Rise, too. For more gaming content, stay tuned to Retrology.