A new location is added to the Tower of Fantasy 2.1 update. It is called Confounding Abyss and has three separate places you can explore around. Along with many new quests, weapons, and items to collect, you'll have some challenging opponents to fight against. There are two world bosses revealed in Tower of Fantasy 2.1 Confounding Abyss monsters and bosses this article will tell you details about them.
What is Confounding Abyss?
The Confounding Abyss is a physical location beneath the Mirroria in Vera. The Confounding Abyss alters the laws of physics around it, emitting a sub-gravity field, on which the Mirroria's anti-gravity engines rely to keep the ship afloat. Like any other area, this area has it's out set of elite and main-world bosses.
Elite Enemies
There are a total of 13 monsters in this new region, Confounding Abyss, and all of them are listed below. All of them have their specific places where they can spawn out of the three cities.
Sarris
Schultal
Gamma
Reinhardt
Zemia
Beckett
Sphalerite
Pagoda
Rossy
mona
Keller
Not much is known about them other than their names and that they have an assigned place in the game. We'll update you once more information comes out.
Main World Bosses
There are, as mentioned above, two new main world bosses introduced in this update.
Crystal Hoof: Culton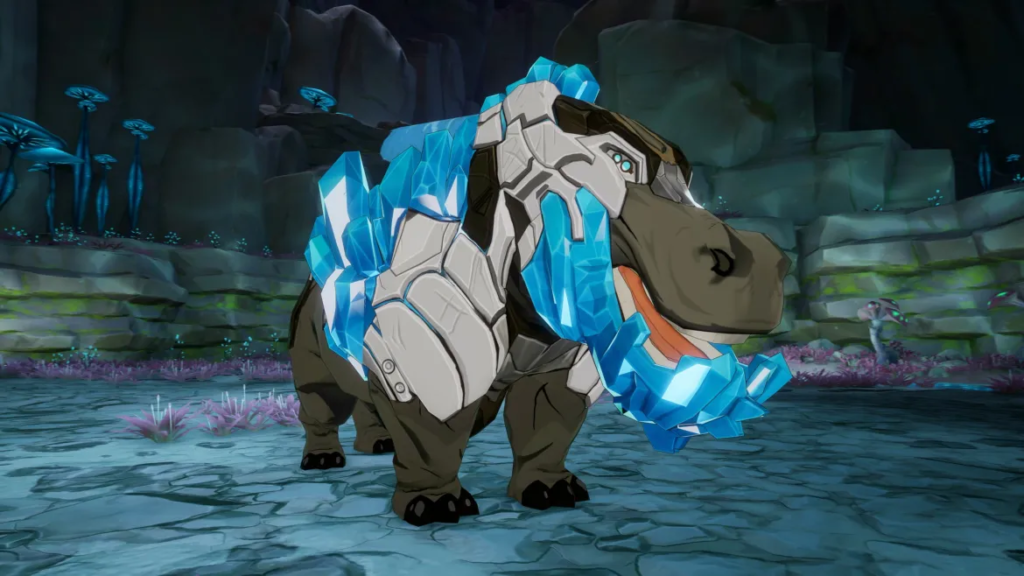 The first boss you may encounter is Crystal Hoof: Culton in this area, Confounding Abyss. The boss level is 76 and seems to be a type of boss which is based more on ground attacks. Crystals incorporated in its design show that the use of crystals is his main weapon. It is defined by the official website as:
"An extremely dangerous creature that resembles a hippopotamus. Affected by the Confounding Abyss, a portion of its body is fused with some kind of crystal, resulting in its rock-like body."
The location of Crystal Hoof: Culton is called Deepsould Industrial Zone. You can see it in the image attached.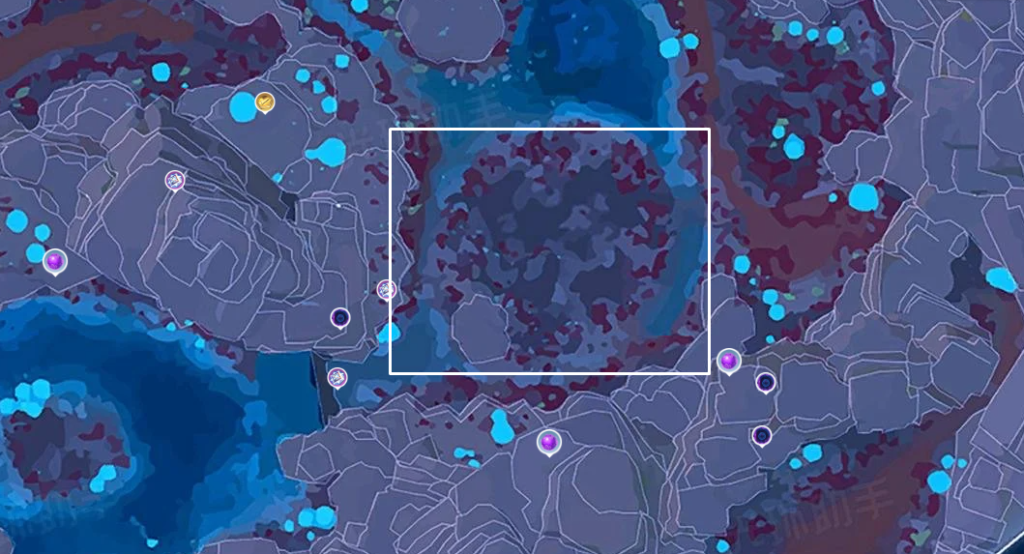 Abyssant: Harrah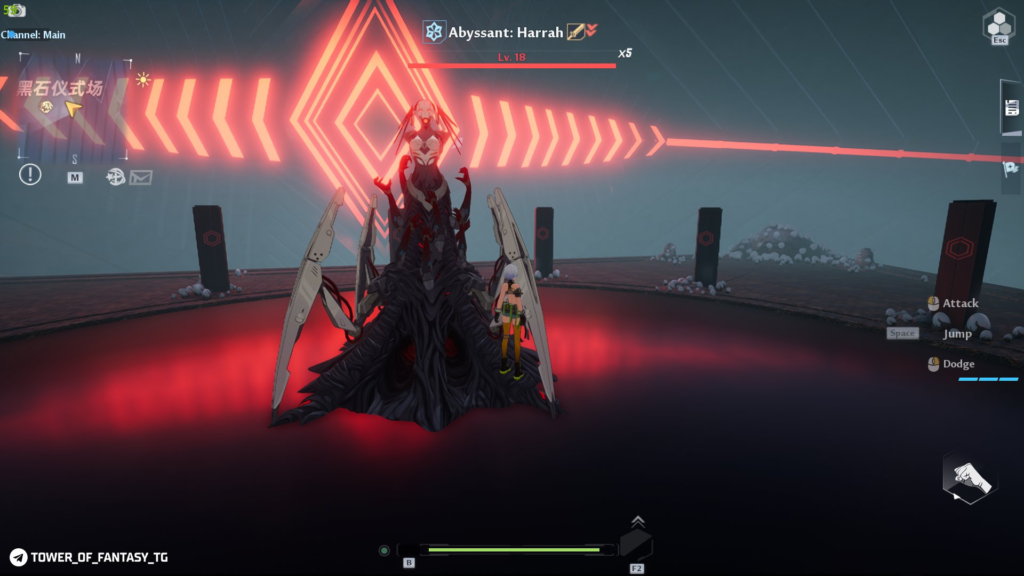 The main and more powerful of the two bosses is Abyssant: Harrah. It looks like a black and red spiky blob. This boss is harder to defeat as it has some major attacks which make you stay away from it. Similarly, Abyssant: Harrah is Lvl 76 along with three phases making it a worthy opponent. It is defined by the official website as:
"A humanoid Abyssant that is unique even among the Abyssants. It has a frightening appearance. Weak human life signs can be detected coming from within."
The location of Abyssant: Harrah is Black stone ritual Grounds. The area marked in white is called this and here you'll face this last boss.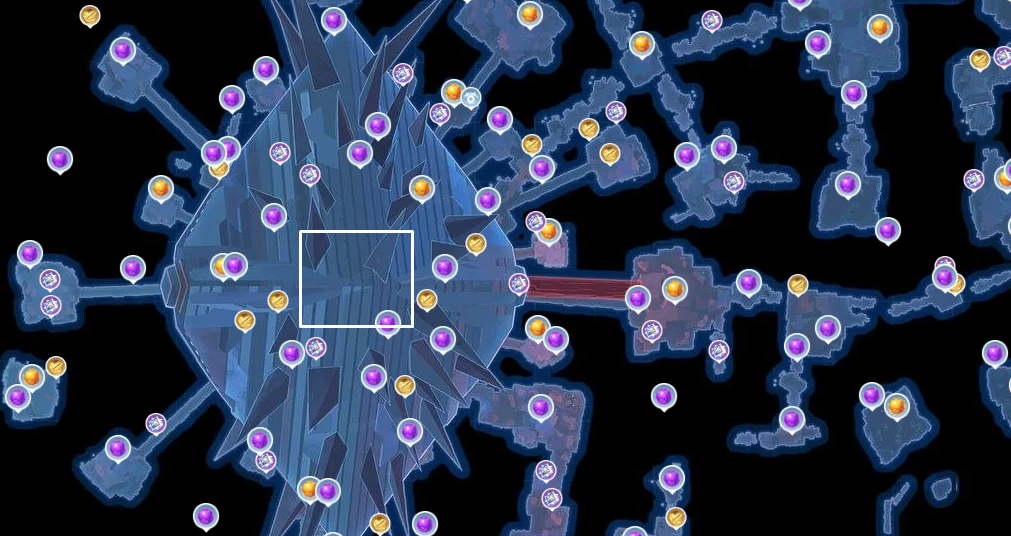 That's all about the Confounding Abyss monsters and bosses from Tower of Fantasy 2.1 that has been revealed yet. For more similar guides, keep your eye on the guides and gaming section for more guides.