The new extraterrestrial feature game Tinykin is out now. Our main protagonist Milo needs the help of other inhabitants of the house to survive levels and get collectibles. Number Paper are one of them. Here, we will guide you through the Tinykin Number Paper locations to get them all.
Tinykin: Number Paper Locations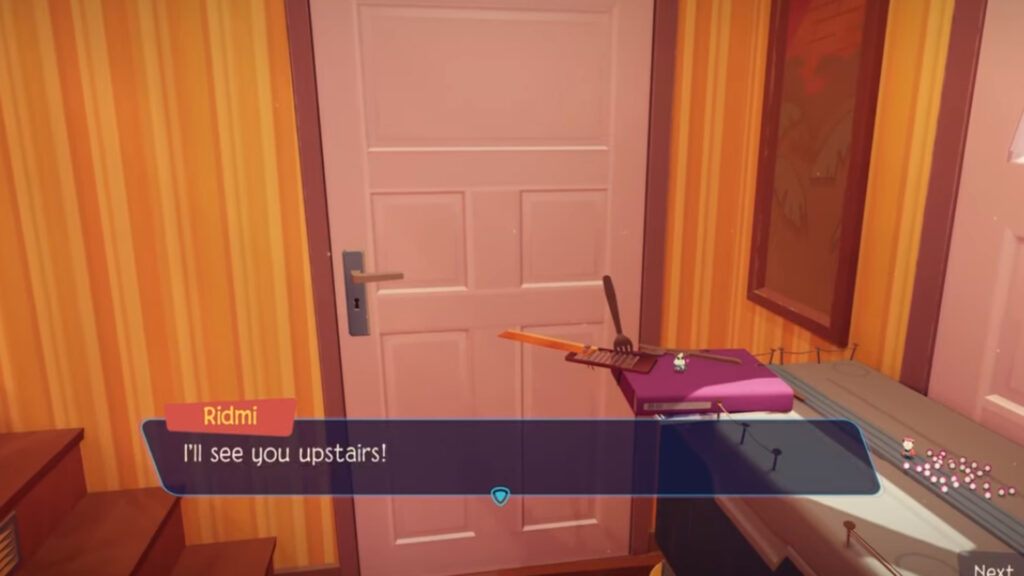 The brand new game Tinykin is about Milo and his story. He suddenly shrunk to the size of an insect in a house and there are other creatures too. There are many designated locations for meeting friends like Ghasper around the house with different treasures and rewards hidden. Luckily, he's not alone. There are many tinykins with him to help him out.
Here, Milo needs to search for the four number paper locations around the house. The level begins from the Transidor Crossing. But you don't know where they are come along to learn them all.
Number Paper Location #1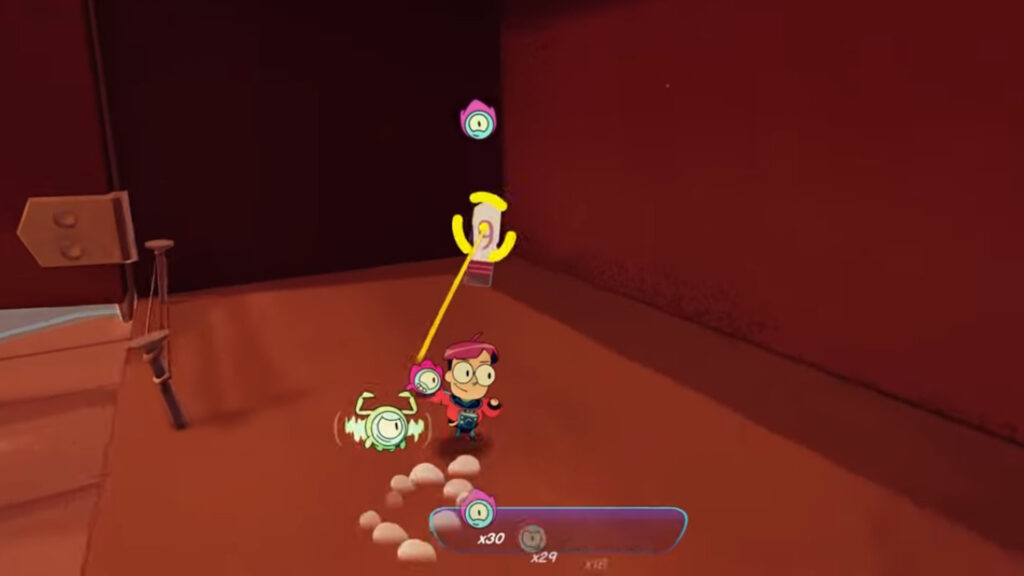 In order to find collectibles around the house, Milo needs Ridmi's help to reach the top of the stairs. Then, he flies to the top of the stairs and throws a string to create a pathway for Milo. Milo then uses his soap bar as a skateboard to reach the top of the stairs. And his tinykins keep following him.
On the top of the stairs, a green string is hung for him to climb on the pendulum. In the very last section of the cabinet, a paper will be placed with the number 9 on it. Your tinykins will grab it for you.
Number Paper Location #2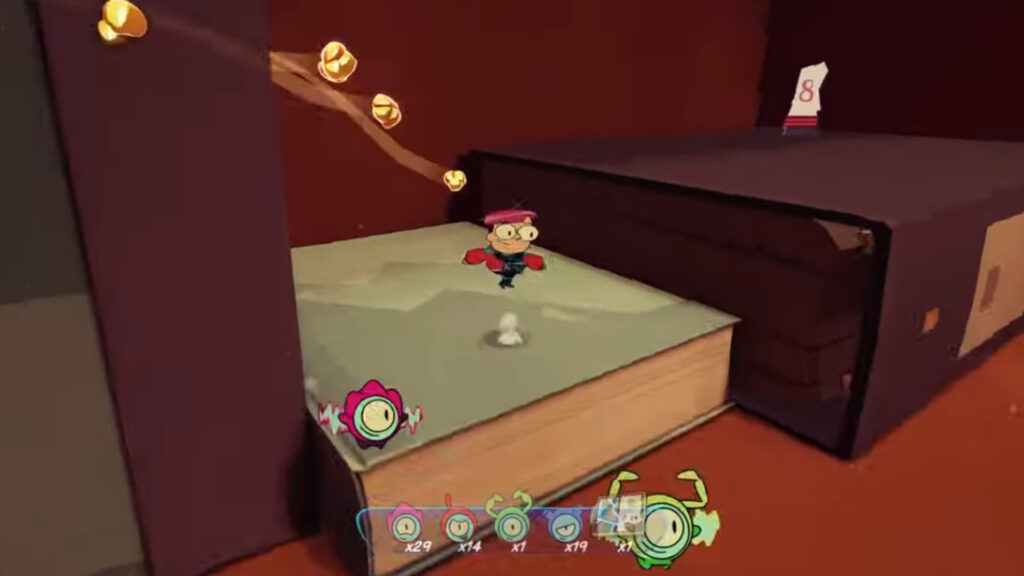 Float to the books cabinet on the side of the pendulum. And reach the book section. You can see the number paper over there. It has 8 written on it. Don't worry, tinykins will carry them for you.
Number Paper Location #3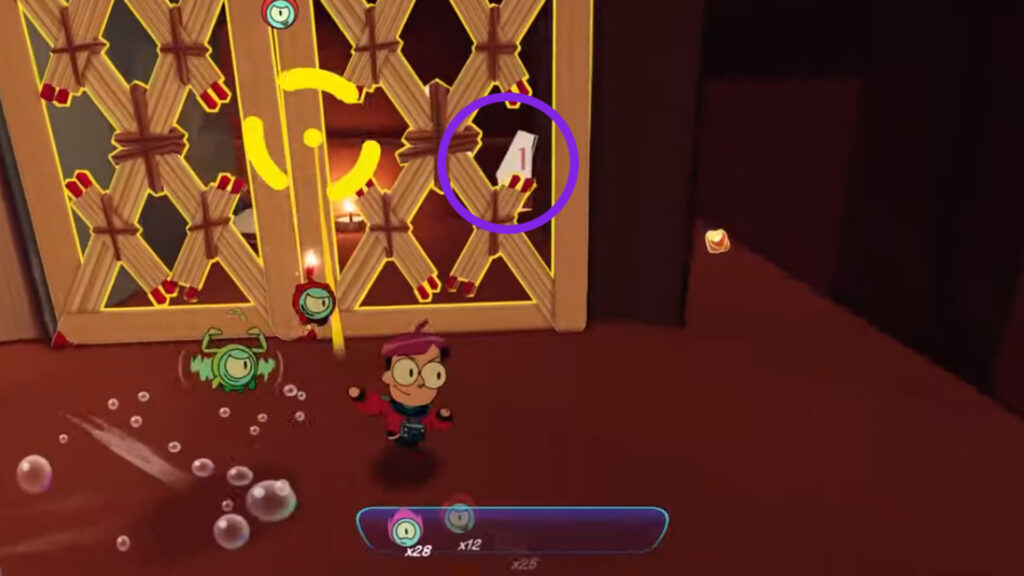 Straight to the left of the stairs is a huge cupboard. And its bottom section is an open area with books as stairs to it. Get inside the bottom area. There will be Gnuts working. Get in there and smash the gate of the last chamber on the left side.
Inside, you will see the number plate 1. Get it and handover to the tinykins to carry it.
Number Paper Location #4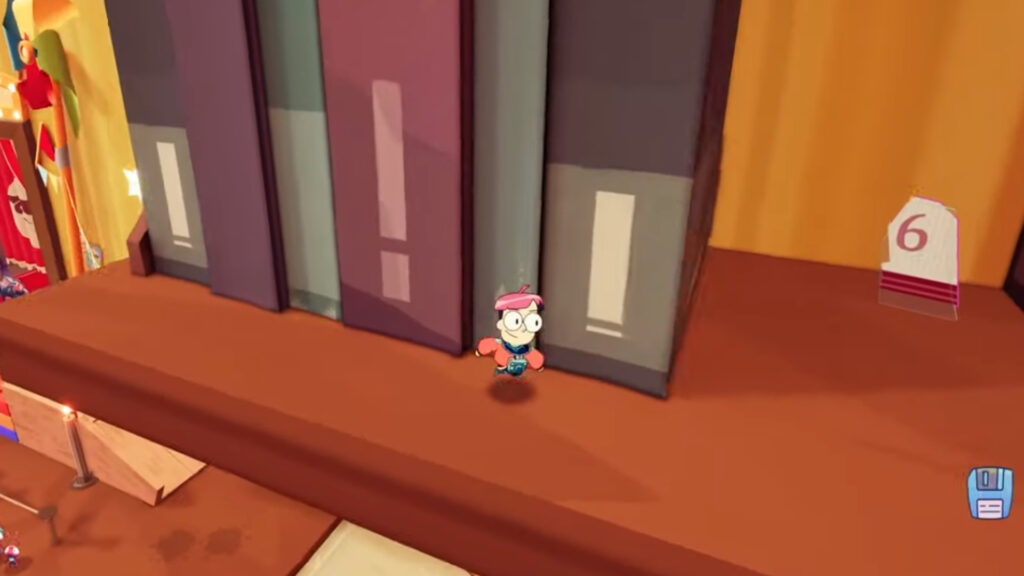 Reach the top of the same cupboard along with tinykins army. On the right side will be the bookshelf. Float over there inside your bubble. Between the few books, there will be some space. The fourth number plate with 6on it is placed there. Get it and handover to the tinykins army.
In the end, the Tinykin number paper locations guide has given the details related to the locations that will help you collect them all. And progress in the levels of the game. Go ahead and float on your soap bar.