On April 22, 2022, Apple TV+ released a 4 episode documentary series based on the sports career of Earvin Jhonsan "They Call Me Magic" which seems to be inspired by "The Last Dance" An inspirational documentary that attracted an audience even from outside sports and captivated them for months, the documentary has been nominated for multiple Emmys as well.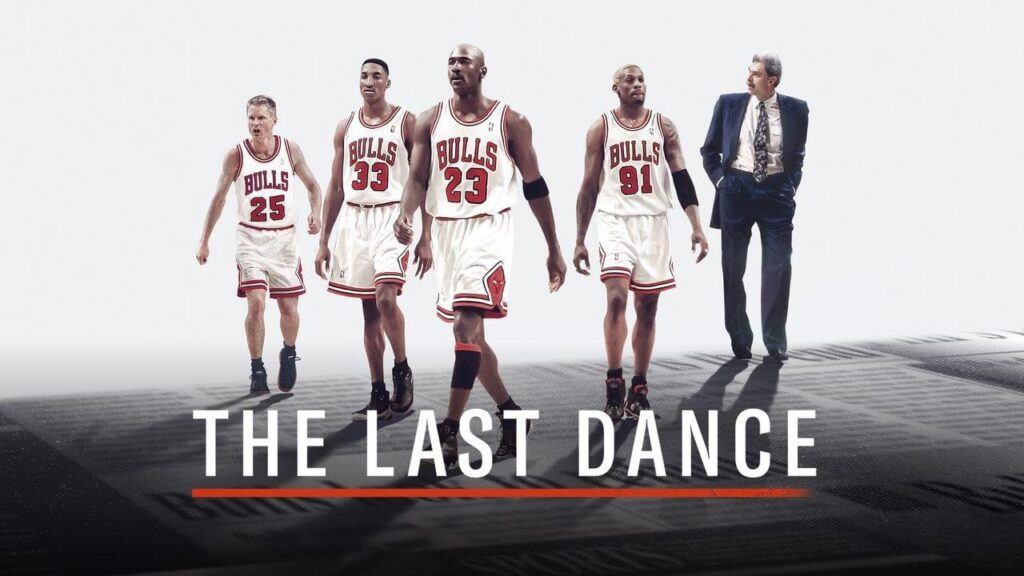 The Last Dance is based on the career of Micheal Jordan who led the rise of the multi-championship winning Chicago Bulls. The documentary was a huge success and has made many remarkable sports personalities think about putting their own biopic-styled documentary series out there as well. One of these legendary sports personalities is Erven "Magic" Jhonson.
The idea
Magic Jhonson mentioned in an interview that the idea of making his own biopic "They Call Me Magic" was inspired after he watched Micheal Jordan in "The Last Dance".
"The reason we did it is that when Michael did 'The Last Dance,' my phone just started ringing," Magic said in a post-screening discussion. "They said, 'When are you coming out with yours?' And we got some great investors, great partners, great producers, and they really took it to another level." Says Earvin "Magic" Jhonson.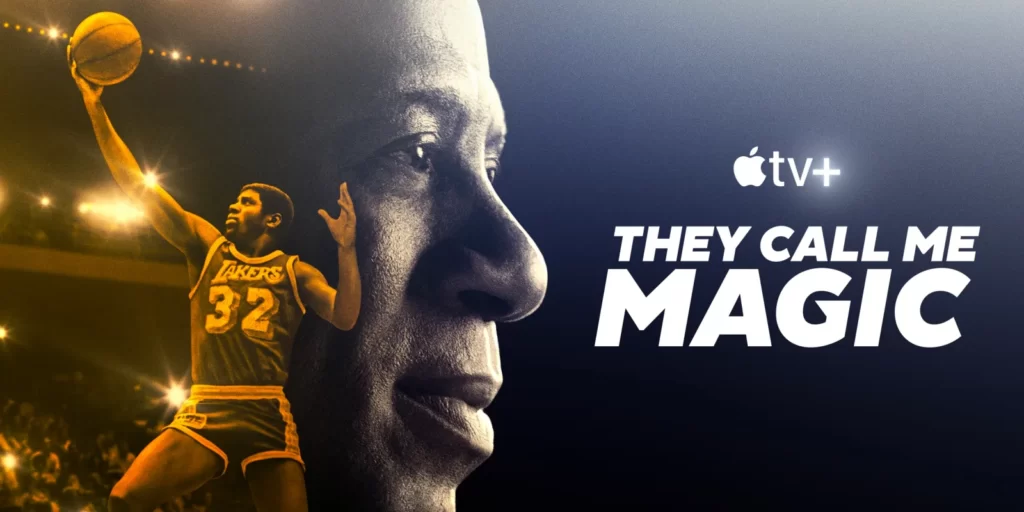 What makes They Call Me Magic any different?
Although Magic Jhonson has proudly mentioned how his documentary is inspired by "The Last Dance" he has also given fans an idea of how his documentary is somewhat different from the documentary of Michael Jordan.
The Last Dance gave the spotlight to Michael Jordan and as well as his teammates but "They Call Me Magic" is more specific to the life and career of Earvin Jhonson. Moreover, Earvin "Magic" Johnson's personal life is also a part of the documentary, while on the other hand we only get to see the career life of Michael Jordan.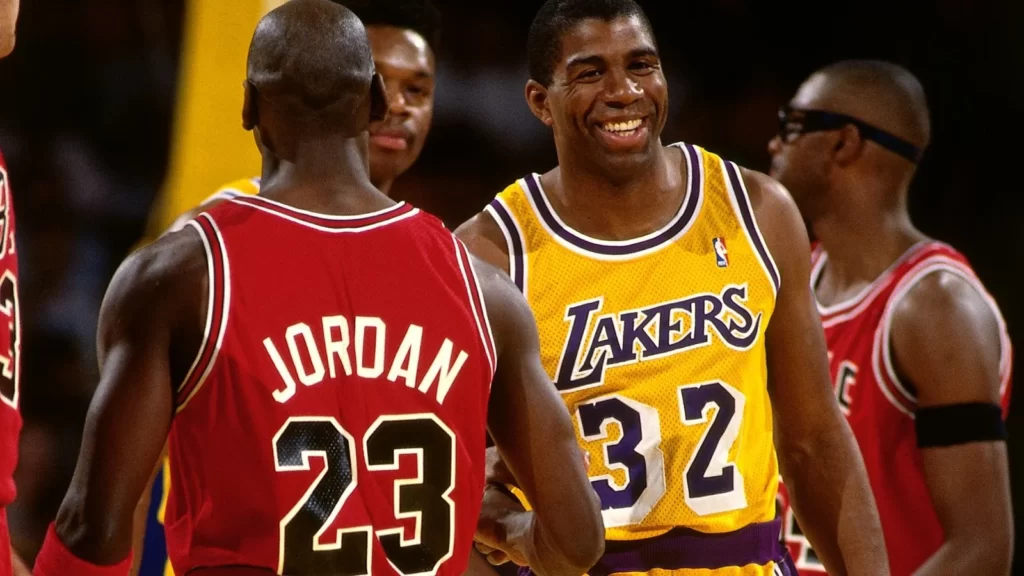 "[My family] said, 'What's gonna be different from you and Michael Jordan's [documentaries]?'" he continued. "And you can see. Michael — who I love, that's my dear friend — but ['The Last Dance'] was driven by his great accomplishments on the basketball court. [In 'They Call Me Magic,'] you're seeing my family, friends, everybody involved. You're going to see every episode be a different journey in my life. That's what makes me proud."
says Ervan Jhonsan in an interview with Variety
Since the release of "They Call Me Magic", fans have been in a total dilemma about which one of the documentaries to rate higher, while most of the fans say that there is no competition as both the documentaries are truly remarkable. Tell us what you think about this in the comment section below. For more news and updates, keep following Retrology.