Developed by Namco Tekken is a Japanese media franchise based on a series of fighting video games. The good news is that Tekken: Bloodline is coming in the form of an anime on Netflix. A teaser trailer for Tekken: Bloodline was uploaded on Netflix's Youtube channel. This gave fans an insight into what to expect from the story and which characters will the series revolves around. Jin Kazama is the protagonist and he is searching for his grandfather, Heihachi.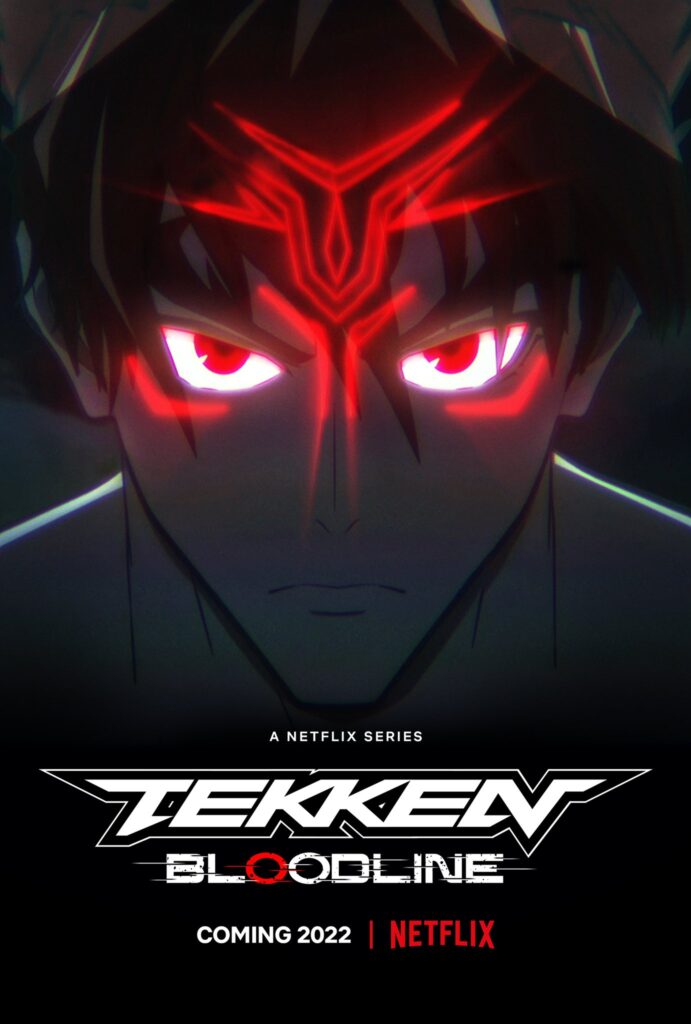 Right now Netflix has not specified the date or month the series is going to be released. However, Netflix tweeted that "TEKKEN BLOODLINE comes to Netflix worldwide in 2022".
"Power is everything". The official synopsis says that Jin Kazama learned the family self-defense arts which is Kazama-Style Traditional Martial Arts, from his mother from a very early age. Moreover, Jin's quested is explained through a line "When destiny calls, a dark hero will rise".
The trailer also shows some of the characters that will be a part of the show which include Heihachi Mishima, Kazuya Mishima, Leroy Smith, King, Jun Kazama, Paul Phoenix, and Ogre as well.
An anime Tekken film was released in 1998 and a live-action movie was released in 2009. An animated film Tekken: Blood Vengeance was also released in 2011. However, all these adaptations were sort of underwhelming. As the teaser trailer set a high bar fans have a lot of expectations from the Netflix adaptation.
To be honest the trailer looks very promising and we are super excited for the series. We also cover a lot of animation and entertainment content so be sure to check that out. For more news and updates like this keep following Retrology.