One Piece is an ongoing anime and manga by Eiichiro Oda. The anime has been airing since 1999, whereas the manga has been going on since 1997. This week's chapter, 1053, revealed the new Admiral Ryokugyu and the now Four Emperors; everyone was shocked to see Buggy The Clown among them. We've collected some really cool and funny Buggy The Clown Cosplay to commemorate this huge development!
One Piece is the treasure of one of the most strongest and infamous pirates, Gol D. Roger. Before his execution, he told the world of its existence, whoever finds the treasure first can claim all the treasure for himself.
Now, pirates from across the world set out to sea to look for this treasure, and among them is Monkey D. Luffy. Luffy is young and ambitious, always seeking excitement and adventure. Now he and the crew he has gathered travel across the Grand Line to look for the One Piece.
If you have been keeping up with the One Piece manga, you have probably read the chapter by now. After Kaidou and Big Mom were finally taken down, they lost their title among the Yonko. The revelation of the new Yonko took everyone by surprise.
Although seeing Luffy among them with Shanks and Blackbeard felt rewarding, seeing Buggy there confused a lot of people. Nonetheless, we're all very excited to see what lies ahead for Buggy and if we'll ever get another Luffy and Buggy showdown.
Gio August
Now, without any further delay, let's get into the Buggy The Clown Cosplay collection.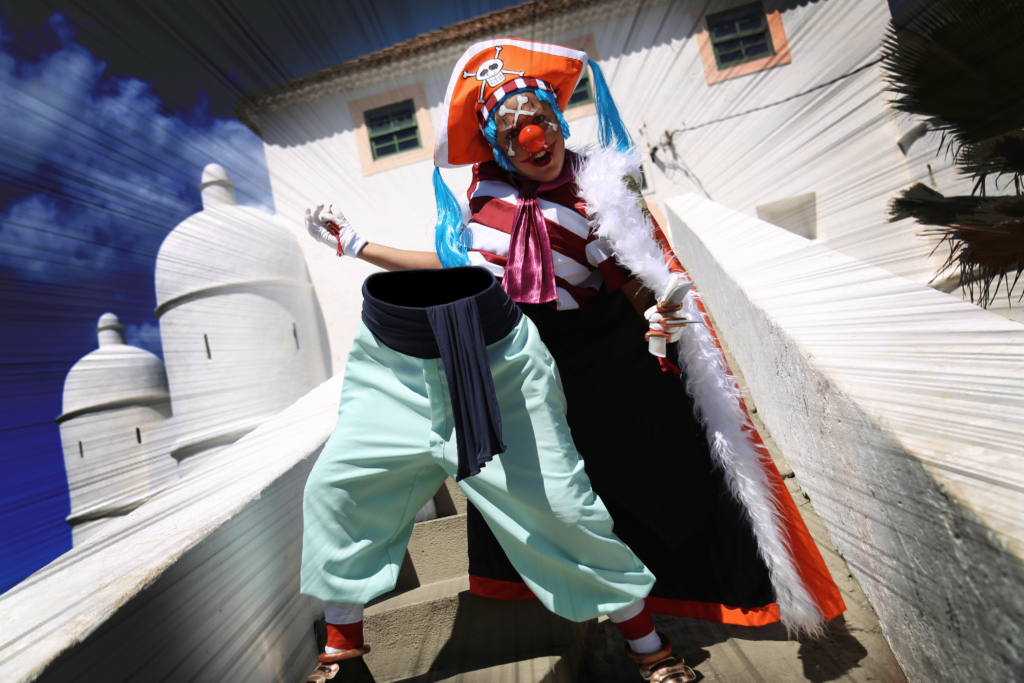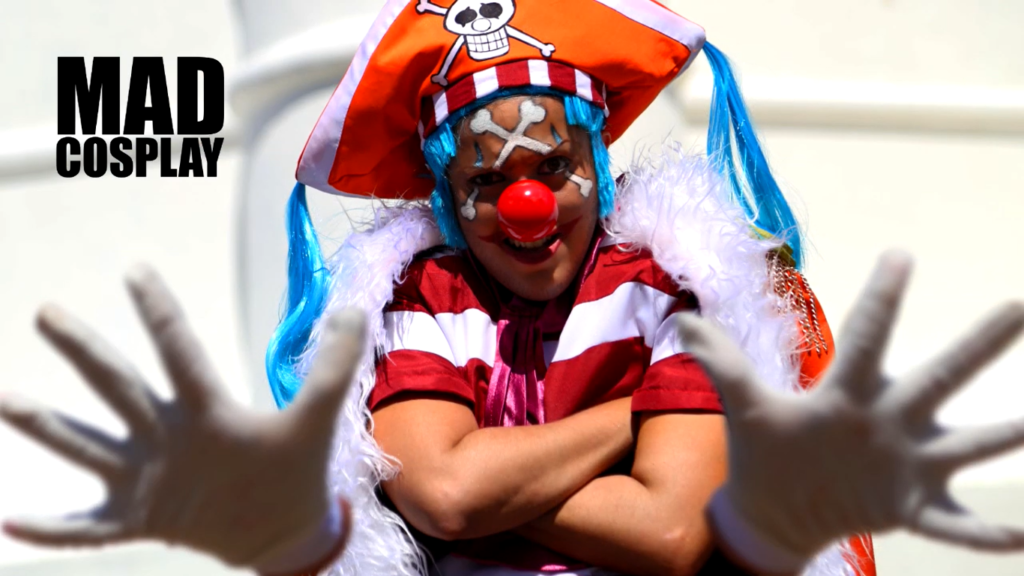 This spectacular Buggy cosplay is by Gio August on Twitter. We love how they put in the effort to incorporate his abilities into the cosplay!
Kangatoryu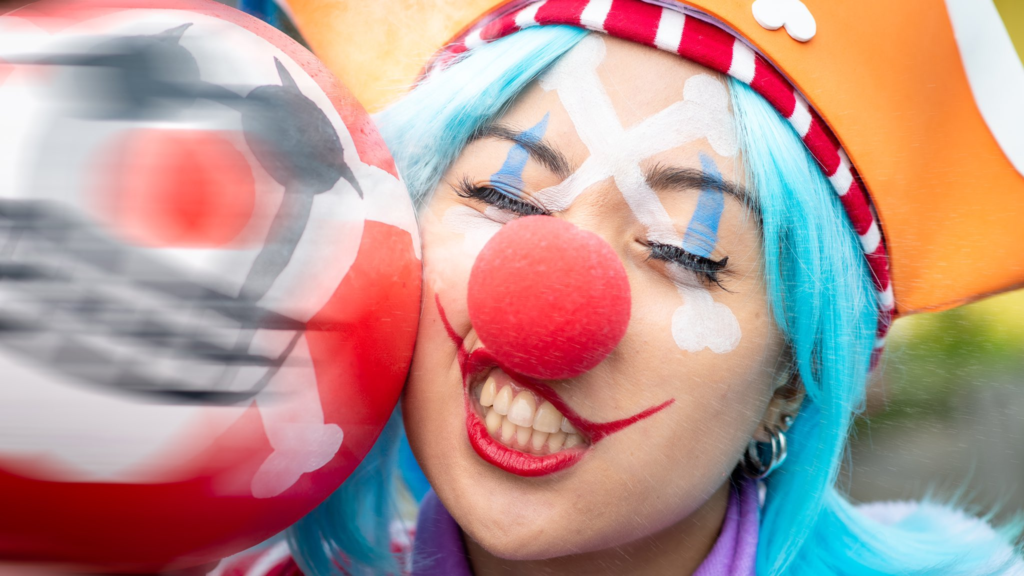 Aquapodcosplay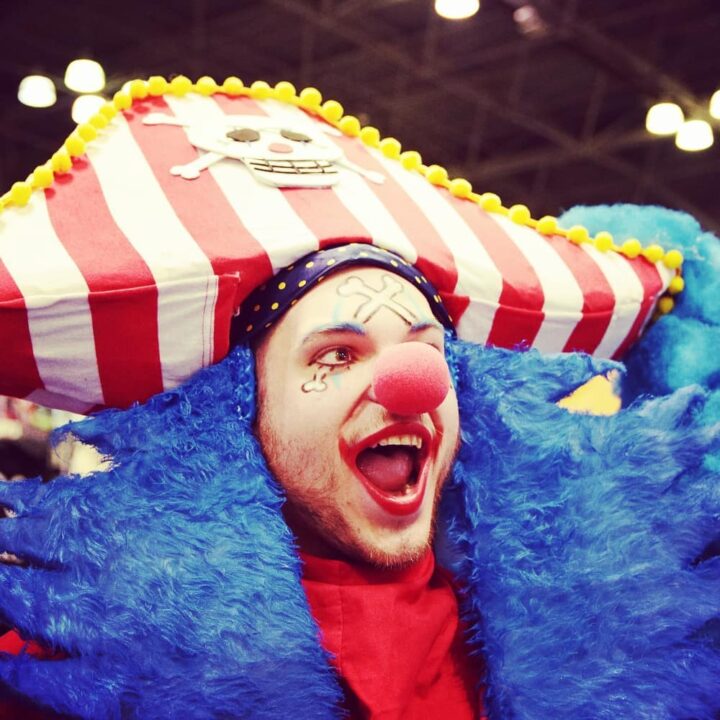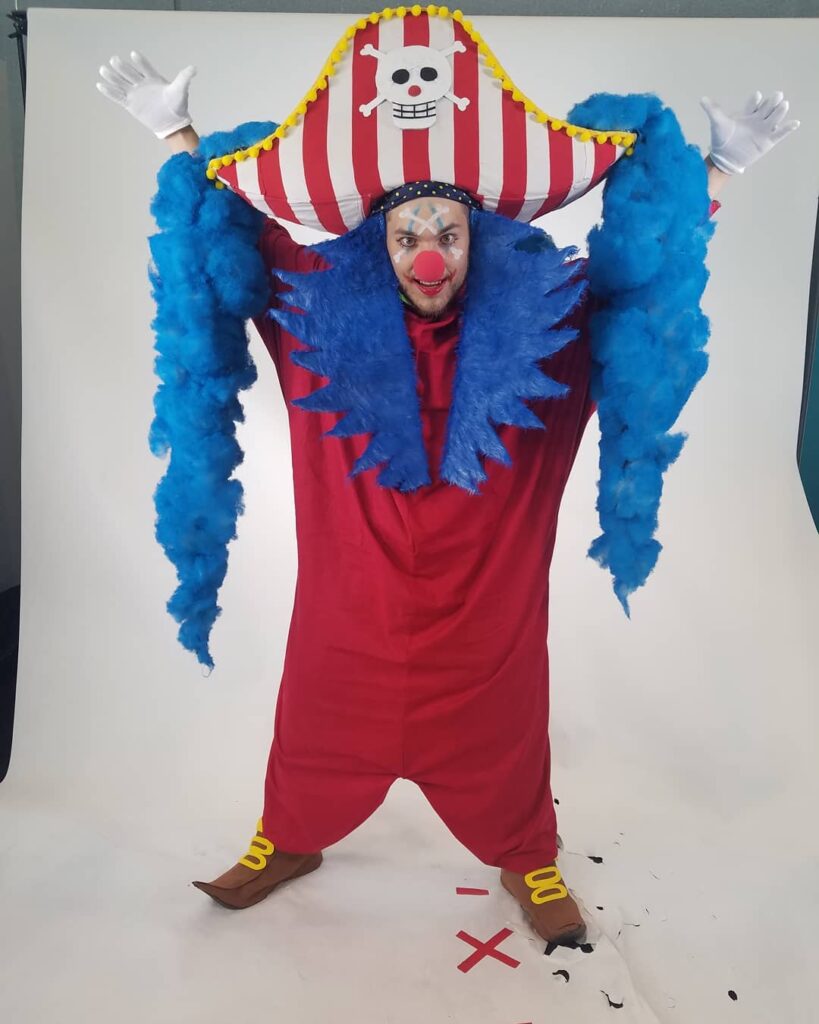 Next, this hilariously good cosplay of Post Timeskip Buggy was done by Aquapodcosplay for the 2019 Comic Con. Knowing that the images are not edited at all makes us appreciate this cosplay even more!
Barabarabuggy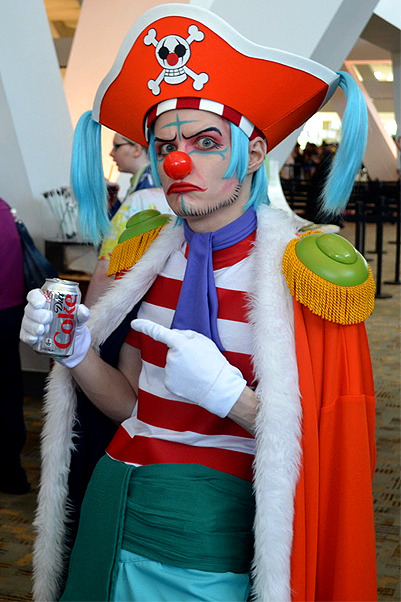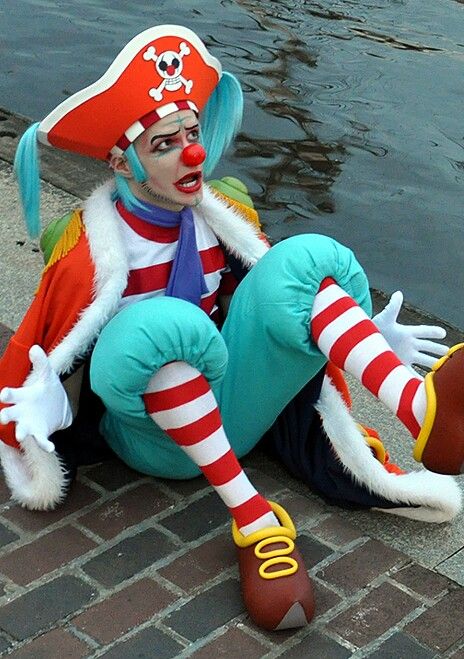 Finally, the last cosplay is by tumblr. user, barabarabuggy. We adore how playful their cosplay seems as they portray his clumsiness. Although their cosplay is one of our favorites, it seems that they have either deleted or changed their account. If by any chance you know their new accounts, let us know in the comments, and we'll be glad to properly credit them.
That's all for this Cosplay collection, be sure to give the amazing Cosplayers some love if you liked their work. Moreover, you can also check out this amazing and realistic Spy x Family Cosplay. For more anime content, stay tuned to Retrology.