It should come as no surprise that the majority of characters in these series are Japanese given that Japan is essentially the origin of practically all anime. However, some animes feature a wide cast of people from different countries. Characters with American ancestry are the most prevalent among them, and several of them have achieved notable success in the past. Let's take a look at the list of anime that feature Americans and represent them more than simply "Americans."
Keith Howard (Yu-Gi-Oh!)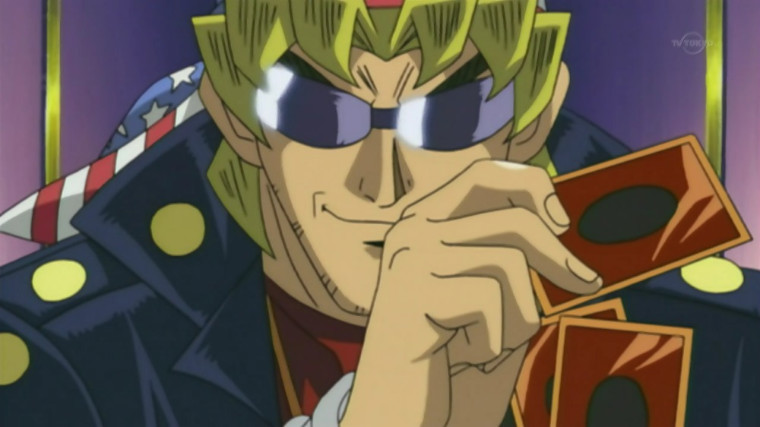 Let's start with the most obvious one, Keith Howard from Yu-Gi-Oh!, who adorns himself in the USA colors and flag. He is a U.S. Duel Monsters Champion and is well-known for his abilities. He has learned a variety of decks that he conceals beneath his jacket, making him a skilled duelist who can adapt to his opponents.
Ash Lynx (Banana Fish)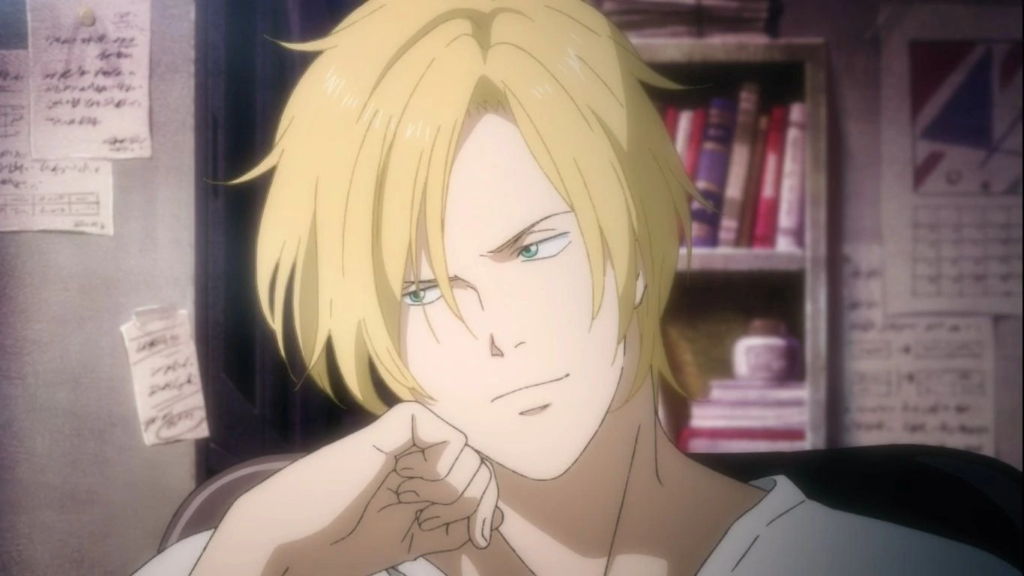 The protagonist of Banana Fish and arguably the series' sharpest character is Ash Lynx. He continuously struggles to maintain his freedom and his desire to defend everyone around him. he had a rough start to life, fleeing before ending up in the Mafia. Later he broke away from it and started his own gang but remained in the underground world.
Five (Zankyou no terror)
It's difficult to determine whether Five is ethnically American because her early years and place of origin are largely obscured. She does, however, work for the FBI, and the fact that she is American and speaks English well. She is presented at first as a terrible villain. But soon it became clear that her situation was everything but nice. Not gonna say much since this individual will undoubtedly surprise you.
Dan Eagleman (Guilty Crown)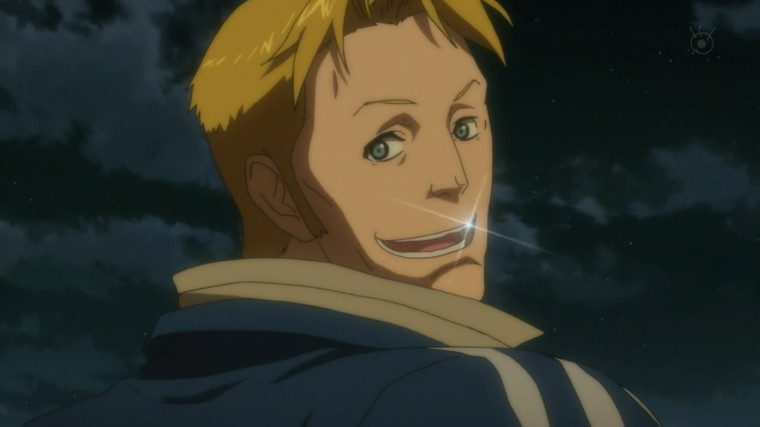 One of the most well-known American characters in anime is Dan Eagleman. He had previously worked as a professional football coach before switching to a GHQ Colonel position. In anime, his depiction is as being constantly energized and enjoying motivating his staff by giving them pep talks. He is renowned for his ambition and chivalry.
Revy (Black Lagoon)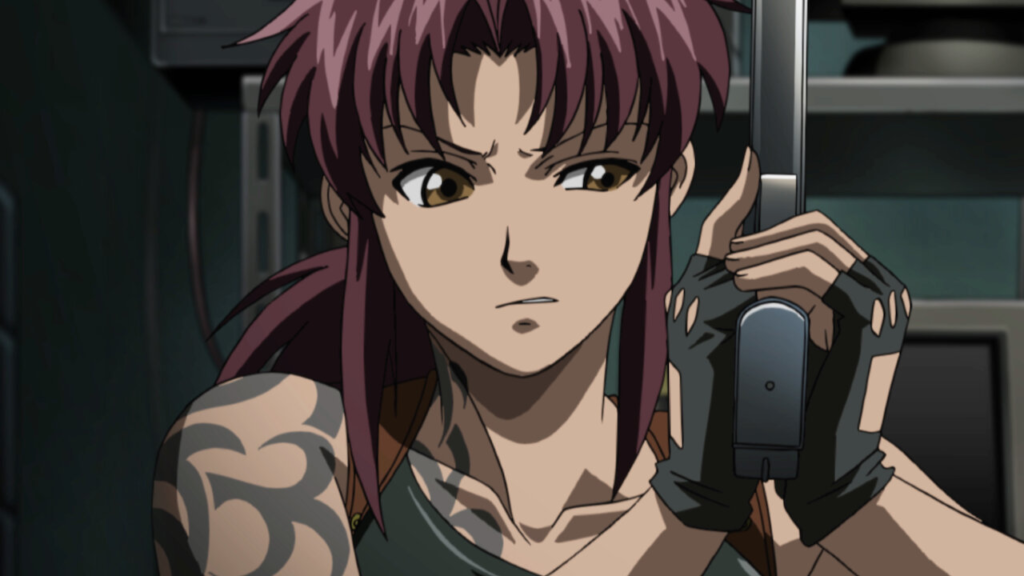 Revy Rebecca, a Chinese-American who grew up in a violent area, is unquestionably the star of the play. with law enforcement personnel who are infamous for their brutality and abuse of authority. She is a powerful, cold, and stern type of character as a result of her violent and abusive upbringing.
Chitoge Kirisaki (Nisekoi)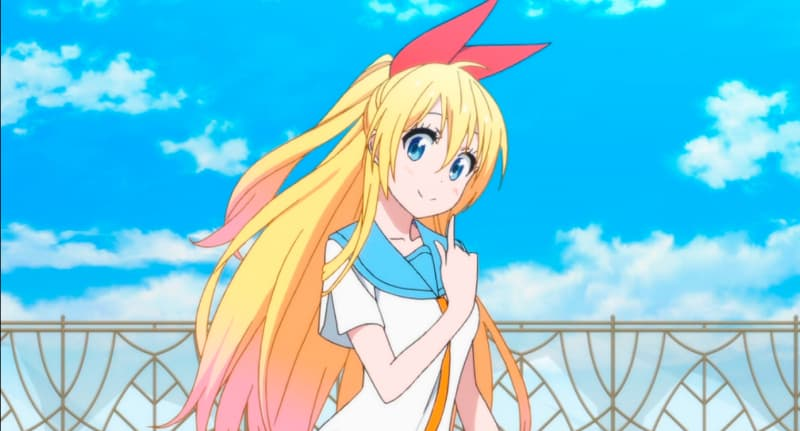 Chitoge is another half-American in Anime, similar to Revy. Before transferring to the Japanese school she is presently attending, Chitoge lived with her father, Adelt Wogner Kirisaki, in the United States. She has some of the stereotypical American traits of being blonde, and blue-eyed but her personality strays from that dumb but strong image.
Susanna Hopkins (Genshiken)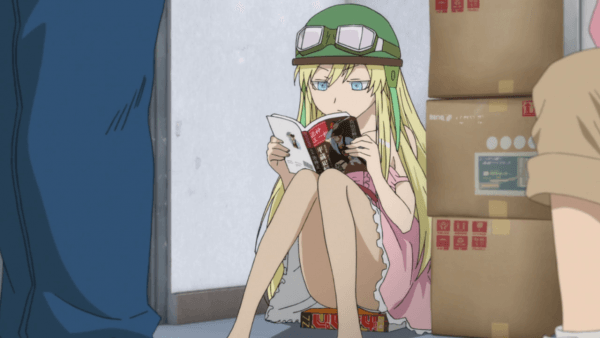 One of the supporting characters in the Genshiken series is Susanna. Her character is of an American who travels to Japan and becomes interested in manga and anime. She spends a lot of her time answering specific anime and manga quotations that may or may not apply to the circumstance, making it clear that she has language problems. She is interested in Japanese culture and wants to know everything there is to know.
Francis Scott Key Fitzgerald (Bungo Stray Dogs)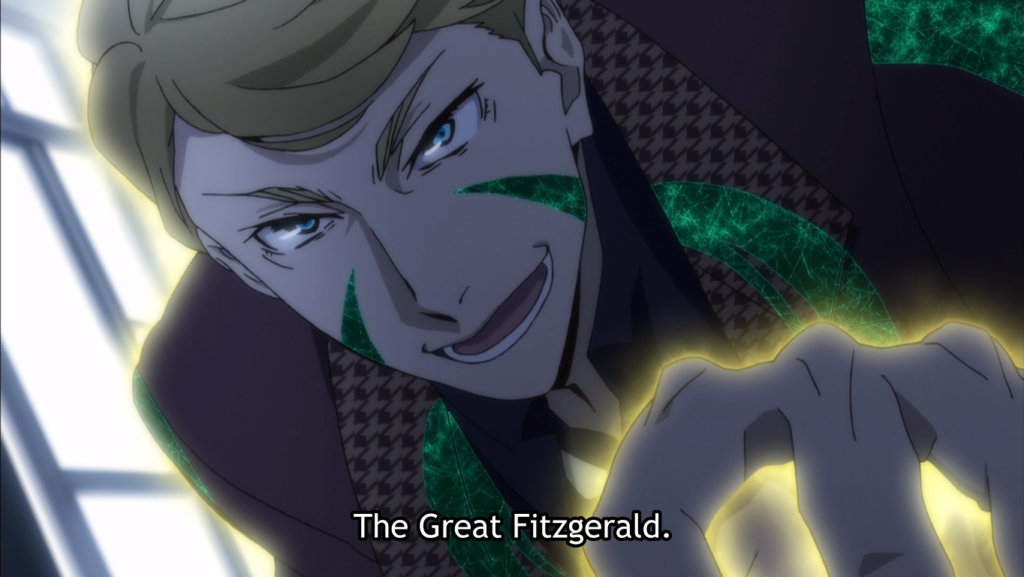 The last on this list of Americans in anime is the primary adversary of the Guild Arc in the manga and anime series Bungo Strays Dogs is Francis Scott Key Fitzgerald. He is the boss of The Guild, a criminal gang with headquarters in the United States. He has a tragic backstory and is based on the real-life Francis Scott Key Fitzgerald.
That's the list of Americans in Anime we selected that are surely interesting and are not completely stereotyped. For more lists like this, follow our site and check the anime and best of section as much as you like.