Skull and Bones is a game of open-sea survival with multiplayer expansion. This game by Ubisoft Singapore has been many things over the last decade, with previous and current developers constantly "fixing" it which prevented Skull and Bones to set sail for the last five years.
At its trailer release, Skull and Bones was truly seen as a good effort that looked good enough. Unfortunately, this impression didn't last a long time as many Skull & Bones fans reaction were to pinpointing faults and lack of plot, character, mobility, etc in the game. Now the game is all set to release again and still, these problems are not yet fixed completely.
Skull and Bones Gameplay: Why is it bad?
One of the main debates surrounding Skull & Bones was the fact that the game does not have any sort of player-to-player combat on land, instead focusing solely on naval warfare. This is a bummer cuz Ubisoft is known for its hand-to-hand combat in their Assassin Creed games. Also, this makes the game's purpose just to make ships and stay there.
Another problem considering the boats is that you cannot move about your own boat. Yes, you heard this right. The problem isn't even that you made it (which is a bit) but the fact that with such high production, they couldn't let the caption move about and interact with the crew. You just stay on the boat and that's it. The only time you can interact with your crew is during cutscenes which is the least they could do.
The biggest thing that feels low budget is that everything in this game is about one boat attacking another boat cannon fire and that's pretty much it. You cannot move about, you cannot control the shots nor you can fight in a grand battle with other pirates.
The multiplayer aspect also bought some problems. The multiplayer aspect makes it more of a flat game than one with a full plot. Again, you cannot really fight with your rivals so one point is already off for that.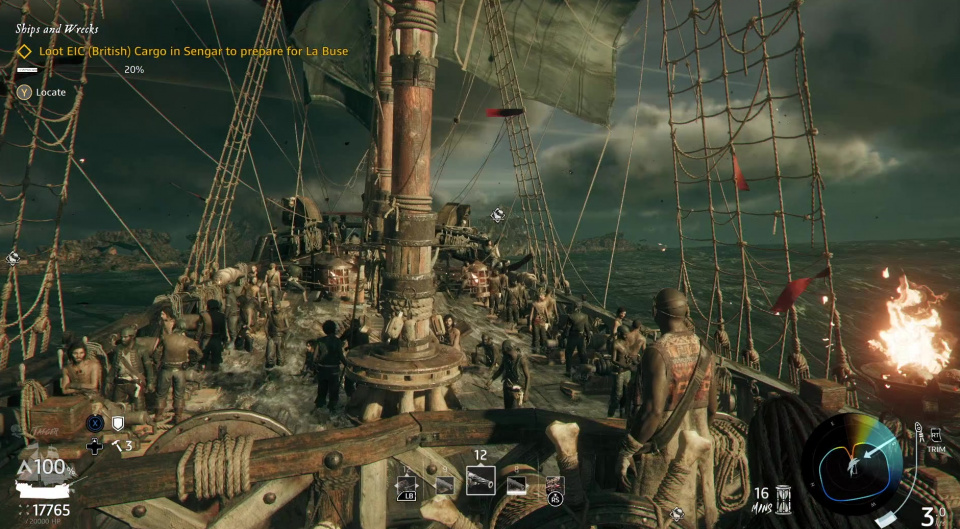 It's kinda lackluster considering how the game was initially presented with cool visuals and a solid storyline.
Is it worth a chance?
Skull & Bones looks good, and it's promising that it's found its own distinct piratical niche to inhabit. But, for a game that is already five years late, it's difficult to deny how restricted in scale and ambition it all seems.
With such a restricted emphasis, everything hinges on the quality of its fighting. But without any hands-on fight, it's difficult to predict how successful it will be. So the issue remains about the concerns Skull & Bones fans reaction that they previously had. Let's see what this new release changes.
Meanwhile, be updated on the latest information regarding your favorite entertainment portals, and keep following the news section on the site Retrology.