Pixar recently released another trailer for the sci-fi action-adventure and the definitive origin story of the space ranger toy from Toy Story, Buzz Lightyear (voiced by Chris Evans). In the newly released trailer, we will break down all of the plot, action, and adventure of Pixar's Lightyear.
What has drawn the audience's attention is the unfolding of scenes in the new trailer that have somewhat given a morphology to what the movie is expected to be so let's see what the buzz (pun intended) is about!
The Plot
Though not entirely vivid, the trailer still does give a convincing idea of what the movie is set to offer. A series of events are seen unraveling throughout the trailer including the storyline.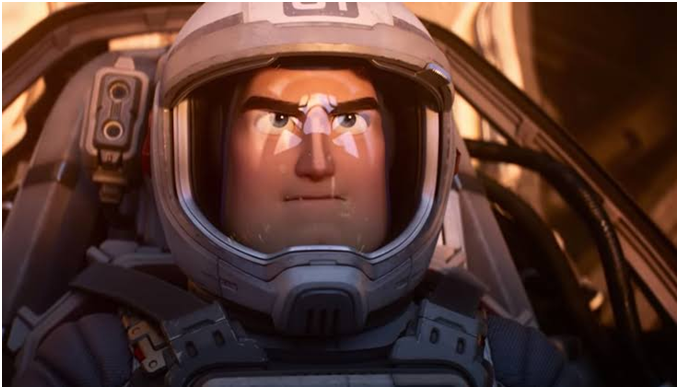 Buzz is seen to be ready to take off on an off-planet mission but does not return for more than 62 years. The trailer then introduces a group of new characters who are seen beside Buzz as he fights his long-time antagonist Emperor Zurg.
Action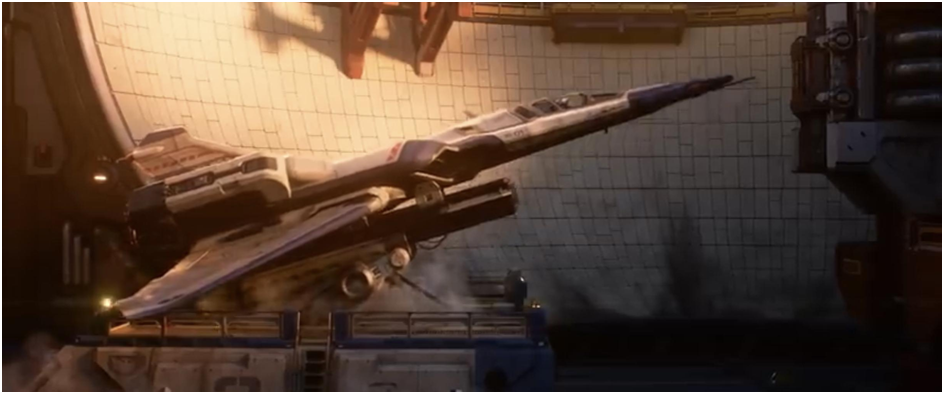 As anticipated, the trailer is packed with action. There is a heroic taking-off scene, followed by Buzz's rocket crashing into another planet.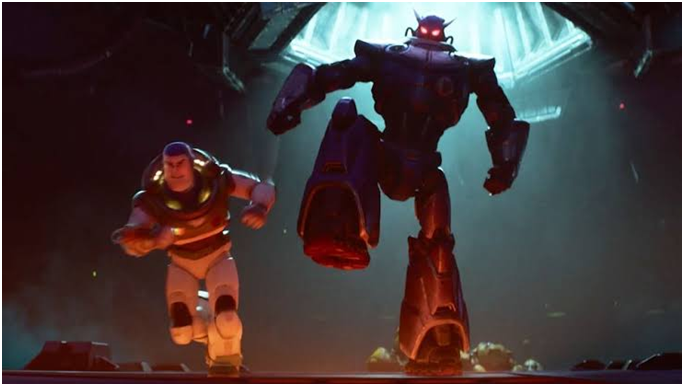 What might add to the viewers' frenzy is the Buzz vs Zurg fight! Zurg's character is unveiled at the end of the trailer, giving a striking resemblance to his brief character in the movie series Toy Story.
Adventure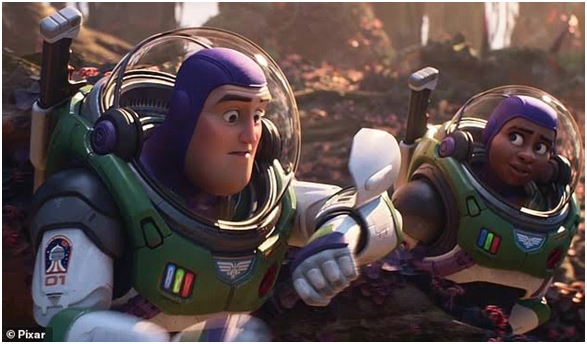 The trailer starts with Buzz and Commander Hawthorne on a mission when Buzz starts making an entry to his mission log. The trailer unwinds the bond between the two.
After Buzz is introduced to Commander Hawthorne's granddaughter, a bunch of new characters come to light. Buzz is seen going on an adventure to "destroy the alien spaceship" with them.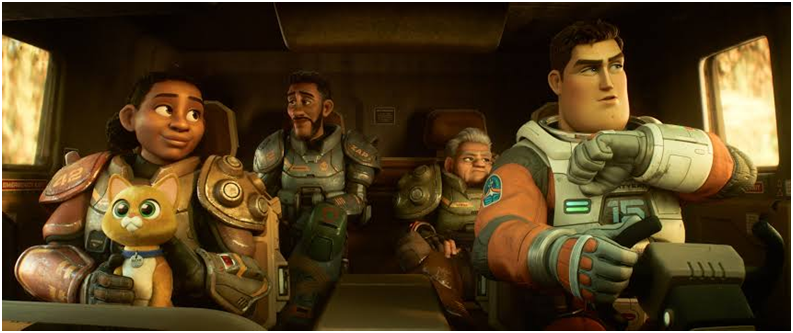 The trailer is loaded with action and adventure and looks pretty gripping. The animation and effects are impressive, adding to the flare of the movie.
So this is all we know for now about Pixar's Lightyear based on the second official trailer. For more news on movies and entertainment, keep following Retrology.