King Arthur: Knight's Tale is the modern retelling of the very well known story of King Arthur. Developed by Neocore Games, the game will be fully released on April 26th 2022. The official launch trailer for the game was released on Youtube recently. The game will be released on PC, PlayStation 5 and the Xbox Series X/S. Funded on Kickstarter, the game originally gave players Early Access on Steam. The game is available on Steam for $14.99 USD. You can also find content for The Skywalker Saga or the Elden Ring at Retrology as well.
The game follows Sir Mordred, King Arthur's arch-nemesis as he is brought back to life after fighting to the death with King Arthur. But he soon is resurrected by the ruler of the mythical island of Avalon, the Lady of the Lake. She puts you, Sir Mordred, on his next knightly quest: to kill King Arthur who has also, once again, risen back to life.
King Arthur: Knight's Tale is a very unique game because it serves as a merger of a role-playing game and a turn-based game. The game's campaign is a story that depends on grave moral choices. Your moral choices have great implications. They could help you to unlock new heroes, skills and upgrades. You have the choice of choosing up to 30 different heroes from 5 classes. The game leads you to more than 50 missions and puts you against 7 enemy factions.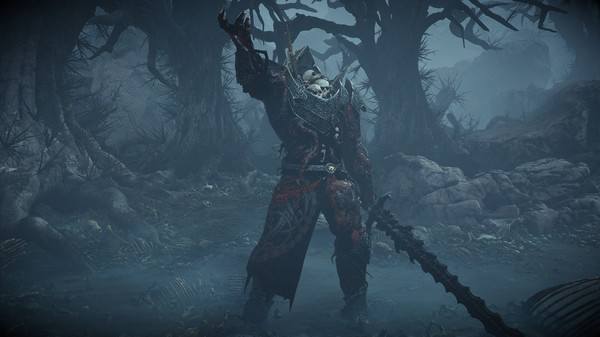 Play along to find many notable figures from Arthurian mythology including Merlin, Sir Lancelot, Gawain and Morgan le Fay. Explore the entirety of Avalon on the strategic map. Explore many mythical locations and rebuild the kingdom of Camelot with mystical strongholds. Their world needs you to save them.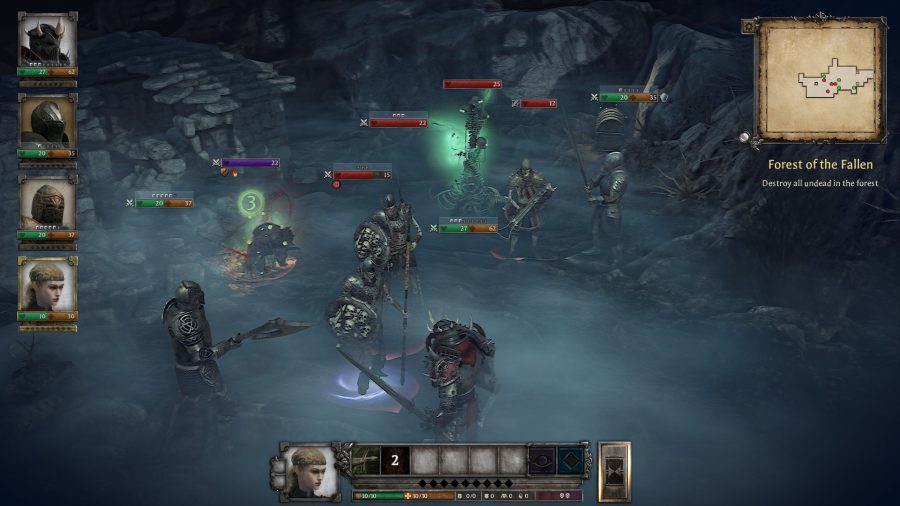 We, at Retrology, bring you the best gaming news on the go. Keep following Retrology and keep yourself updated for more.