Published by MYTONA and developed by Fntastic, Propnight is a newly released multiplayer survival-horror game in which Physics plays a great role. To hide from the mysterious killers who are responsible for making teenagers disappear from a town, players can literally become props like tires, chess pieces, stools, and more to maneuver around. Propnight features 4v1 multiplayer with each player having different skin and outfit. In this guide, we will guide you on how to unlock Propnight secret outfits.
In order to unlock secret outfits in Propnight, you would have to use the codes. However, there is a proper way that would have to follow to utilize the codes and unlock the outfits.

Also Read: Guide to find the save file location of Halo Infinite

Following are the steps:
Go to main menu.
Type the code with number keys.
Note: Number pad won't work.
Enter the code
Wait for the notification in the center of the screen.
You can unlock the following secret outfits in Propnight by using the codes mentioned below.
Baseball Star – Taiga
Code: 0312
This outfit is for the playable character, Tagia. It gives a pinkish touch and overall a calm look.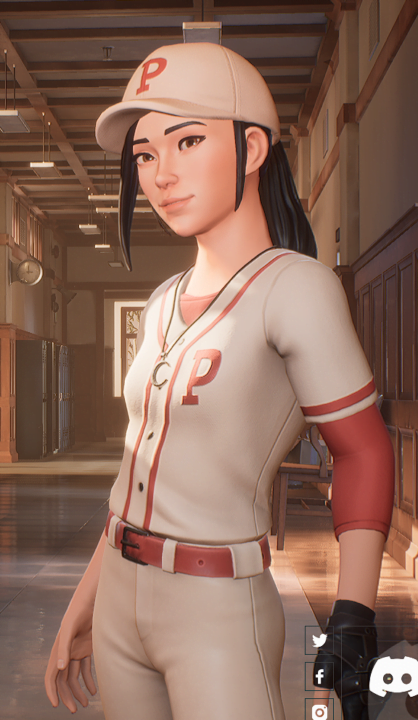 Bear – Igor
Code: 6641
For Igor, there is a crazy-looking Bear costume that is holding a chainsaw.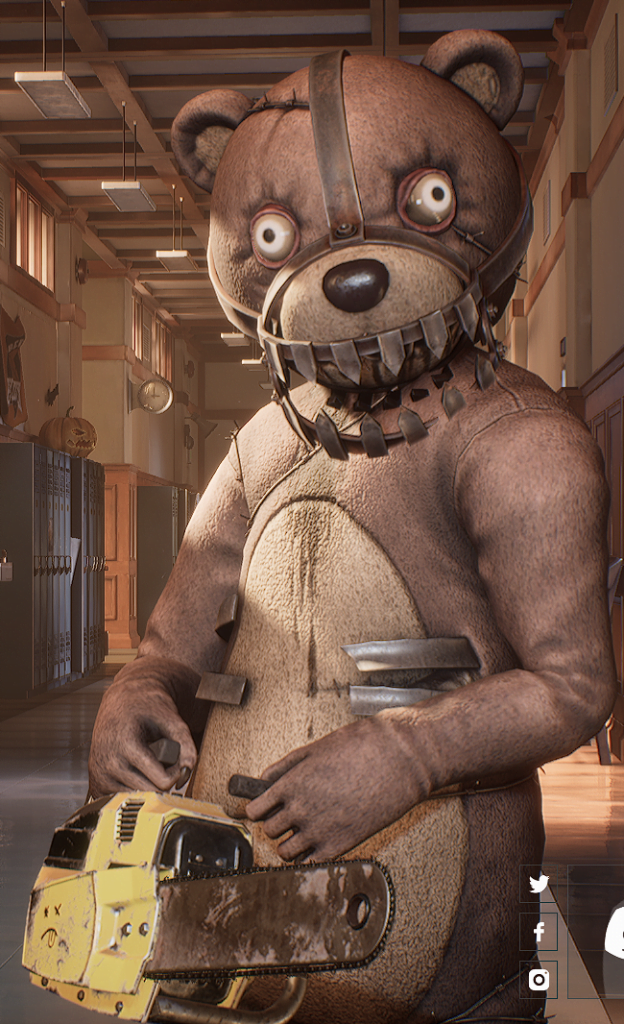 Gamer Girl – Kate
Code: 3011
Kate gets a cute Gamer Girl outfit featuring a pink jacket, pants, and headphones with cat ears.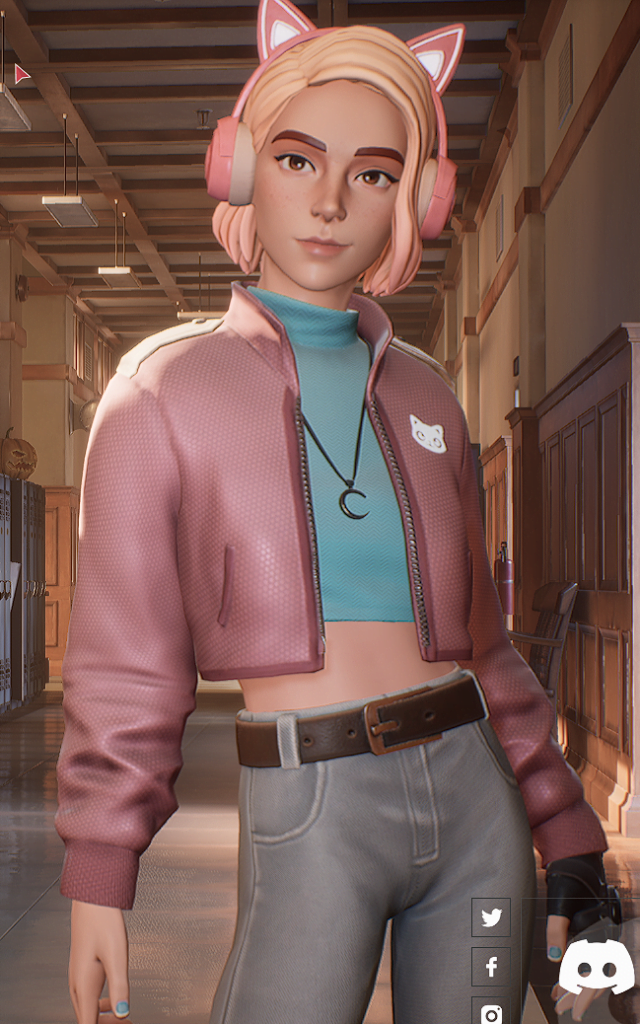 If this guide has helped you, share it with your friends and follow Retrology on social media. For more guides, keep visiting our site.