Tekken is a Japanese media franchise centered on a series of fighting video and arcade games developed by Bandai Namco Studios and published by Bandai Namco Entertainment. Many people from the Tekken community have developed mods that bring about various changes to the game. Mods can be used to add different sound effects and music. In addition, they can also change the appearance of characters, etc. One of these Tekken mods includes characters from the famous new action role-playing game, Elden Ring.
A well-known Tekken mod developer, Ultraboy, developed this Elden Ring mod. The "Ultimate Elden Ring Modpack" has gained the love and attention of many people, including one of the creators of Tekken, Katsuhiro Harada. Moreover, you can find Ultraboy on Twitter and also contact him to commission a mod.
To download this mod, head to this Tekken Mods website.
On this website, you will find the "Download" button which you can use to download the mod.
Lastly, after you have downloaded it, install the packs that you want in your "~mods" folder.
This mod consists of 9 presets, featuring the following characters from Elden Ring:
Melina (as Lidia)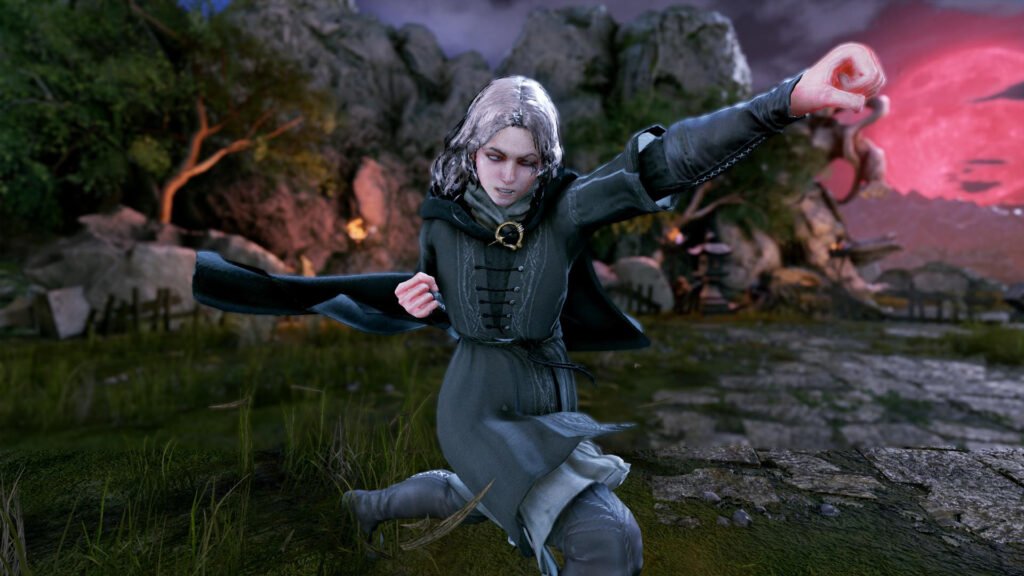 Malenia (as Kunimitsu)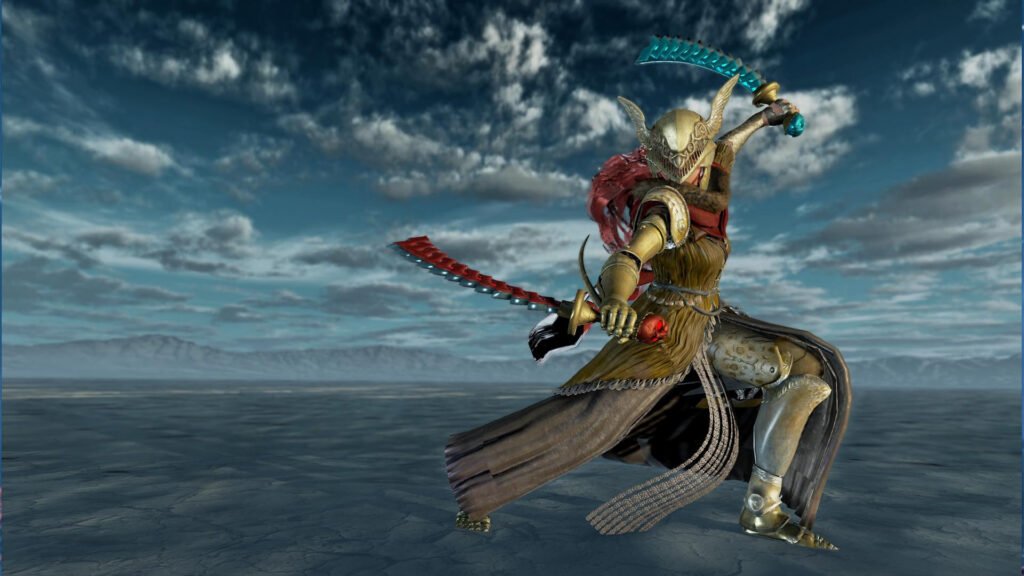 Torrent The Spectral Steed (as Kazumi Tiger)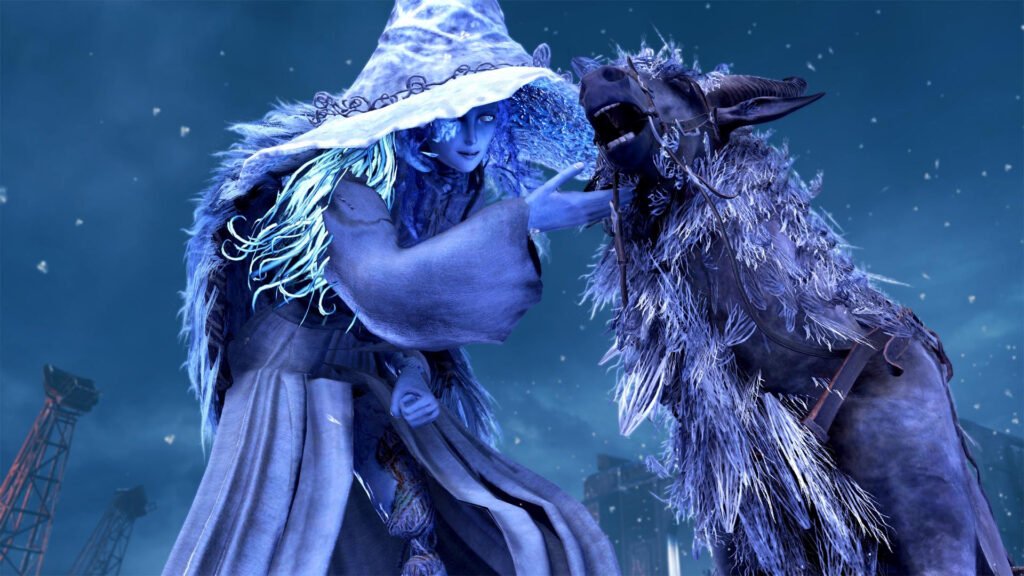 Other characters are:
Radahn Conqueror of the Stars (as Marduk)
Raging Wolf Armor (as Kazuya)
Lobster (as Heihachi)
Alexander the Living Jar (as Gigas)
Prisoner (as Lee)
Ranni The Witch (as Kazumi)
We hope you enjoy playing with these new presets. If you so wish, you can also support the developer of this mod through their Ko-Fi. For more Tekken and Elden Ring content, stay tuned to Retrology.