With new additions of floating islands, Tower of Fantasy has become interesting. Some things are only available if you reach the islands; monsters spawning, special points, etc. In Tower of Fantasy, All Otto locations are on the floating islands so here we'll tell you all the floating island locations where Otto can spawn.
Otto Location # 1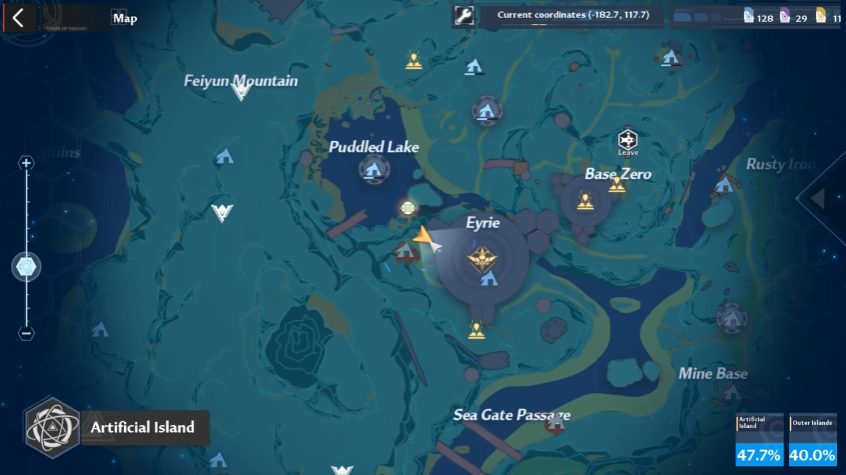 Follow the coordination given and start from there. Next, go through the portal and you'll end up on top of the tower. This will make it easier to fly towards the floating platform straight ahead of where you'll spawn.
Otto Location # 2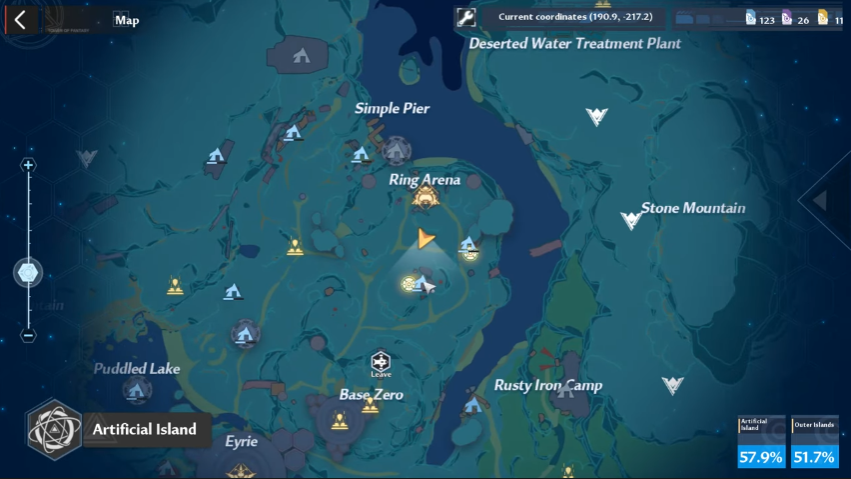 From this point, you'll see a Chowchow flower nearby. On one side of it will be a blue portal. Go through it and start flying as soon as you come out from the other side. It will take you to the floating island nearby.
Otto Location # 3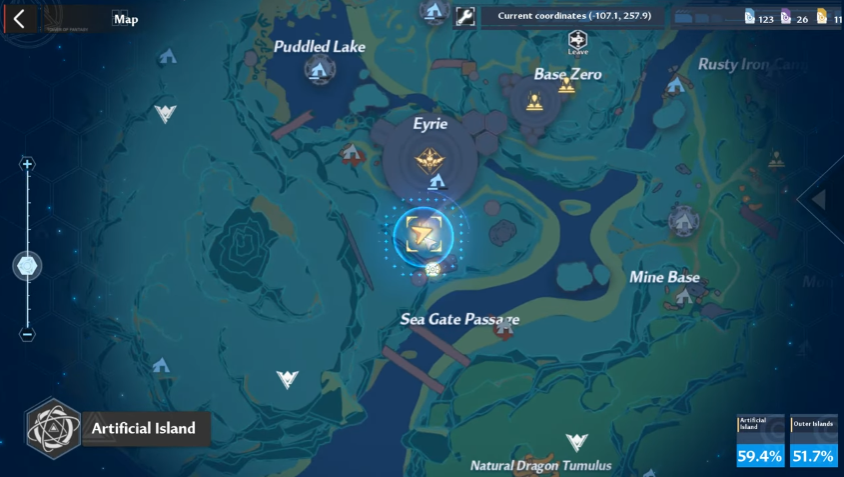 Again you'll find a blue Chowchow flower nearby. Go through it and glide southeast towards the floating platform which will be over the river.
Otto Location # 4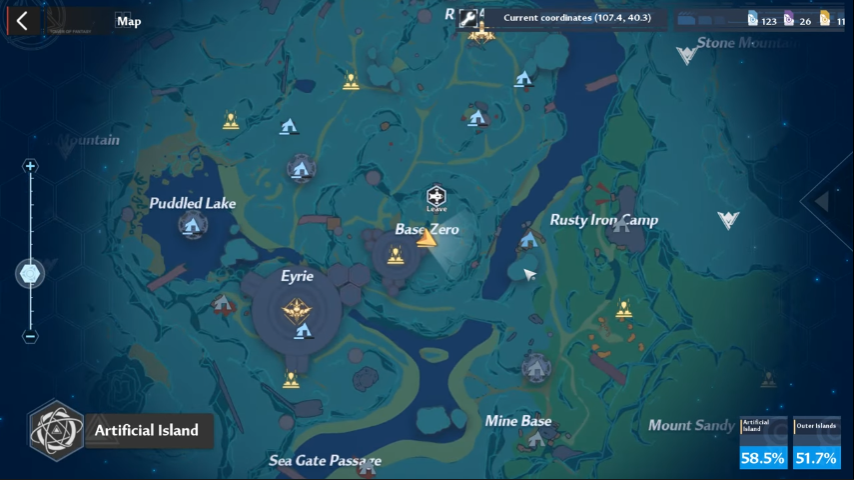 For this one go east of Base Zero along the river. Go up to the highest point in the area which would be high enough to look over the floating island. Then gear up and fly to the floating island present on the other side of the river.
Otto Location # 5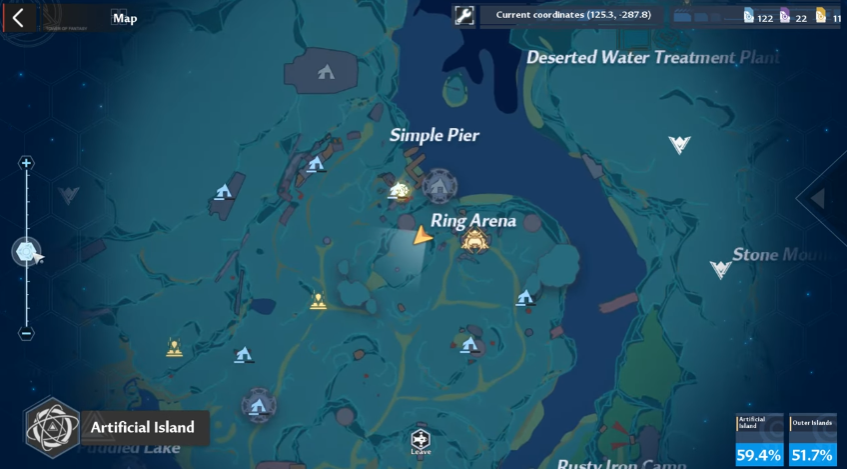 This is a tricky one. You'll have to spot a blue portal by the metal wall. For it, search around the area pointed above. That will take you to a nearer and higher point and from there, you can easily go to the island.
Who is Otto?
After you've found All Otto locations in Tower of Fantasy, you'll need to know about the creature and how to defeat it.
Otto is a level 70 monster, however, it is not as strong as some other enemies which fall in the same category. The majority of their strikes are ranged, which makes it simple to dodge or even perform a perfect dodge. There is one attack that can cause serious damage. This involves Otto lunging at you and then throwing you down after going up a considerable distance.
Otto is a flying creature, so even with that, it's challenging to beat it. Keep attacking her from a distance while keeping an eye out for that heavy attack. To properly defeat it, you will require a long-range weapon or weapons. Additionally, since Otto is vulnerable to Grievous weapons, you should use them against it. Once Otto has been defeated, you can collect your accomplishment prizes which are as valuable as you get from other opponents.
If you're having trouble reaching the floating platforms and want help with it, here is a detailed guide for it: How to Reach Tower Of Fantasy Floating Island: Mysterious Tetriso Ruins.