Genshin Impact The Afterparty: Fecund Blessings is one of four events available at the Genshin Impact Of Ballads and Brews event. The event runs from September 29, 2022 to October 17, 2022, and Festive Fever awards can be exchanged until October 24, 2022.
Fecund Hampers can be found hidden throughout Fecund Blessings. These resemble flower-adorned barrels and look like chests. Opening them will give you a plethora of gifts, including items that can be used to embellish. There are a total of eight fecund hampers this time, so let's get them all. If you are stuck, this guide will help you.
Fecund Hamper Location # 1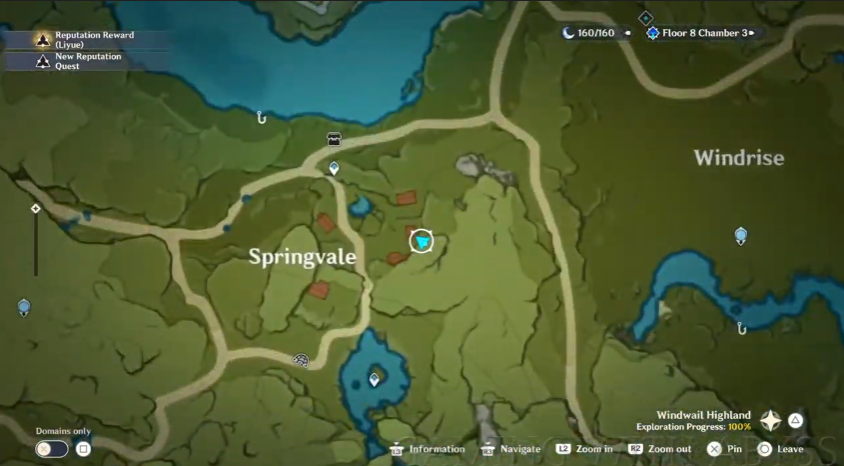 Look for the first Fecund Hamper on the edge of the cliff near the marked location in Springvale. It would be near Diona's house and is quite easy to spot. You can also look for it from above and below the cliff as it's right on the edge.
Fecund Hamper Location # 2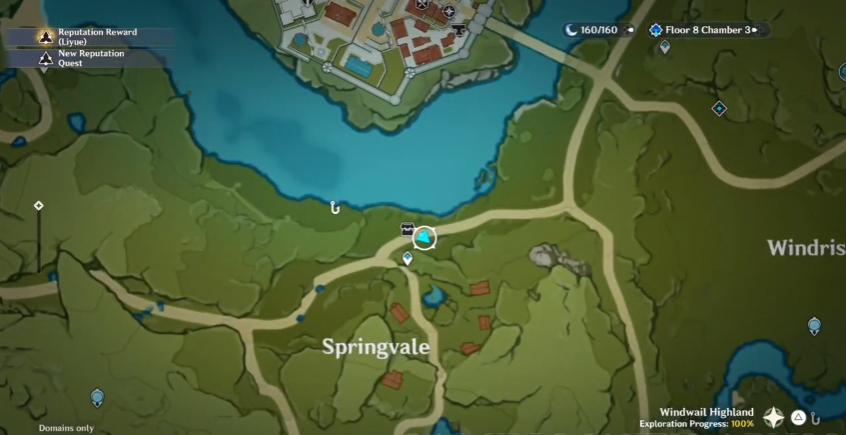 The second fecund hamper chest can be found under the wooden platform near sister Annette in Springvale. Look right behind the bulletin board and you'll find it.
Fecund Hamper Location # 3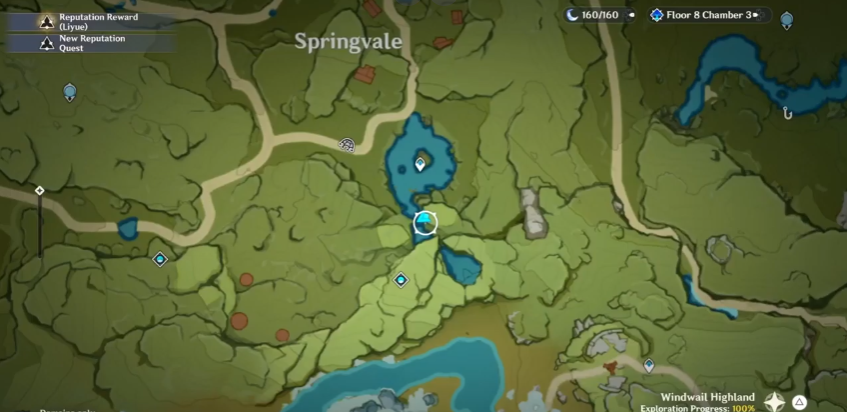 This one is also in Springvale but away from the other two. Go down the waterfall, present in the South part of Springvale, but not too much. You'll see a platform just below the main ground level and a chest on it. You can fly down or even jump there if you want to.
Fecund Hamper Location # 4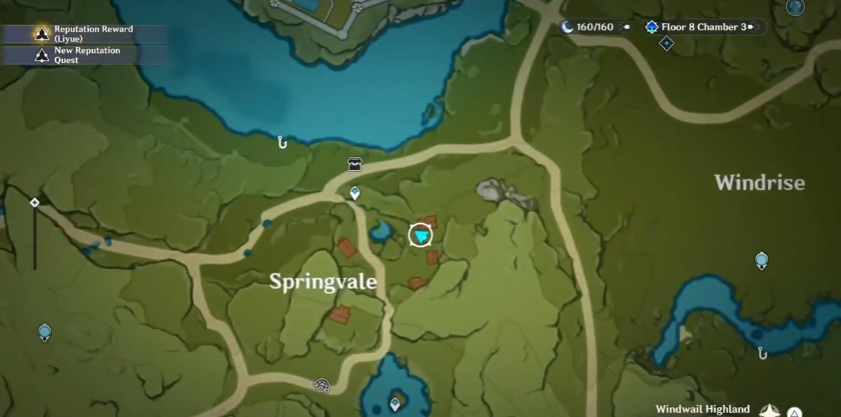 Go towards the East of Springvale, away from the first three spots. At the furthermost house on the map, you'll see a wooden structure beside it. The fourth chest is present there, not inside the structure but right outside so it's quite easy to spot it.
Fecund Hamper Location # 5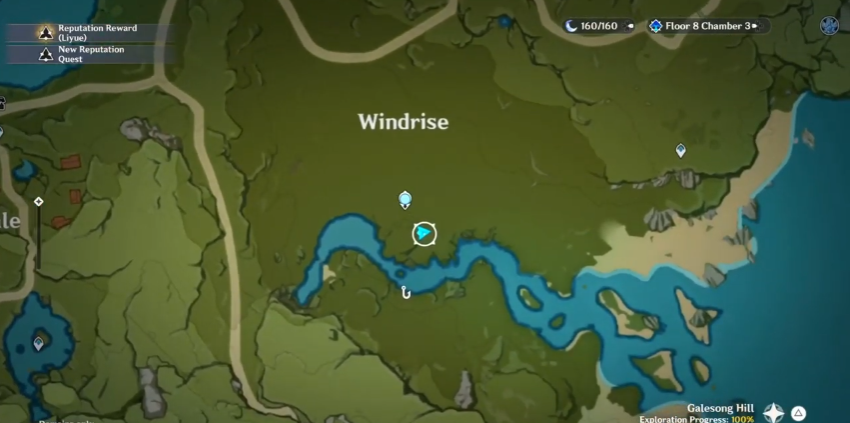 The fifth Fecund Hamper can be found in Windrise. Look for a giant tree that would be above sea level, overlooking the river. It is at the foot of this tree.
Fecund Hamper Location # 6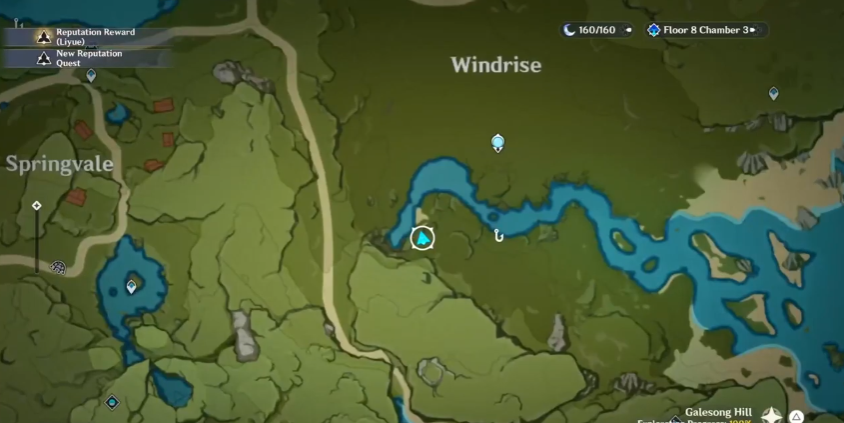 The sixth one is also in Windrise. Go to the adventurer's camp near Windrise and you'll spot the fecund chest there. There would be a couple of barrels beside it so you can use this as a guide for where to look
Fecund Hamper Location # 7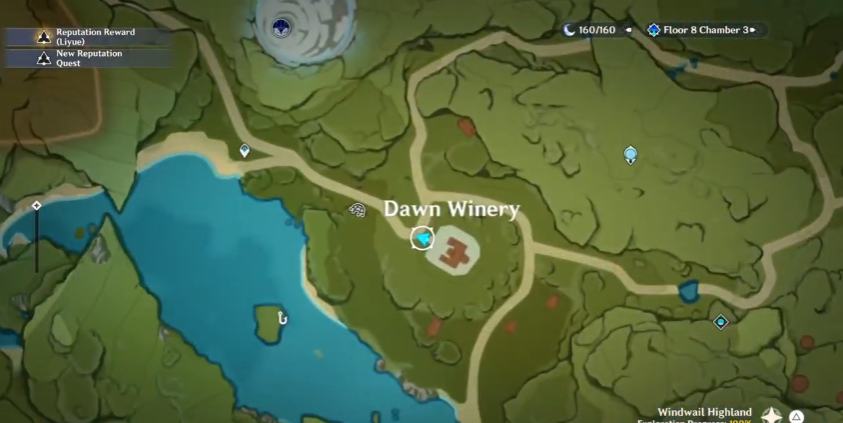 The seventh Fecund Hamper is located beside the signpost in Dawn Winery. This signpost serves as a signal for entrance to Diluc's mansion in Dawn Winery.
Fecund Hamper Location # 8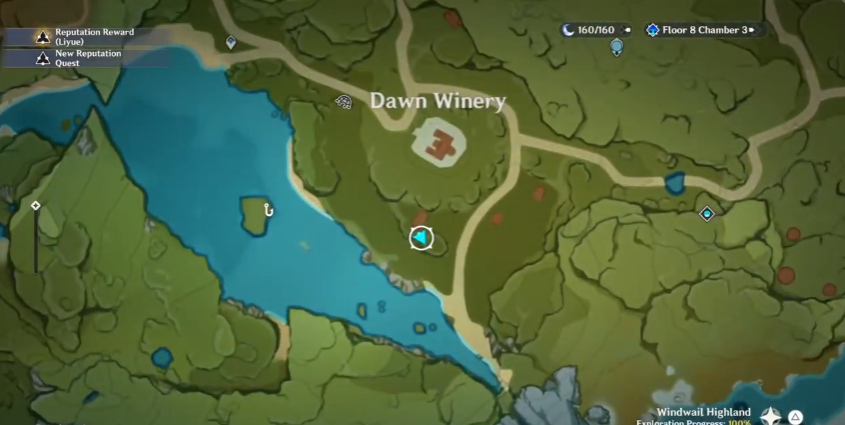 The eighth and last one is hidden a little bit. Search for the grapevines around the Dawn Winery dormitory. You'll find this chest under one of these shed-like structures formed for grapevines.
That's all for all 8 Fecund Locations for Genshin Impact The Afterparty event. All of these have specific rewards which are immediately acquired once you interact with the chest. Here are more of Genshin Impact guides so check them out and help yourself.