Genshin Impact is an open-world action and adventure RPG developed by Hoyoverse. The game is packed full of different interesting characters, areas to explore, puzzles, and an exciting story. Here we'll guide you to all of Genshin Impact Shrine of Depth in Mondstadt.
Shrine of Depths in Genshin Impact contains a Luxurious Chest each which gives about 40 Primogems. Players can unlock these Shrines using the Shrine of Depth keys. Each region has its own respective keys used to open the Shrines in that region.
There are a total of 10 shrines spread across Mondstadt. Their keys can be obtained by completing certain domains, quests, and Adventurer Handbook chapters. Keep in mind these chests do not respawn, you can only obtain them once.
Shrine of Depth #1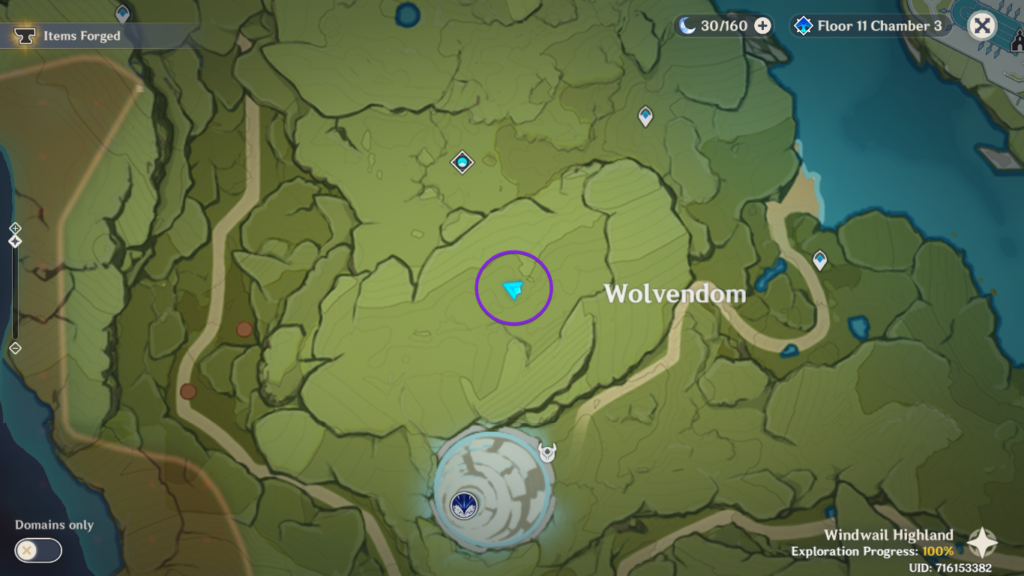 For this Shrine, teleport to the Domain of Forgery and make your way to the location marked.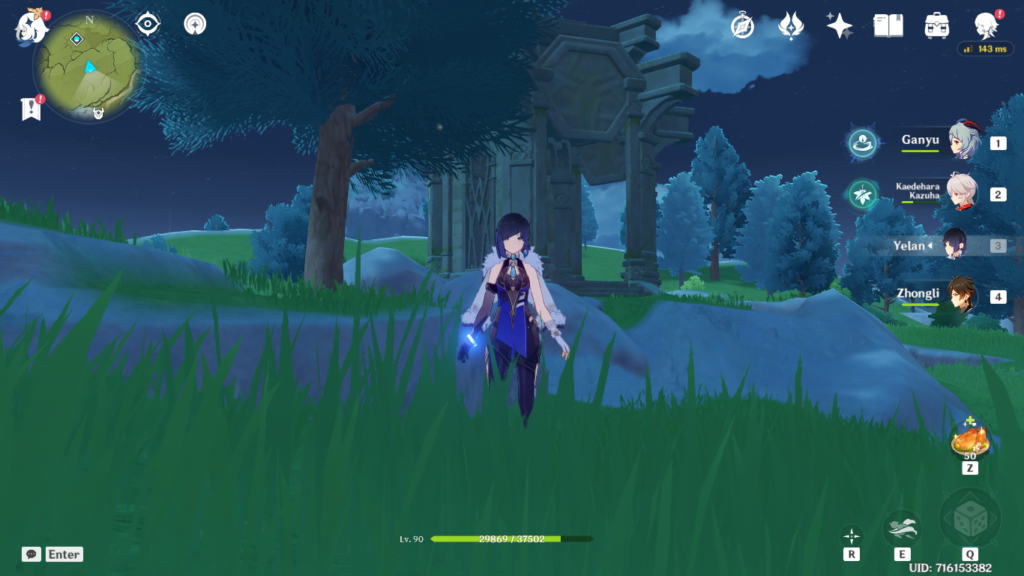 Shrine of Depth #2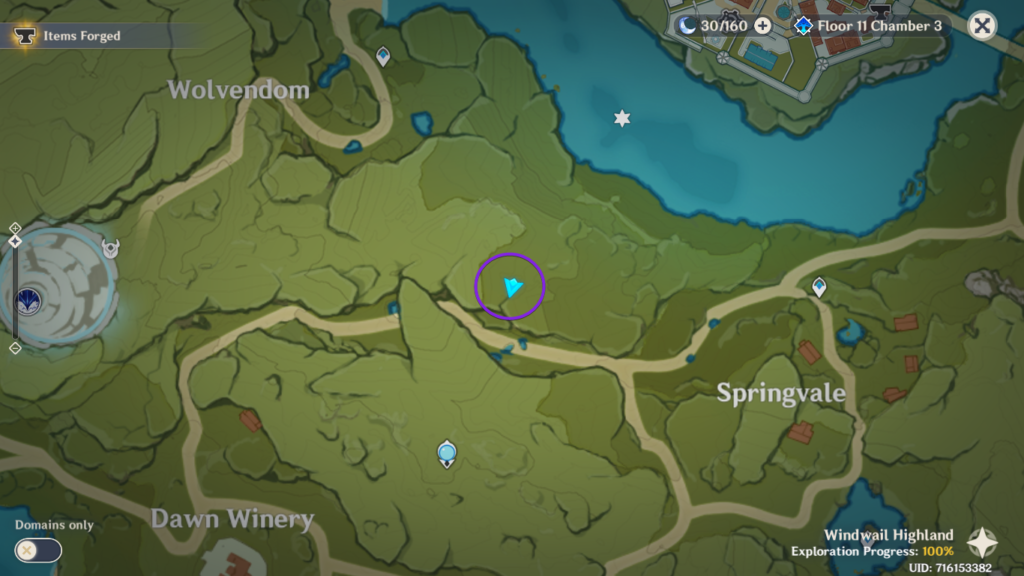 Teleport to the Statue of the Seven north of Dawn Winery. Go farther north and then glide down to see the Shrine of the Depth.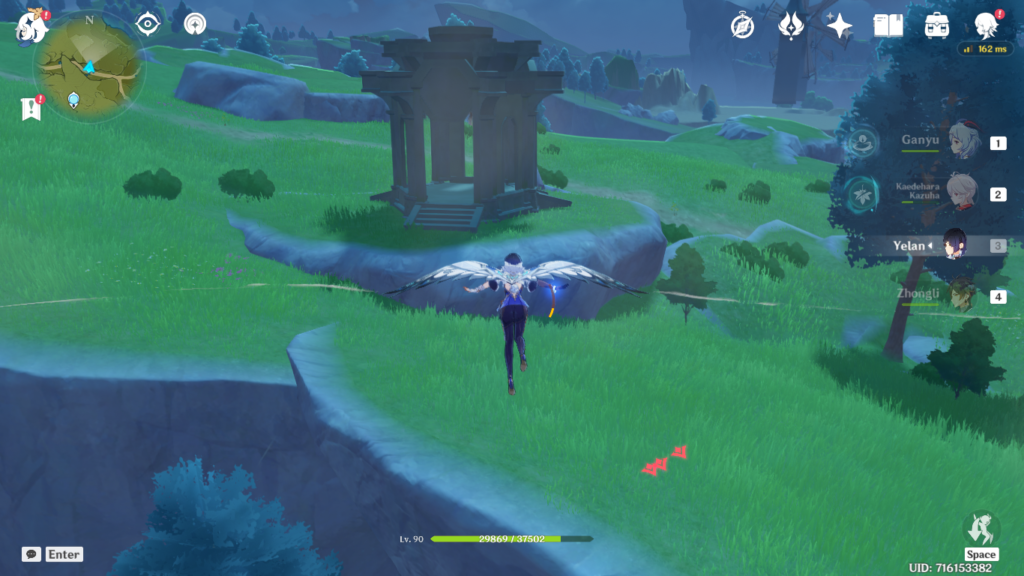 Shrine of Depth #3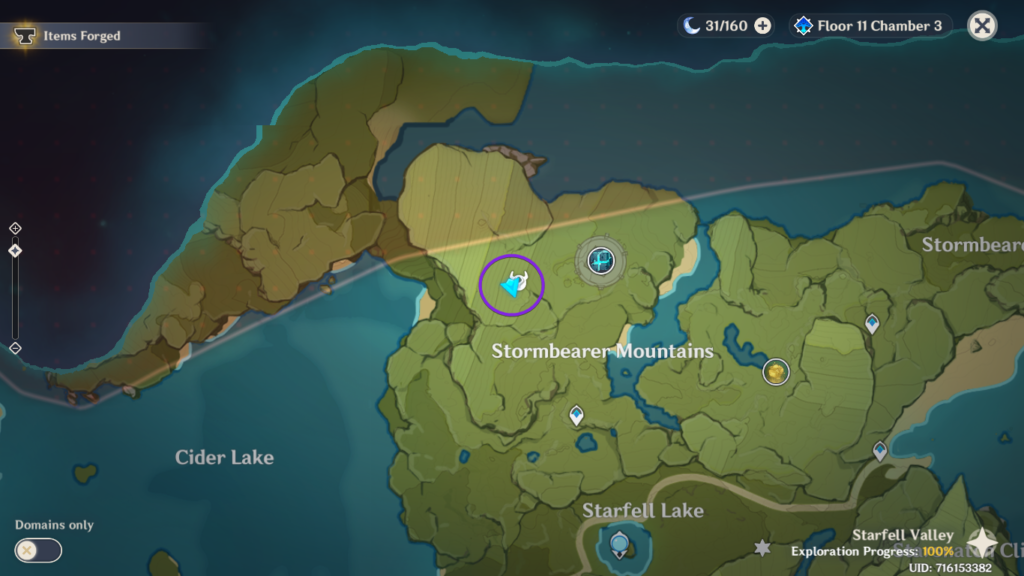 This Shrine is on the left of the Anemo Hypostasis. You can use the teleport waypoint of Stormbearer Mountains to reach there.
Another fun fact about this location is that you may encounter an Unusual Hilichurl outside the Shrine.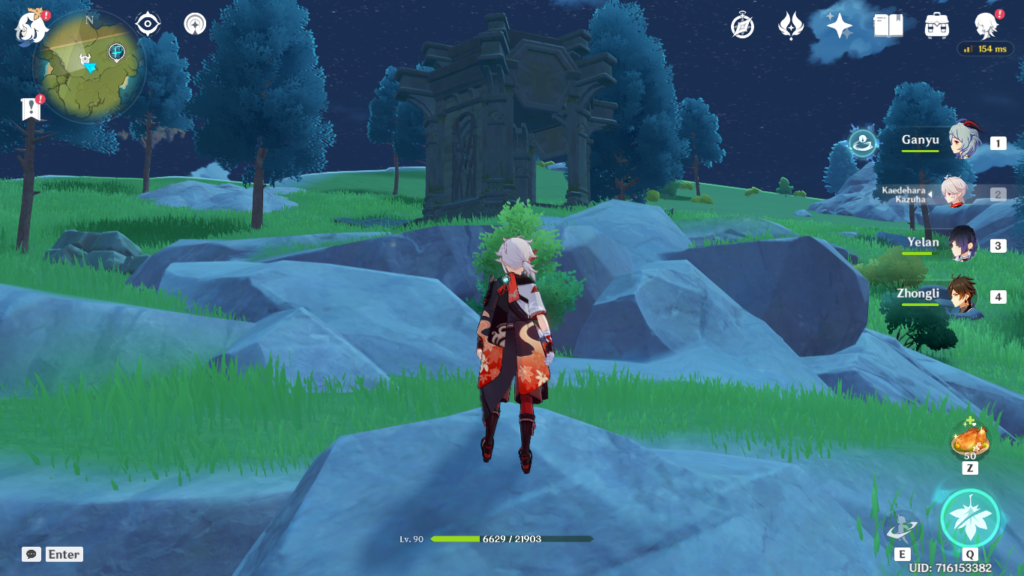 Shrine of Depth #4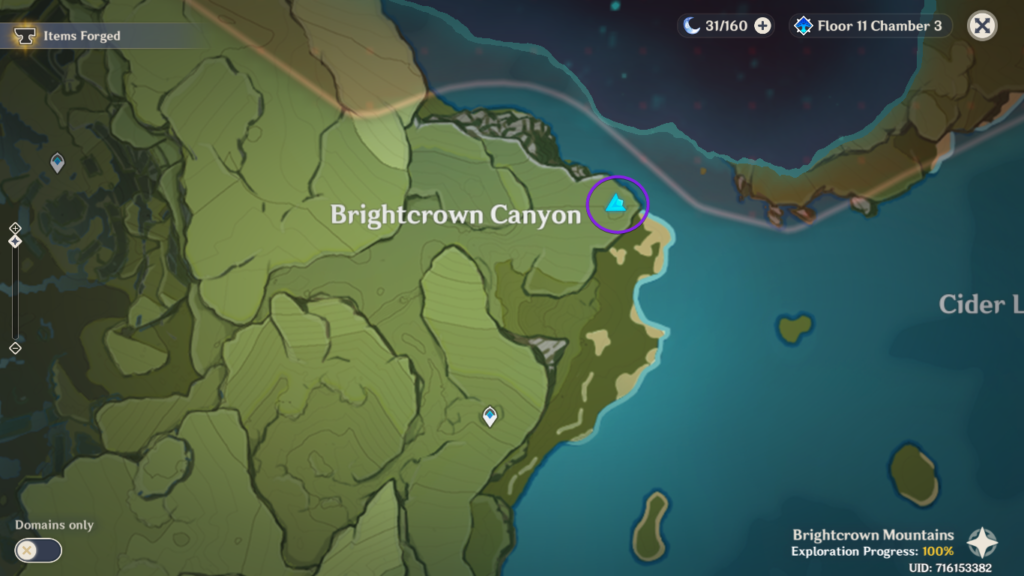 You can reach this Shrine by gliding down from the cliff north of the teleport waypoint of Brightcrown Canyon.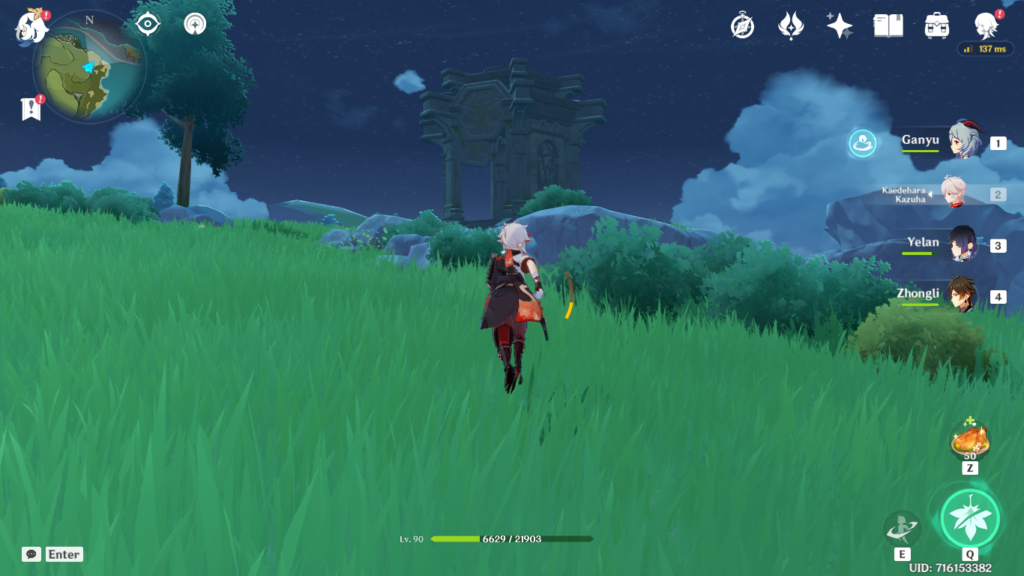 Shrine of Depth #5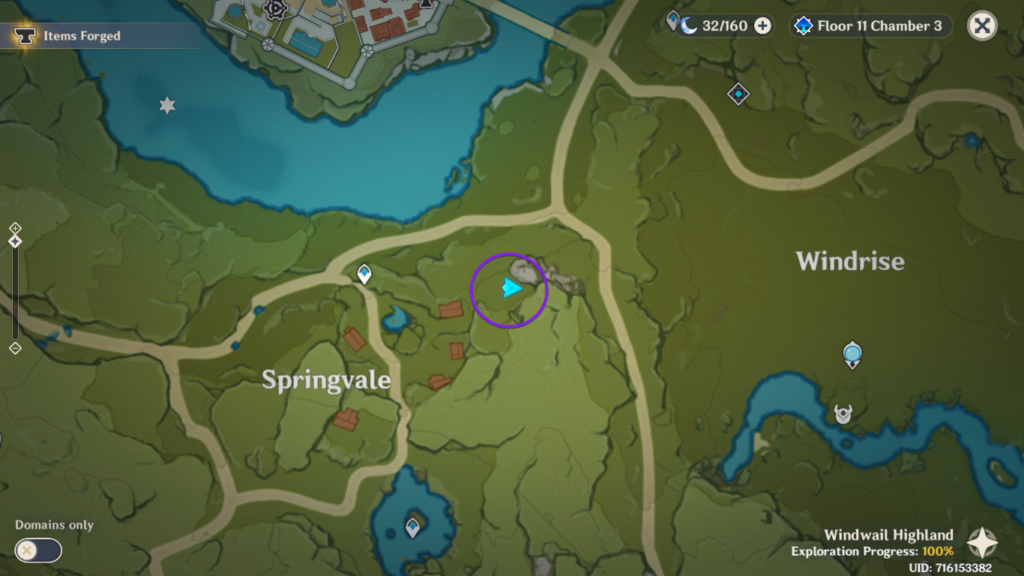 Next, for this Shrine go east of Springvale's teleport waypoint.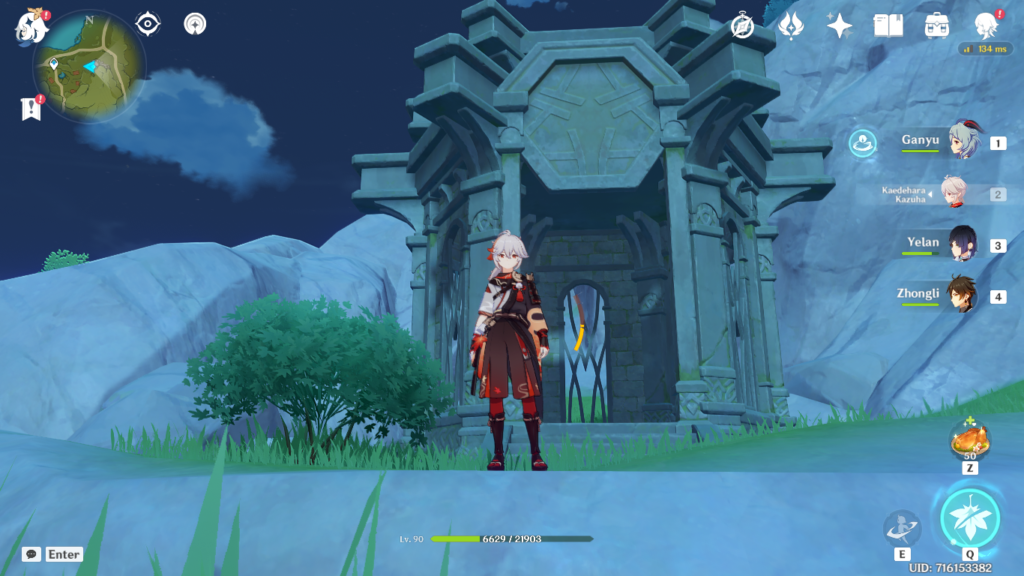 Shrine of Depth #6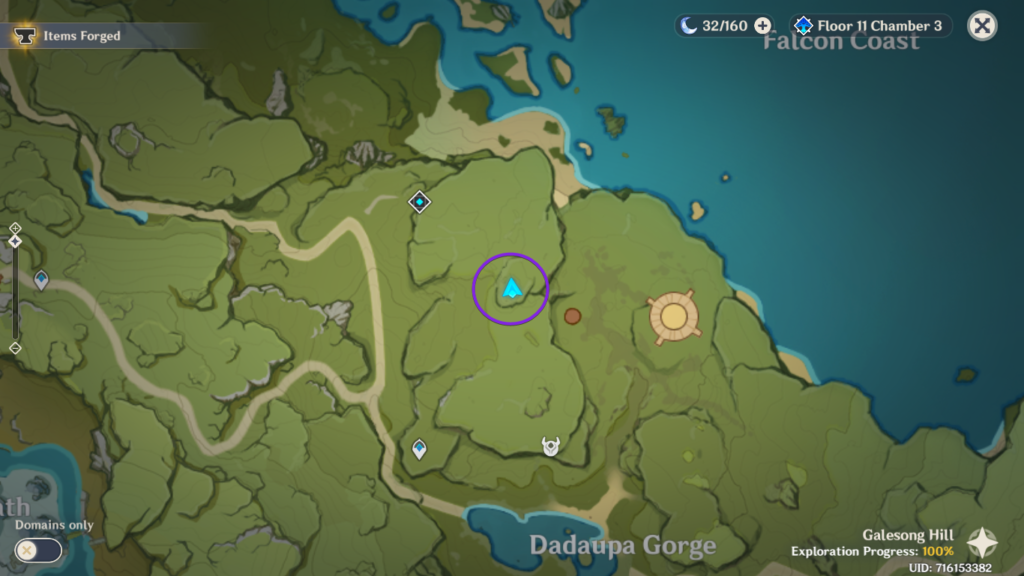 The easiest way to reach this teleport is by teleporting to the domain, Temple of the Lion. Climb up the walls of the domain to reach the top. You'll see the shrine right in front of you.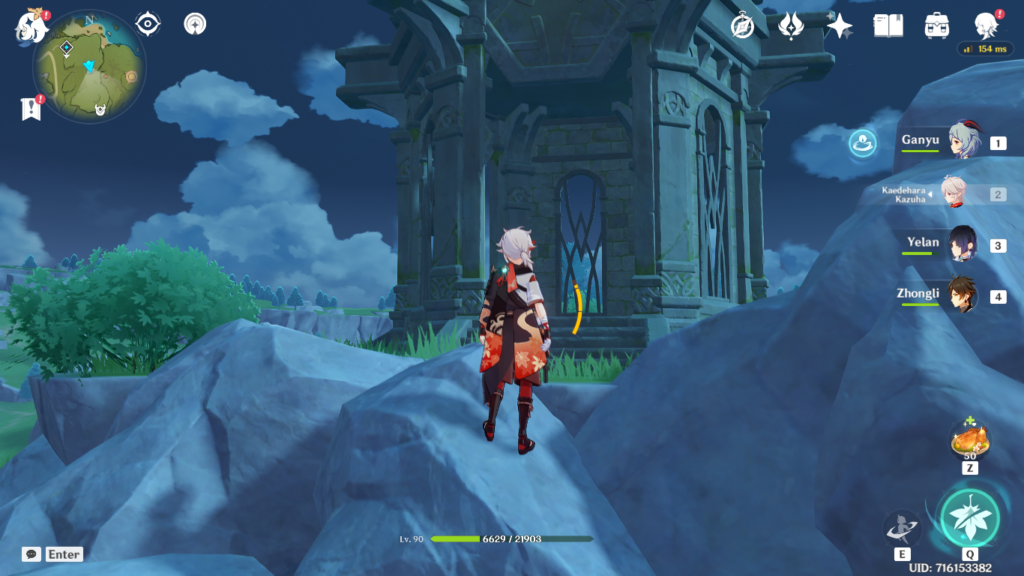 Shrine of Depth #7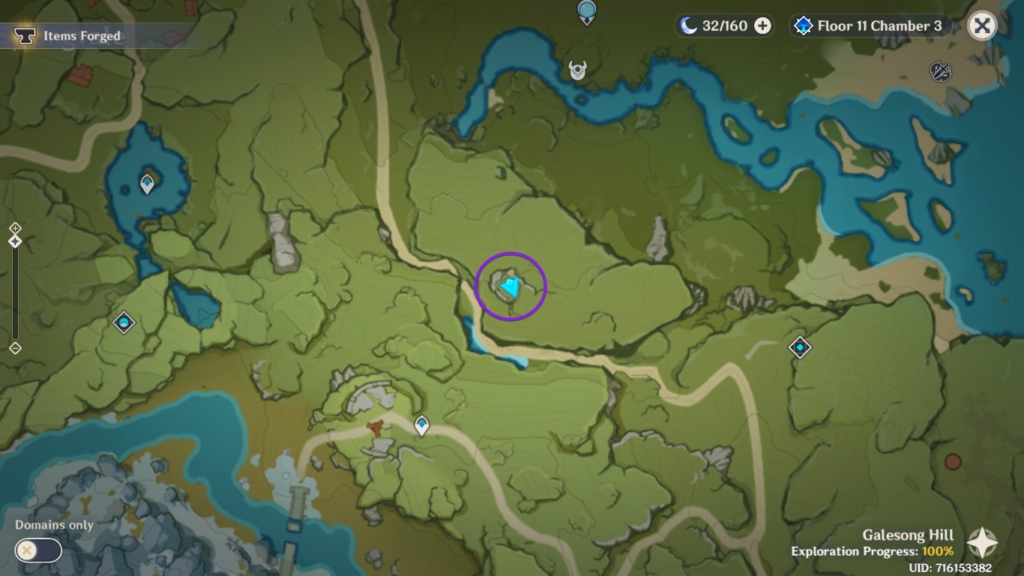 You can reach this shrine by making your way through the waypoint near Dragonspine.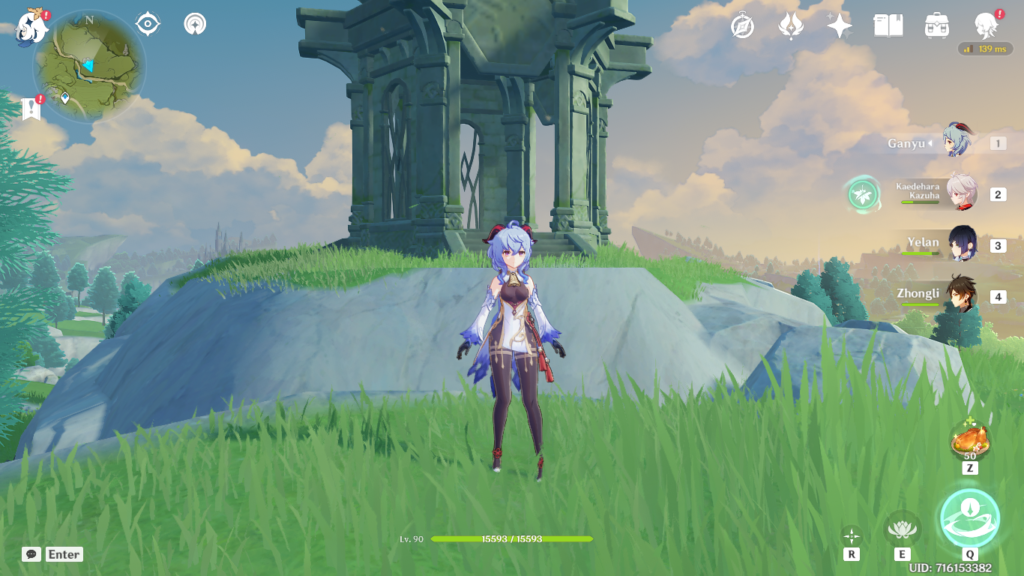 Shrine of Depth #8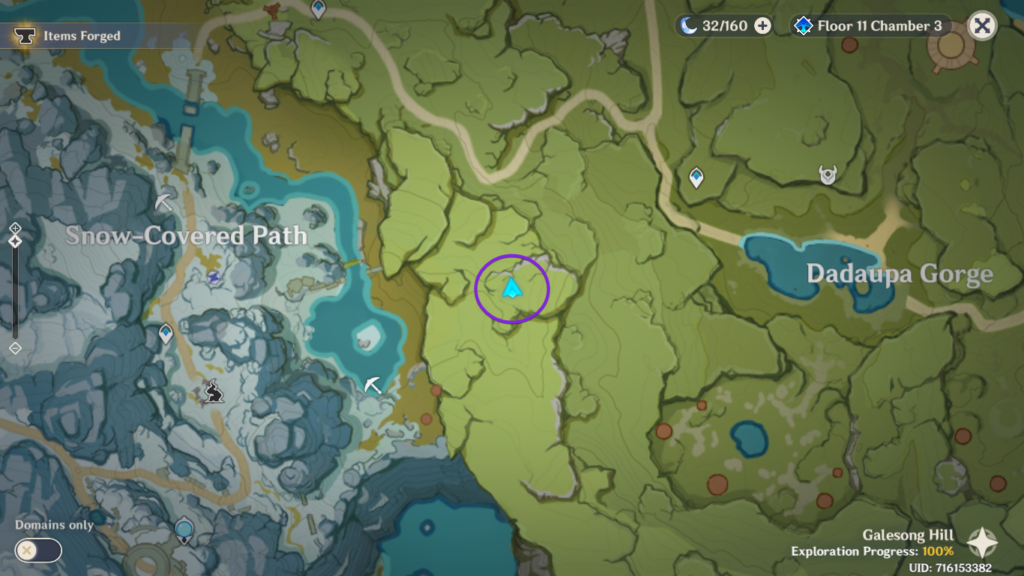 Now, from the same waypoint as the last shrine, go southeast to find this. There will be some Fatui soldiers nearby so you may want to fight them before unlocking the shrine.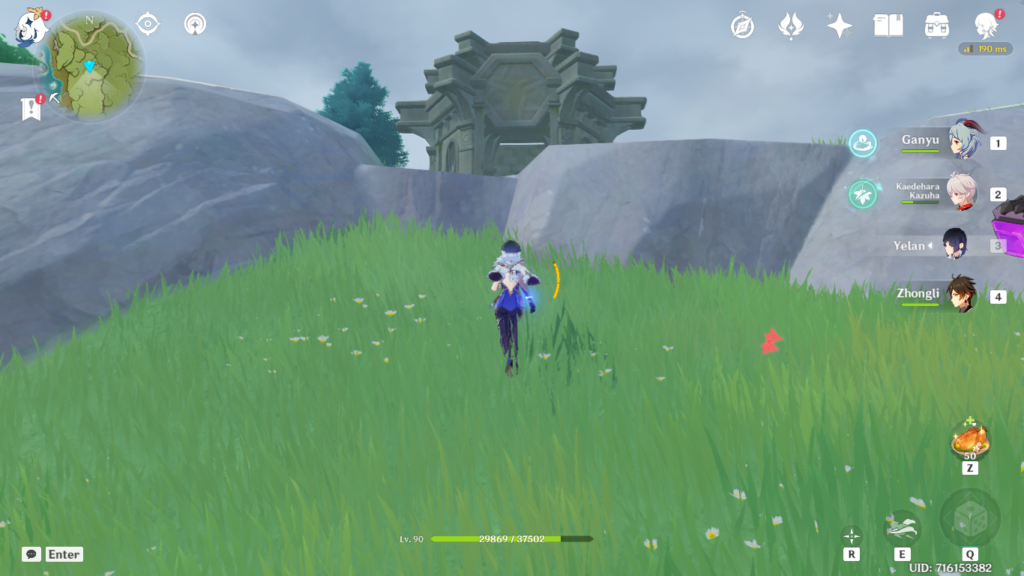 Shrine of Depth #9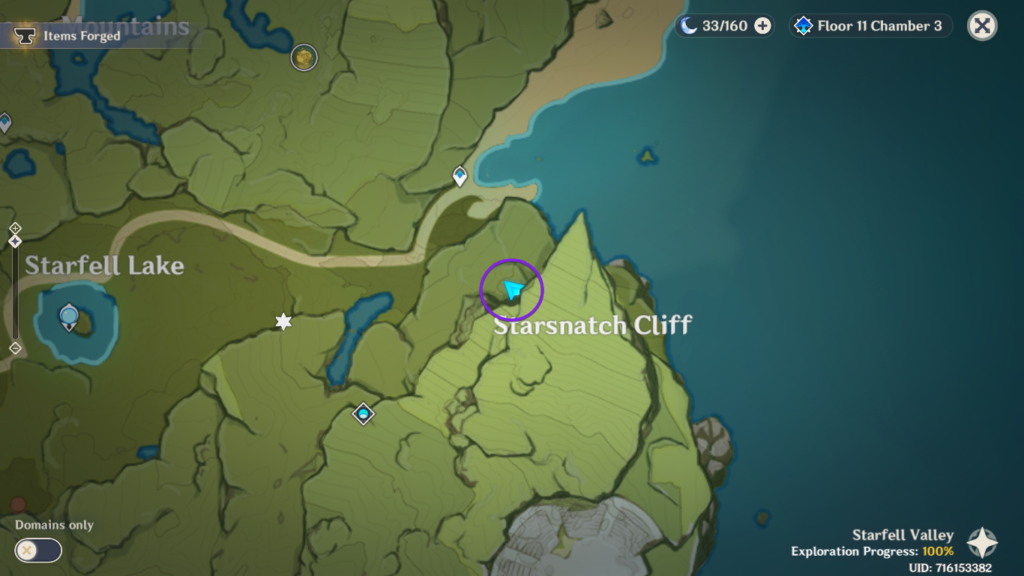 You can reach this point by teleporting to Midsummer Courtyard. Go to the location northeast of the domain to find the shrine.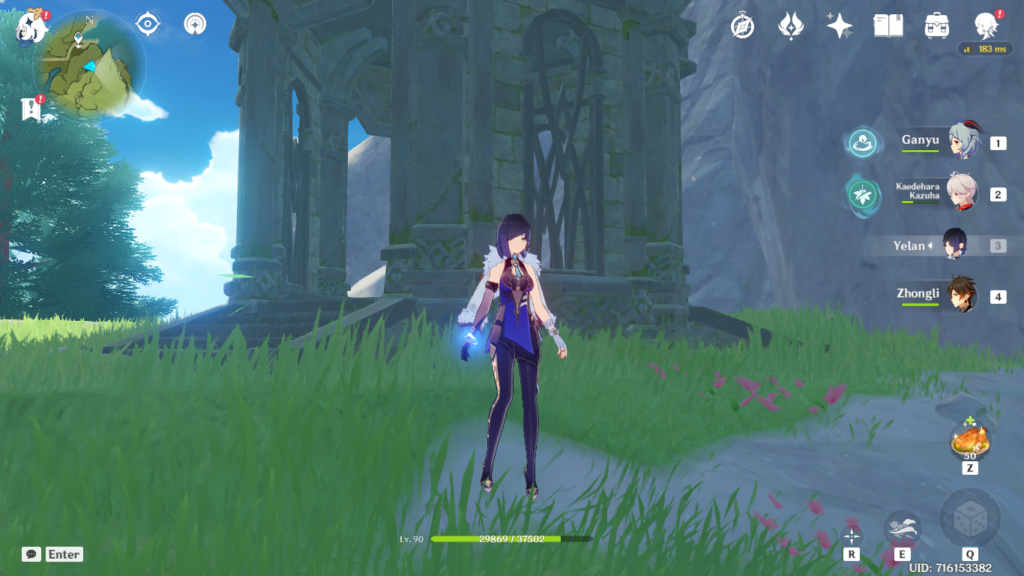 Shrine of Depth #10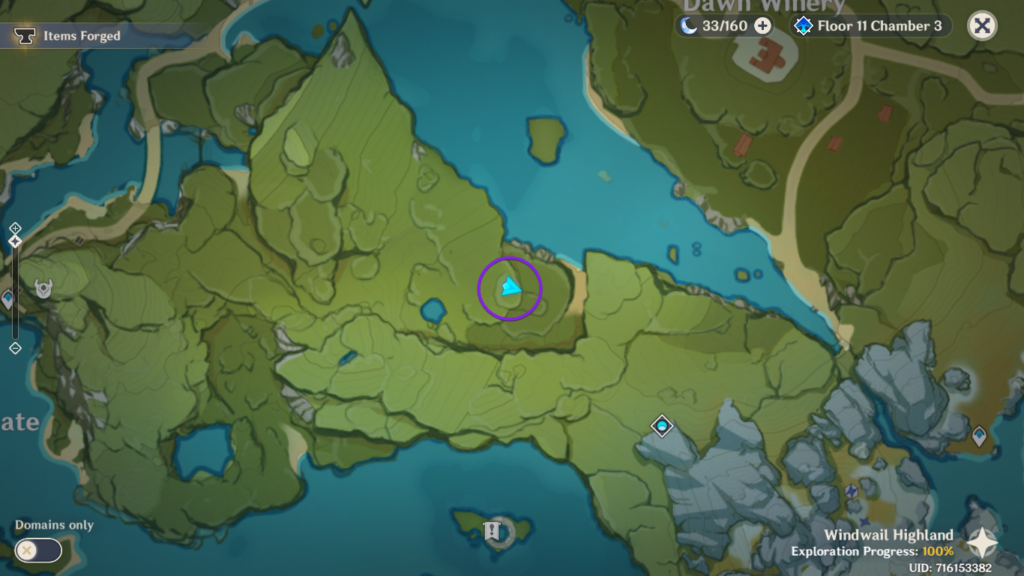 On the edge of Mondstadt, you'll find the shrine by teleporting to Ridge Watch and going northwest.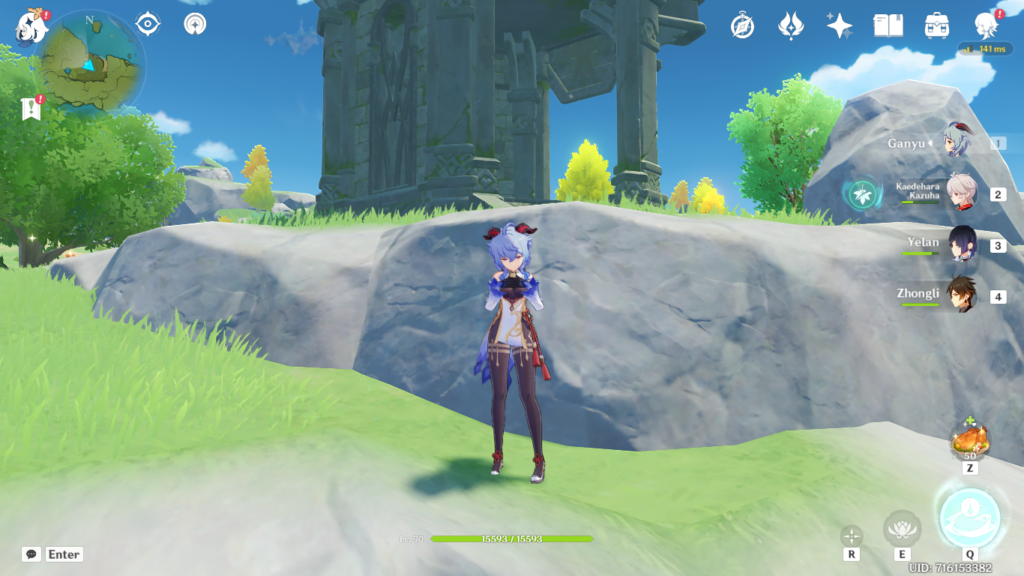 That's all for the Genshin Impact Shrine of Depth Mondstadt locations. You can also check out this new Genshin Impact trailer of the new nation, Sumeru. If you follow the developer closely, Zenless Zone Zero is another game you should watch out for. You can check all the currently known ZZZ characters here and their skills. For more gaming content, stay tuned to Retrology.