Elden Ring is a very long game with a variety of places, quests, and fights. But there are some things that are added for a simpler mystery-solving essence. These things can be relieving compared to constant fighting and running so savor them as they last. One of those mysteries is of an Invisible man, also known as Elden Ring "stop pretending you can't see me" tree. Intrigued? Read ahead.
Where to find the source of this voice?
The location of this tree is in the Limgrave section; East Limgrave to be specific. Murkwater Cave (Murkwater Bridge) is the area's name but still, there is no exact location that you can pinpoint. It is because there are a few clusters of trees around this area.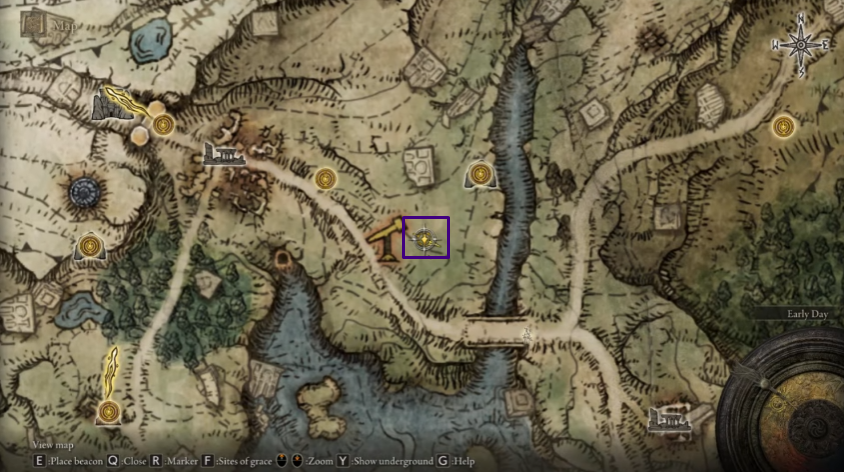 Go up to the cluster of trees where you will hear the voice coming from somewhere around you saying the following lines as you move around.
"Oi you there, could you help us out, cully?"
"Yeah, you. You there."
"Stop Pretending you can't see me"
Slash the tree to free the voice
Its hard to say which direction the voice is coming from so many players just go around the cluster. The solution is the small tree near the opening and it includes a single slash.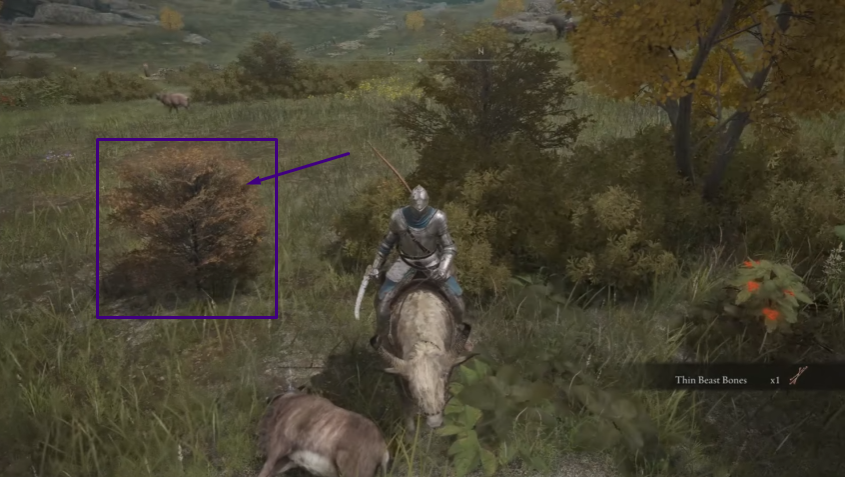 Slash this tree once. You will see the tree is destroyed and in its place, a demi-human is present. He would be kneeling down. He will tell you how you have broken the spell and freed him from being a tree. This is Boc. This is what he'll say:
"Ow! What'd you go and do that for!
Hm? Oh, yes, I remember. Some clod turned me into a tree.
You were just breaking the spell, weren't you.
Thank you. The name's Boc.
I was pushed out of the cave. Told not to come back, not ever.
Then I ended up as a tree.
Lucky you came along, really.
Boc the seamster, at your service, Master".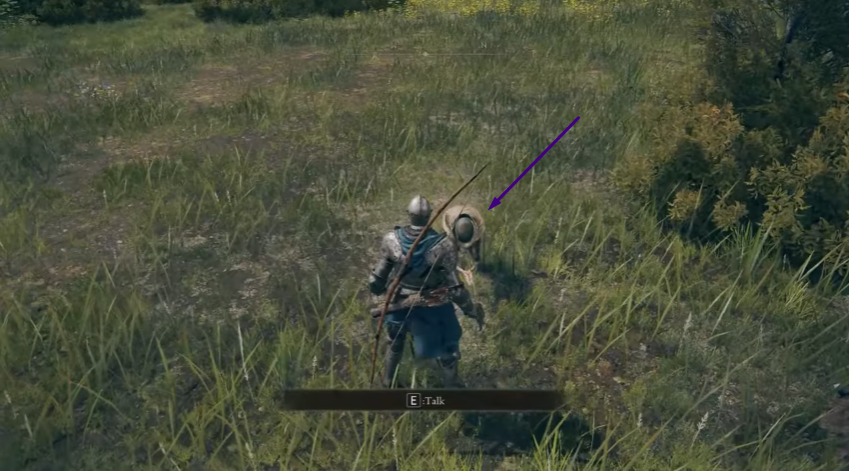 The voice: Boc the Seamster
Boc, also known as Boc the Seamster, is a non-player character in Elden Ring. Boc is a Half with extraordinary communication skills. He was pushed out of his cave and turned into a tree. which he narrates in his lines as you free him. He comes in handy as he helps us alter the equipment without taking anything in exchange.
As you free him, he offers you 10x Mushrooms as that's all he had, as a thank you. Also, he offers his life as your seamster whenever you need him, free of cost as a gesture of gratitude.
Congrats! thus the problem is solved regarding Elden Ring stop pretending you can't see my mystery. Now you have a seamster who will work for you for free.
If you are in the mood for more slashing, here are Elden Ring Best Strength Weapons For You To Cheese Enemies so do take a look!