Developed by Blizzard Entertainment, Diablo Immortal is the latest installment to the Diablo franchise and we have to say that it is definitely the best one. Apart from all the bosses, quests, and challenge Guides, here we have Diablo Immortal Essence Complete Guide in which we will help with unlocking, extracting and inheriting essence.
Blizzard Entertainment has added many more items and collectibles in this new installment. This means that the game is going to be everything but boring. The developers also mentioned some accessibility features and gameplay mechanics that Diablo Immortal will provide, even before its release. Essence Transfer is also one of those features, it allows players to transfer a legendary item's name, appearance, and perk to another.
Essence Transfer has two parts Extraction and Inheritance, however, many players do get confused with both the methods. If you are also struggling with Essence Transfer then worry no more because we got you covered. In this guide, we will help with everything related to essence transfer, be it unlocking essence transfer, extracting or inheriting it. So without any further ado, let's jump right in.
Unlocking Essence Transfer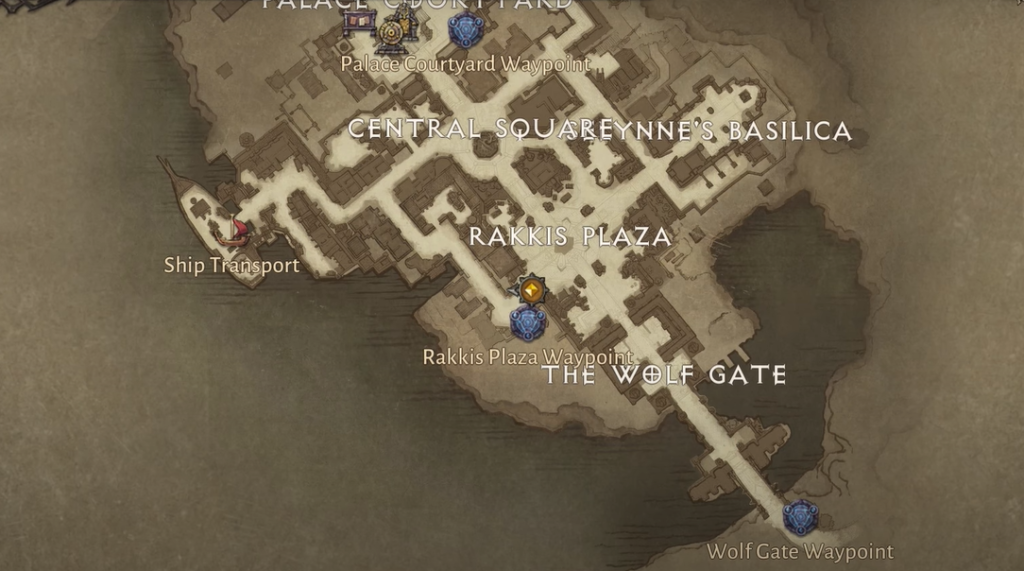 You must first collect two pieces of legendary gear of the same type in order to unlock essence transfer. Although the chances getting a legendary gear as a drop is quite low but its not impossible. You can also try to get legendaries from the rifts and battle rewards as well.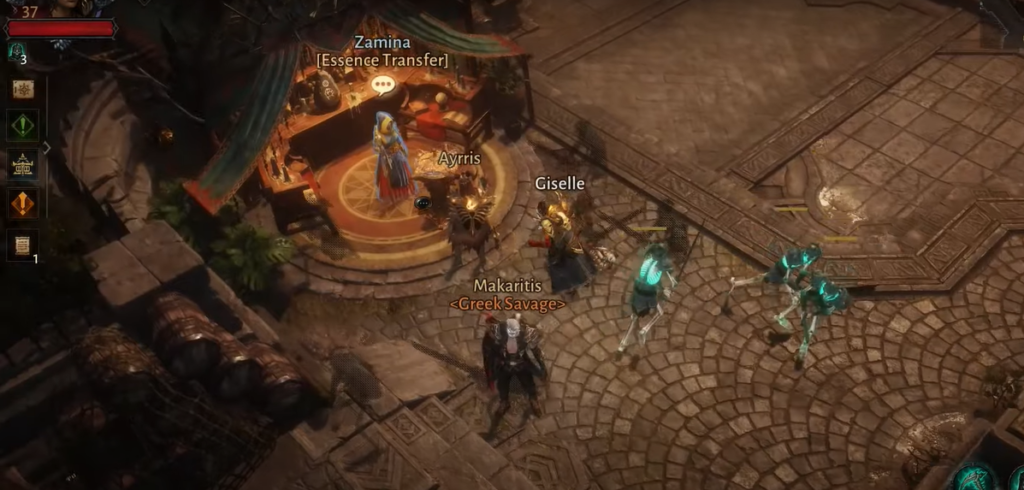 Once you have the two pieces head over to the Westmarch. Now move to the northwest of The Wolf Gate into the Rakkis Plaza and on the slight west you will find Zamina. Zamina will be located directly north of the Rakkiz Plaza Waypoint. To access the Essence Transfer menu, you will now have to interact with Zamina and your Essence Transfer will be unlocked.
Extract Essence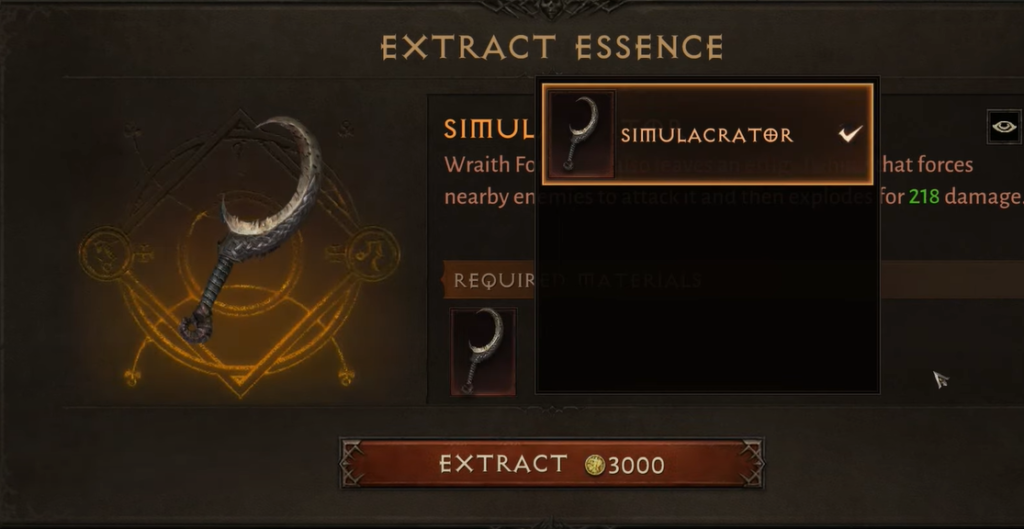 Once you have accessed the transfer menu, here you can select "Extract" and select any legendary item from which you'd like to extract the essence. Do keep in mind that your legendary item will be completely destroyed, however, the essence will remain. It will also cost you 3000 Gold to extract the essence from the legendary item.
Inherit Essence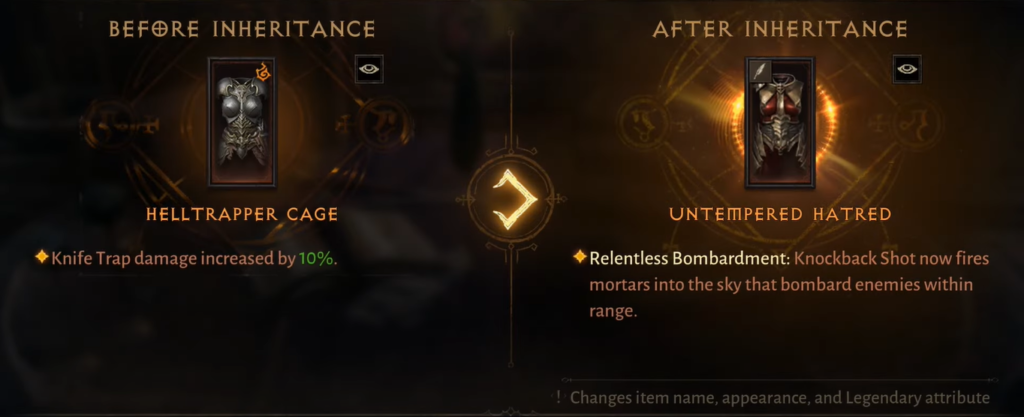 Now what exactly we do with the essence we just extracted? We inherit it to use this essence into any other legendary item. Once again interact with Zamina and select "Inherit" here you can select the item to which you want to transfer the essence to. A new screen will also appear that will show you the item's ability "Before Inheritance" and "After Inheritance."
Choose a characteristic for the new weapon and then click "Inherit" at the bottom of the window to apply it. Do keep in mind that the weapon's look, name, and power will be replaced once you inherit it. As a result, players considering keeping a weapon or armour component for its decorative worth should think twice before using Inheritance on it. Also unlike Extracting, inheriting does not cost any gold.
That is all on Diablo Immortal Essence Complete Guide. To know about Diablo Immortal Jeweler Guide or for more gaming guides, keep following Retrology.