Published by Raw Fury, Cassette Beasts has just been released on the 26th of April 2023 and we have to say that the developers have done some remarkable work on this. The game has managed to get overwhelmingly positive reviews on Steam and the fact that this indie game developer Bytten Studio is just a team of 2 is something that adds to the impressiveness of this game.
Nevertheless, that seems to be the topic of discussion for some other day. Today what we are anchoring on is a complete guide to all the overworld abilities in Cassette Beasts and how players can get their hands on all of them as well. So read along in order to equip yourself successfully with all the abilities.
Cassette Beasts – Overworld Abilities
There are in total 6 overworld abilities that players can get their hands on. These abilities will allow you to break boulders, swim, glide, and other stuff that is required in the game.
To get these abilities, players will have to capture some particular monsters. These monsters will give you that ability regardless of the fact if they are on your side or not, once you capture them. Here we have also mentioned all the exact locations of those monsters that you will have to capture.
Glide Ability
You will automatically get this ability during the tutorial when you capture the monster named Dominoth located at the Harbourtown Outskirts. So there is nothing much to be explained for this one.
Dash Ability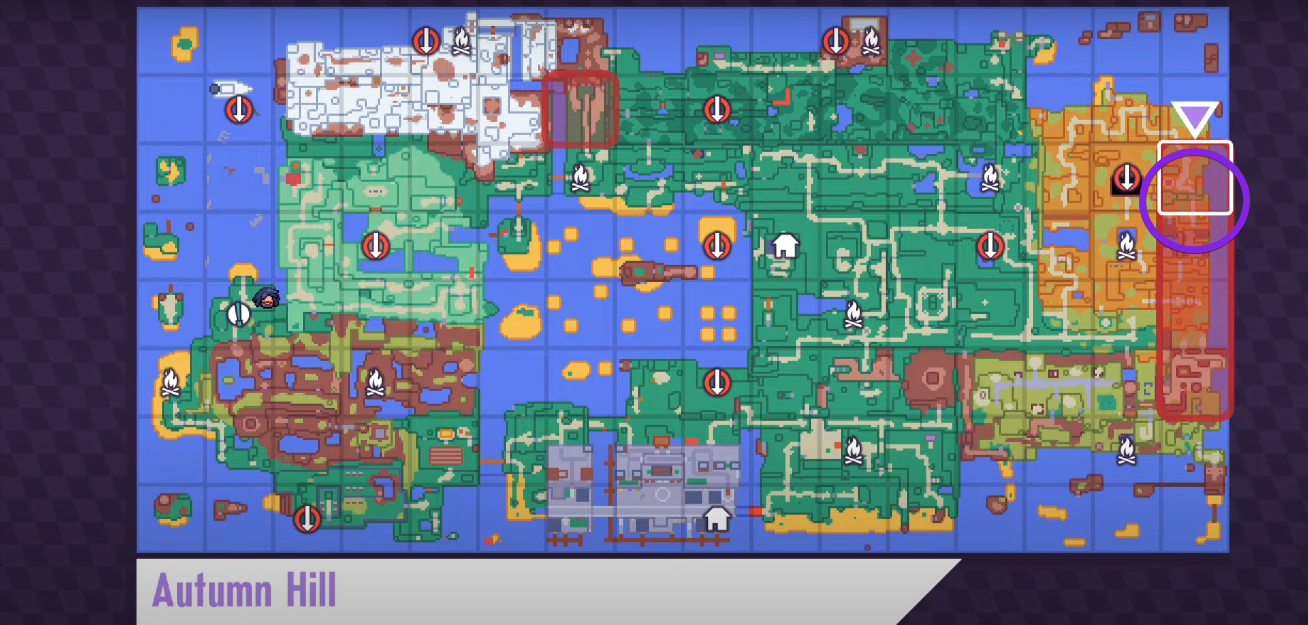 For the Dash ability, teleport to Glowcenter start point and make your way to Autumn Hill which is located on the east side of the map. Once you reach Autumn Hill, here you will find a monster named Buletino, simply capture him in order to obtain this ability. Dash ability will not only allow you to move faster but it also helps in breaking rocks whenever they block your way during the game.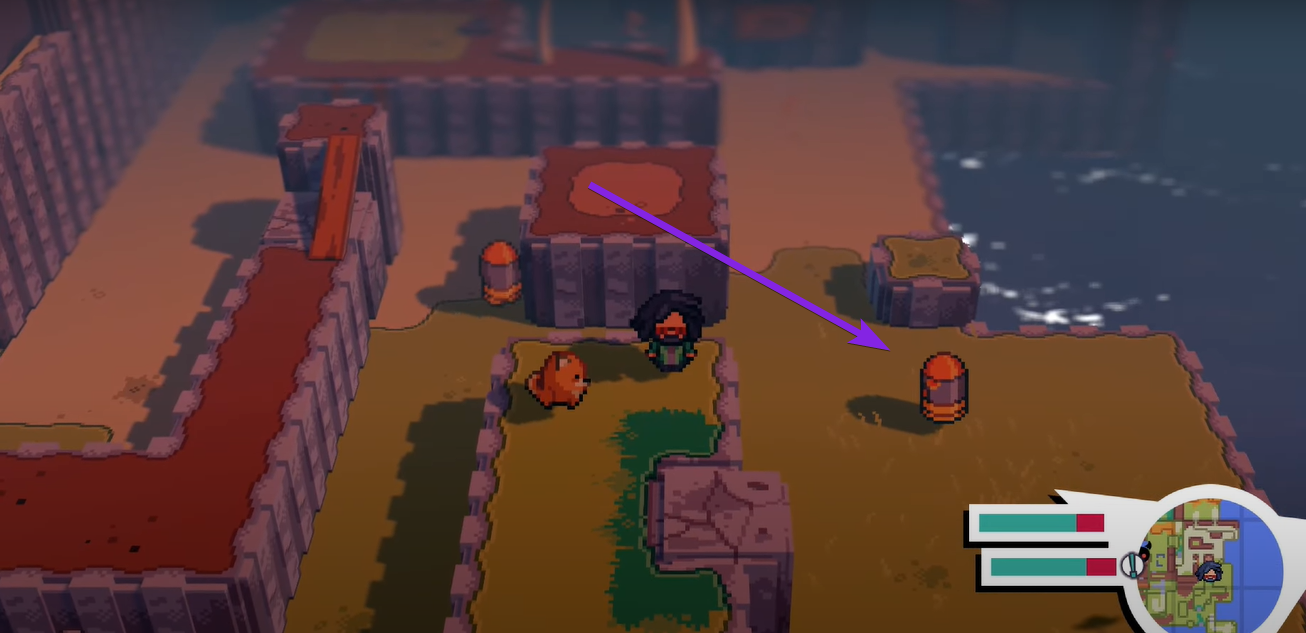 Electromagnetism Ability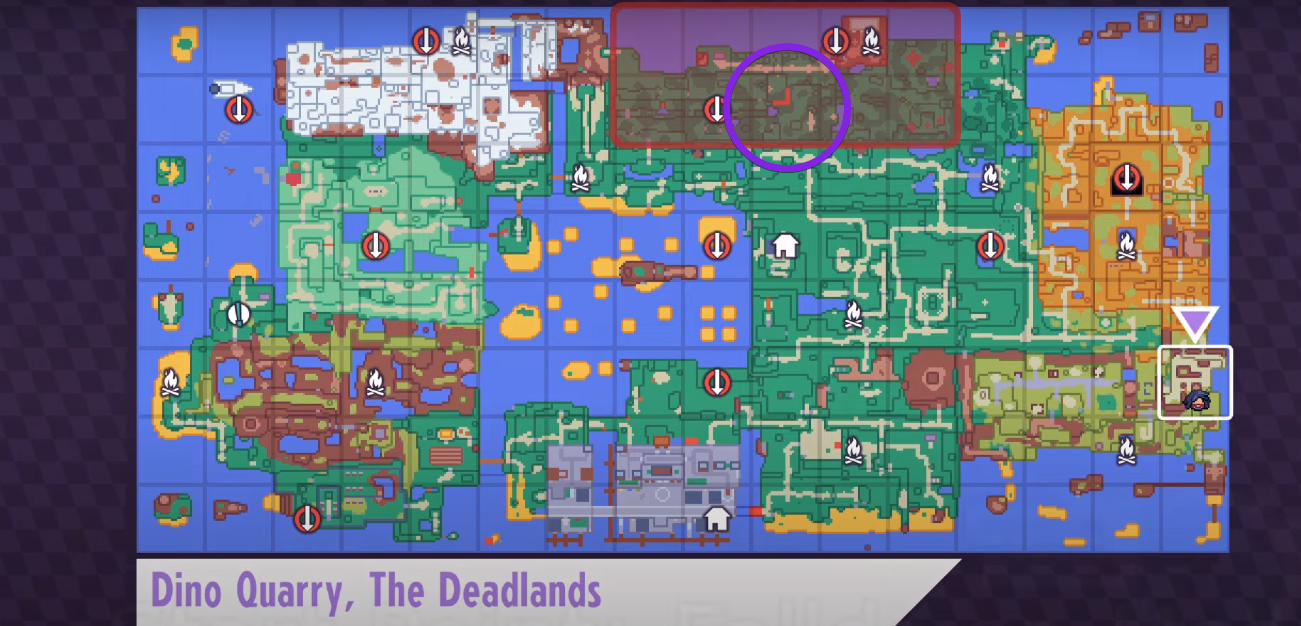 For this one, you will be required to capture the Boltam monster that is located at the Eastham Woods, located more towards the north side of the map. Capture Boltam as soon as you find it and get your hands on the electromagnetism ability.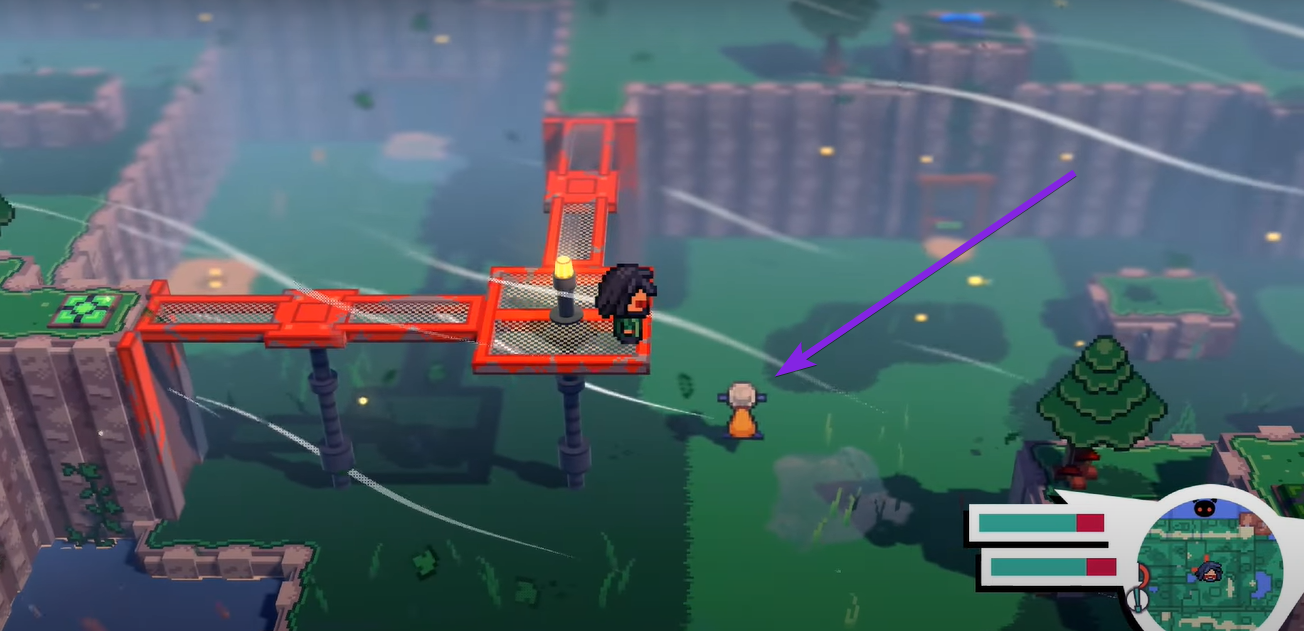 Swimming Ability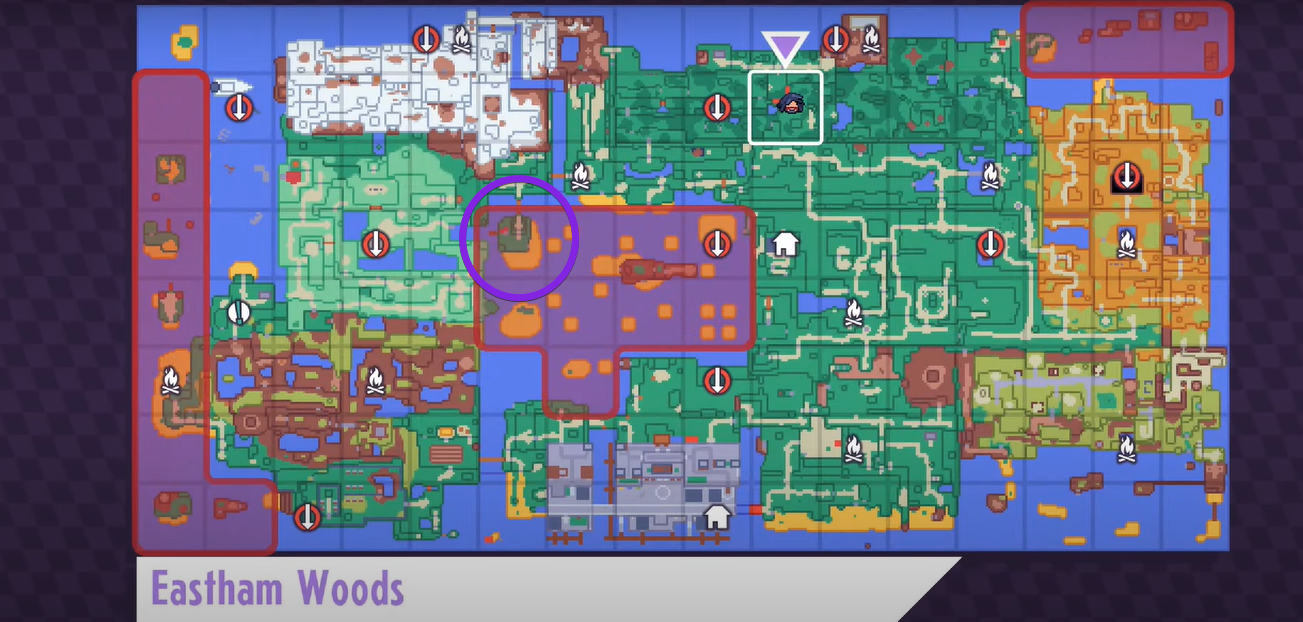 This ability allows players to swim through waters that are a bit too deep to swim. For this one, you will have to capture the Diveal monsters. This monster is located at Thirstaton Lake, located just to the west side from the center of the map.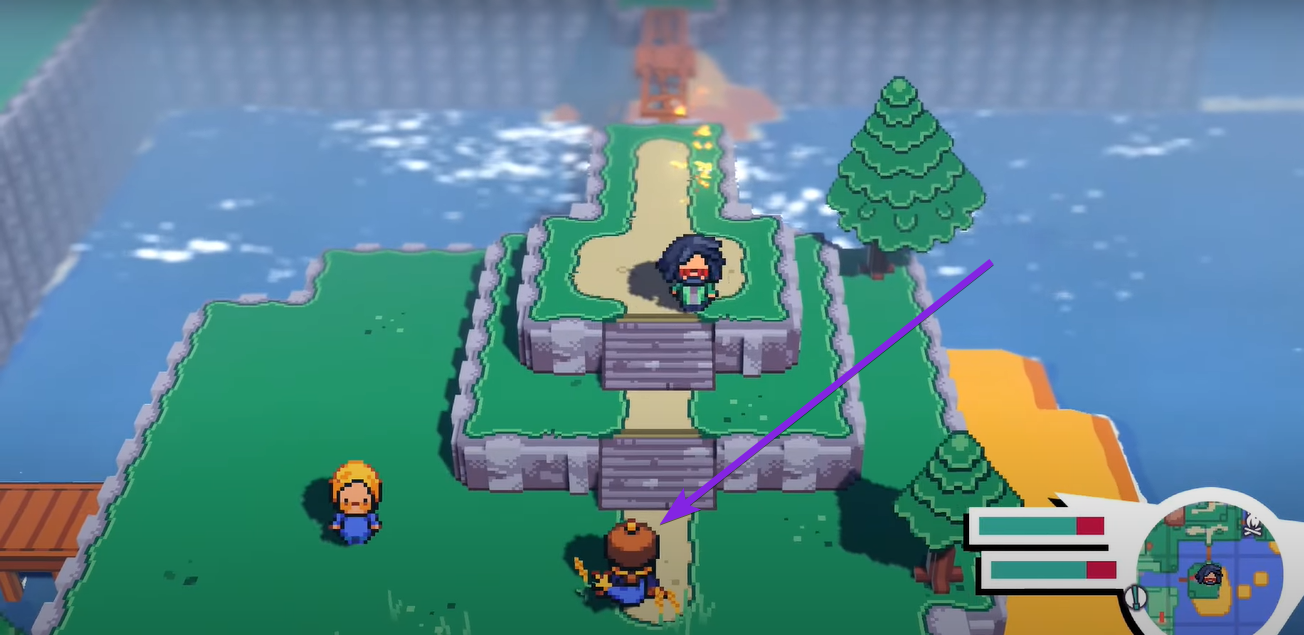 Climb Ability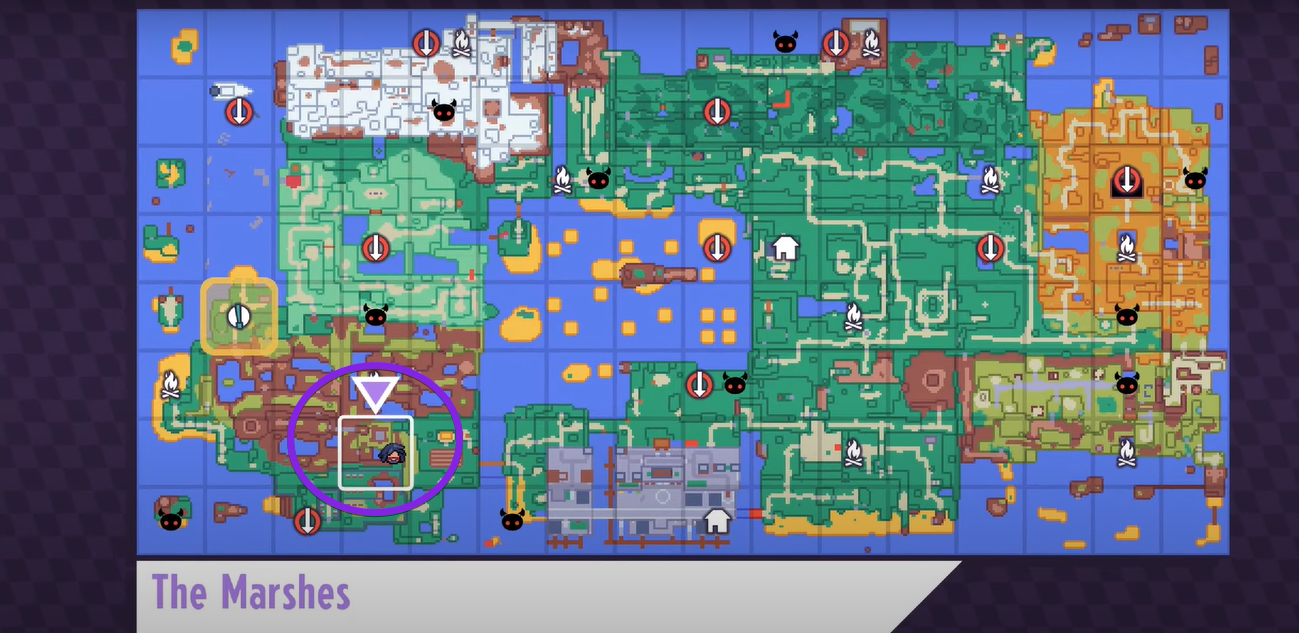 Firstly, make your way through the marshes to get to the Piper farm, here you will find a bridge with loads of jelly on it. Interact with the jelly and now you will have to defeat Mega Jellyton to get your hands on some jelly.
After that, pour some of this jelly onto any nearby pumpkin and you will now come across Jumpkin. Capture this monster Jumpkin in order to get your hands on climb ability.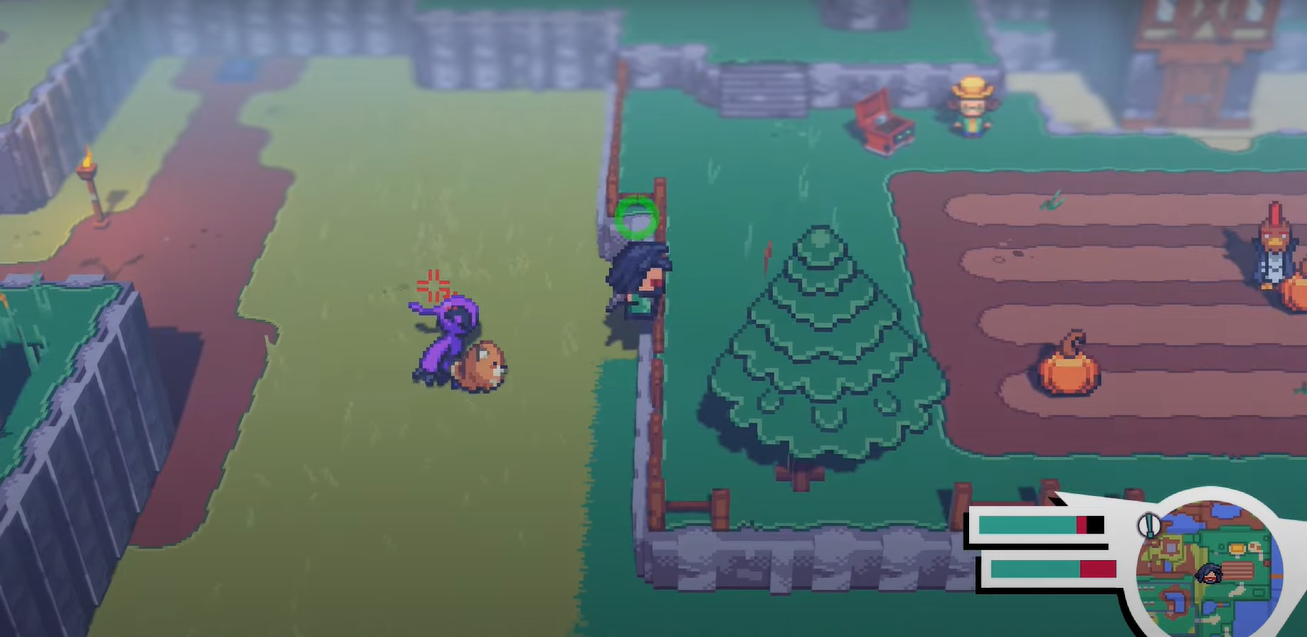 Averevoir Flight Ability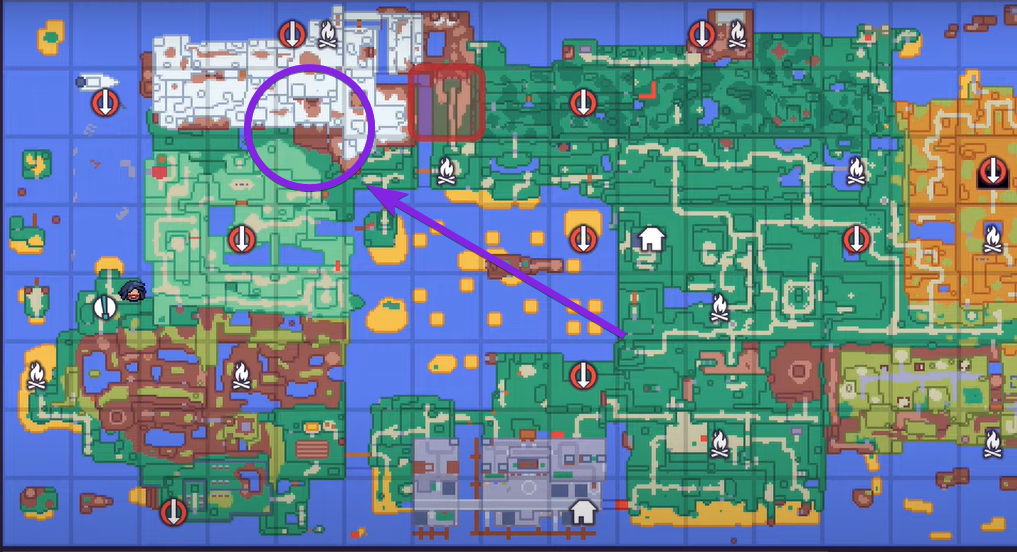 Before you begin with this ability do make sure that you have the climb ability unlocked because we will be using it for this one. Now, head to the base of Mt. Wirral located on the northwest side of the map. Here, you will find Barklet, interact with him, and climb the cliff next to you.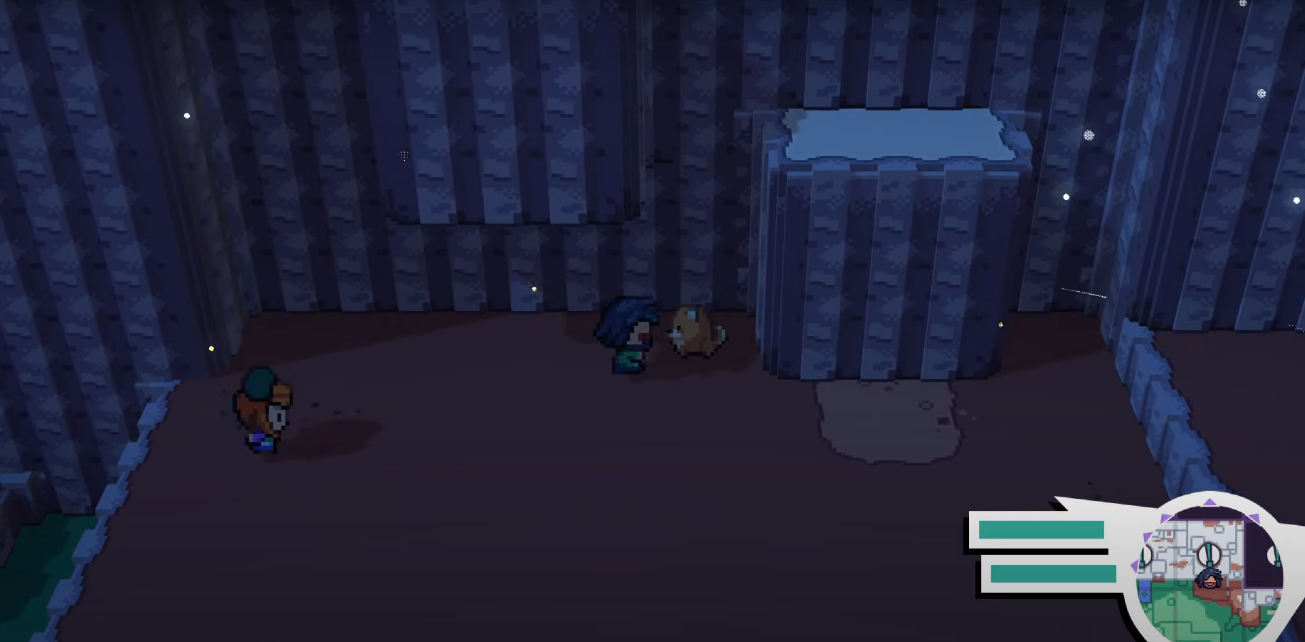 Climb the cliff and to your north, you will find a cave going into the mountain. Head inside the cave and inside you will encounter a monster named Averevoir. Capture this monster in order to get your hands on Averevoir's flight ability.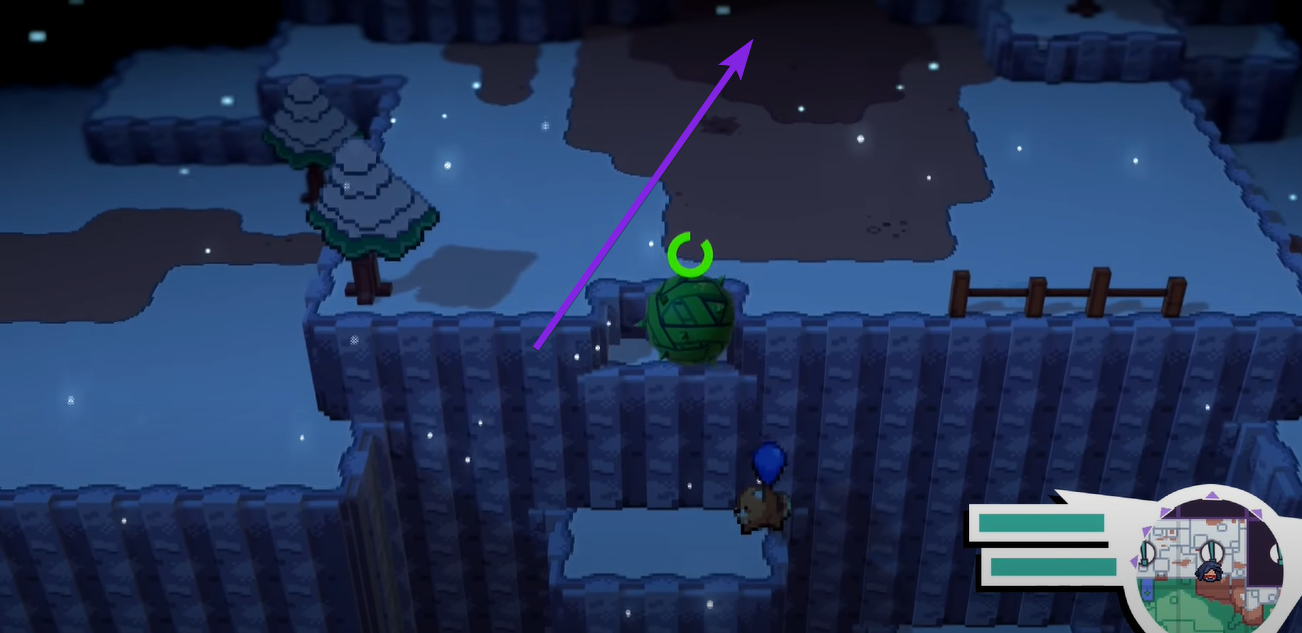 That takes us to the end of this guide to all the overworld abilities in Cassetter Beasts. Good Luck in getting your hands on all of them. Let us know in the comment section below which guide we should cover next. Also, do consider subscribing to our mailing list down below so you don't miss out on any of the latest updates, news, or guides. We'll see you in the next one, peace out.