HP Lovecraft is arguably one of the most influential horror writers of all-time. Though for a long time, his stories stayed limited to geek groups and sci-fi fanatics, it did gain a lot of recognition. Almost all of his stories have been adapted into movies or ideas in movies.
Lovecraft has a unique hold on the minds of his audience, courtesy of his depictions of the fragile human psyche and the unnerving monsters he has managed to brew. It is no surprise that in no time "Lovecraftian" movies had a genre of their own.
Even though many of his adaptations have been rejected for being "too unsettling/disturbing" for the normal audience, the ones that made their way to cinemas certainly have the cinema-goers in a chokehold.
We have a list of the best ten HP Lovecraft movies that will give you the creeps so buckle up as we explore the world of Lovecraftian cosmic dread! Don't forget to check out our other movie lists.
10. Sacrifice (2020)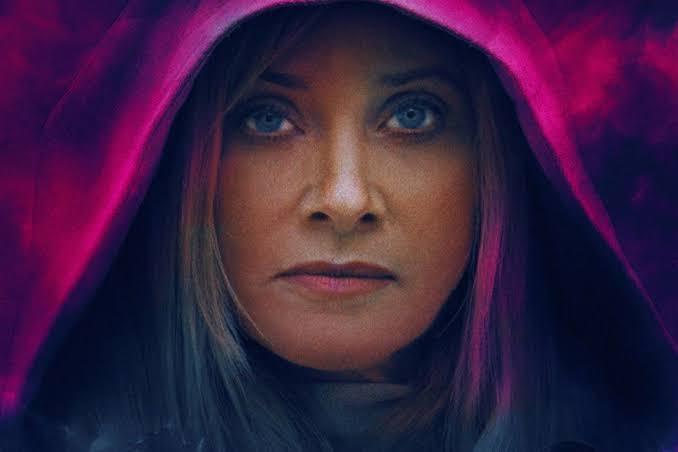 IMDb: 4.6/10
Rotten Tomatoes: 63%
Initial release: October 22, 2020
Directors: Andy Collier, Toor Mian
After his mother's death, Isaac and his pregnant wife return to his birthplace on a remote Norwegian island to claim his prodigious inheritance. During their visit, the couple uncovers dark secrets from Isaac's past.
Their pleasant trip takes an abrupt grim turn when Isaac and his wife encounter a sinister cult that worships a sea-dwelling Godly creature.
9. The Void (2016)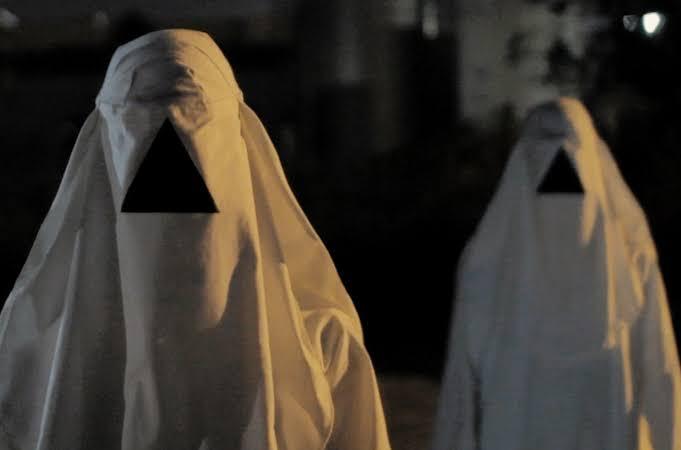 IMDb: 5.8/10
Rotten Tomatoes: 78%
Initial release: April 7, 2017 (Canada)
Directors: Steven Kostanski, Jeremy Gillespie
A Canadian Lovecraftian masterpiece starring Aaron Poole, Kenneth Welsh, Daniel Fathers, Kathleen Munroe, and Ellen Wong, the plot gyres around a small group of people, who end up getting trapped in a hospital by a cult of hooded strange people and bone chilling creatures.
8. The Endless (2017)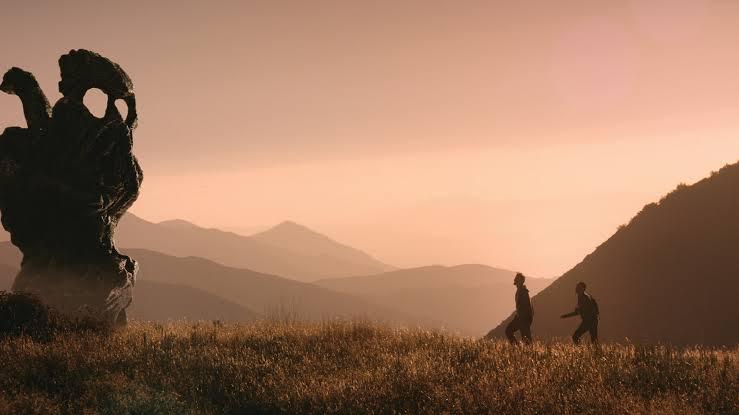 IMDb: 6.5/10
Rotten Tomatoes: 92%
Initial release: April 21, 2017
Directors: Justin Benson, Aaron Moorhead
As kids, Justin and Aaron escaped a UFO death cult. Now, the two adult brothers come back seeking answers after an old videotape resurfaces and brings them back to where the trouble began.
7. The Whisperer in Darkness (2011)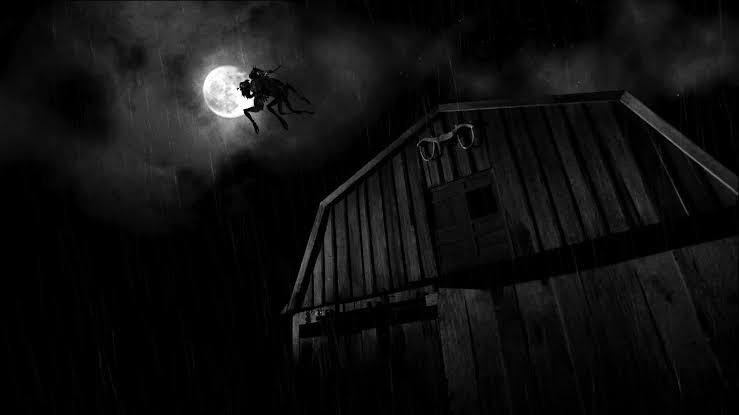 IMDb: 6.6/10
Rotten Tomatoes: 86%
Initial release: May 19, 2011
Directors: Sean Branney
Based on the original H. P. Lovecraft story by the same name, a folklorist investigates reports of unusual creatures in Vermont only to unearth what he shouldn't have. The nightmare unfolds.
6. Re-animator (1985)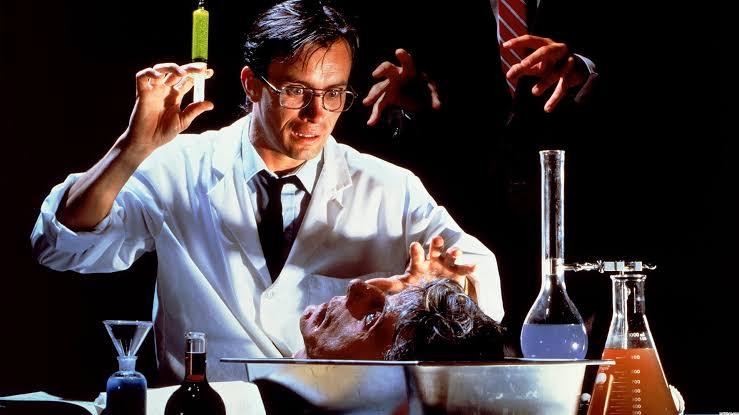 IMDb: 7.2/10
Rotten Tomatoes: 94%
Initial release: October 18, 1985
Director: Stuart Gordon
After a weird new medical student arrives on campus, a committed local and his girlfriend start curating bizarre experiments in order to "reanimate" the dead tissue. Grim events follow.
5. Colour out of Space (2019)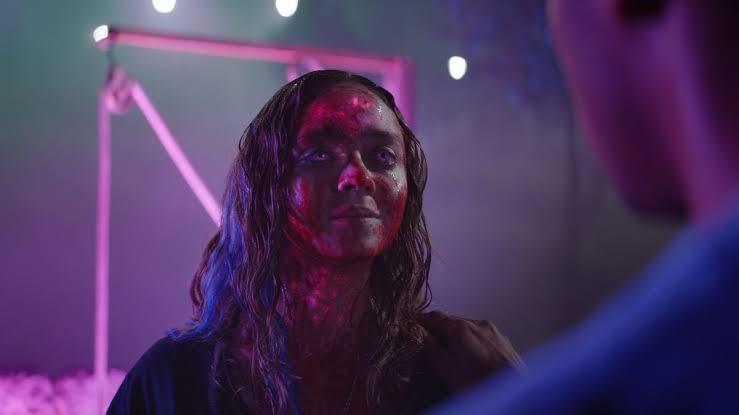 IMDb: 6.1/10
Rotten Tomatoes: 86%
Initial release: September 7, 2019
Director: Richard Stanley
A simple farmer, Nathan Gardner and his wife find themselves in some serious trouble after a meteorite lands in the front yard of their farm. Mutant extraterrestrial creature unleashes itself, infecting their minds and bodies, transforming their quiet rural life into a futuristic nightmare.
4. From Beyond (1986)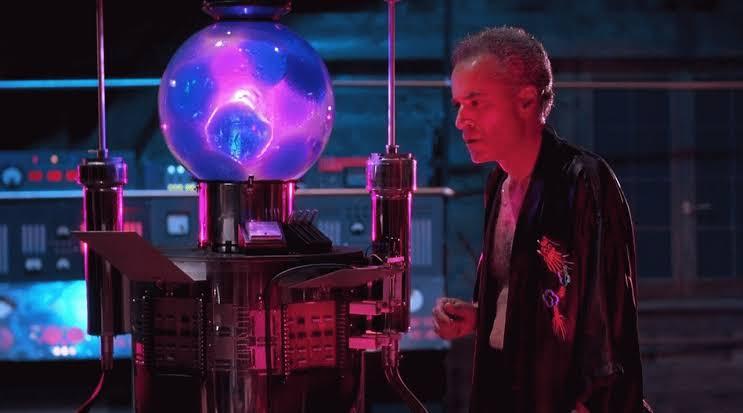 IMDb: 6.6/10
Rotten Tomatoes: 78%
Initial release: October 24, 1986
Director: Stuart Gordon
A ghastly tale unrolls as an obsessive scientist, Dr. Pretorius finds a way to access a parallel universe by tapping into the brain's pineal gland. When he is unpredictably killed by forces from this other dimension, his assistant, Dr. Crawford is accused of his murder. After psychiatrist Katherine McMichaels and a detective take over the case, this trio lunges to unfold the mysteries of this dimension and the doctor's death.
3. The Thing (1982)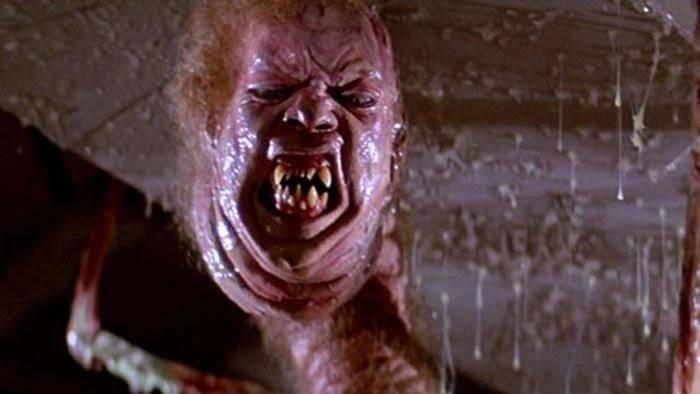 IMDb: 8.2/10
Rotten Tomatoes: 83%
Initial release: June 25, 1982
Director: John Carpenter
Another great entry in HP Lovecraft movies is The Thing. Sinister events follow when a research team finds an extraterrestrial being that has made its way to the earth and is now hunting down innocent people and morphing itself into the shape of its victims.
2. Dragon (2001)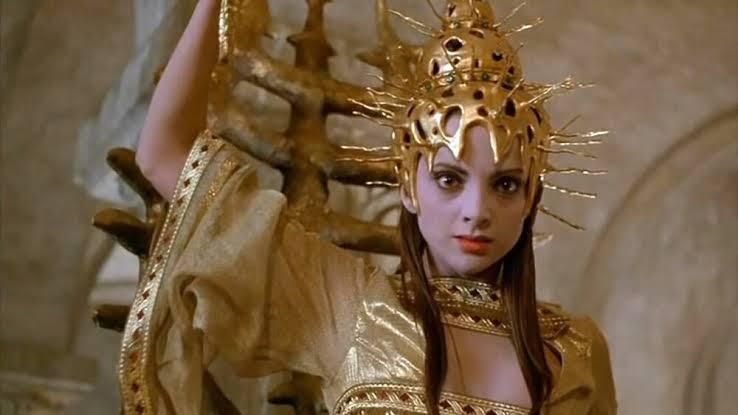 IMDb: 6.2/10
Rotten Tomatoes: 69%
Initial release: October 31, 2001
Director: Stuart Gordon
An unfortunate boating accident washes a young man and a woman to the shore of a decrepit Spanish fishing town which, to their surprise, lies in the grips of an ancient sea god and its monstrous half human offspring.
1. The Lighthouse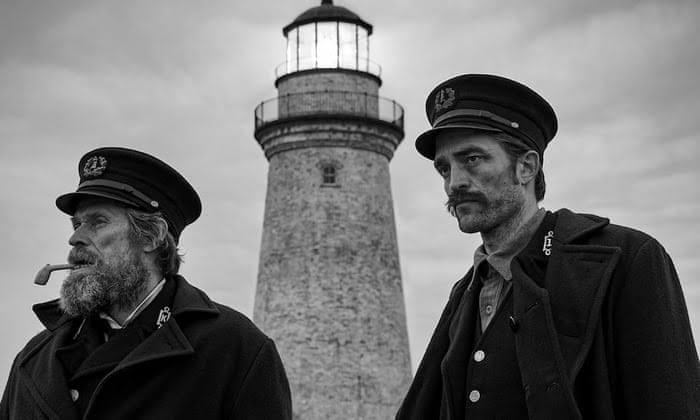 IMDb: 7.4/10
Rotten Tomatoes: 90%
Initial release: October 18, 2019
Director: Robert Eggers
On a remote island, Ephraim Winslow arrives as the new lighthouse keeper and assists his elderly supervisor, Thomas Wake. But as days pass by, Winslow is haunted by strange and mysterious hallucinations that take over him.
This was all about the top ten HP Lovecraft movies. For more similar content, stay tuned with Retrology.