Over the past few years, with the release of anime movies, anime has made huge profits in North America. In a report by The Hollywood Reporter, they explain how anime is slowly facing an increase in demand in North America and how anime is becoming the world's most bankable genre. Goku Narita, executive director of original content for Japan at The Walt Disney Co., in a report with the Hollywood Reporter states "It's increasingly becoming a borderless form of mass entertainment."
The introduction of various streaming services along with the pandemic, Covid-19, had a lot of people's interest in Japanese anime. People enjoy watching famous titles easily on streaming sites, like Crunchyroll, and watching the movie sequels in theatres. Asa Suehira, a distributor in Crunchyroll, says "It really is more of an event than just watching a movie."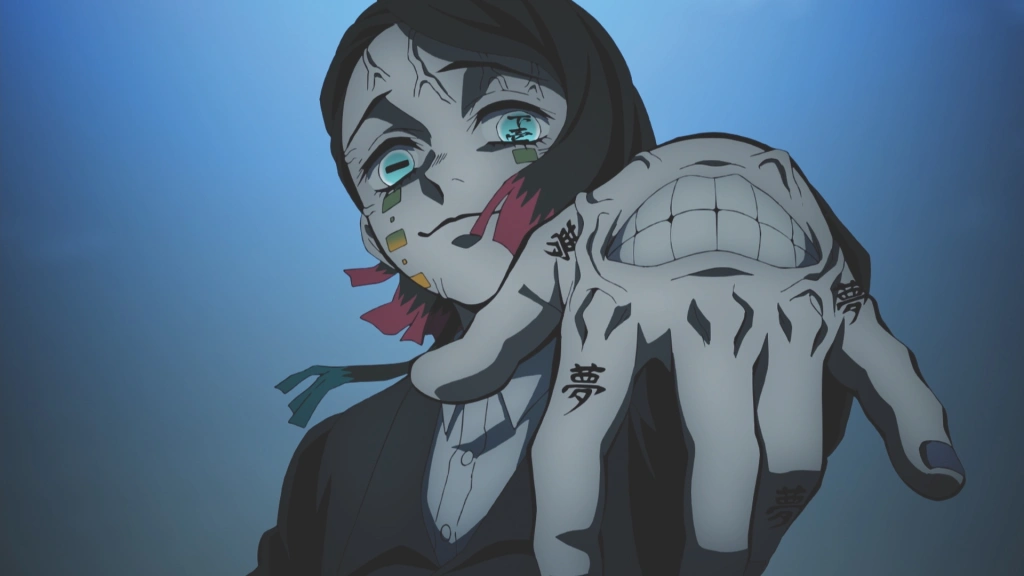 Demon Slayer: Mugen Train (by Koyoharu Gotouge) earnt about $48 million in just North America and $504 million worldwide. Similarly, Jujutsu Kaisen 0 (by Gege Akutami) made $34 million in North America and $187 million worldwide.
Anime was the fastest-growing genre during the pandemic, growing 118% in just the past two years. Furthermore, Joey, also known as the Anime Man, stated in the report that "the big reason why the streaming sites are trying to get as much anime as possible, because they see the bigger potential in it now".
The report also added that over half the users on Netflix watched at least some anime content there. Genki Kawamura, a producer for anime like Bubble, and Your Name, told them that this "has really increased production budgets". Additionally, now "there is more breadth to what we can express creatively".
Anime is becoming the world's most bankable genre and fans and creators alike are all excited to see the direction anime development is going to head to. You can also check out the Naruto and Jordan collab or our list of the best sports anime. For more anime content, stay tuned to Retrology.