Various beverage containers surfaced on Amazon were plastered with the She-Hulk first look photos. The product listings were however deleted. This offered fans a better look at the new Tatiana Maslany's She-Hulk. She-Hulk Updates on Twitter also shared these leaked images. In our opinion, She-Hulk looks exactly like we pictured her to be. Moreover, by choosing Tatiana Maslany as She-Hulk, MCU has made a very good choice.
The link to purchase these beverages is no longer on Amazon. This left the fans very confused and we are pretty sure this was just a strategy by Amazon to get a debate going.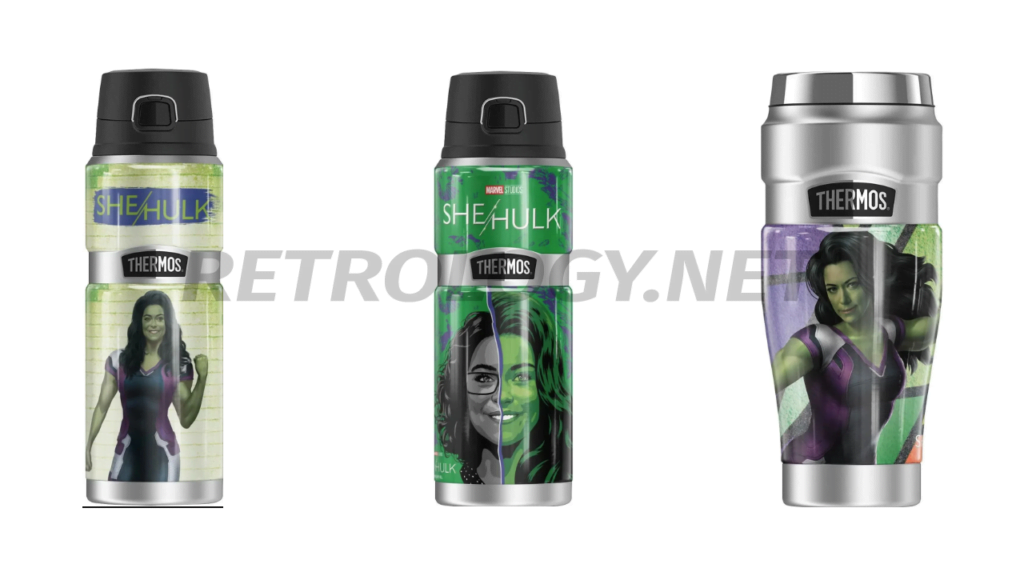 There are a lot of mixed opinions surfacing on the internet regarding this. Some fans are not all impressed with the way she looks. However, some fans totally love the look and cannot wait for the TV series to air.
@CommieRedhead on Twitter says:

This shows that the fans were expecting She-Hulk to have more muscles as in the comics and so the look could be more "Hulk-like". Tatiana Maslany however, is the perfect She-Hulk from a lot of fans' perspectives. Fitting the personality of the character from the comics we cannot wait to see She-Hulk on screen.
The TV series that will stream on Disney+ will release around the fall of 2022. The story follows Jennifer Walters, a lawyer as she acquires "Hulk-like" powers after a blood transfusion. Jennifer Walters is Bruce Banner's cousin. The show is created and written by Jessica Gao. Alongside Tatiana Maslany the show will star Jameela Jamil, Mark Ruffalo, and Tim Roth in lead roles.
This is all on She-Hulk first look photos. Let us know in the comment section below that what are your thoughts on this look. We cover a lot of the latest news and entertainment-related content so be sure to check that out as well. For more content like this keep following Retrology.