Tower of Fantasy offers a variety of vehicles and devices to aid you in your journey. There's the motorbike, which increases your movement speed, the jetpack, which increases your leap and allows you to hover, and the jet board, which allows you to go over the water. This article will explain to you how to obtain the Omnium Beast Part Locations Tower of Fantasy for the Omnium Beast Mount.
This article will teach you how to obtain the Omnium Beast VII Vehicle in Tower of Fantasy. Three components are required to unlock the vehicle:
Omnium Beast Cockpit
Omnium Beast Left Arm
Omnium Beast Right Arm
Right Arm: Omnium Beast VII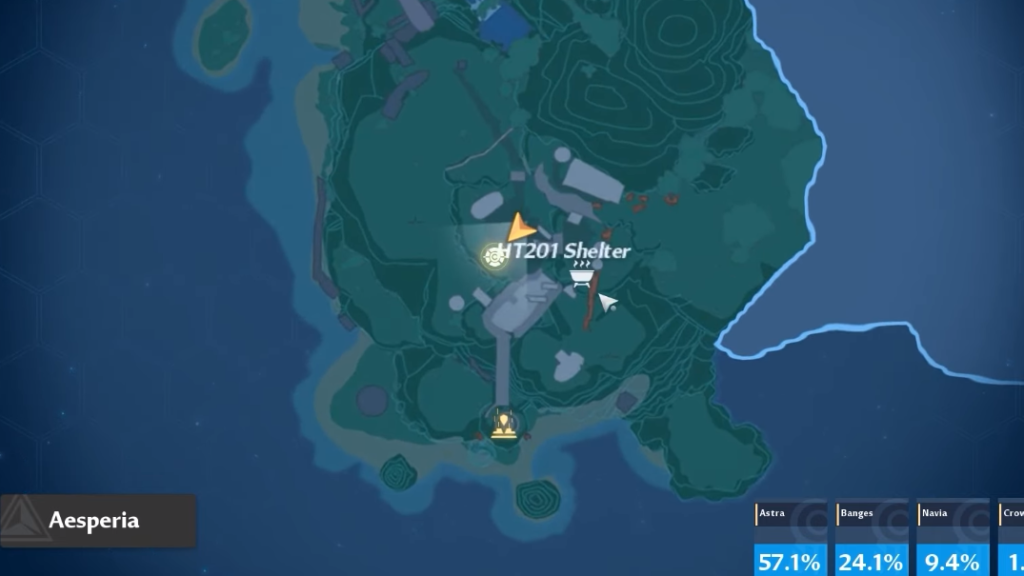 Go to HT201 Shelter, which is located near the southern extremity of Banges.
There is a barrier in the shelter with a keypad next to it. To remove the barrier, enter Password-1647 on the keypad.
Then, enter the chamber and obtain Omnium Beast Left Arm from the supply pod inside as seen in the image.
One thing to note is that this supply pod is time-gated. Therefore, you won't be able to access it until you reach a particular point in the tale.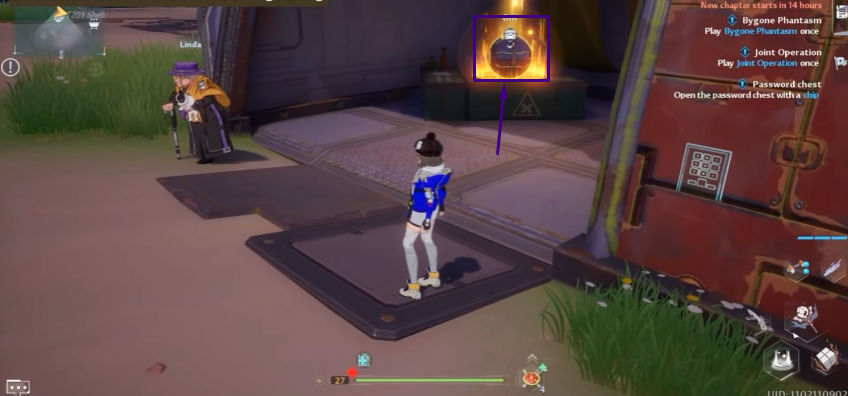 Cockpit: Omnium Beast VII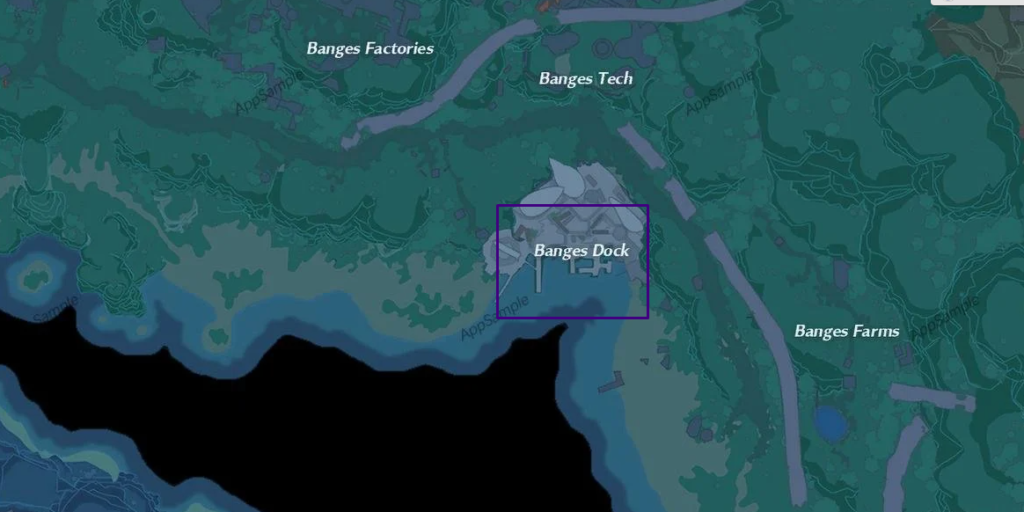 To begin, teleport to Signal Station Ruins Spacerift and proceed to the Banges Oil Rig.
When you arrive, chat with the Hyena Guard NPC.
Travel to Banges Dock after conversing with the NPC and then search for the Port Guard. You should also communicate with him.
Return to the Banges Oil Rig. You can travel quickly again by using the Signal Station Ruins Spacerift.
Speak with the Hyena Guard once again. This time, though, you must pick the following conversation responses: 3 and 3. The Hyena Guard will shortly allow you to enter the oil rig.
Go over to the top of the Banges Oil Rig and there you'll find the cockpit.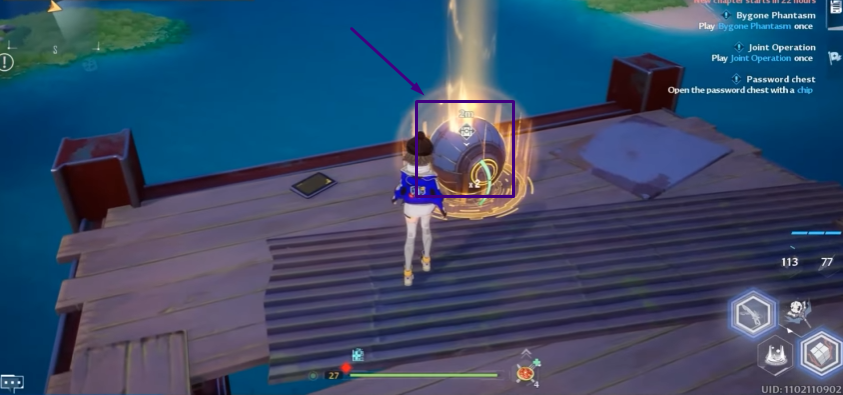 Left Arm: Omnium Beast VII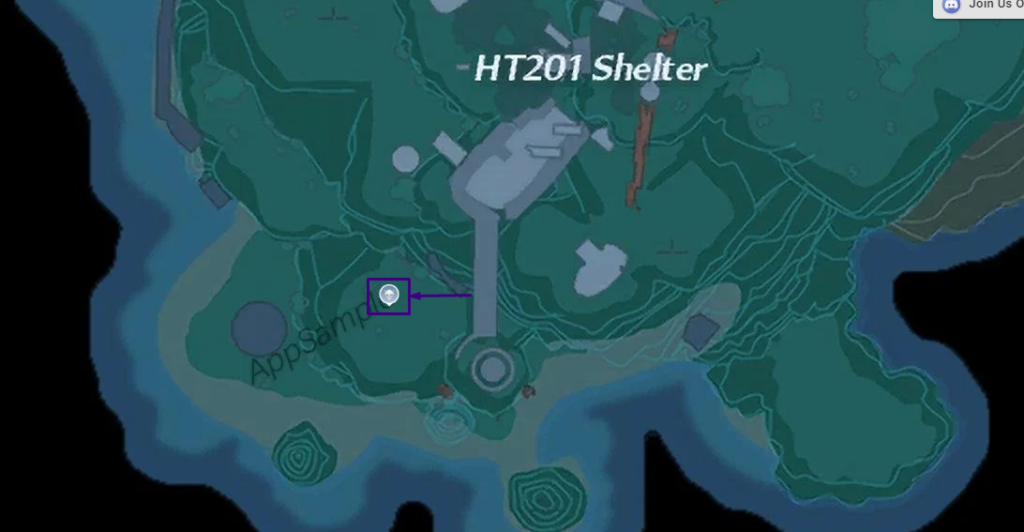 For the last piece, the left arm, you need to polish your fighting gear. To get it, jump off the area where the shelters are and you can find the monster there. Once this monster is defeated, you will get the left arm.
Unfortunately, the drop rate is really low making the chances of you encountering the monster very low. So be patient and keep looking.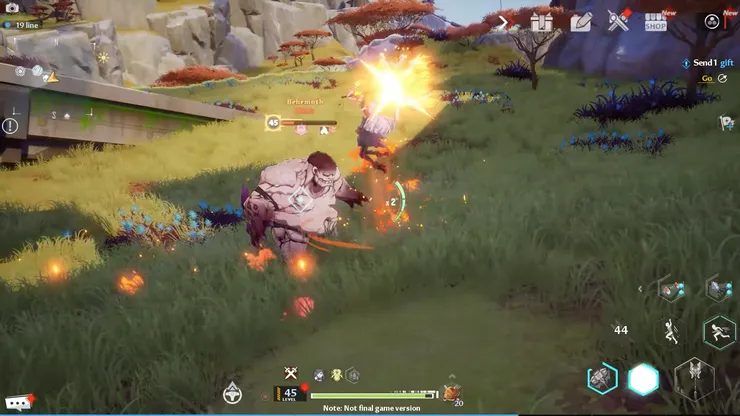 This is it for the Omnium Beast Part Locations in Tower of Fantasy. The last one can take a lot of time but for the other two parts, you can get them easily. For more guides on the tower of Fantasy, head towards our guides sections on the site Retrology.