Genshin Impact is an open-world action and adventure RPG developed by Mihoyo. The new patch, 2.6, has brought a lot of events, the highlight of the patch being the Irodori Festival. However, to take part in the Inazuma festival, you have to do the event "Hues of the Violet Garden". The first gameplay mode is "The Moon and Stars Inscribe," which you can unlock by completing the quest "The Strange Tale of Suikou's Tipsy Tincture". In the first part of "The Moon and Stars Inscribe," we have to take pictures of any four Inazuma specialties. We have listed down all Inazuma specialties in Genshin Impact along with one convenient location.
Sea Ganoderma: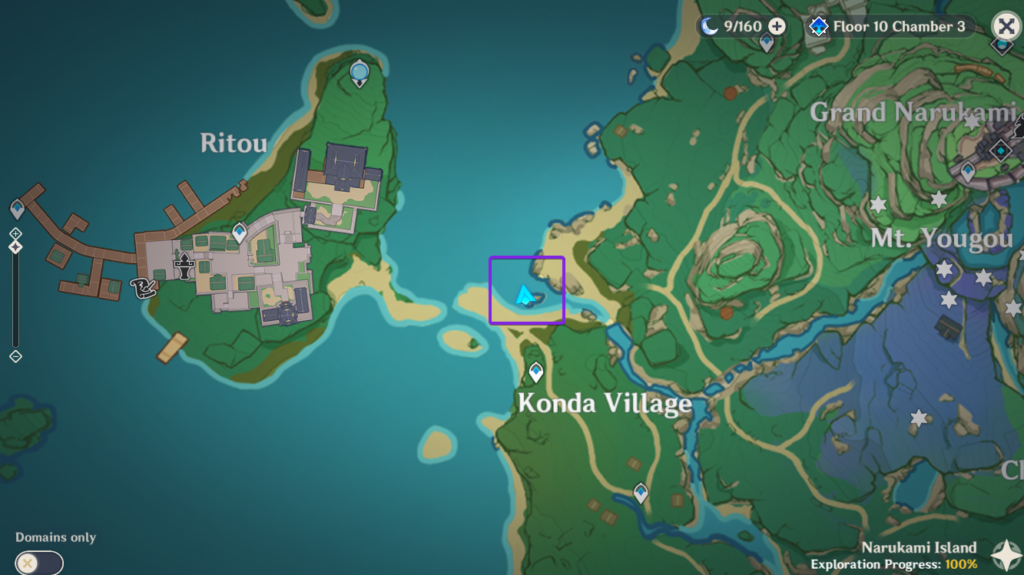 Sea Ganoderma can be found in abundance near the shores. You can teleport to the waypoint northwest of Kondo Village. Glide towards the shore to find a clump of 4 Sea Ganoderma.
Sakura Bloom: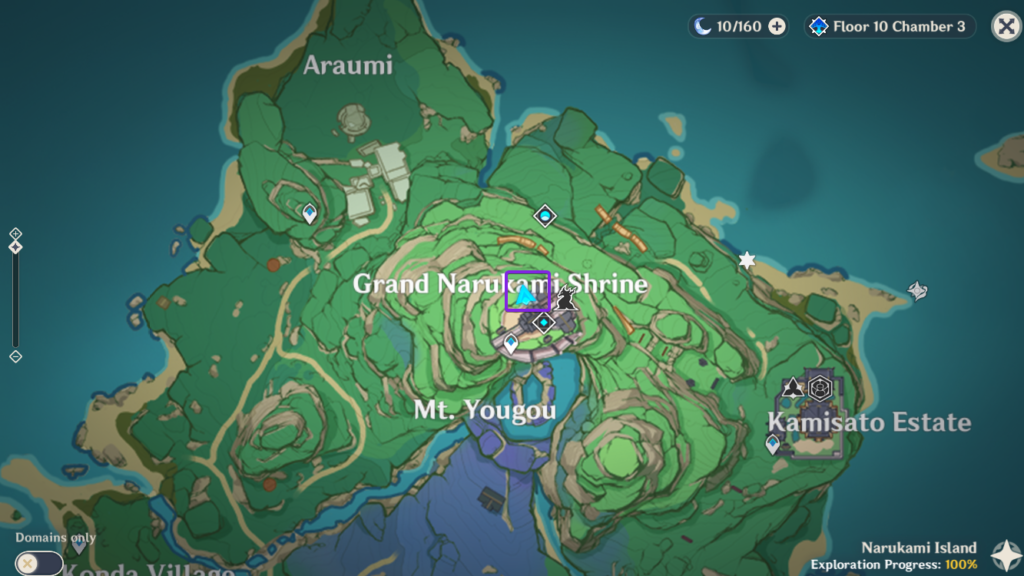 Second, Sakura Blooms are only found on Narukami Island. Teleport to the Grand Narukami Shrine and go left until you see a pink mist with petals.
Naku Weeds: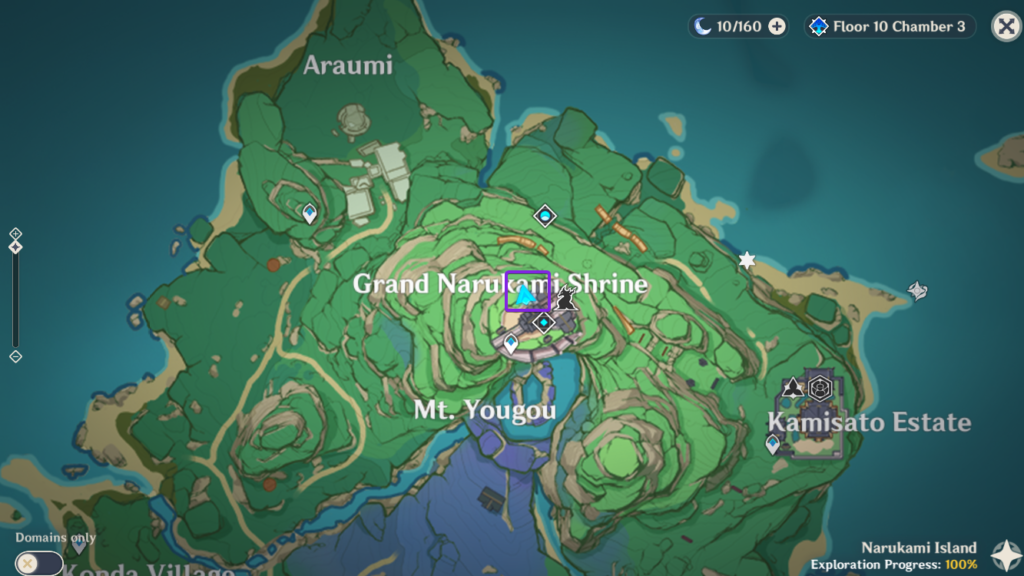 Naku Weeds are available on almost all the islands in Inazuma. You'll find one right behind the Sakura Bloom above. But, if you accidentally pick it up, fret not, you can find more of them right behind the Statue of the Seven on Serirai Island.
Fluorescent Fungus: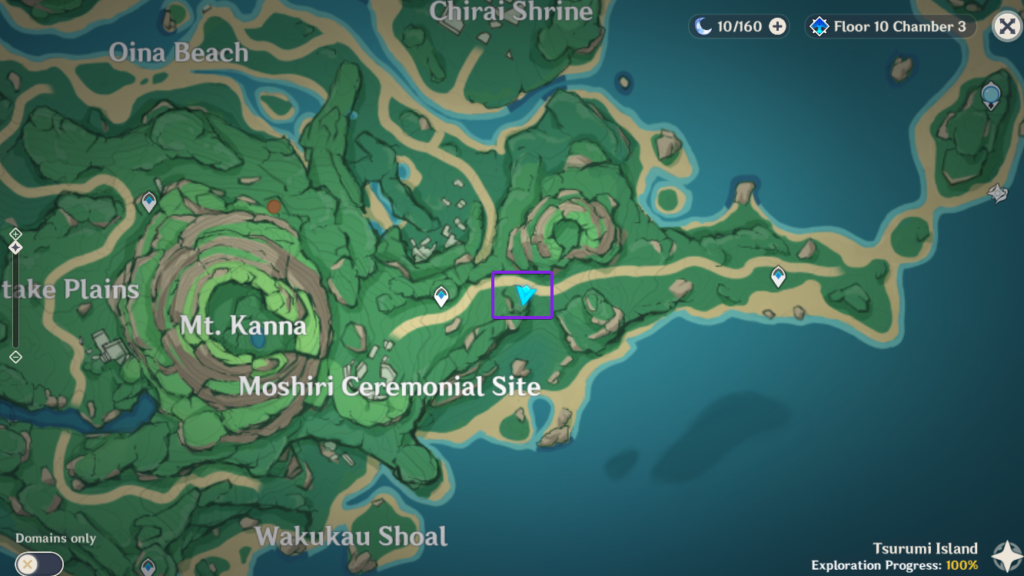 Fluorescent Fungi are only found on Tsurumi Island. Teleport to the Ceremonial Site and head east along the path. You'll find a tree with two Fungi right under it.
Sango Pearls: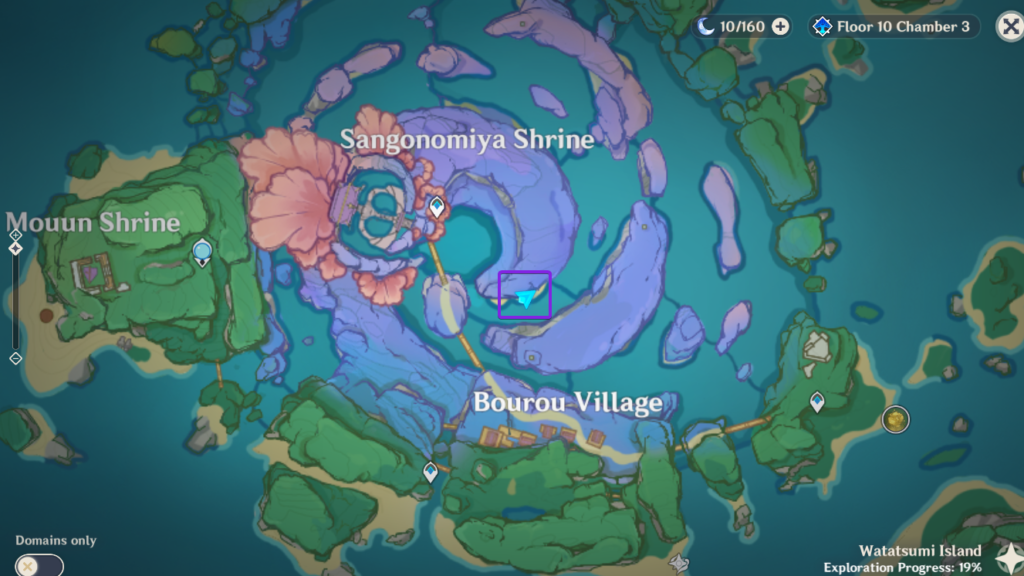 Sango Pearls can only be found on Watatsumi Island. Glide down southeast from the waypoint at the center of Watatsumi Island. You'll find a waterfall and two Sango Pearls to its left.
Amakumo Fruit: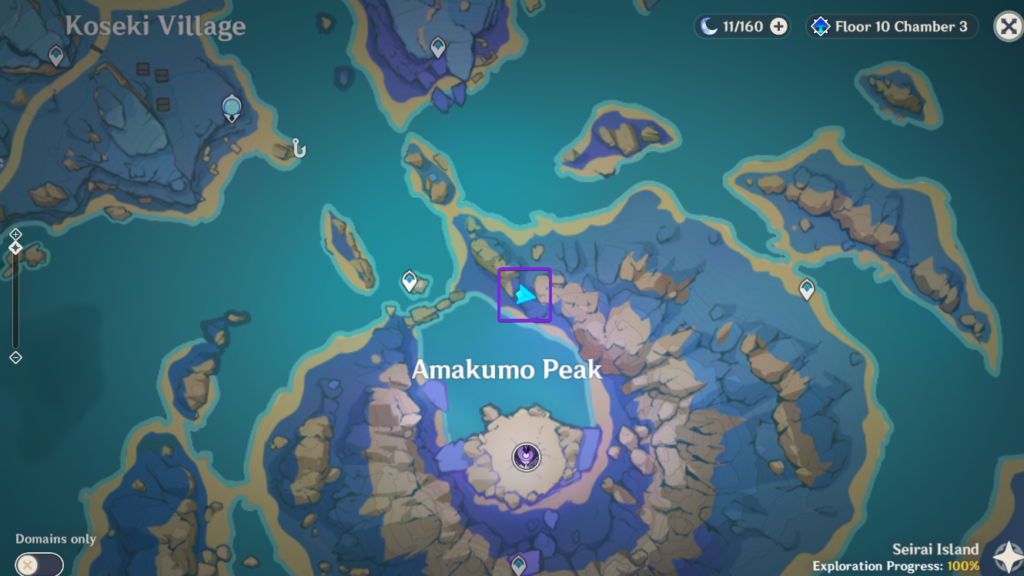 Next, Amakumo Fruits can be found on Seirai Island, especially at the center. Teleport to the waypoint shown above and glide down. You'll find two Amakumo Fruit plants with two Amakumo Fruits each.
Dendrobium: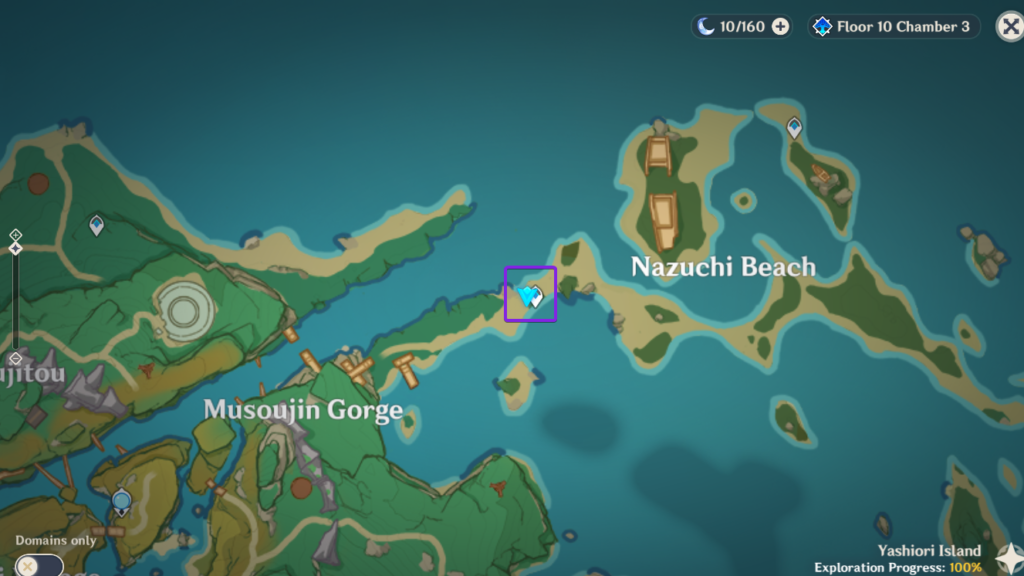 Dendrobiums are mostly found in Kannazuka, especially on Nazuchi Beach. Teleport to the waypoint on the west of Nazuchi Beach, you'll find a dendrobium right next to it.
Crystal Marrow: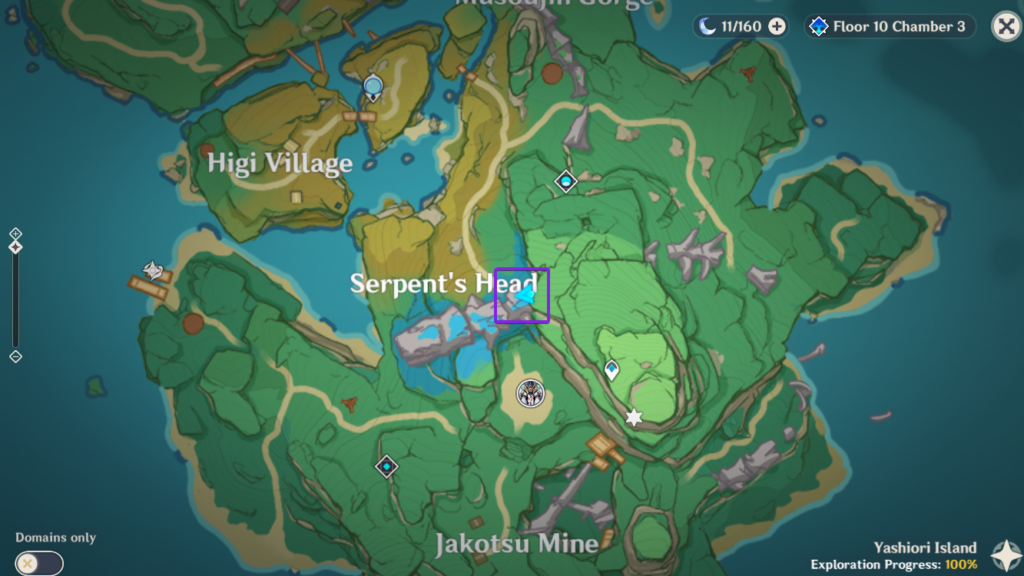 Crystal Marrow is found in the skeletal remains of Orobashi. Head to the waypoint on top of Yashiori Island and glide down north. You'll be able to find more crystal marrows inside its mouth as well.
Onikabuto: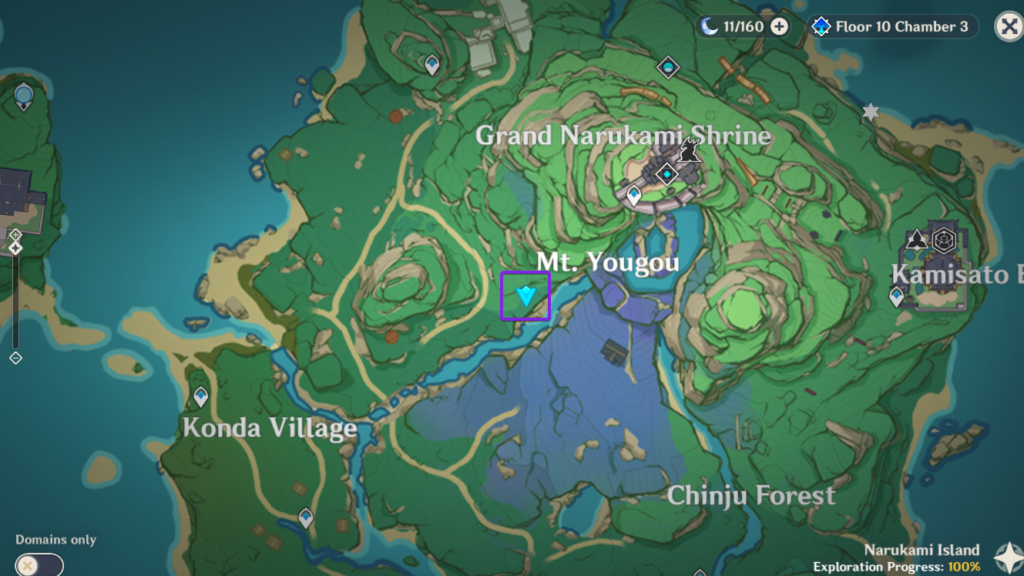 Finally, the last Inazuma specialty is Onikabuto. They are spread around Inzauma and are mostly found on trees making them rather hard to find. You can glide down from the Grand Narukami Shrine to find this one.
These are all the Inzauma Specialties in Genshin Impact. You only have to take one picture of any four specialties and after that, talk to the poets in Ritou to complete it. Moreover, If you are having trouble with the Chasm, you can check our guide on all Lumenstone Ore locations to level up the Lumenstone Adjuvant. For more Genshin Impact guides, stay tuned to Retrology.