The latest version of the Lego Star Wars game The Skywalker Saga is making a huge name all around the world. However, one of the biggest reasons for its rapid success is the addition of multiple features and a unique game style. Whereas the main plot of the game has not changed, you need to conquer each level with a rotating cast of characters like you did in the previous Lego Star War Games. In this article, we are going to find out the exact location of the Tuanul village password in the game.
The developers did a great job by adding several puzzles for you to solve and grab unlimited studs and acquire special powers. However, finding out the exact location of the password is one of the interesting puzzles/quests that you will solve while playing this action-adventure game.
Find the Tuanul Village Password in LEGO Star Wars: The Skywalker Saga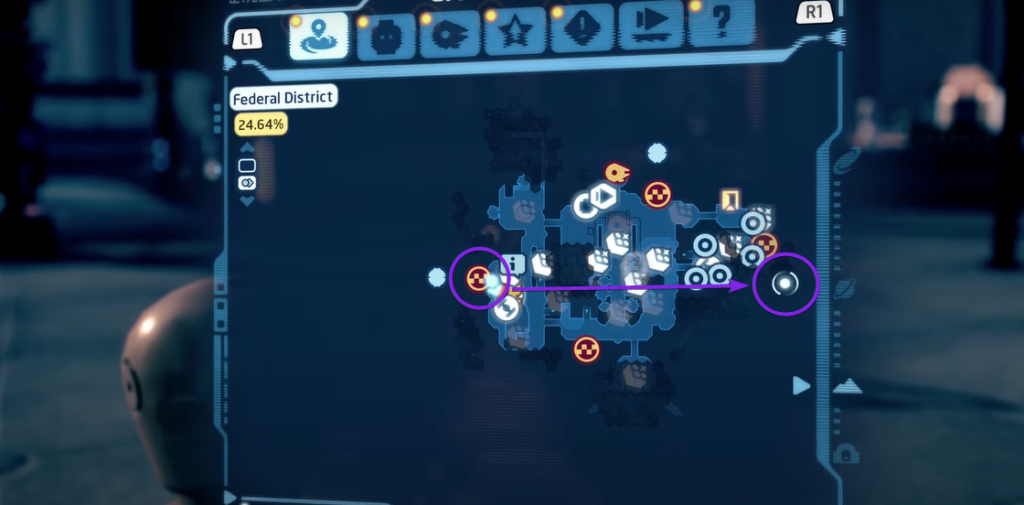 The password is located on Corazon in the federal district as marked on the map. Take a taxi to fast travel to the marked location. However, the taxi will drop you at the fountain point of the federal district. Once you reach the location, you need to change your character to a villain or protocol droid. This character enables you to access the terminal point and lets you open the door for further exploration.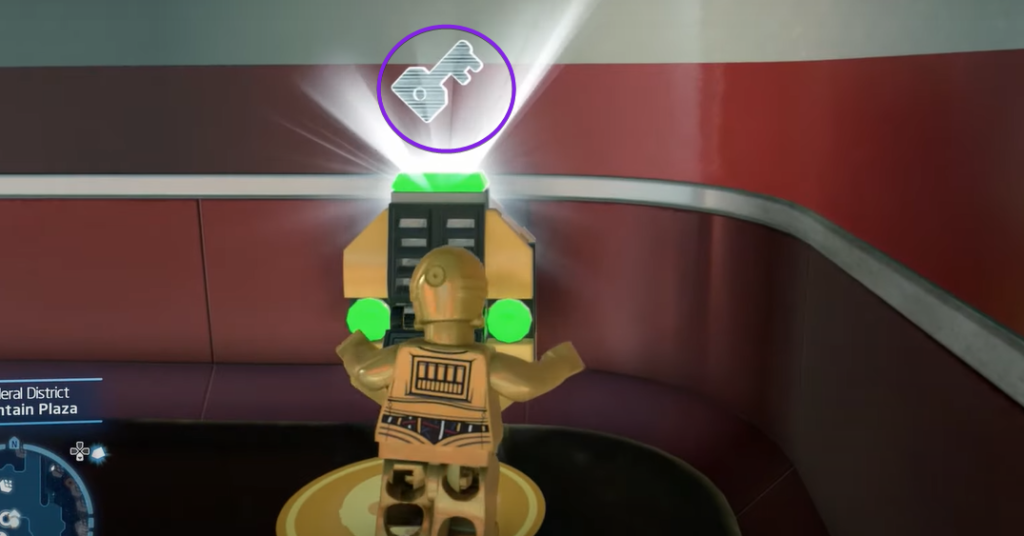 On one side of the fountain point, you will see a gate next to the conveyor belt. This gate does not require any sort of password to enter. The gate will automatically open for you once you reach it. After you enter the room, turn left, and there you will see the password on the terminal. This password will take you to the Tuanul Village, located in Jakku Space.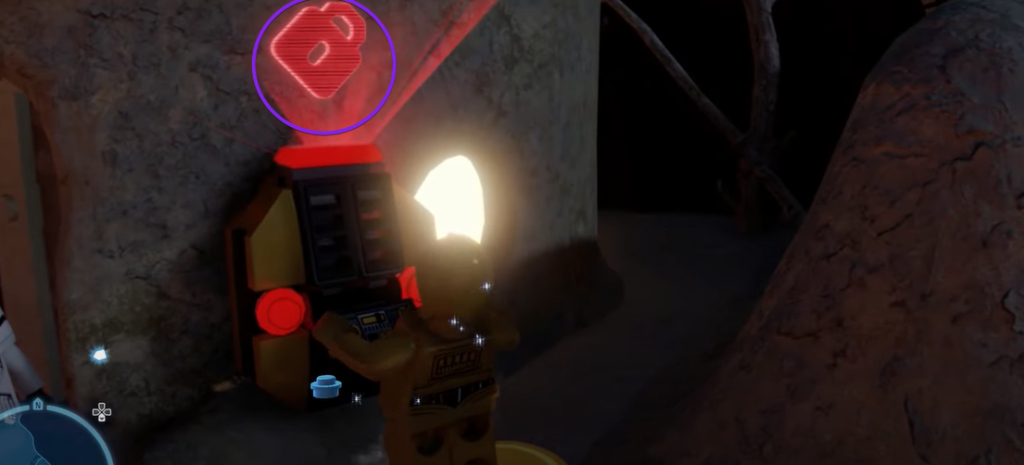 Once you are in the Tuanul Village, change your character, and move toward the building where the terminal is placed. Moreover, run towards the terminal and enter the password to conquer this level.
This guide will help you to find out the Tuanul village password in the game with much ease. Follow all the necessary steps mentioned in the article. For more guides and news related to Lego Star Wars: The Skywalker Saga, keep following Retrology.