A new event introduced to Tower of Fantasy is Vera Orienteering. Vera Orienteering is an event that will allow you to collect Warp Energy Cells throughout the time it is up by completing specific tasks assigned. Phase 1 of Tower of Fantasy Entrusted Investigation of this event is now available to do so here is a guide on how to complete it without errors.
Players will only have access to the first phase at the beginning of the event; the second and third phases won't begin until September 30th, 2022 at 20:00 and October 6th, 2022 at 20:00, respectively.
The tasks range from opening chests, killing Hyenas, fighting bosses, or even taking part in event occurrences. Each of these has a reward of warp energy cells which can be exchanged for a significant number of proofs of contribution. Apart from that, proof of contribution can also be directly obtained by completing tasks as they are also part of the reward.
Phase 1 Tasks
Missions
Rewards
Defeat 5 Hyena Thugs
Proof of Contribution ×600
Warp Energy Cell ×1: Defeat Hyena
Warp Energy Cell ×10: Defeat Hyena (Elite)
Use chips to unlock password chests 3 times
Proof of Contribution ×500
Warp Energy Cell ×15: Perfect Decipher Password Chest I
Warp Energy Cell ×50: Perfect Decipher Password Chest II
Warp Energy Cell ×500: Perfect Decipher Password Chest III
Defeat 5 Hyena Thugs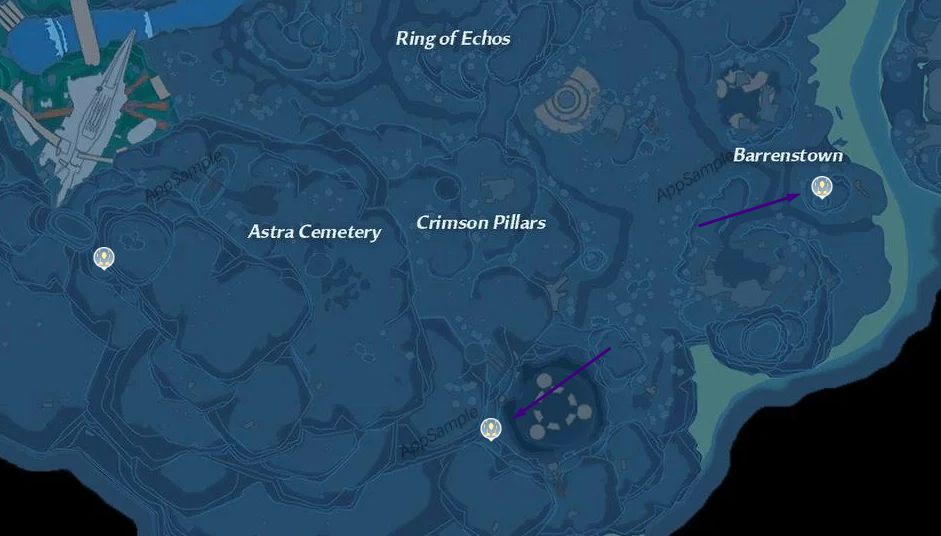 You need to defeat five Hyena Thugs in order to complete this rather easy challenge. However, they are virtually everywhere in Astra. The area around Barrenstown, which is located to the west of the Mega Arena Spacerift, is the greatest location to find all 5 of them in fast succession.
Drop down the route to your west where you'll encounter two or three of the Thugs after teleporting to the Mega Arena Spacerift. After that, proceed to Rat's Den: Squeaky, which is close to Barrenstown and has a few more. Most tiny Strongholds in the Astra region have at least a few of them. Get 600 Proofs of Contribution by eliminating five of them.
As you defeat hyenas, you will be rewarded with warp energy cells, which can then be turned in for proof of contribution. However, keep in mind that defeating enemies within your private artificial island does not count towards this event and you'll need to go to other locations.
Use chips to unlock password chests 3 times
For the second stage of Phase 1, you'll have to unlock password chests three times. With three chips, you must open three password chests located over the map and the example can be seen in the image attached. These can be any kind of chip-enabled password vaults. There are many chip password vaults over the area and all can be spotted quite easily. Here is an example of what the chest would look like: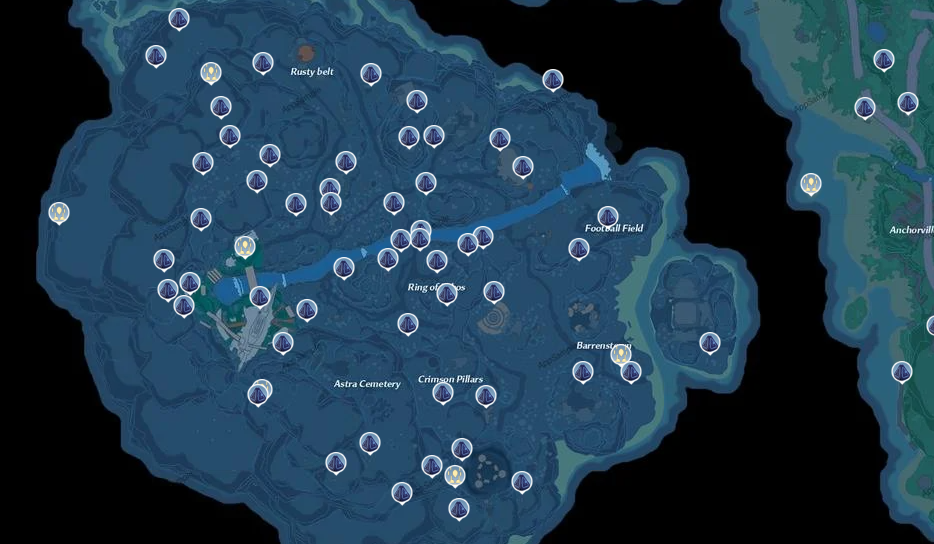 You'll need chips level accordingly to the chests:
Type I chip for Type I chests
Type II chip for Type II chests
Type III chip for a Type III chest
This is for those who have never opened one of these before.
By completing Bounty Missions or Weekly Activities, you can find the chips. You can get the second reward, 500 Proof of Contributions, by using the corresponding chip on the proper chest three times.
Make sure to choose the perfect decipher every time.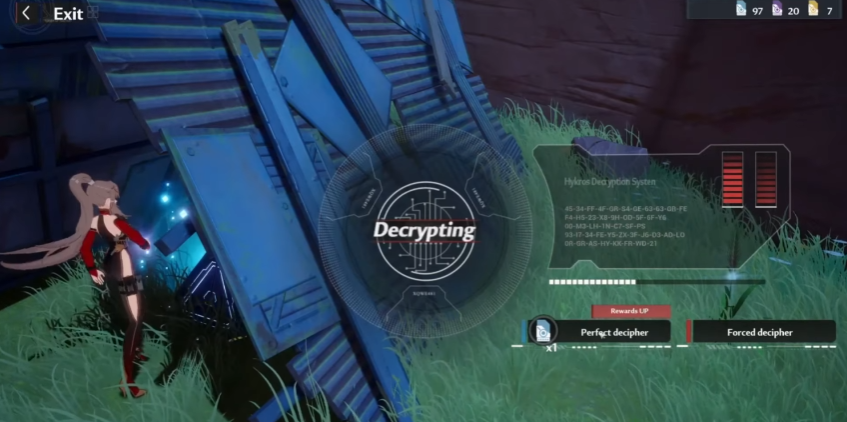 This is it for Phase 1 of Tower of Fantasy Entrusted Investigation. This is the only one that is available at the moment so complete it before the time runs out. Check out Tower of Fantasy guides here for more help on your adventure.