The legendary hero Max Payne is back with a new refreshing look with advanced graphics. Yes, in Unreal Engine 5. Yes, the remake of Max Payne on Unreal Engine 5 is great news for his fans. Let's dive deeper into new updates.
Max Payne Remake on Unreal Engine 5 Facts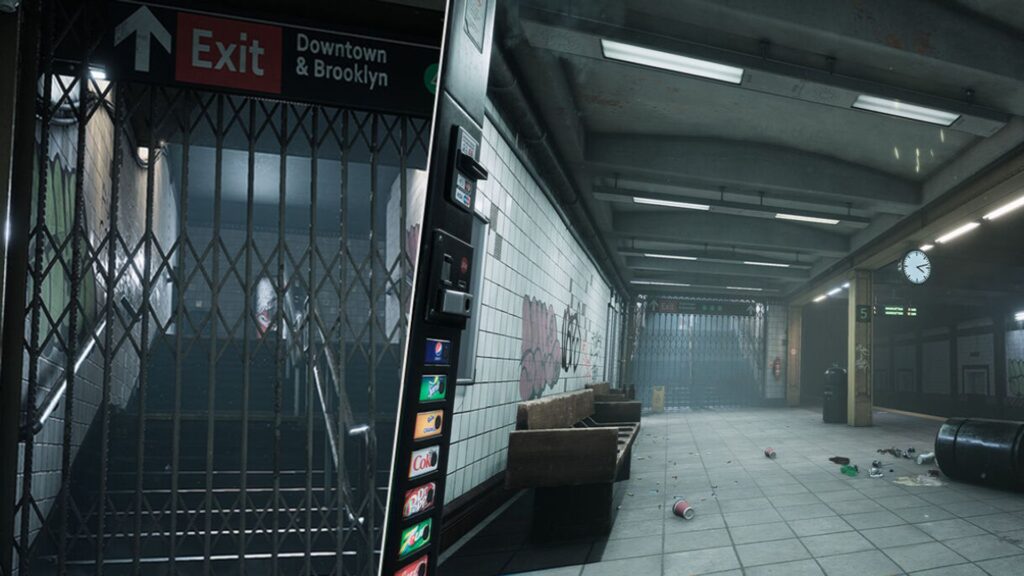 Remedy Games has recently confirmed the news of the remake of Max Payne in Unreal Engine 5. This news activated his fans around the globe waiting for the release date. And the game was to be working on. Here, you will see the new version of Max Payne
Our legendary hero, Max Payne is a cop in disguise. Later, he was accused of murder. His colleagues are searching for him on a cold chilly night. He's pushed into the corner and has to fight for himself. It becomes more difficult as he has to fight his friends from his job and thugs from other gangs.
He will have to fight and solve challenges to prove his innocence. This story was a different story and epic computer graphics. Now, you know the long story short as Max Payne and his twisted life.
Remedy Entertainment Has Revealed The Facts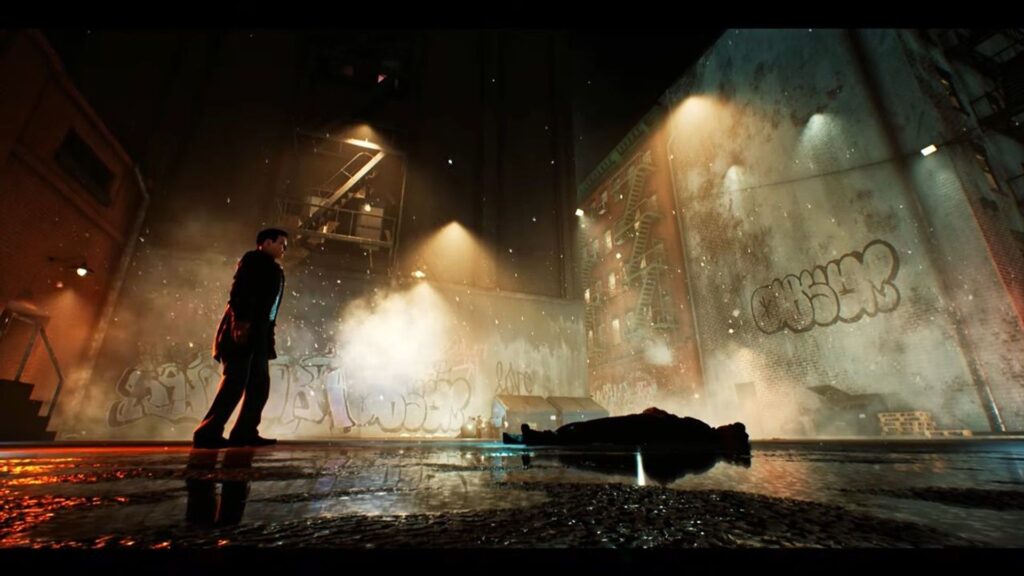 The game creator has informed us about the remake of the Max Payne 1 and 2 series to be under the development phase. As the creator of the game, you can confirm it's not a rumor. The press release by them has provided details about the concept development phase of Max Payne 1 and 2 under process. The team has not disclosed any concepts art, video, or trailer related to the remake.
The fans have made their own version. But the fans are waiting for the refreshing look of the remake. Yes, it is confirmed now. The sources confirmed the news that the games have entered the pre-production phase. It will give advanced graphics to t lose slow-motion gunfights back from 11 years. The games will be available for its fans on PS5, Xbox series, and PC. So, get them ready.
In the end, we have concluded all the news and updates related to the Max Payne remake on Unreal Engine 5. Our hero's comeback is worth watching the remake in the Unreal Engine. While waiting for the remake to release, check the latest news on the rest of your favorite games.