If you're a fan of basketball, you can't go blind at an NBA video game. Released last year, NBA 2k22 is for you to enjoy your passion for basketball. This ultra gaming experience of the basketball court will let you have the exact sensation of the real world. But here you got a locker filled with rewards. Here in this guide, we will provide you with the locker code 2k22. Check it and unlocked yours.
NBA 2k22 Guide: Locker Codes
NBA players can enjoy more rewards than before. The locker codes are back and filled with new goodies. New packs, tokens, gears, and much more to give you an amazing sportsmanship experience. This guide has precise details about the locker, how you can redeem them and the list of the fresh locker codes.
What are Locker Codes?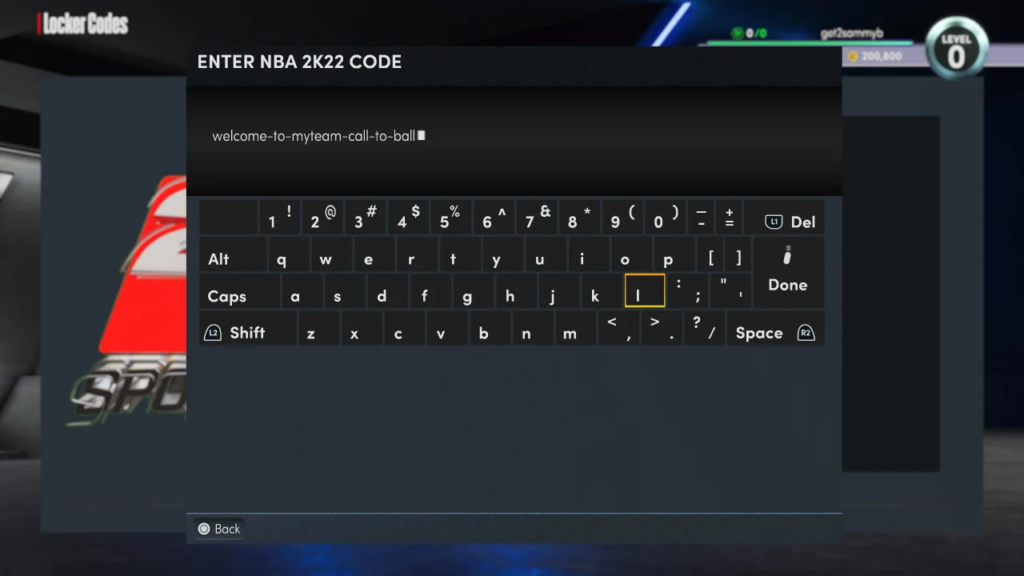 Locker codes are codes entered in text form. A combination of correct words as codes can unlock utilities for you such as MyTeam rewards. These rewards are MT, Player, Packs, Tokens, and many others.
Such codes are released every week and each code has a pack of many things you will need in the game. If you're a newbie, this is the ultimate opportunity for you. For such resources, you have to spend money in-game. But with codes, not anymore. The NBA 2k22 locker codes will not let you spend money and give all utilities to you.
How to Claim Locker Codes?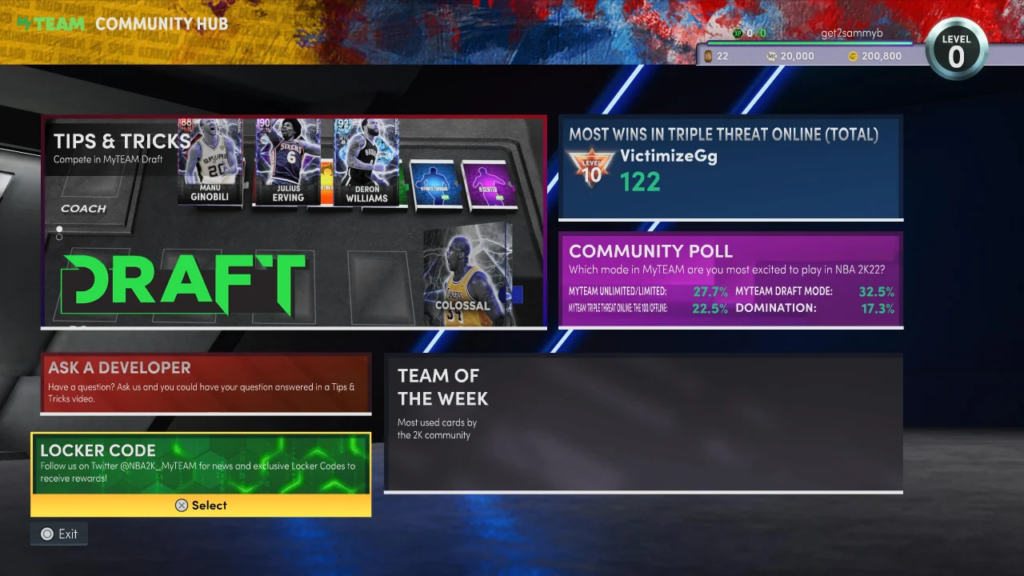 Here is how you can claim locker codes. Firstly, go to your MyTeam menu. Click the Home, the MyTeam Community Hub, and then the Locker Code. Enter the Locker code and click on the Drop the Ball option or choose your desired card to unlock it.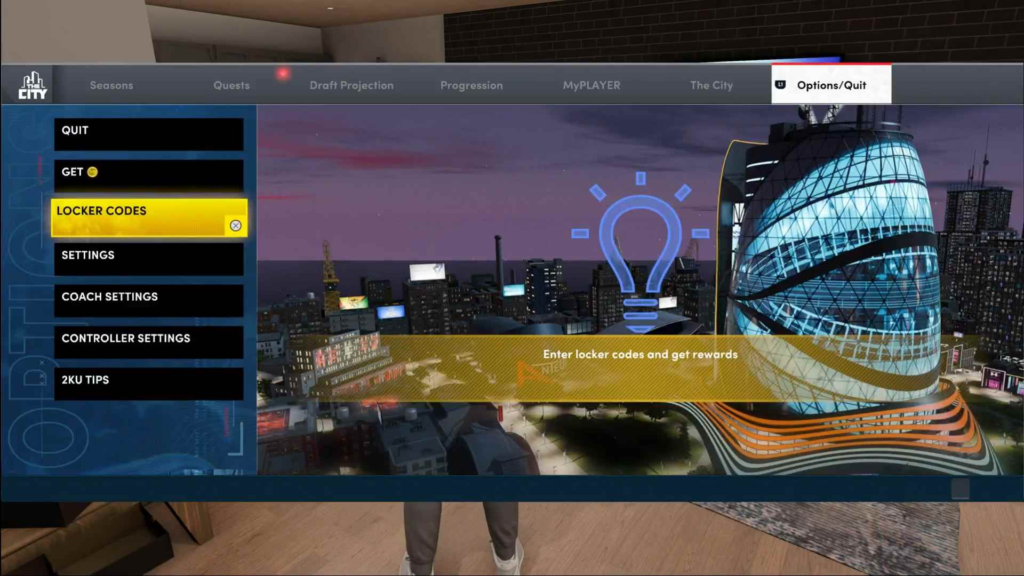 If you're in MyCareer then here's your instructions to claim rewards. Click the City or Neighbourhood menu and enter the Locker Code. Click the Options tab and then check the Option/Quit tab. Next, you can click the Locker Codes to enter the code and claim rewards.
List of NBA 2K22 Locker Codes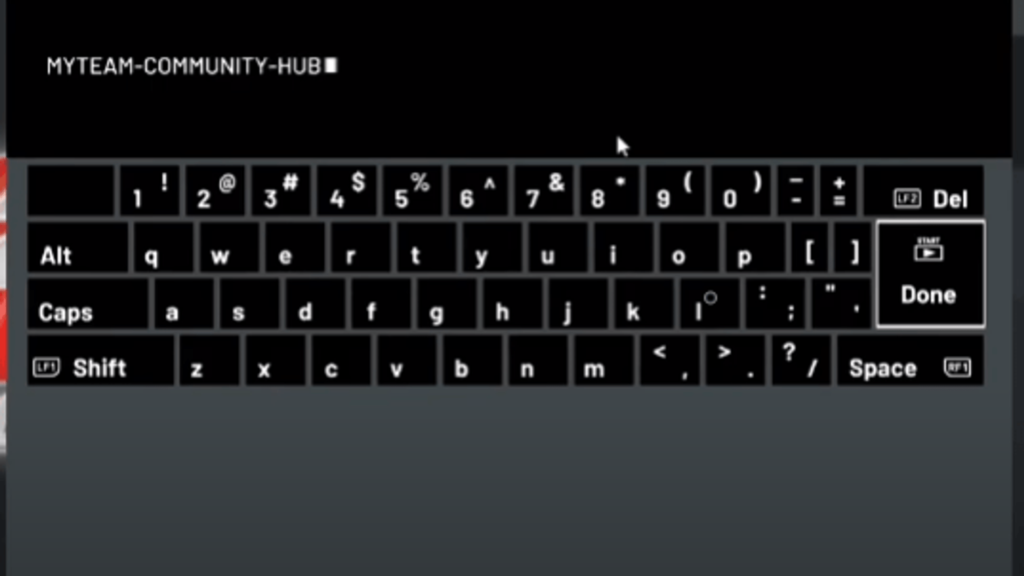 Here is the list of NBA 2K22 Locker Codes for you to avail and redeem rewards. Make sure to be quick as they will expire at a specific date.
FOREVER-CODE-FROM-ASK-A-DEV: You can get 50 Tokens, a Hall of Fame Badge, a Diamond Contract, a Diamond Shoe, and a Zero Gravity Deluxe Pack. This locker code will never expire.
THANK-YOU-MYTEAM-COMMUNITY: You can get End Game Deluxe Pack and Invincible Deluxe Pack. it has an expiry date of 18th August 2022.
BLACK-MATTER-DIAMOND-CONTRACT: A Diamond Contract with a guaranteed Black Matter player is your reward.
11-CHAMPIONSHIPS-HERO-LEGEND: A Guaranteed Black Matter Invincible Bill Rusell is what you can claim as a reward.
Here are the most rewarding locker codes from NBA 2K22. Try them out and claim it yours.
In the end, we have added all the NBA 2K22 locker codes for you. These rewards can also be purchased with money. But these codes will help you get them for free. For more such codes, check our guides page and utilize them for yourself.