No matter how strong you are but there will be battles you might not win. Monolith Soft's Xenoblade Chronicles 3 is out yesterday. It has new and unique enemies that will break you down and even your team members. So, don't lose hope you can revive your character in the game again. Here is all about Xenoblade Chronicles 3 revive character guide.
Xenoblade Chronicles 3 Guide: How to revive the character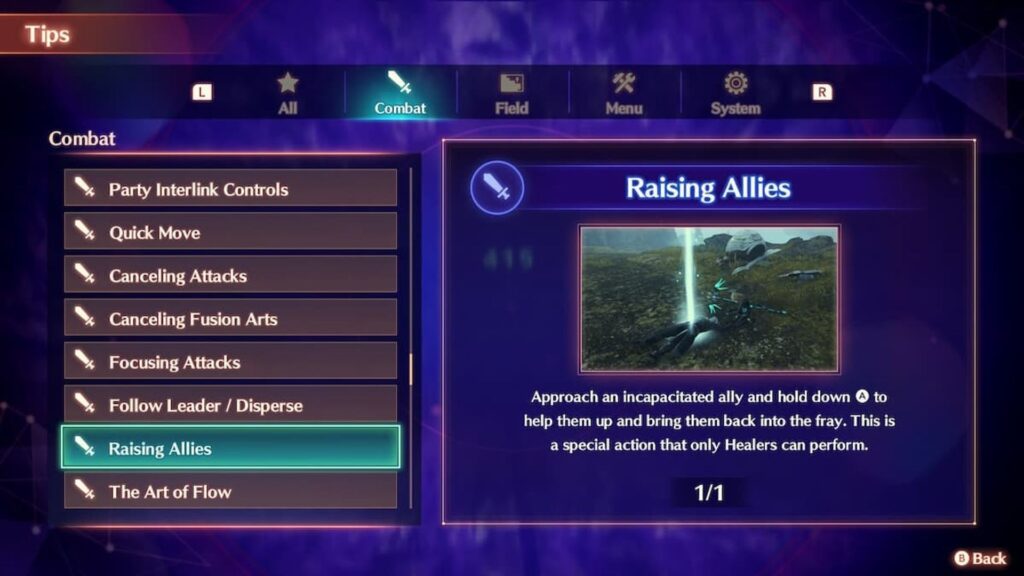 Reviving is a simple and easy mechanic in most games. It has special interaction keys or special chase to get. But in Xenoblade Chronicles 3, it's different. Here the players who have the ability of healing can help.
The Healers like Eunie and Talon can bring back their teammates to life on a battlefield. You can have the AI play for you by switching the character. To revive your partner is easy. All you need to do is go to the partner, you want to revive and hold A till they move. There's also another method. You need to move close to the fallen partner and press the hotkey. You can see the key on the top right corner of the screen.
Make sure you are fully controlling the process and don't get attacked or interrupted. Moreover, you can also fasten the revival phase, if you have two or more Healers. All of them can interact with the fallen team member to improve their health. They are not fully recovered and have a very low health percentage. In this case, the healing arts don't work on reviving the character. So, you need to improve them.
Pro tips for Xenoblade Chronicles 3 characters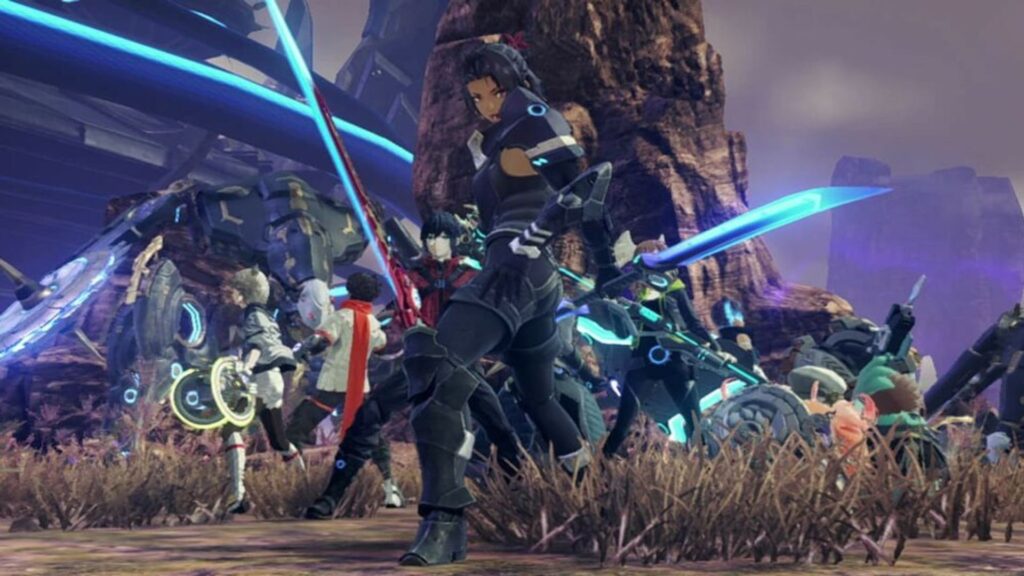 There are some more tips for you to continue the characters further in the game. In the beginning, you need to be careful at choosing a character. As a Healer, you need to protect yourself and gain power. Try to low your aggro and focus on Defender. Improve their health when needed.
Next as a Defender, you need to protect yourself and boost your powers. You should increase aggro and defend as much as possible. These two characters are very important to maintain in the game. Next as an Attacker, try to tear every monster you see and break them to the ground before they try to harm any of your partners. These tips will help you and your partners to stay alive in combats.
In the end, we have to say these fist fights and combats are amazing to experience and fun to play. This guide will help you in battles and combats. And also help your partners so you don't need to revive their character. And also follow out pro tips to play longer with the same character. Check our guides page for more details on Xenoblade Chronicles 3 and other games.