Spy x Family has been one of the most anticipated animes this year. The storyline and the characters are super unique. Spy x Family is Tatsuya Endo's creation who started to write the manga in 2019. Cloverworks and Wit Studio have brought the manga to our screens with amazing effects and animation. Anime fans around the world adore Anya Forger's character. She is very wholesome and her facial expressions have started getting a lot of popularity. Previously we have also covered Anya Forger fan art that is too cute to miss so be sure to check that out as well.
There is a new trend which is Anya Forger manga crossovers and it is taking the internet by storm. These mangas involve a lot of popular animes including One Piece, Demon Slayer, Jujutsu Kaisen and many more.
Special Grade Sorcerer – Jujutsu Kaisen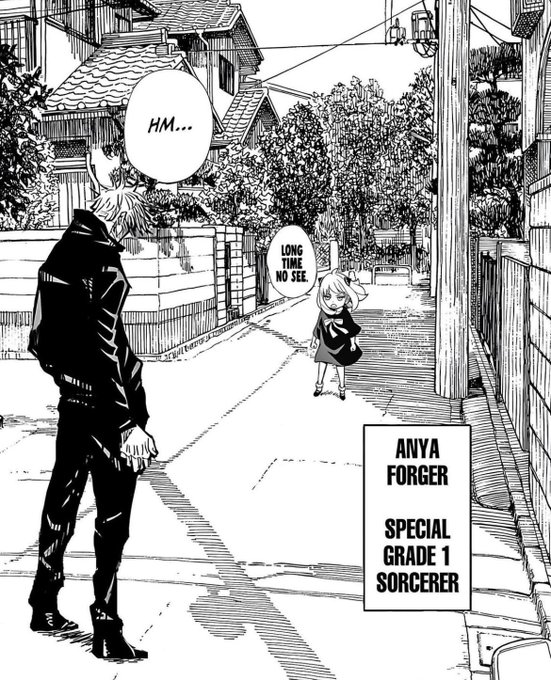 Here we see a Jujutsu Kaisen and Spy x Family crossover with amazing art style. Anya is a Special Grade 1 sorcerer here. The special grade 1 is usually the head of elite clans like Naobito, the former head of the Zenin family. More Special Grade 1 sorcerers are Naoya, Ogi, and Jinichi, the other elite members of the Zenin family.
Yo – Chainsaw Man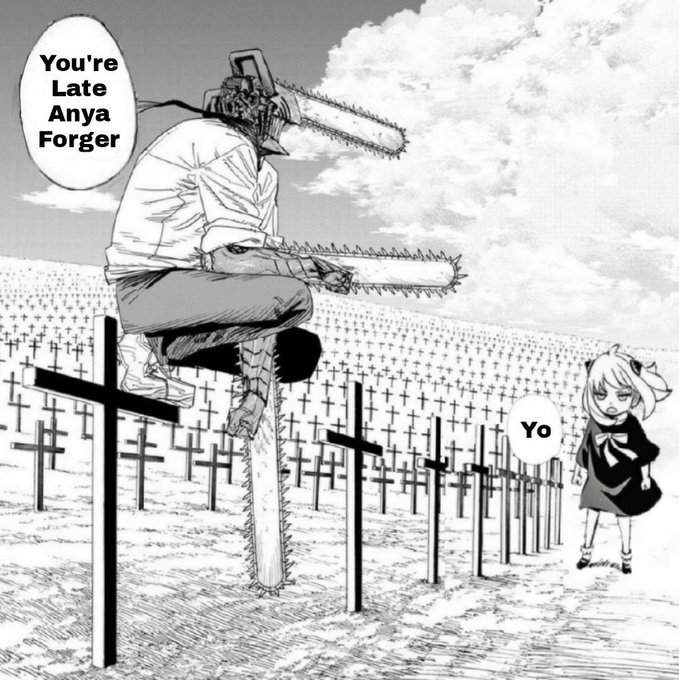 Hirofumi Yoshida is a Private Devil Hunter in the anime Chainsaw Man. Here we see him telling Anya that she is late as she approaches him.
Zoro in Anya's School – One Piece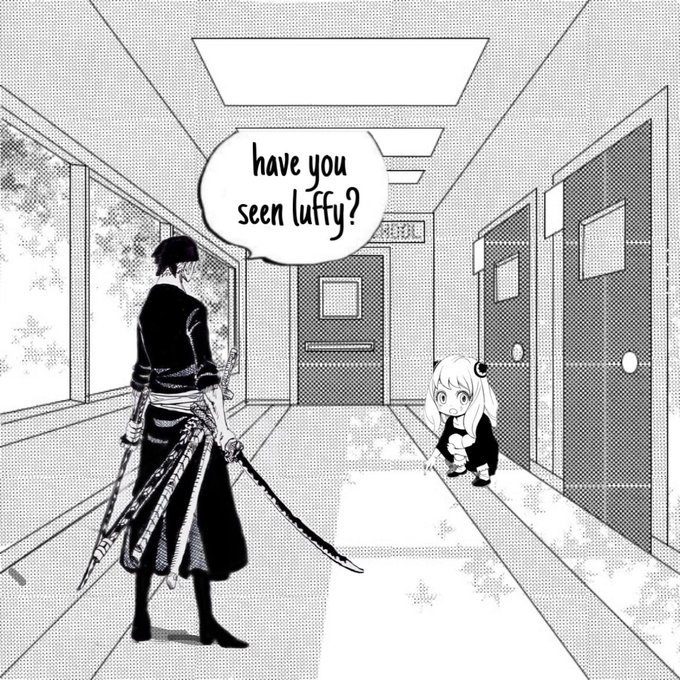 This is a Spy x Family and One Piece crossover. Zoro is in Anya's school looking for Luffy.
Famous Trio – Naruto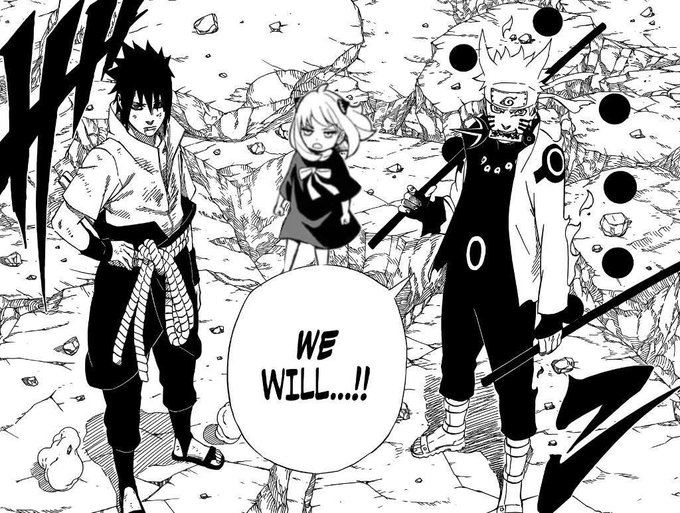 Here we see Anya in a Naruto manga crossover. She is standing with Sasuke and Naruto.
Anya Comes To Rescue – Naruto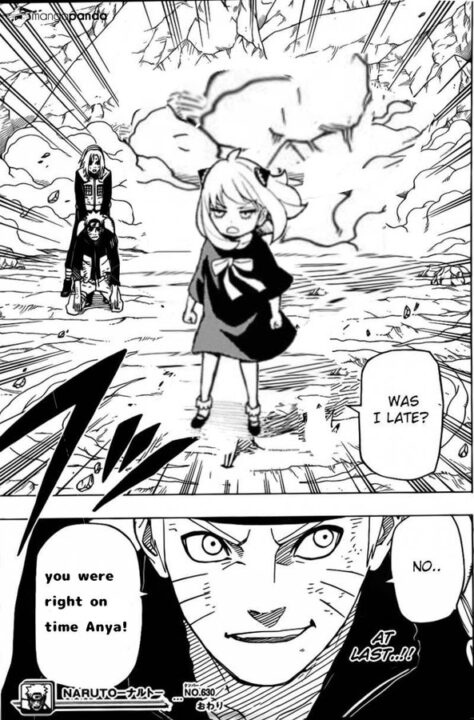 Here we can see an Anya x Naruto manga crossover. Anya comes to the rescue and she is just on time.
The world shall know pain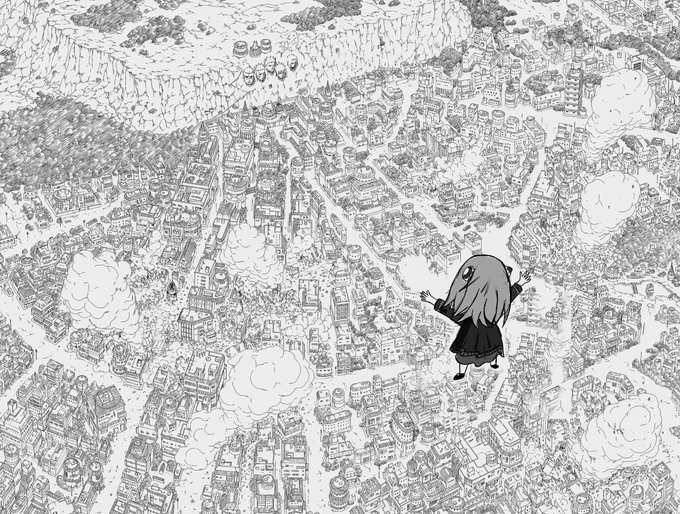 Honestly this manga panel is insane. Users on twitter absolutely love this crossover.
Espadas – Bleach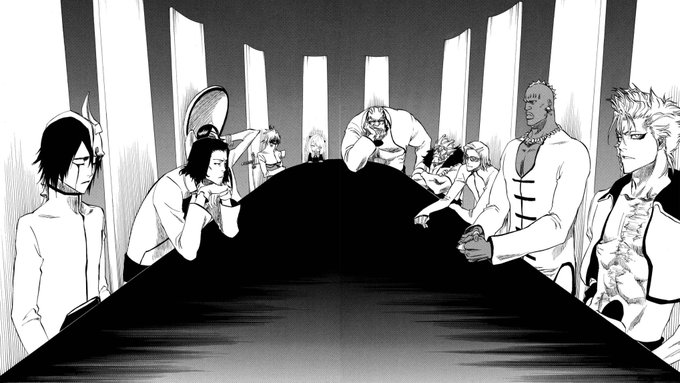 Here we see Anya sitting with the Espadas. Espadas are the top ranked and most powerful Arrancar Sōsuke Aizen's army of Hollow–Shinigami hybrids, serving as the primary opponents of the Gotei 13 captains during Aizen's war.
Zoro and Anya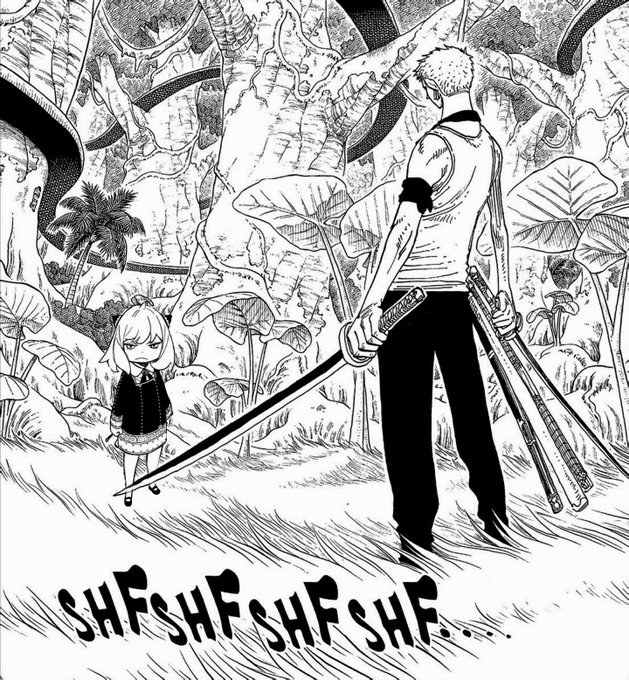 Here is another Spy x Family and One Piece crossover. We see Anya and Zoro here.
Rei as Anya – Neon Genesis Evangelion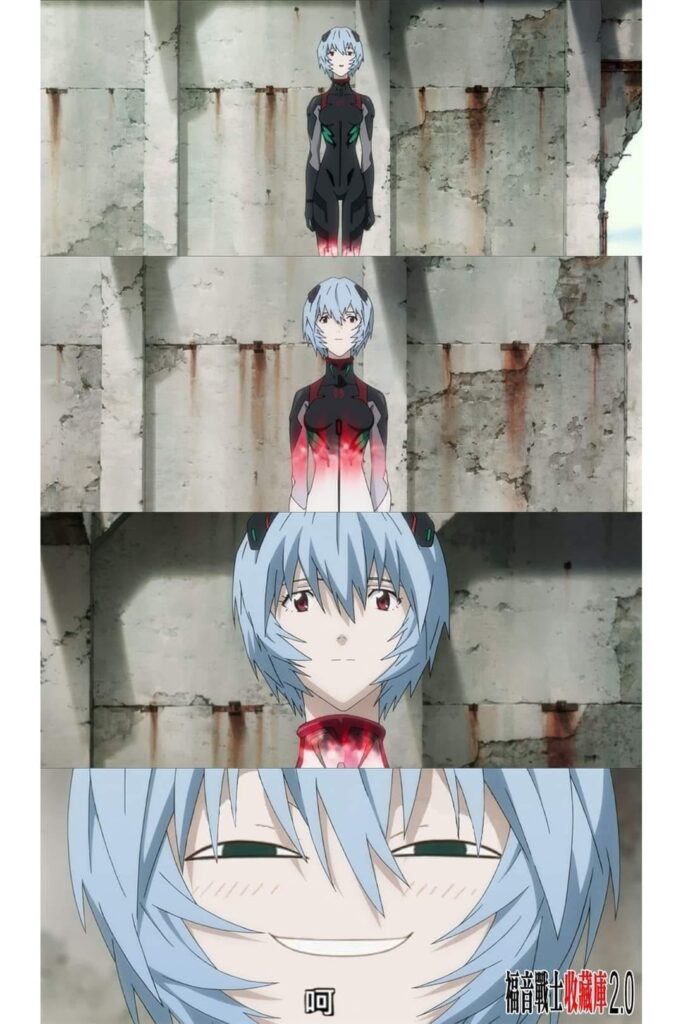 Rei is a fictional character from Neon Genesis Evangelion who is the first child and pilot of a giant mecha named Evangelion Unit 00. In this crossover, we can see Rei making the famous "Anya face".
This is all on the Anya Forger manga crossovers. We also cover a lot of animation and manga related articles so be sure to check that out as well. For more content like this keep following Retrology.