Xenoblade Chronicles 3 has been around for a while now and with different types of information to aid the players. Everything aside, the main information players need to be consuming is the type of character they want to play as. With everyone having different classes and ways of combat, there are several things to talk about. For today, we will focus on one of the main playable characters from Xenoblade Chronicles 3, Noah, in detail.
Xenoblade Chronicles 3: Noah
When the game begins, Noah will be the initial character you play as. Noah works as an off-seer for the Keves clan. He shares this position which is similar to Mio's role, a member of the opposing Agnus nation. Noah is the story's protagonist, and he works in another trio with Eunie and Lanz.
Appearance
Noah, the game's dark-haired male protagonist, is an 18-year-old soldier who battles for the nation of Keves, a group with a special ability for building strong mech suits known as Mechas. According to the advertising materials for Xenoblade Chronicles 3, Noah wields a massive crimson blade accented with some shimmering blue lights. This follows the Xenoblade Chronicles legacy of the protagonist wielding a huge crimson blade, as Shulk, Prya, and Rex have done in the past.
Noah's Sword – Lucky Seven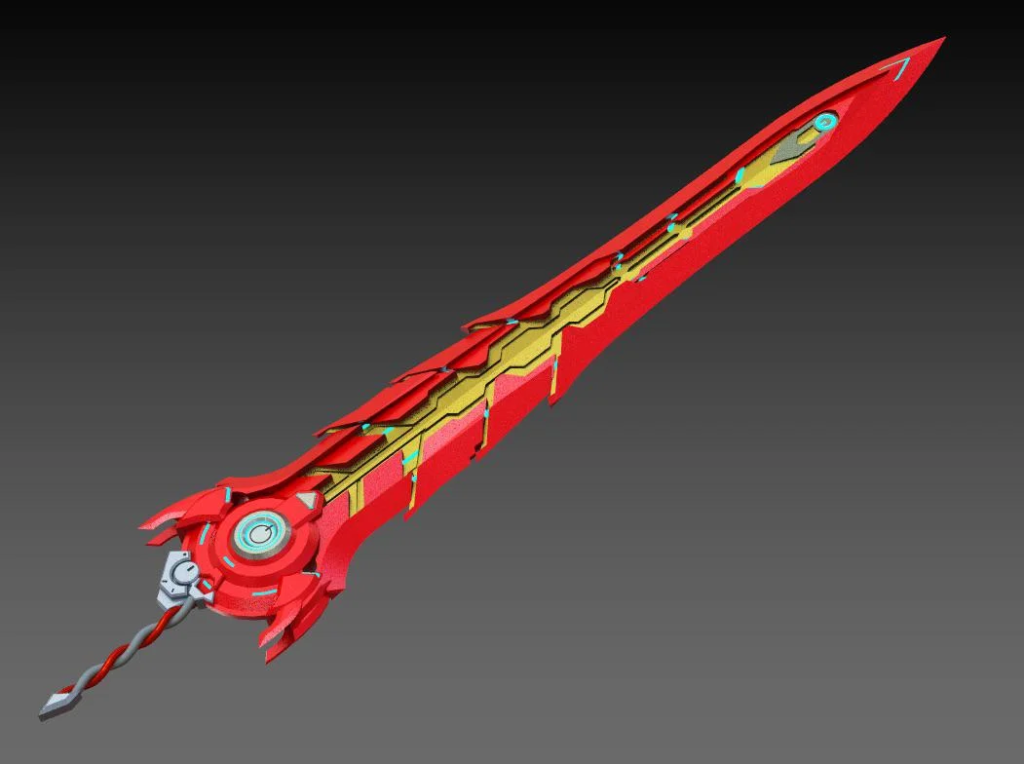 Noah's Sword is a giant red blade with large stature. The red blade is surrounded by blue accents giving it a magical look. Within the red blade, however, is another weapon, which you discover about early on.
This blade's title is Lucky Seven, and Noah kept this name himself. This weapon is mysteriously strong, capable of destroying the flame clocks. Another narrative is how Riku came to create such a weapon.
Noah – Class Range
Noah's finest early-game Accessories as a Swordfighter in Xenoblade Chronicles 3 are the Attack Stone and Tool Belt, both of which provide increased attack power.
Attack Stone improves his auto-attack
Tool Belt comes in handy when fighting machine-type foes.
While Noah's beginning Class is Swordfighter, you can switch his class. The changes can range from swordfighter attacker to any other class he's worked with, so he's not limited to one duty in combat. He also has a high proficiency with Zephyr (Defender) and Ogre (Attacker).
The Ogre is a Class that players are urged to select for Noah, as he will benefit tremendously from the Dynamite Spirit Skill, which increases the damage caused by his physical Arts by 40%.
Noah and Mio – Ouroboros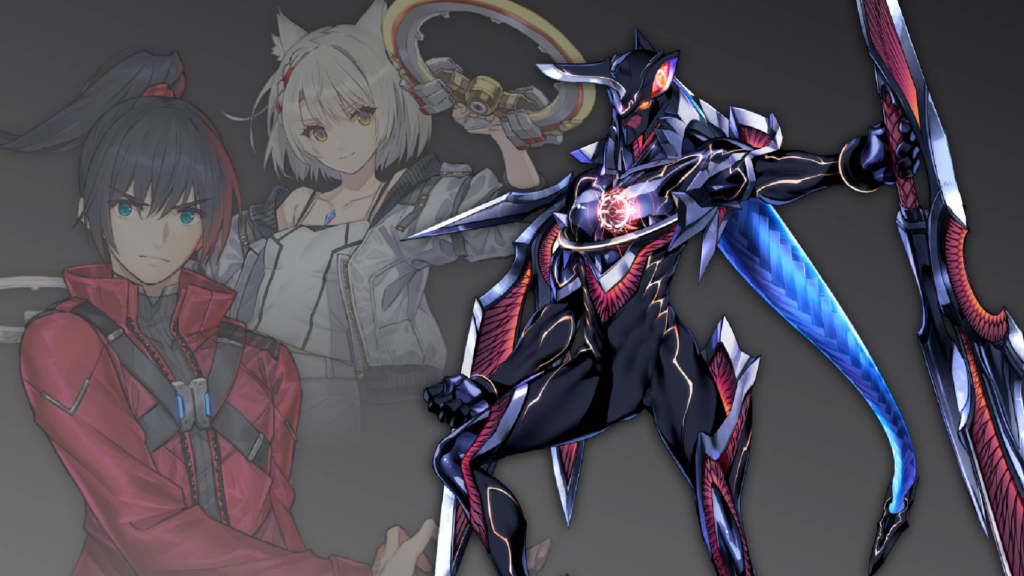 Apart from having a very, obvious, deep relationship with each other by being off seers, Noah and Mio can also interlink. Interlinking is a technology in which, when in battle, two Xenoblade Chronicles 3 characters can fuse together. Noah and Mio, can join forces to form Ouroboros. Fusing to form an Ouroboros increases their power and provides them exceptional skills. However, you must exercise caution since activating this ability excessively might lead the Ouroboros to overheat.
For more basic guide for every character in Xenoblade Chronicles 3, check this character guide and select the playable character you feel is the best for you.